Noke: A Bluetooth Padlock That Doesn't Need A Key
Date Published: 08/19/2014 2:01 AM
Noke is the world's first Bluetooth padlock that uses your smartphone to unlock it, plus it doesn't have a key or a keyhole on it so no one can pick it. Personally, when I purchase a padlock that uses a combination or key to open it, I get to use it maybe once, after that, the combo for the padlock gets lost throughout the night along with a plethora of brain cells, a little bit of dignity, and a lot of self-respect. The Noke (No Key) doesn't require a key, once the button on it is clicked, it looks for a Bluetooth connected phone that has the digital key to unlock it, and once it finds it, it unlocks, you don't even have to remove your phone from your pocket or purse. With the Noke app you can give anyone temporary access to your lock without having to hand out keys or give out combinations, just click a button on your phone and they will have instant access to your lock while your sipping Mai Tais on a beach on the opposite side of the world.
SITE ANNOUNCEMENT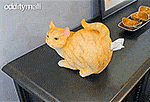 We Are Giving Away 6 Cat Butt Tissue Dispensers
The Noke Bluetooth Padlock is battery powered which will give you a notification on your phone when the battery is running low, the battery will last up to 1 year with normal use, the padlock is waterproof, is made from hardened steel and boron, and is currently in a funding phase on Kickstarter with an estimated delivery date of February 2015, so go reserve yours now, and be sure to check out the Bluetooth padlock in action via the video below.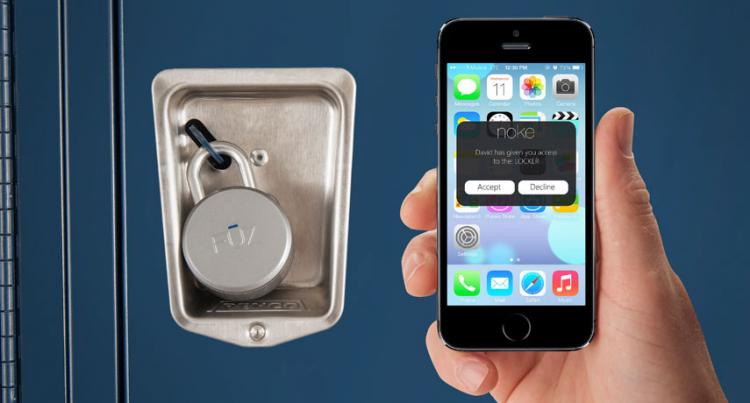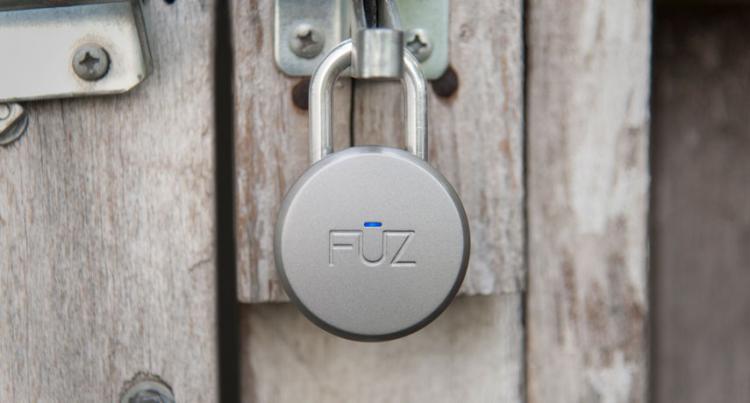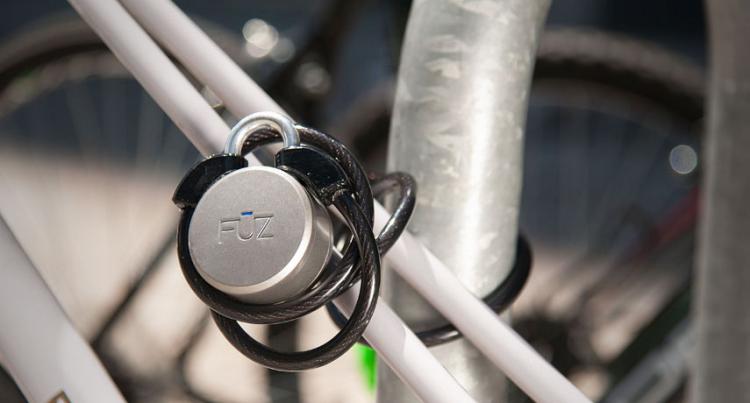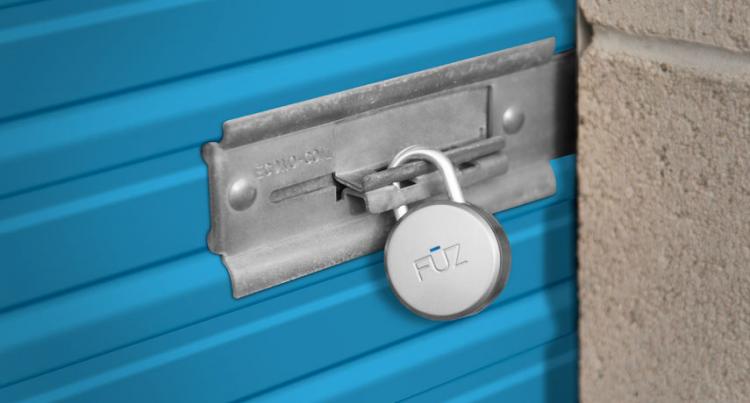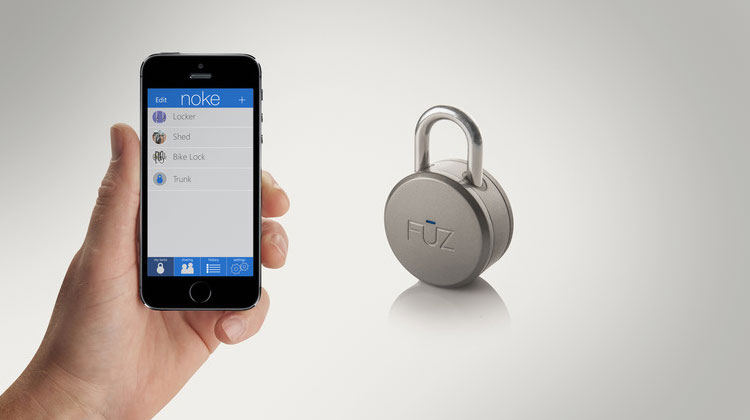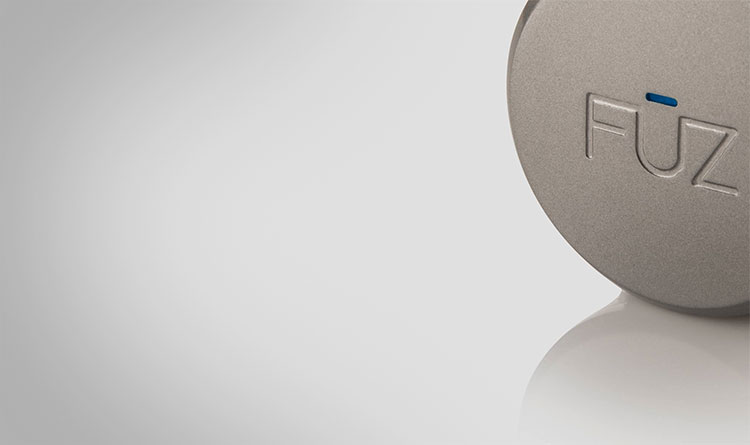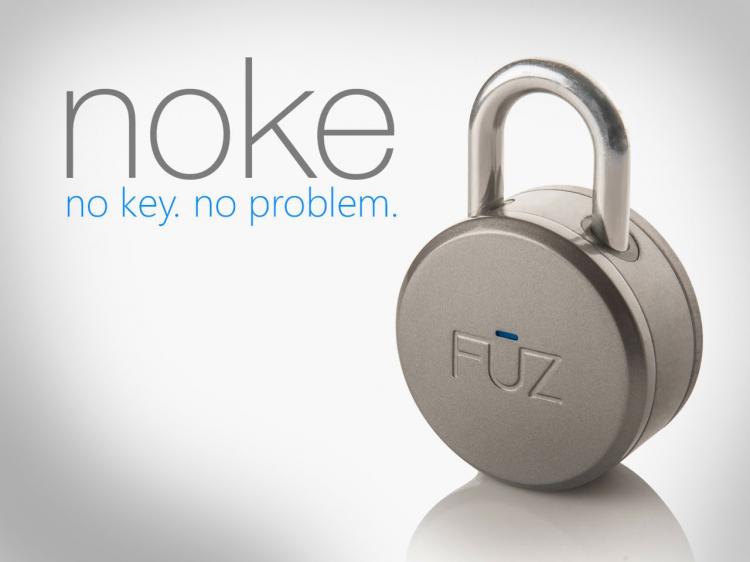 Subscribe To Our YouTube Channel