This Solution Makes Any Pair Of Gloves Touchscreen Compatible
By Ryan on 11/05/2015 5:34 AM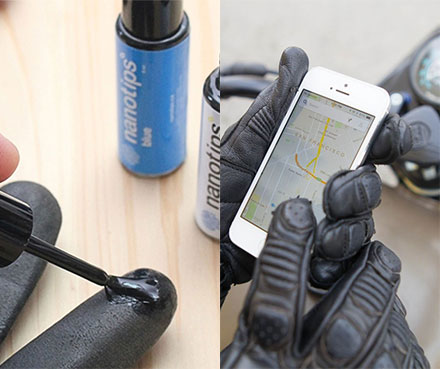 Most gloves are not able to be used with a smartphone, and since you already have your favorite pair of gloves that you just can't part with to buy one of those second-rate winter gloves with those touchscreen fingertips on them, why not buy something that will make your current gloves touchscreen compatible? The Nanotip gloves solution is a liquid that you can put on the fingertips of your favorite pair of gloves to make them touchscreen compatible. By applying the solution to the tips of the fingers on your gloves, it makes them susceptible to electric-conductivity, thus allowing your smart phone to detect it as an actual finger.
Perfect for motorcycle gloves, work gloves, or just a regular pair of winter gloves you'd like to be able to use with your smartphone, the Nanotip smartphone solution comes in two different types depending on the material that your gloves are made out of. There is one solution that's to be used with leather, pleather, and rubber gloves, and another solution to be used with wool, fleece, and fabric gloves.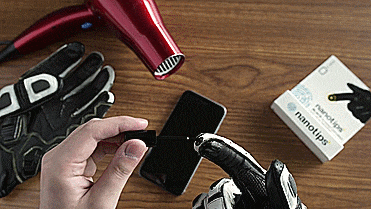 The Nanotip solution will allow your gloves to work on any touchscreen device, and will last for up to 2-4 weeks with each bottle giving you around 30 applications of use. The Nanotips solution is made from a conductive liquid polyamide, is completely waterproof, and your gloves are even able to be thrown in the wash without removing the solution.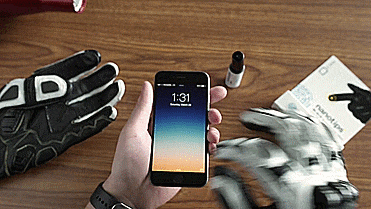 Check out how to use Nanotips to transform your gloves into being able to use your smartphone via the video below.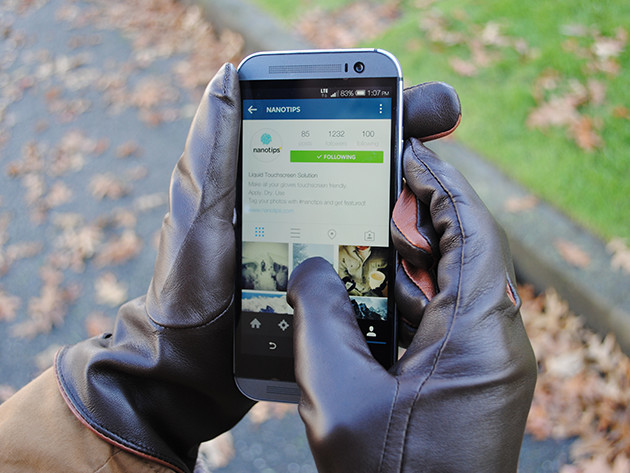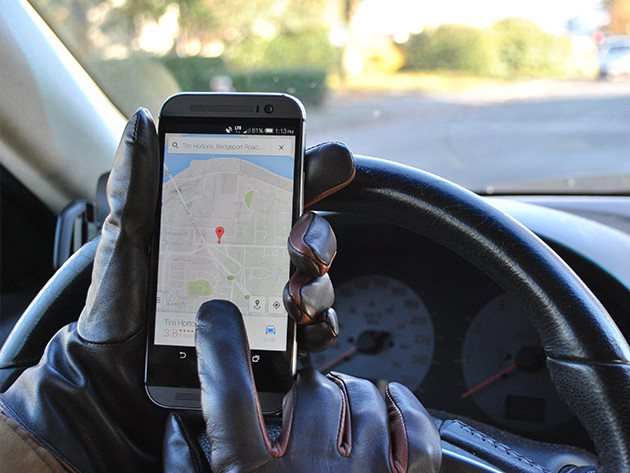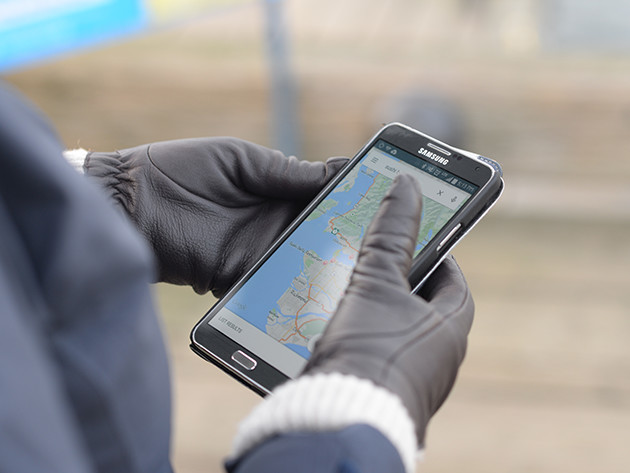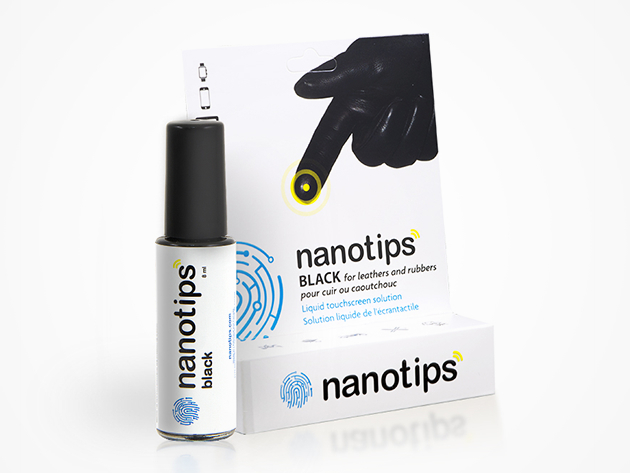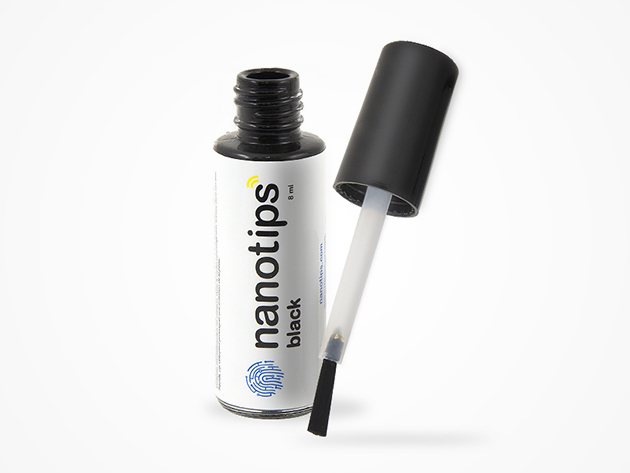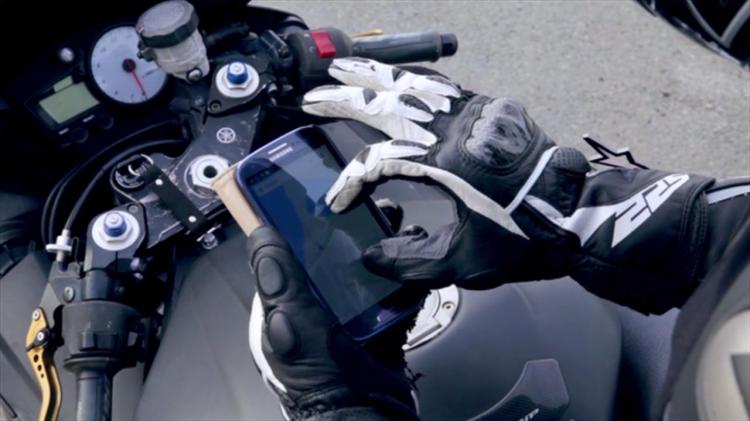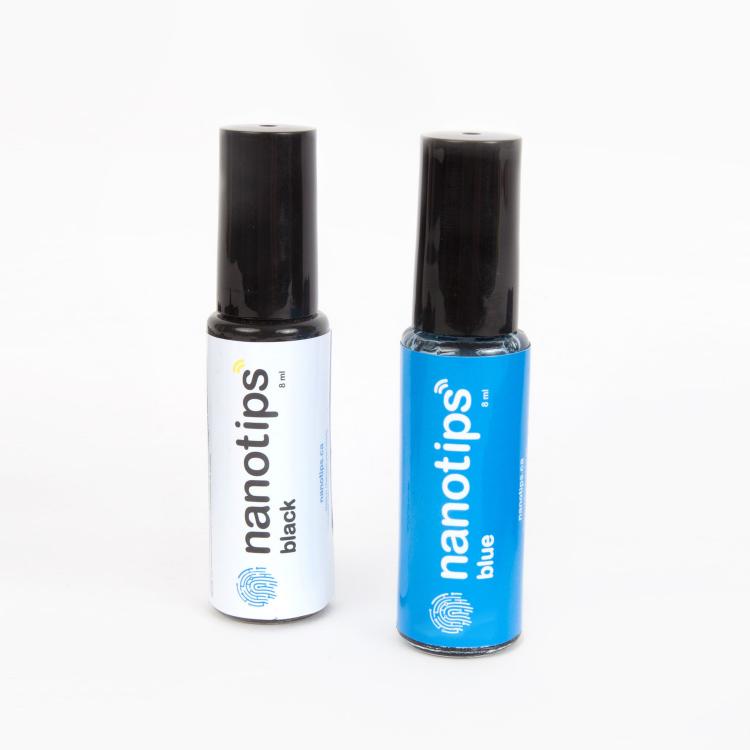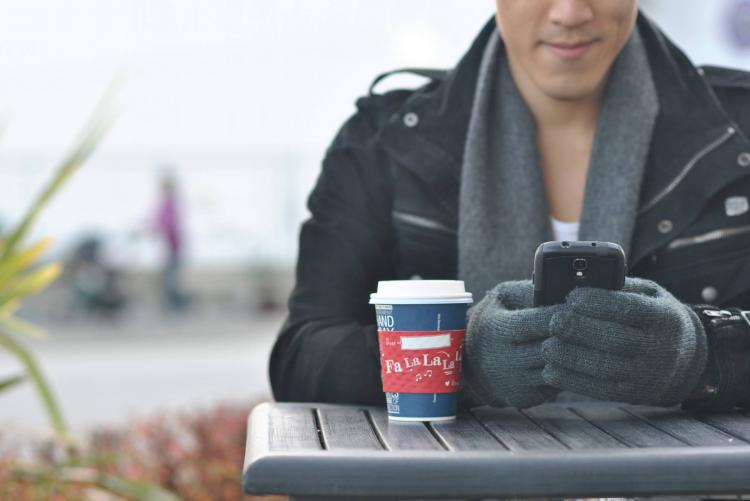 Subscribe To Our YouTube Channel