Nailed It Tool Lets You Hammer Hard To Reach Nails and Start Screws
By Ryan on 09/26/2017 10:39 AM (Updated: 09/27/2017 4:03 PM)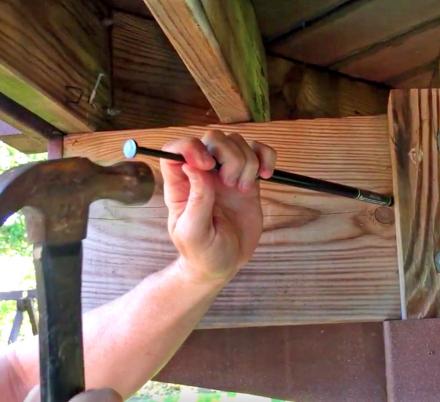 They really nailed it with this handy tool. The Nailed It Tool is a device that lets you easily pound in nails from hard to reach angles, along with being able to start screws so they don't keep falling out when you try to screw them in. The extra long tool and large surface area for your hammer will also prevent you from hammering your hand or the wall instead of the actual nail.
This tool is essentially a long cylinder with a rod inside. One end fits smaller headed nails, and the other side fits larger headed nails. You just put your nail inside and it magnetically holds it in place. Then set your nail and hit the opposite end with your hammer.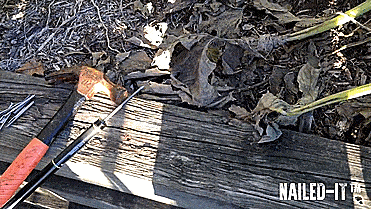 The Nailed-It tool makes hammering nails cleaner and easier. It makes it easier to get started, easier to sink in, and easier to avoid damage while swinging that hammer. Plus, no more bent nails!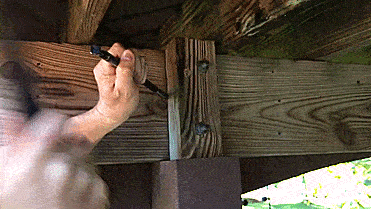 If you have a hard time getting screws started into your walls, or wood, this device lets you easily hammer them into place to get it started. No more fumbling around, dropping your screw for 5 minutes straight, Just bang that screw in place and easily finish it up with a drill or screwdriver.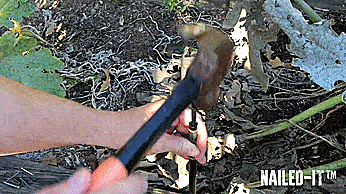 This is a novel concept that belongs in your tool kit.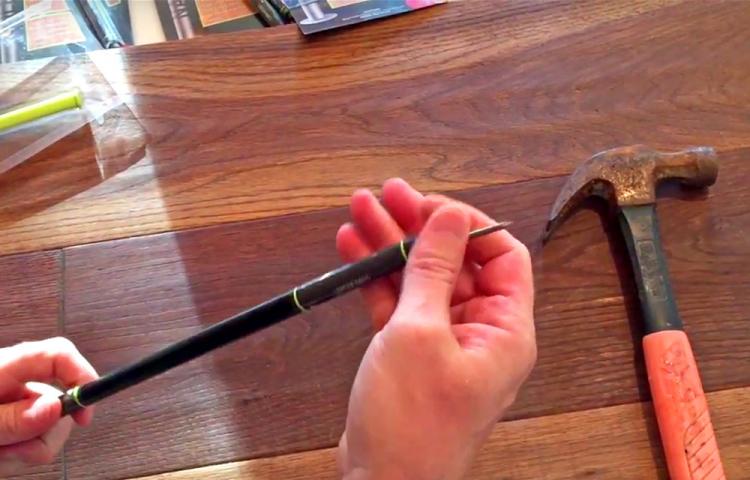 Check out the Nailed-It tool in action via the video below.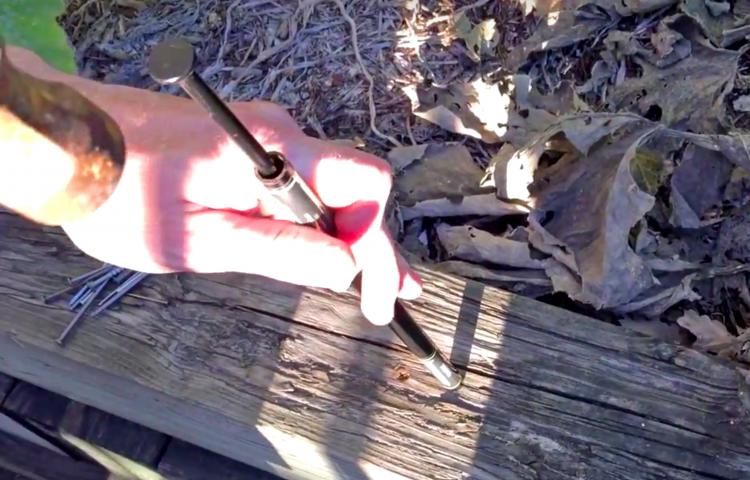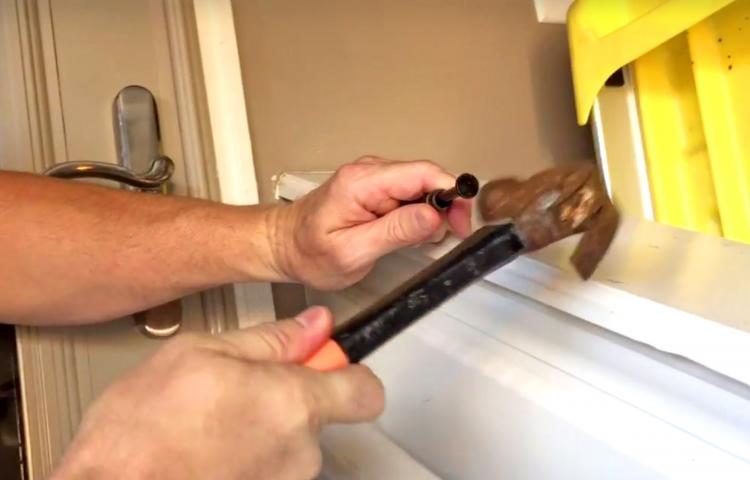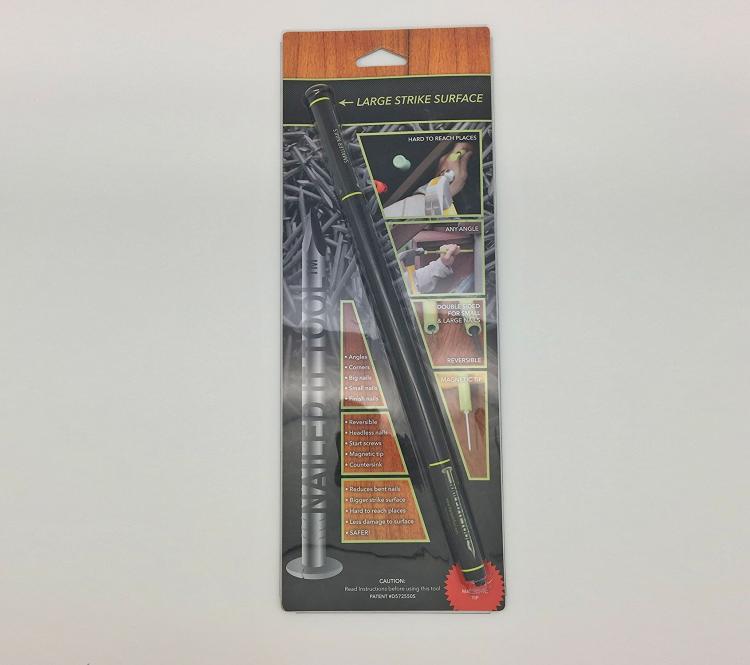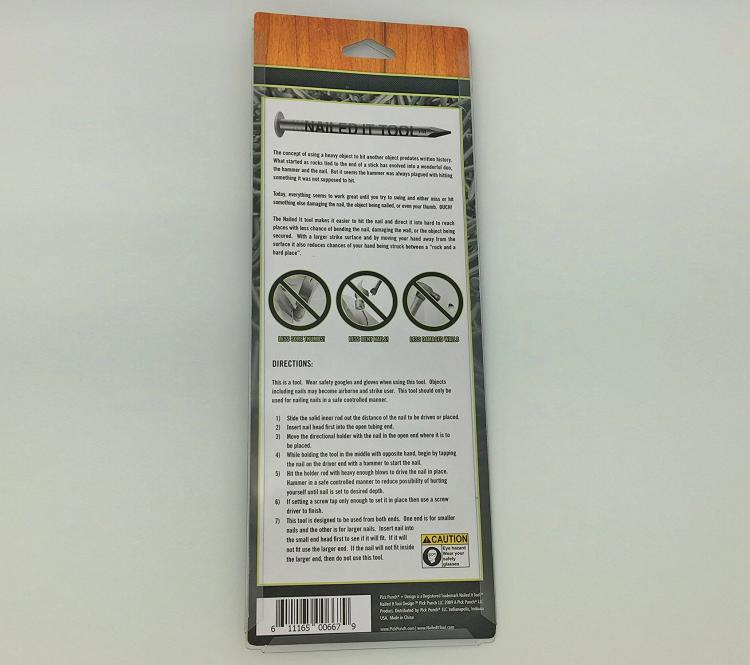 Subscribe To Our YouTube Channel