There's a Digital Nail Printer That Lets You Print Any Design Onto Your Nails
By Ryan on 12/01/2022 11:37 AM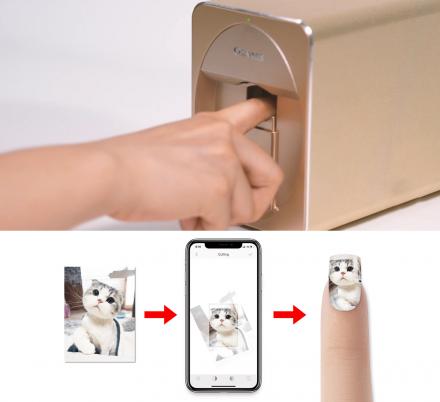 What if I told you that you could print anything onto your fingernails? This new little device called the O'2nails Digital Mobile Nail Art Printer lets you do just that. It's a portable nail printer that you can customize with any design or image of your choosing, and instantly get it printed onto one, some, or all of your fingernails. The device's automatic detection is able to identify your fingernail's shape and size ensuring the automatic alignment of the picture or pattern on your nail.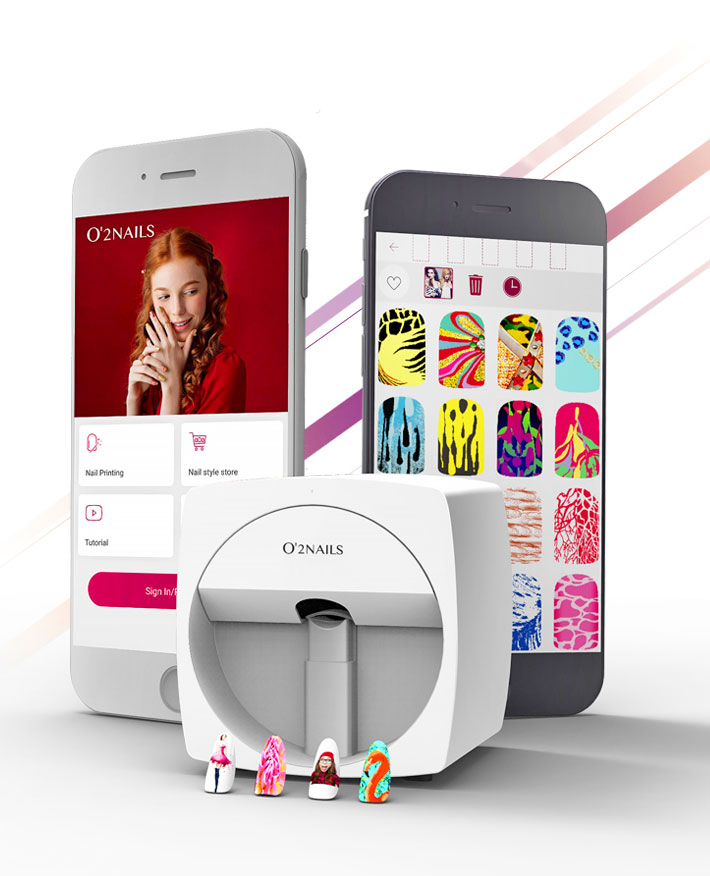 O'2nails is designed and manufactured by Taiji, a company that has been focused on nail-based technology since 2003. With sales in more than 100 countries, the O'2nails Mobile Nail Printer V11 was appraised by Forbes as one of the top 10 innovative products in China at 2017CES and Yahoo Finance included it on their "Five of the Most Memorable Items At CES 2017" list.

"Focuses on turning nail culture into fashion culture"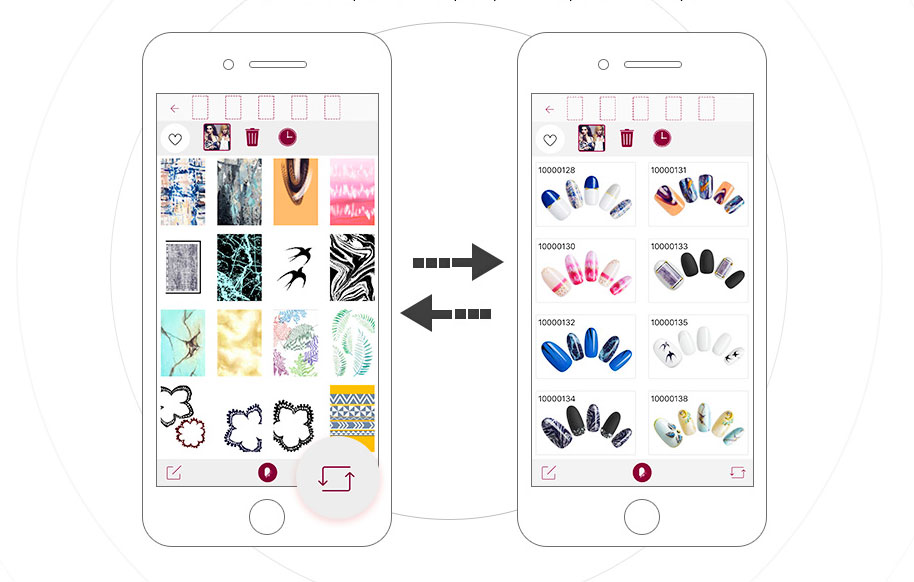 This nail art printer is wirelessly controlled by the O'2NAILS APP from your smartphone or tablet. The app provides countless nail design options with new styles added every week. Styles can be mixed and matched to create a one-of-a-kind finished product.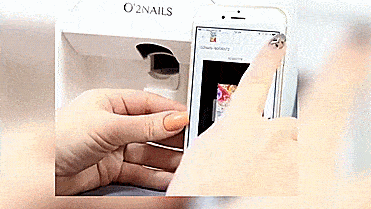 If you're looking for an even more unique manicure, try the "DIY upload" function which allows you to print pictures or web designs on your nails.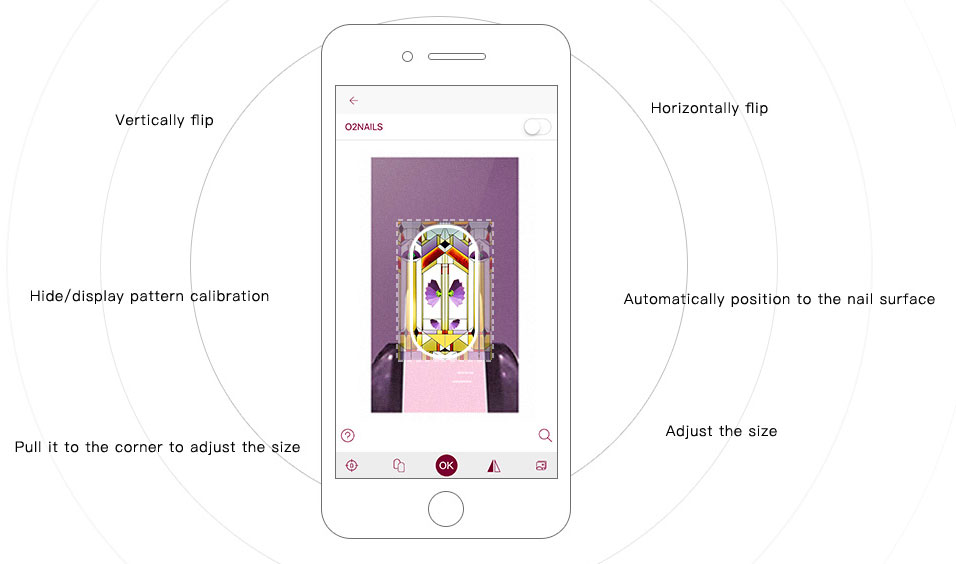 "Creates complex designs in seconds" So, how does this genius printer work? Like any good manicure, the first step is making sure your nail is clean and free of any oils. You will then paint your base coat color and a Gel polish is recommended. Once dry, you will then put on the Print Gel nail polish which is oil based and will help the printed design adhere...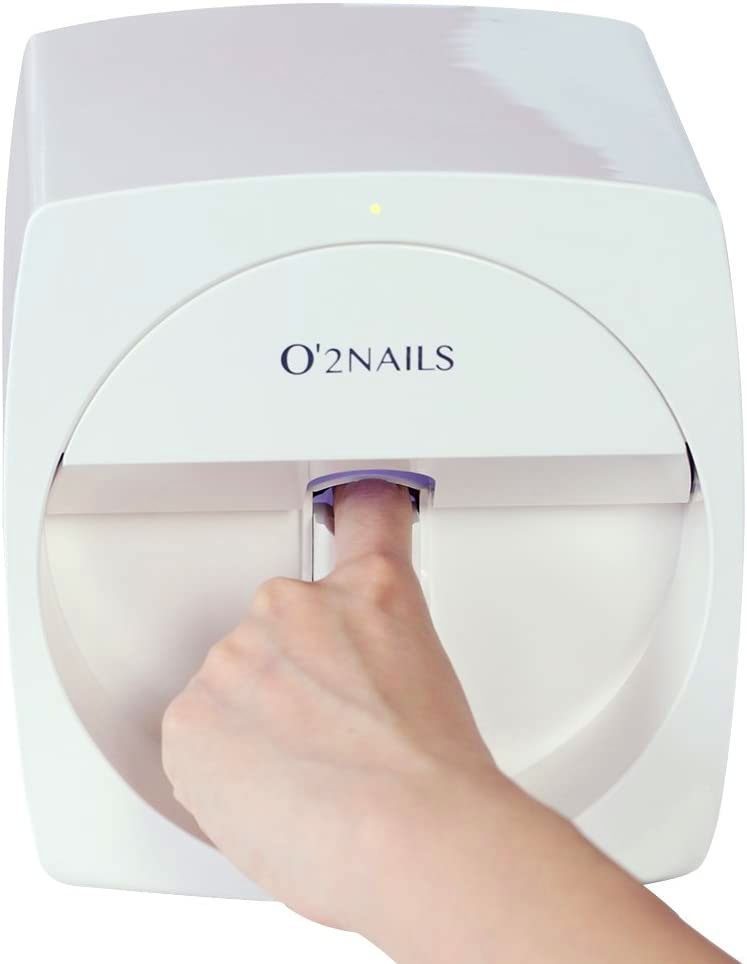 Then the fun part - using the app to pick your nail design(s). Once selected, you put your finger in and press the slider down. Printing will take 25-30 seconds. When done you can remove your finger, peel off the skin protector, and cure with an LED light for 60-120 seconds.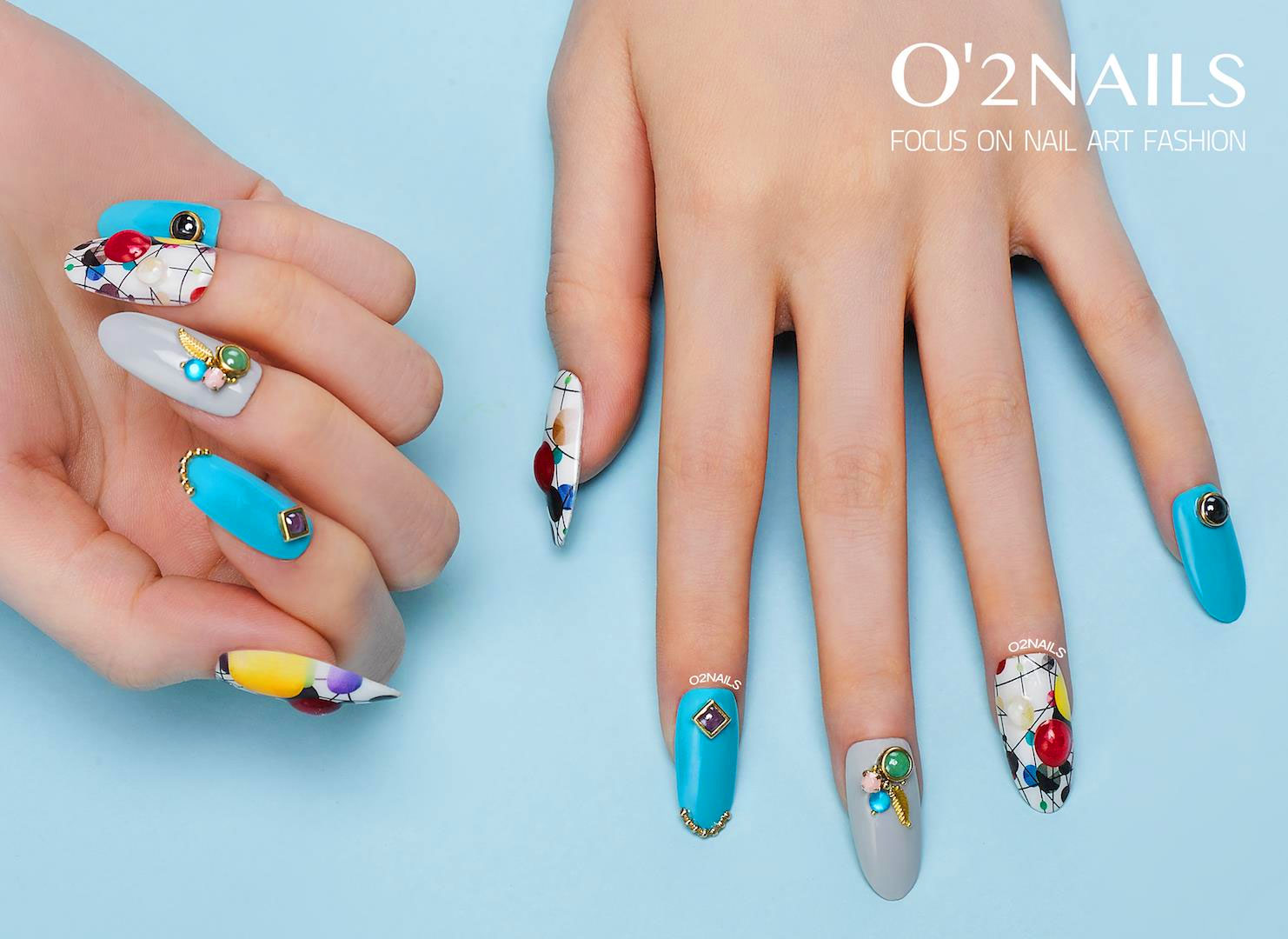 The final step is to apply a top gel coating and cure with an LED light for another 60 seconds and wah-la - you have a gorgeous new manicure that all your friends will be envious of.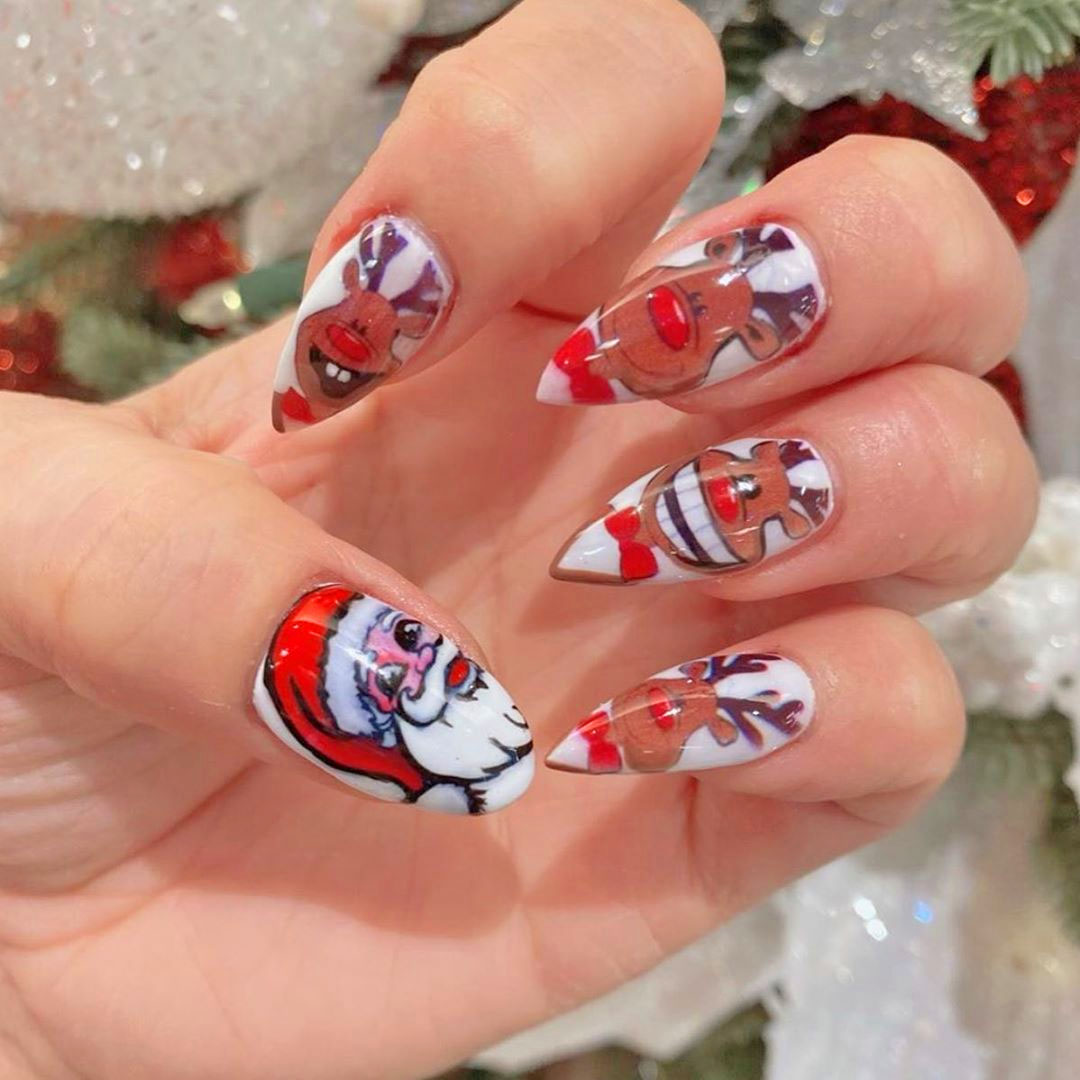 While the app does automatically align the picture or pattern according to your nail shape and size, you do still have the option to manually adjust as well to ensure the final product is just right.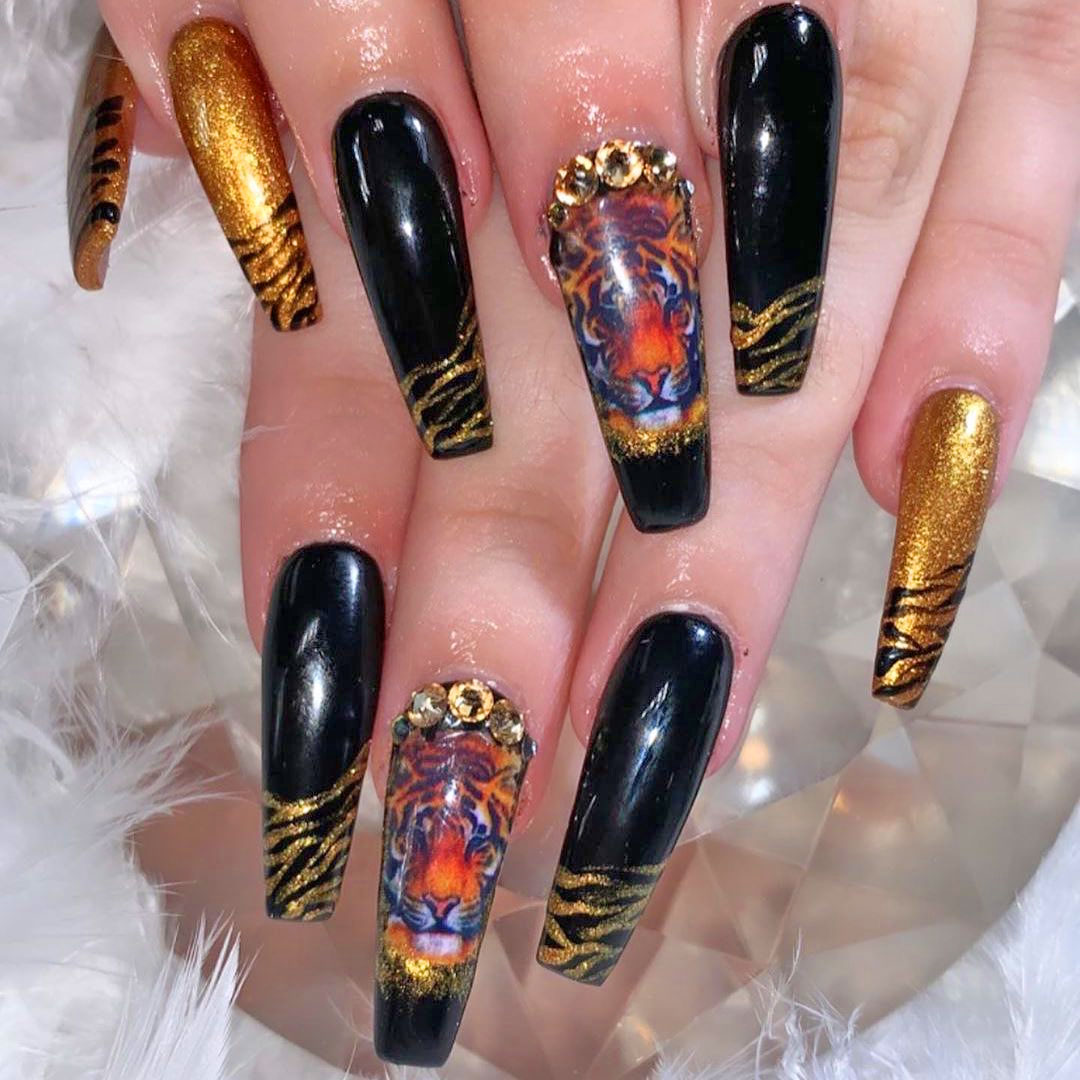 According to a nail salon client:
"O'2NAILS nail printer can speed up the nail art service greatly while retaining the hand-painted sophistication of Japanese nail art, meanwhile offering the whole new nail art experience."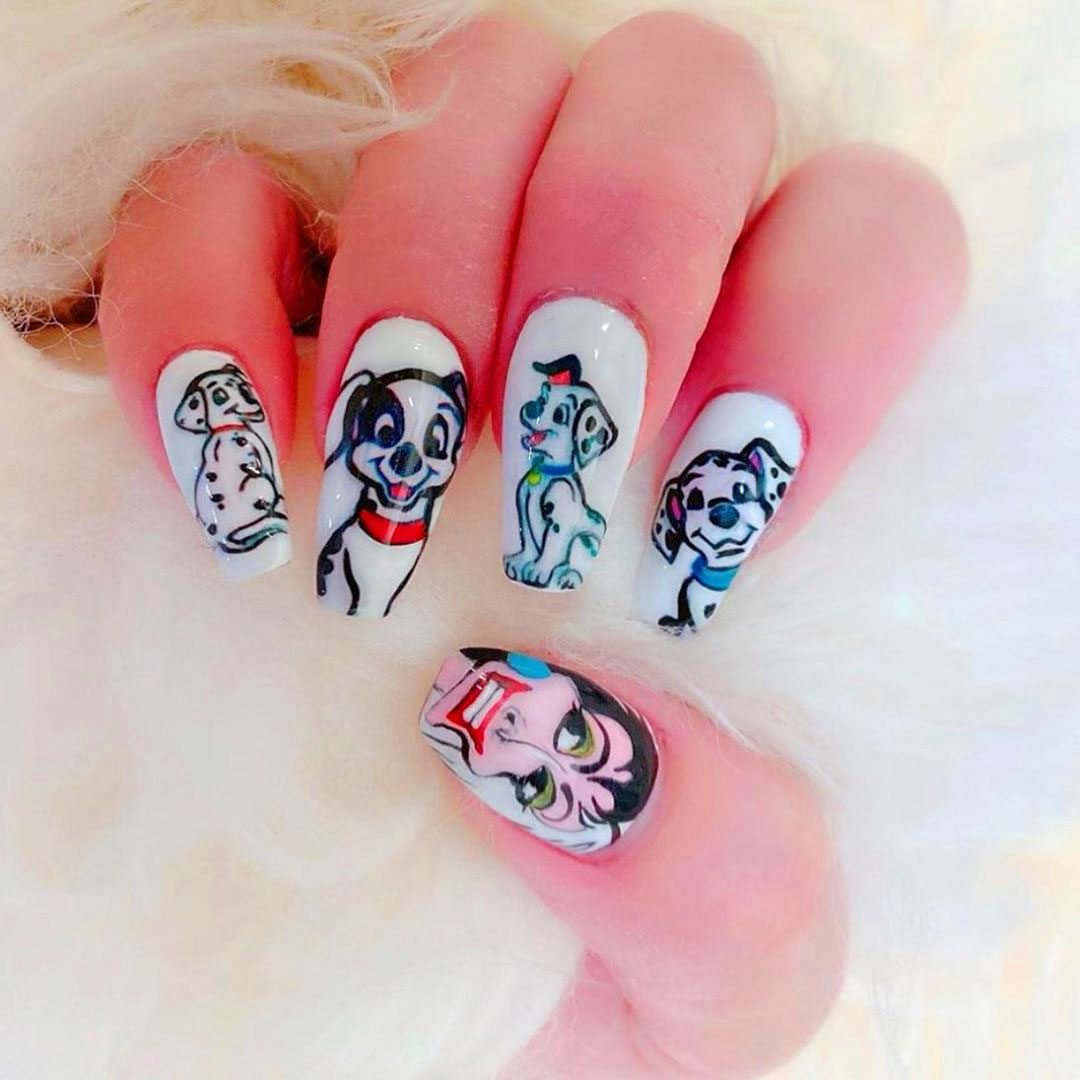 The printer is ink based which makes it safe for everyday use and one printer cartridge can print up to 250 nail art designs. Printing can be done on both natural and artificial nails.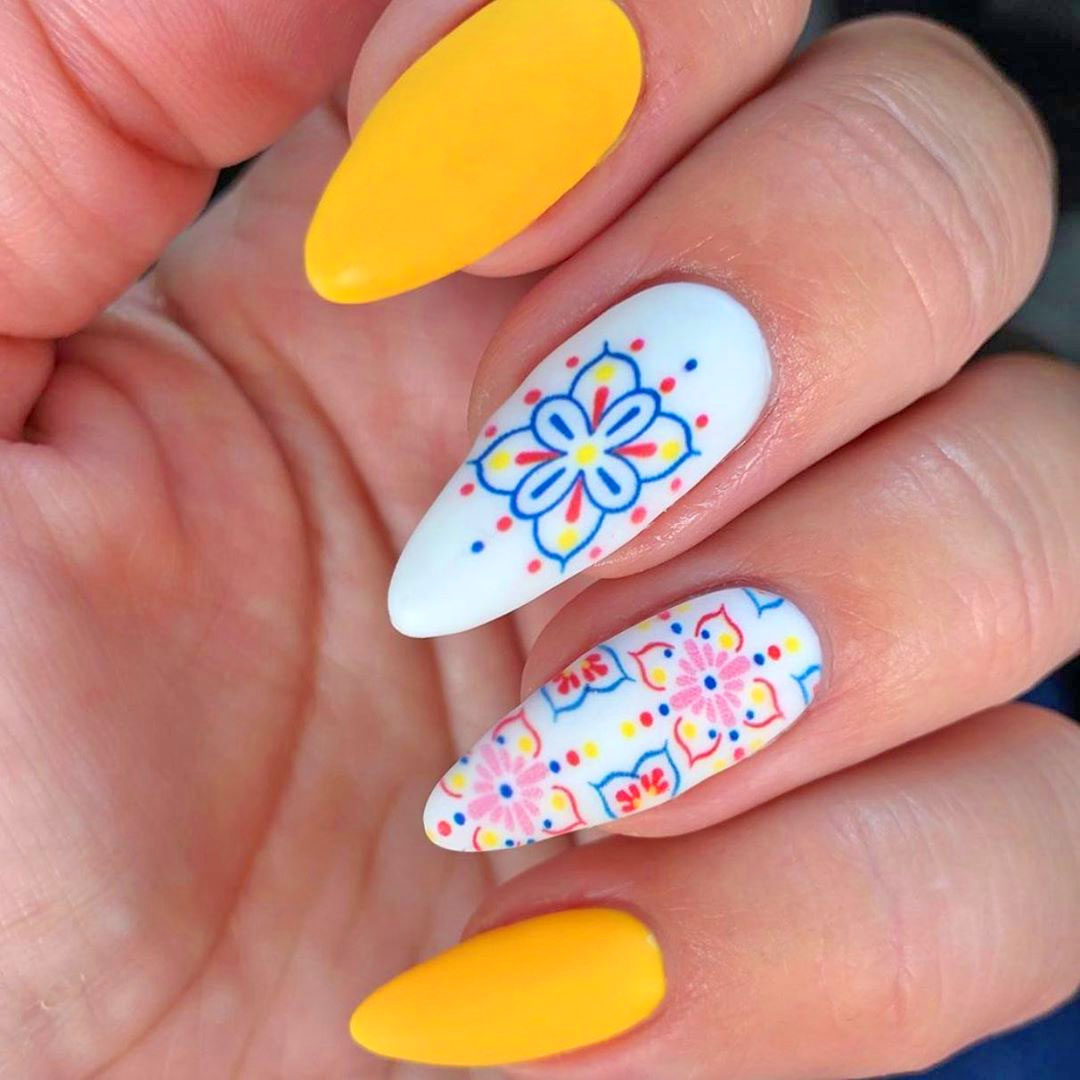 So, if you're thinking of starting your own nail business this would be the perfect addition and would be sure to elevate your offerings above those other nail salons who still have to hand paint on all their artwork.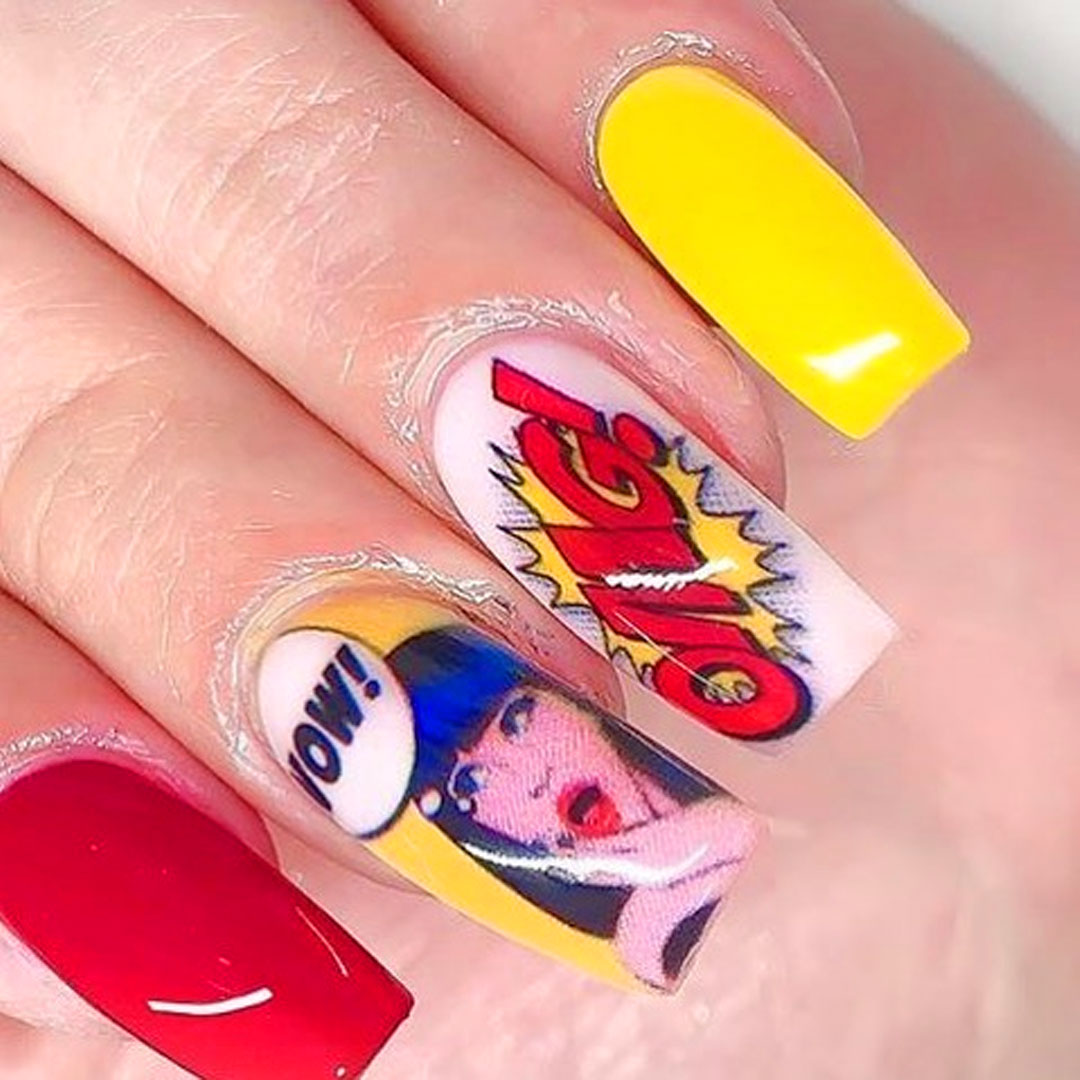 Even if you're not looking to go commercial - this nail art printer is sure to make you the envy of anyone who shakes your hand. While it may be expensive, the results make it worth the cost.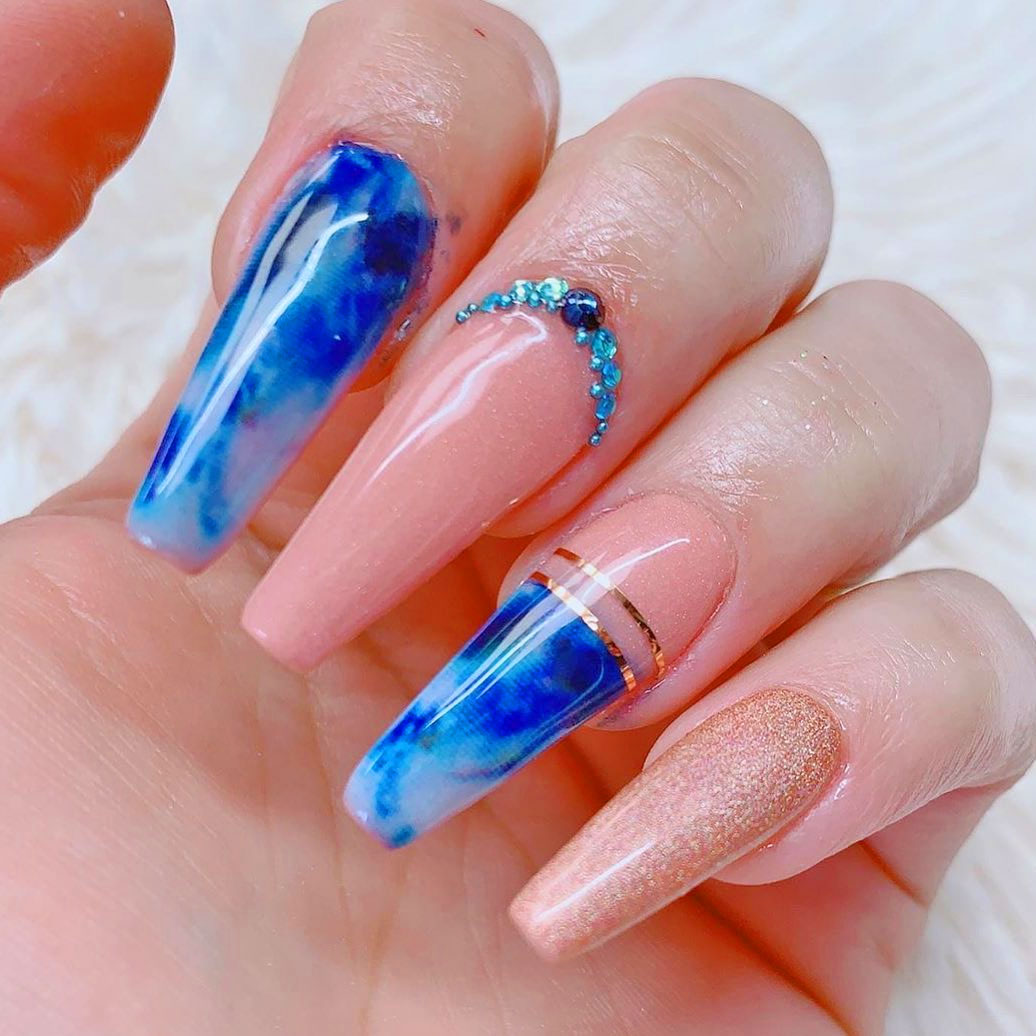 You can snag one of these incredible nail printers on Amazon for around $550-$1000 bucks depending on which version you select! Check out some more examples of the incredible designs that you can print onto your nails in mere seconds using one of these nail printers!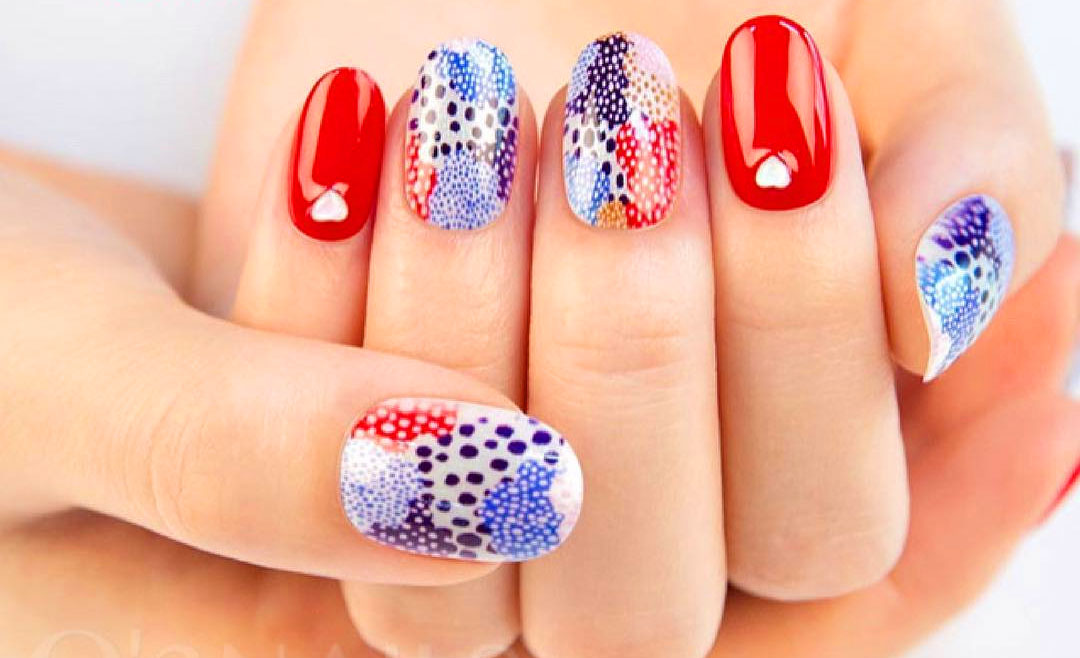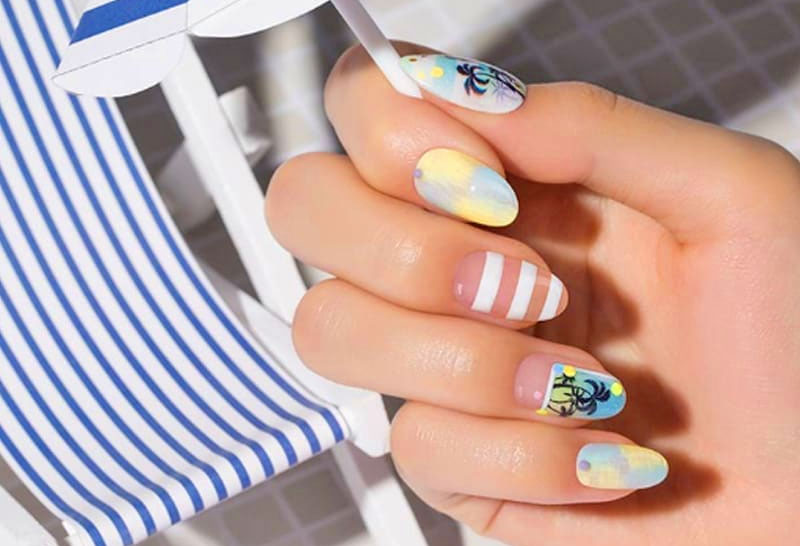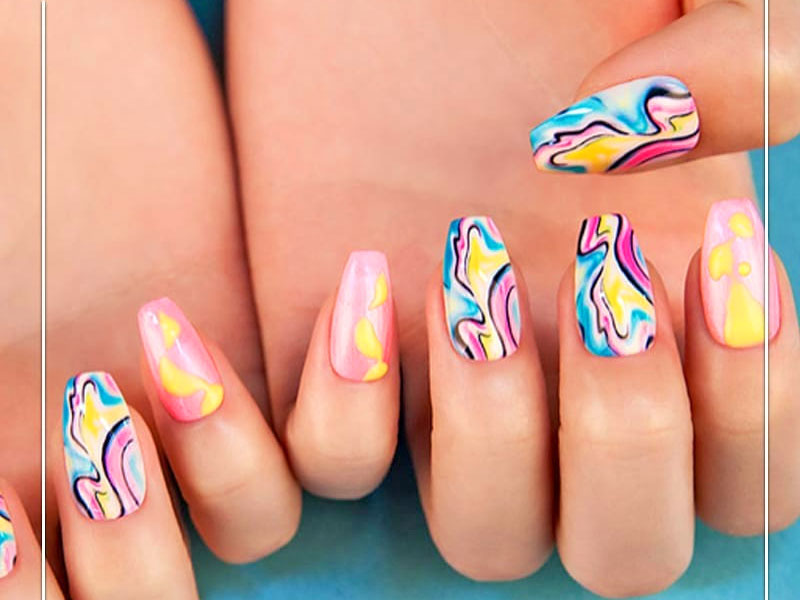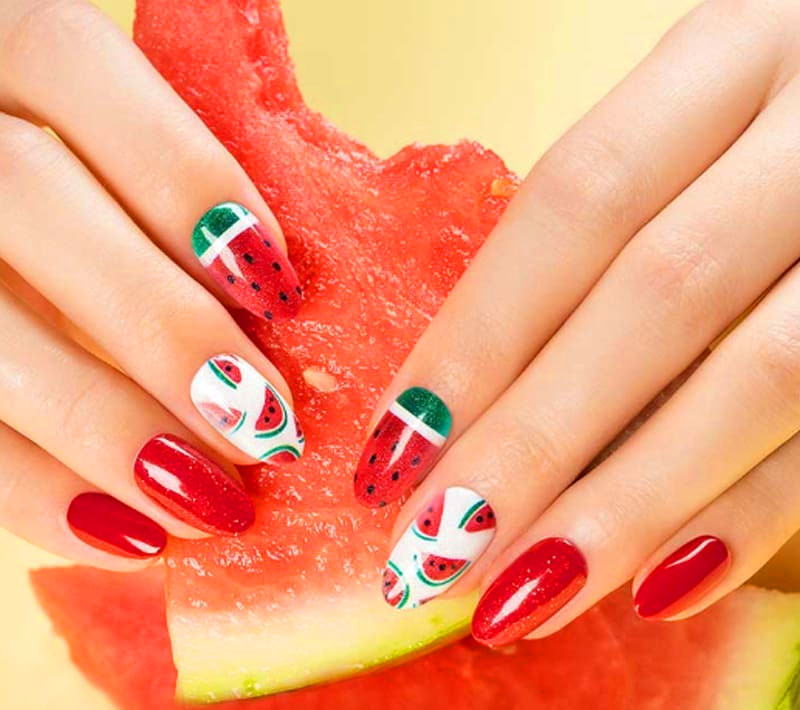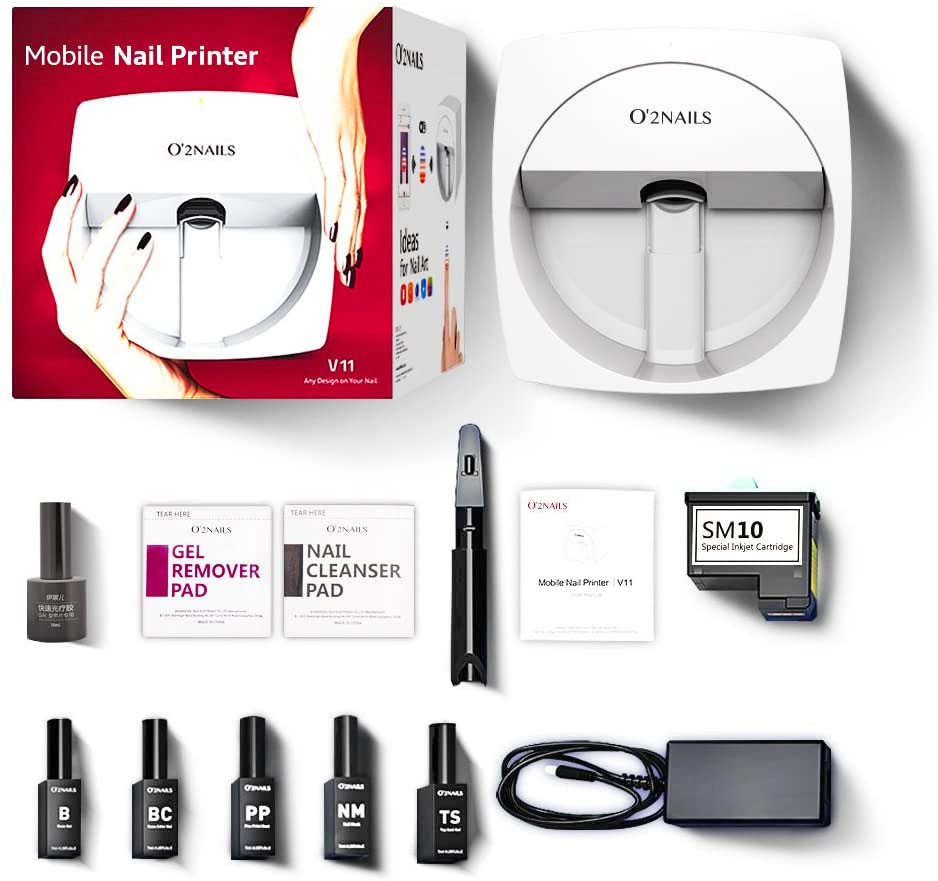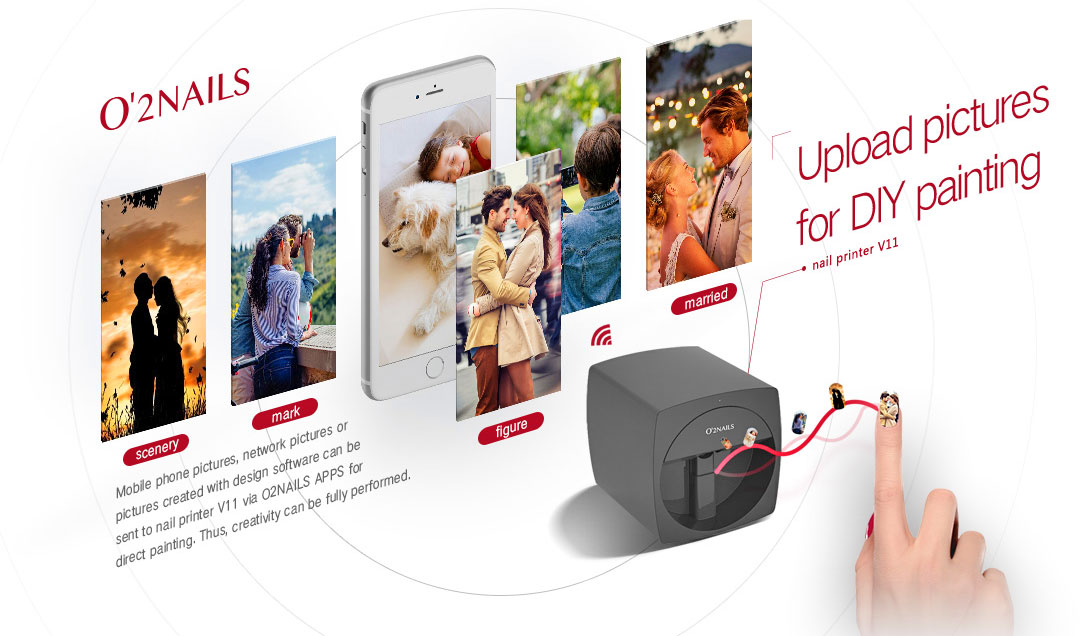 Check out the tutorial on how to use this O'2nails Digital Mobile Nail Art Printer in the below video.
Subscribe To Our YouTube Channel