You Can Now Get a Super Jacked Waving Cat Statue (Maneki-Neko)
By Ryan on 03/27/2021 12:15 PM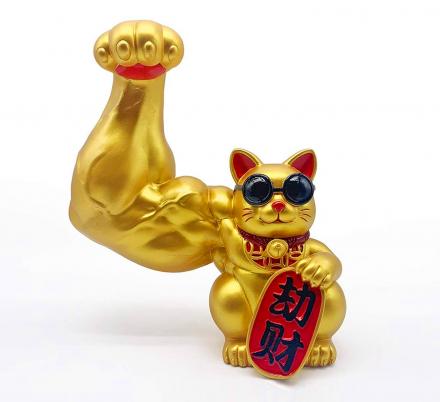 The classic Maneki Neko good fortune cat originated in Japan and was highly-reproduced throughout China and other Asian countries over time. Thought to bring the user good luck in various forms, these beautiful cat decorations remain a staple throughout the world. And now, you can have one that may offer both good luck and massive gains with this super buff Maneki Neko fortune cat!

Colors: White | Gold
Perfect for any person's shop, home, office, or otherwise, this decorative lucky cat is said to bring wealth, happiness, and good luck with its classic beckoning greeting. And hopefully it will also bring a list of its right arm-specific workouts, because my right arm is seriously lacking compared to this dude's.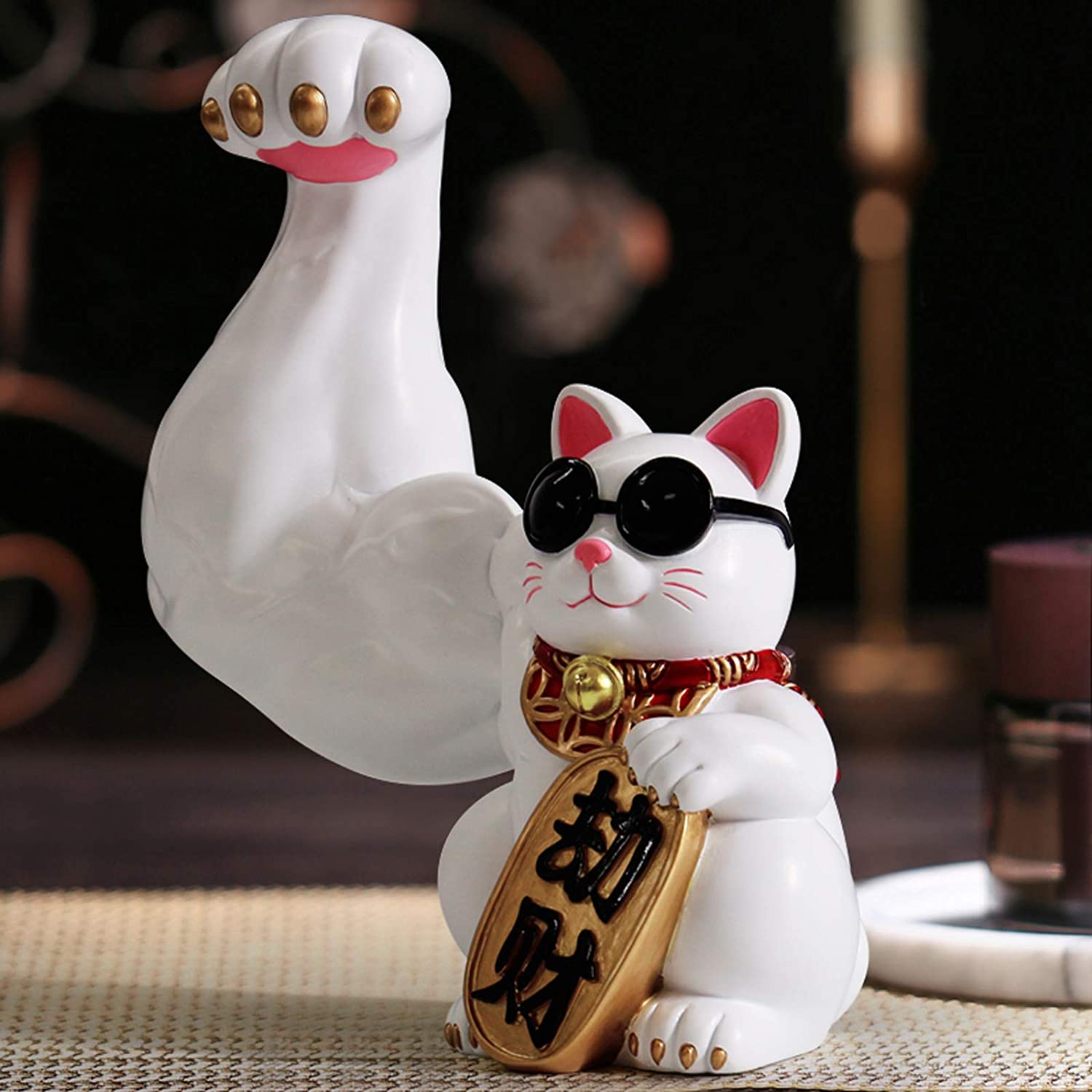 This cat is a great decorative lucky charm, and its cool shades and super buff arm will inspire you to live up to your strongest, coolest dreams. It may not be quite the same kind of inspiration as this muscular macho man pool float, but they're definitely both worth your money.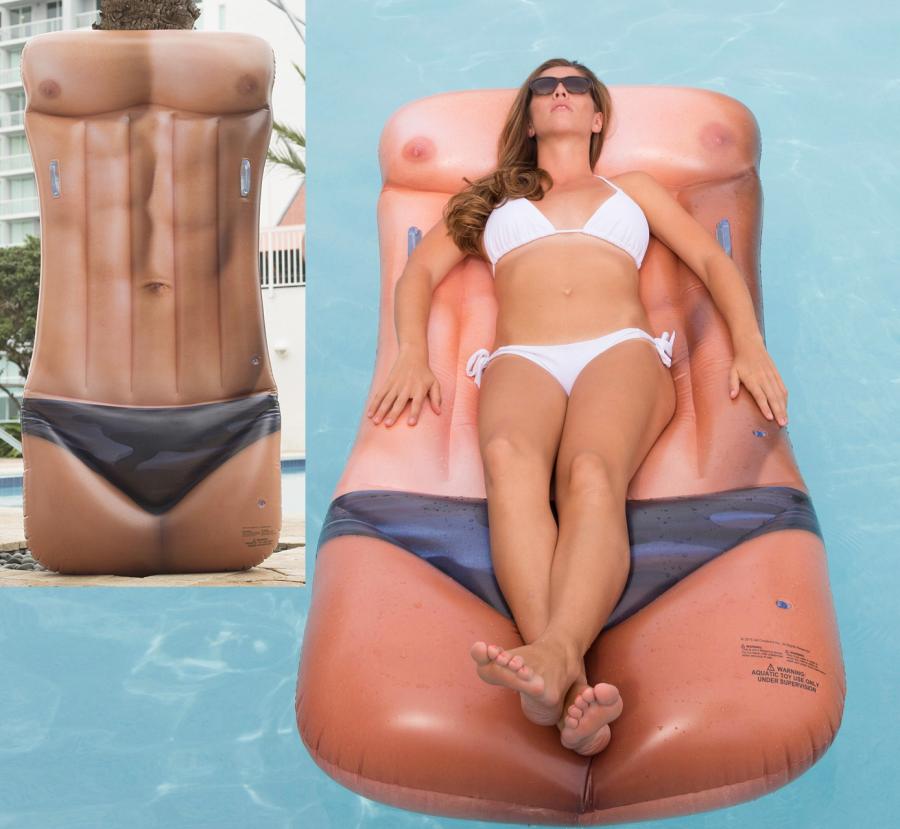 Made from resin, this muscular lucky cat charm comes in gold, white, or silver, and in either a small or medium size.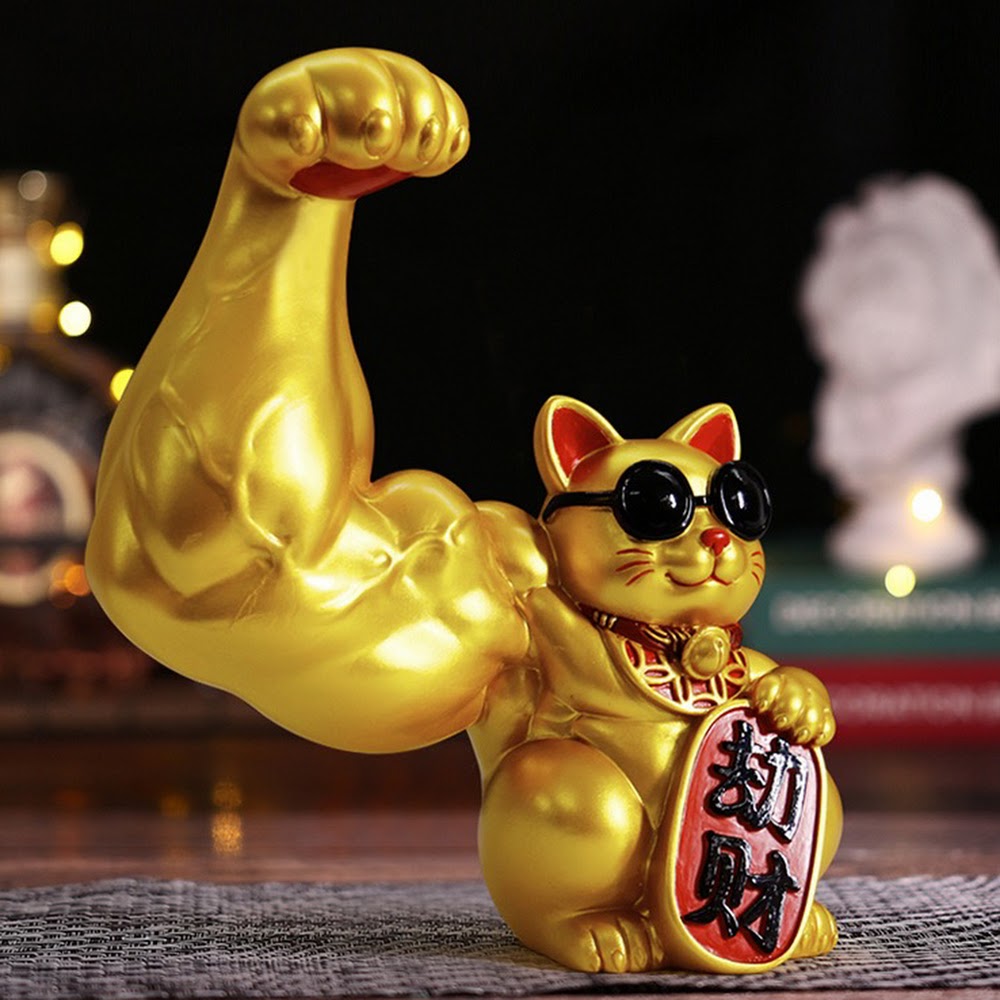 The small-sized lucky cat charm decoration is a little over 8 inches by 9 inches and weighs about 4.5 pounds, while the larger one is about 11.5 inches by 12.6 inches and weighs double the small size at just under 9 pounds.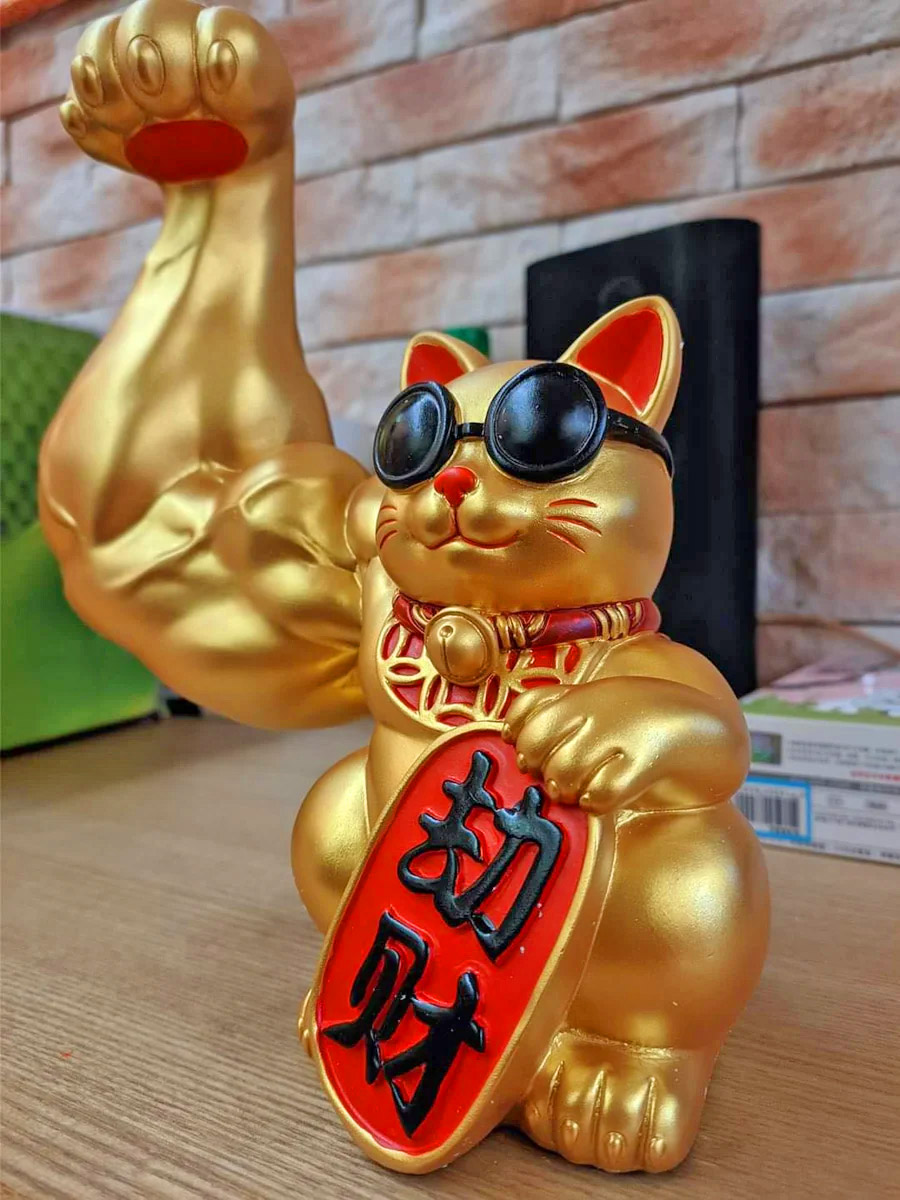 While both the gold and white muscular Maneki Neko cats feature gold and red adornments around their neck, the money token is red and black for the gold cat, while it's actually black and gold for the white cat.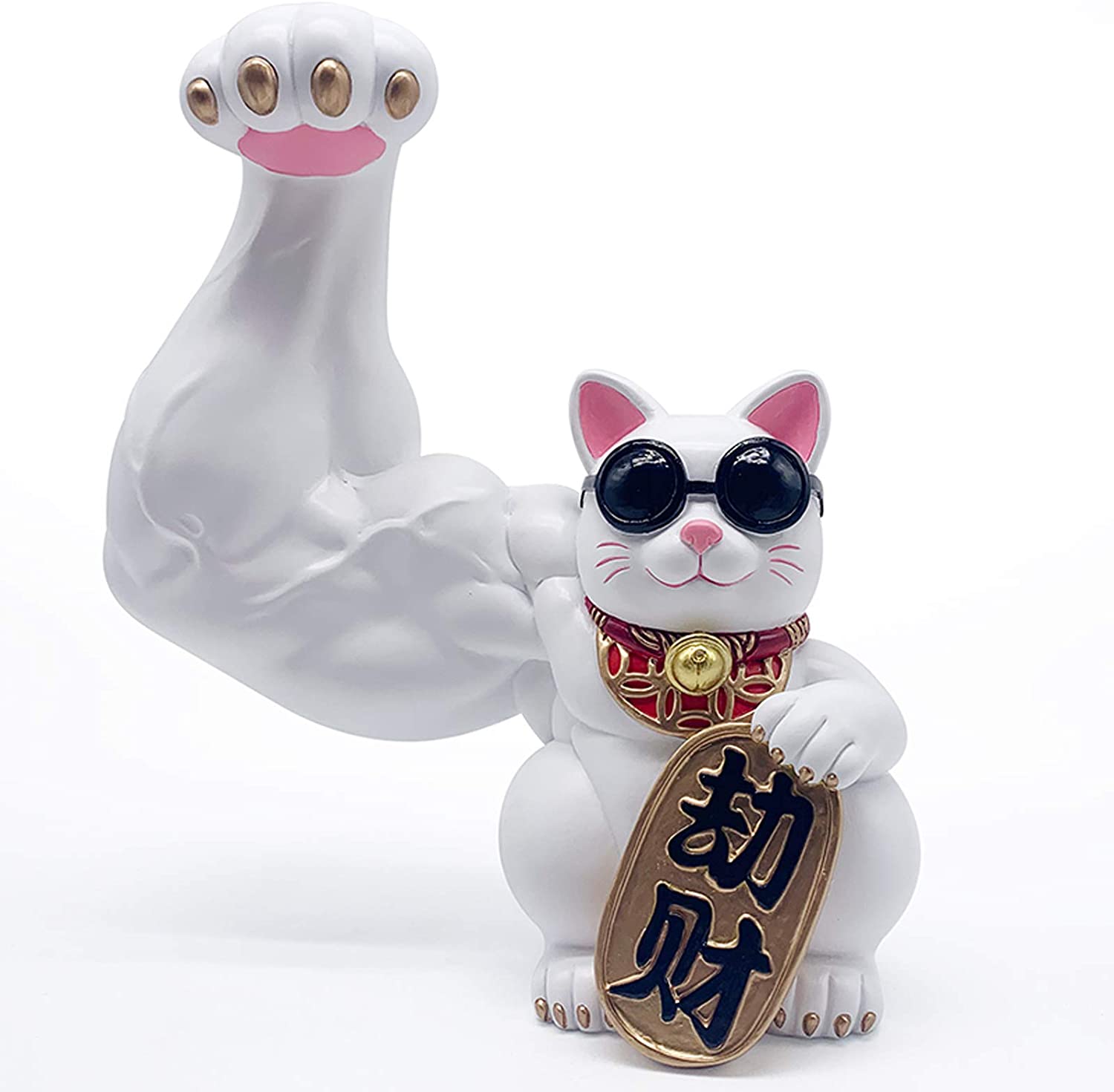 Whether you're down on your luck, or you just need a little bit of feline inspiration, this buff arm lucky charm cat can either be the highlight of your day, or the push you need to get out the door. Either way, that thing has a really buff arm, and you know you want that kind of swole in your home.