Multi-Use Trim-Puller and Flooring Remover Saves Time With Home Renovations
By Ryan on 08/01/2017 11:55 AM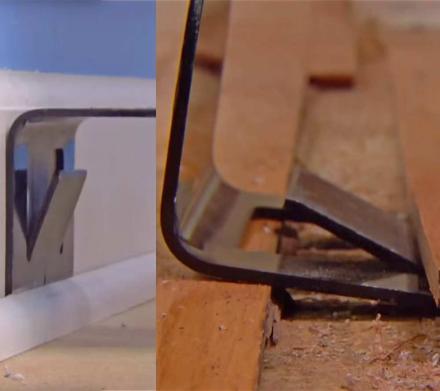 Maybe it is just me, but working with drywall can be tricky. I'm pretty handy, but certain jobs I have trouble with. Like when it comes to removing the trim along the wall. Seems easy right? Well, not always. Depending on how they nailed it into the wall, it can be a pain. You can easily put a hole through your wall if you aren't careful. Luckily, the Zenith Multi-Use Trim Puller makes it super easy to remove your trim and get that wall started.
The Zenith Multi-Use Trim Puller has a large contact area that distributes force, which means no holes or damage to your wall. The 15 degree wedged center makes it easy to pull the trim and baseboards free by just hammering the top of the device into whatever you want removed.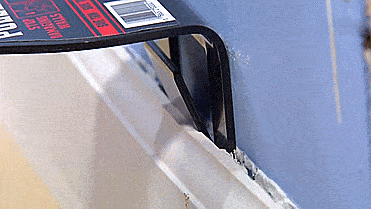 Sure, you could use a crowbar, but that will damage your walls. This is the only tool you need. No hammers or screwdrivers to help pry things loose. No shims or board spacers. Just take it off easily using the multi-use trim-puller. The device is made from 48Rc hardened steel, so it's strong enough for the job and will last a long time and stand up to the roughest use.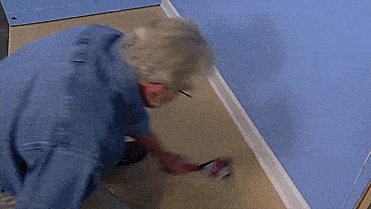 Not only great for removing trimming, the multi-use tool also works great for pulling up hardwood flooring, baseboards, molding, wood panels, chair railing, carpet tack-strips, counter-tops, and more.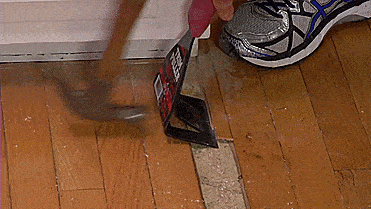 Using the multi-use trim-puller will save your trim, your time and your cash. Everyone should have one in their toolbox since it can be used for tons of DIY projects.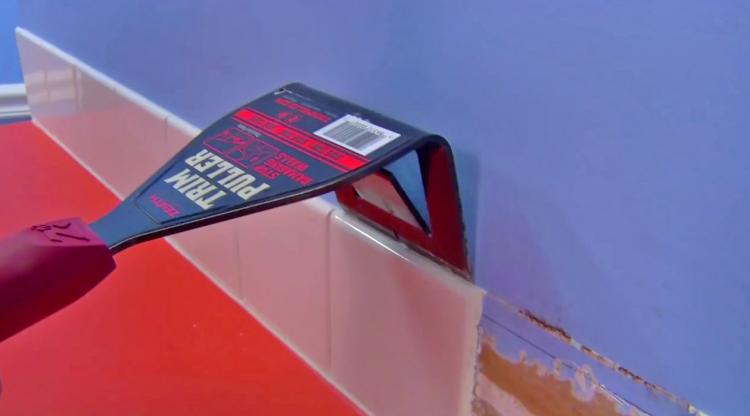 Check out the Zenith multi-use trim-puller and flooring remover in action via the video below.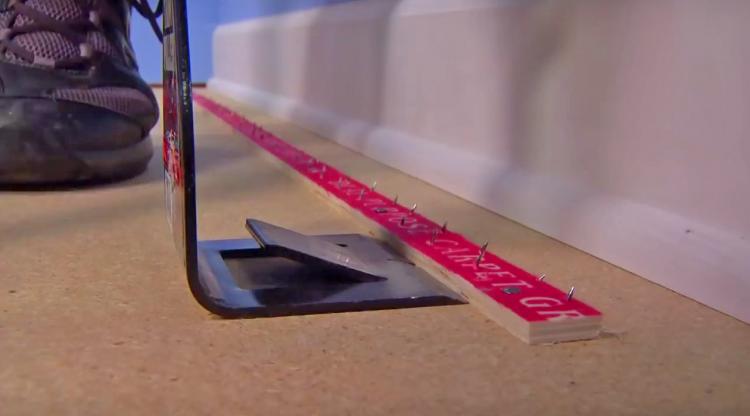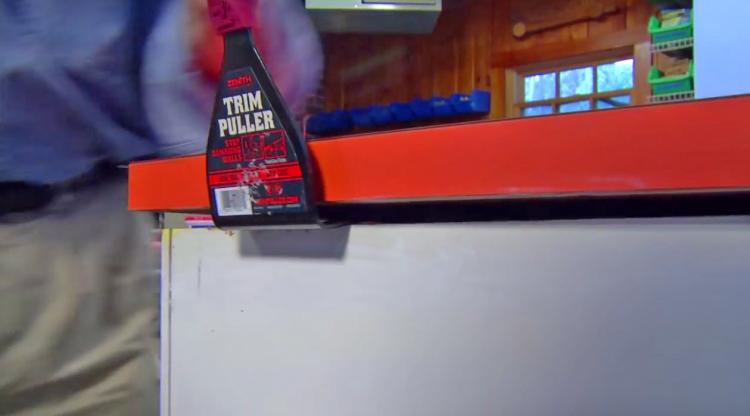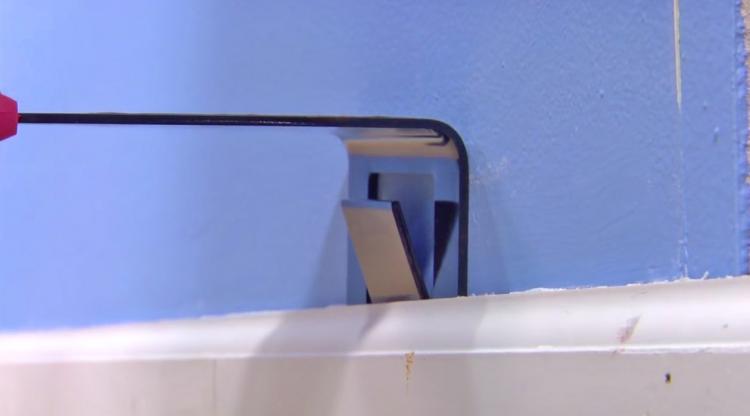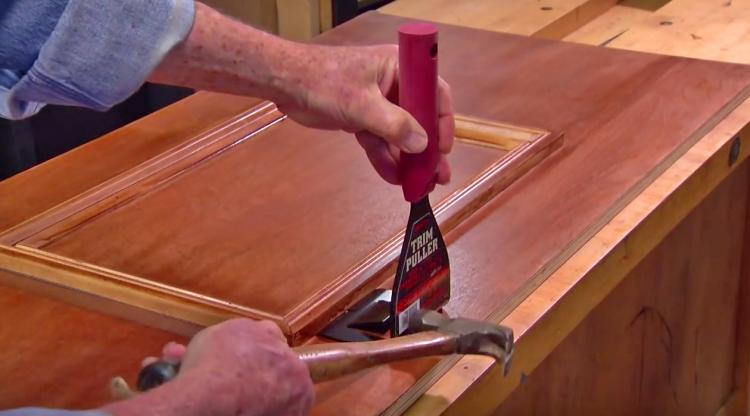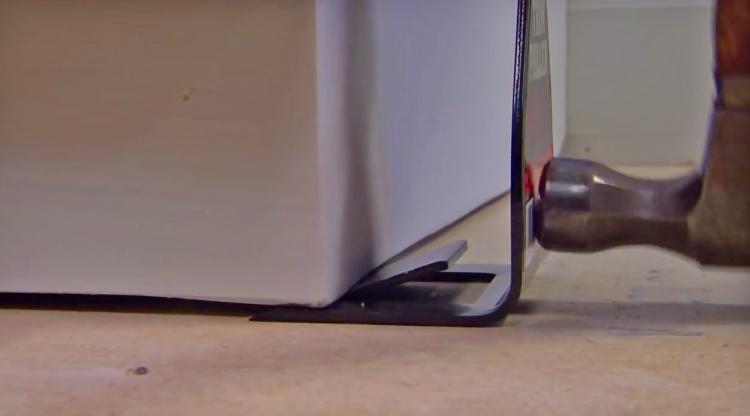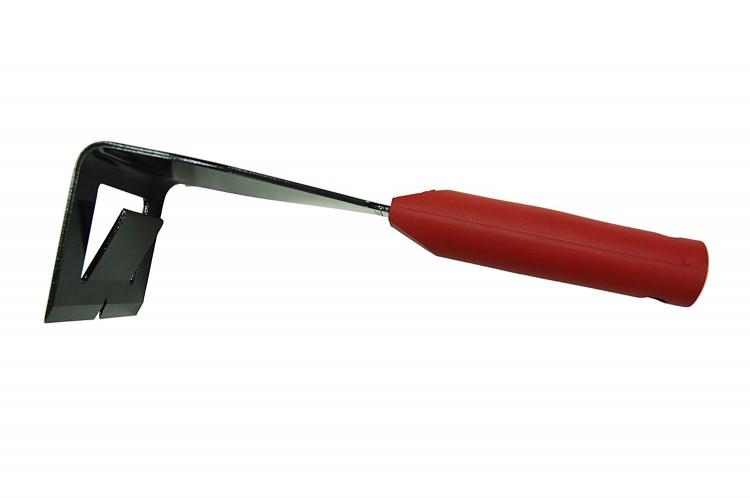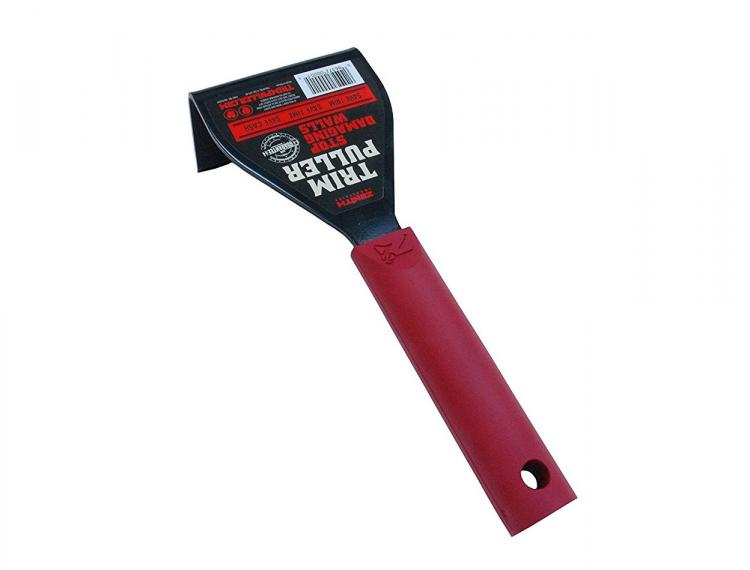 Subscribe To Our YouTube Channel