Mouth Moving Masks Move Their Mouth When You Talk
By Ryan on 11/14/2016 10:49 AM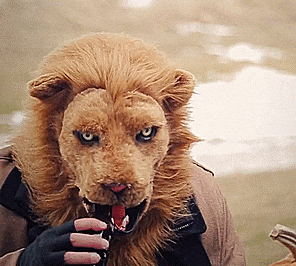 These masks feature moving mouths that move up and down whenever you speak, making them seem extra realistic. How it works is, there's a strap that connects to your jaw when you put the mask on, so that when your mouth opens, the mouth on the mask opens, and when your mouth closes, the mouth on the mask closes.
Not only does the mouth moving mask make for a great and realistic way to express your animal-esque behaviors, make for a great and interactive costume, but it also lets you easily drink beer with the mask on, which has always been the biggest problem with masks since the dawn of mankind. When opening your mouth, you will have direct access through the masks mouth to pop a beer in to drink.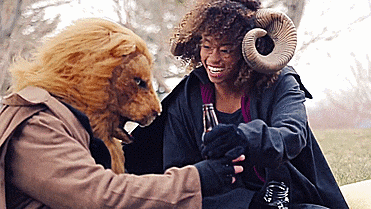 The moving mouth masks come in a bunch of different animals to choose from, including a pug, a fox, a brown bear, a black panther, a lion, a white tiger, and more. The moving mouth masks offer a large opening for the mouth that allows for comfortable breathing, along with discreetly placed black mesh over your eyes so you can clearly see through, without your eyes being easily noticed by others.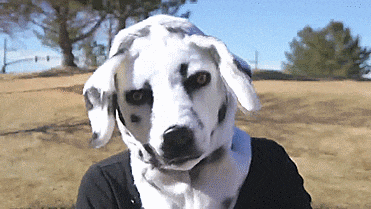 The mouth moving animals masks are made from 100% polyester along with life-like fur, and each mask has plastic eyes made specifically for each animal. The masks are made to fit most adults and teenagers, and is recommended for use with ages 14 and up.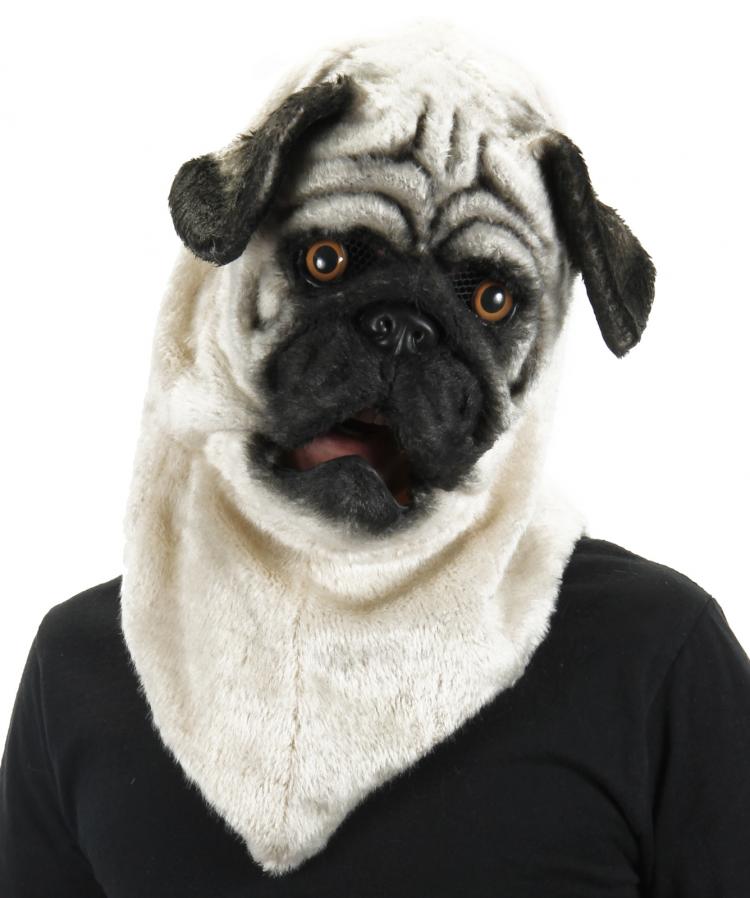 Check out the the mouth moving animals masks in action via the video below.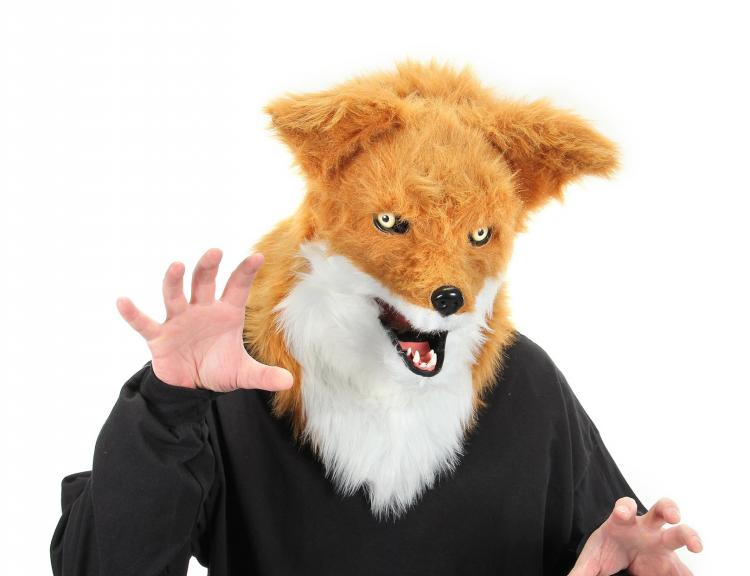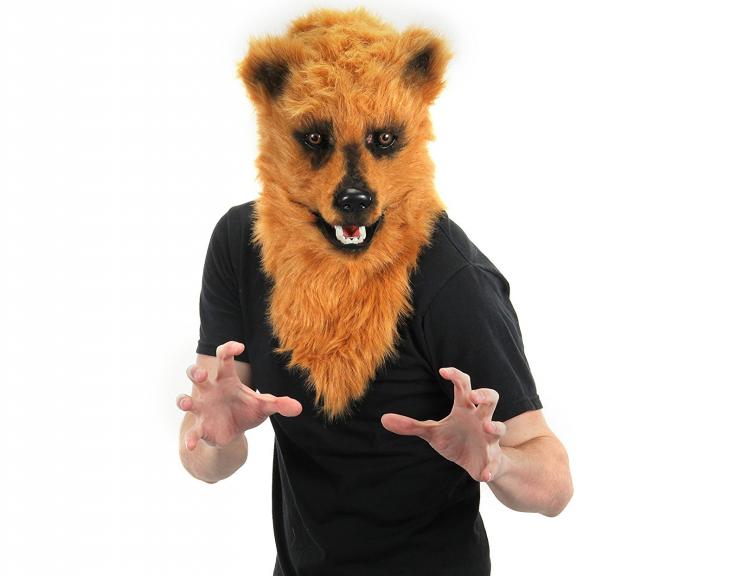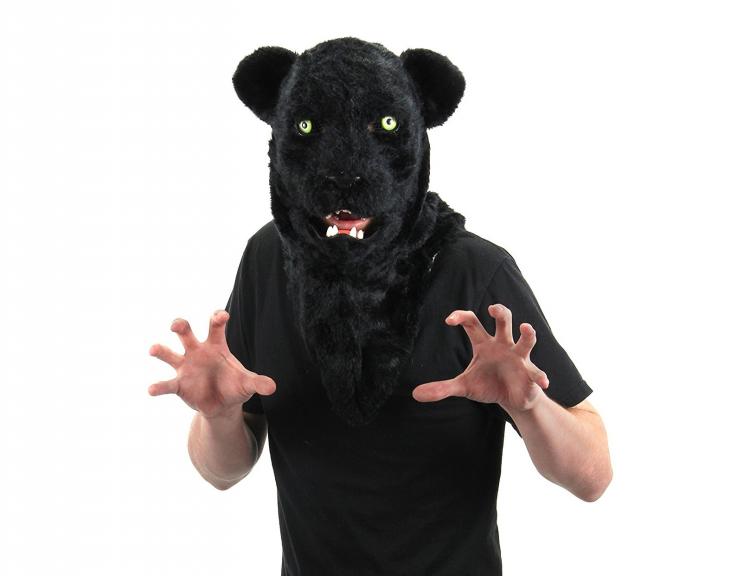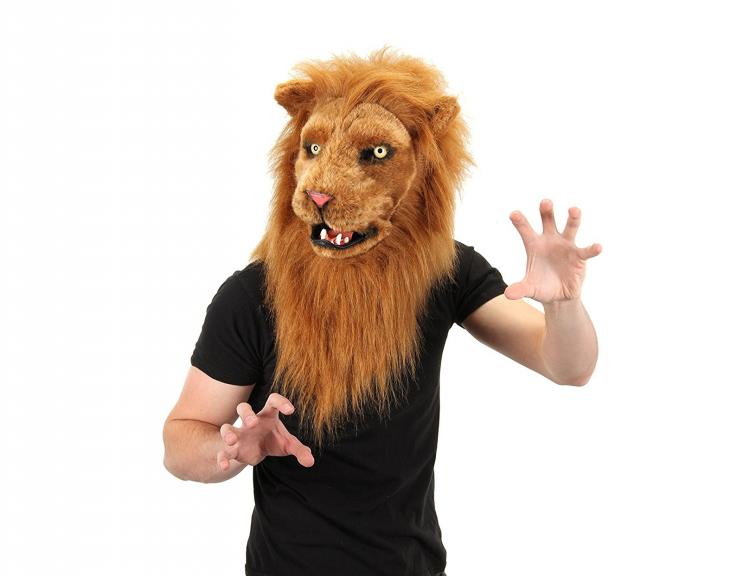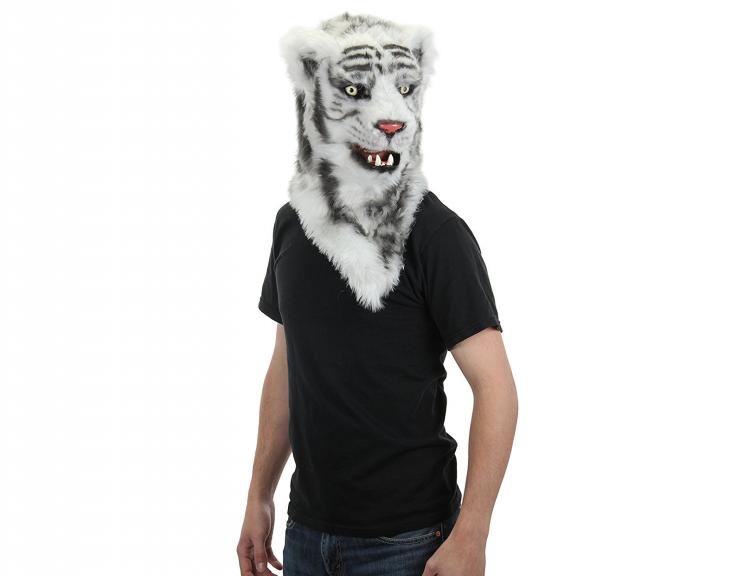 Subscribe To Our YouTube Channel