This Mouse Jiggler Will Keep You Looking Active Online While You Nap Or Step Away
By Ryan on 10/07/2022 2:52 PM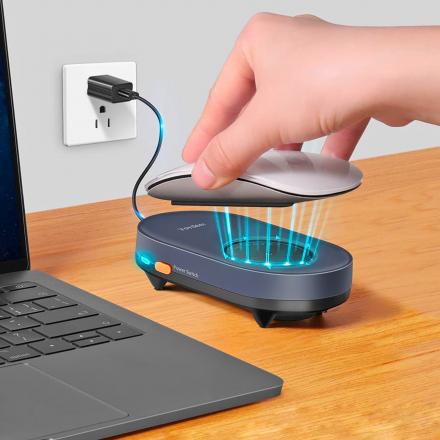 If you're one of many who works from home, you may be subject to several corporate practices built to make sure you're at your desk with your computer on. Some corporations have dedicated IT department systems that will notify the company whenever a person's mouse is inactive. For those working for these companies, there are rarely exceptions to the automated rule, not even talking on the phone, going to the bathroom or other innocuous workday practices.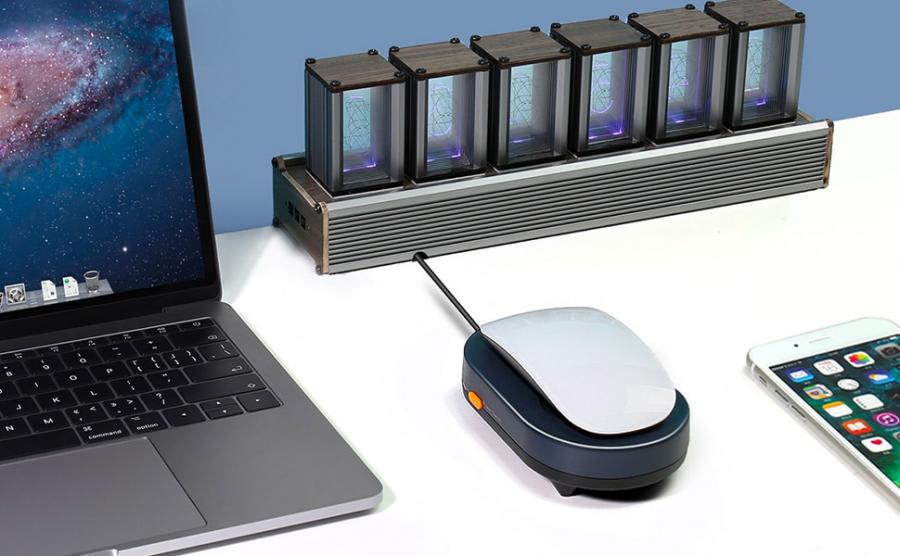 The solution for all of this, is this mouse jiggler on Amazon that will keep your computer active while you're AFK (away from keyboard)!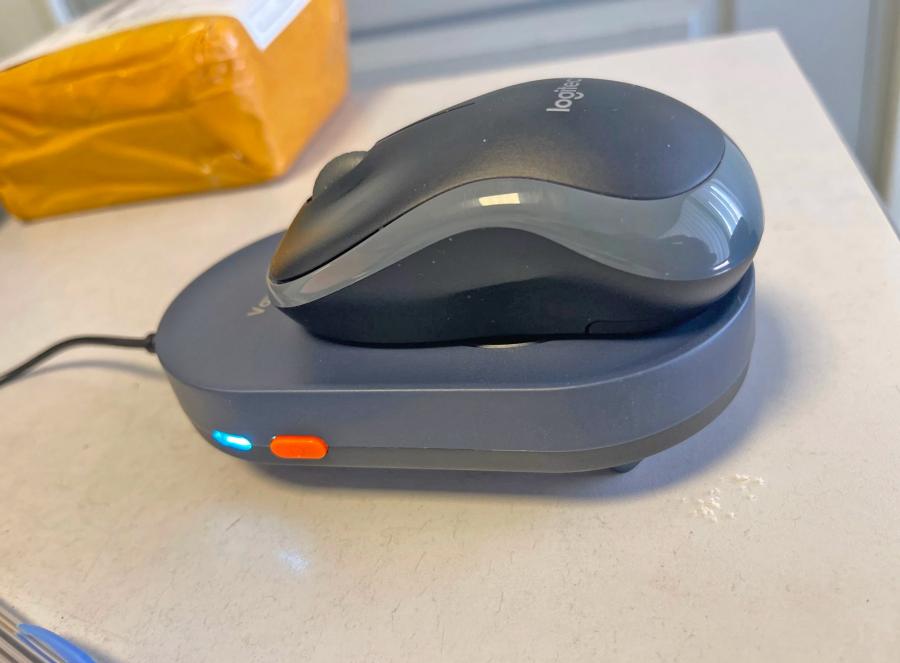 This mouse jiggler is perfect for taking breaks during the day, and it will help your computer stay active with simulated real-mouse movements that the company says are 100 percent undetectable by IT.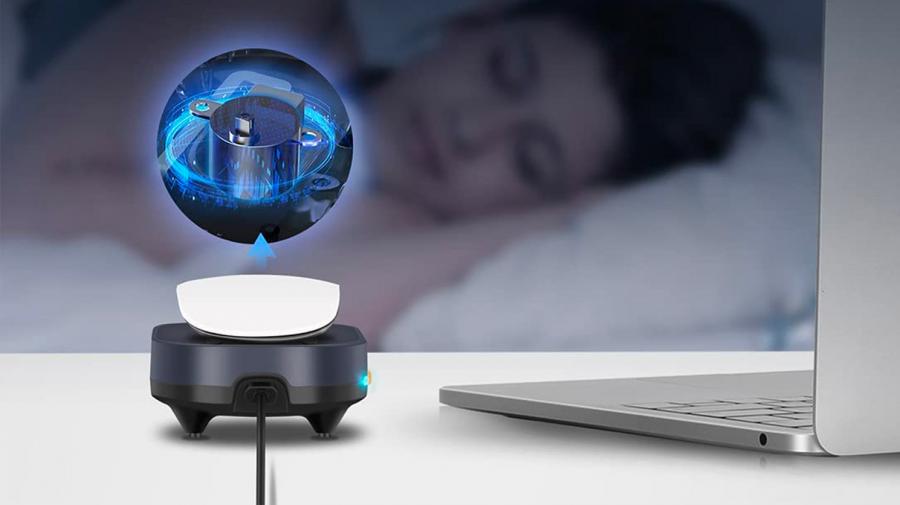 Perfect for just about anyone trying to keep their computer awake and seemingly operational, the automatic mouse mover works well with any optical mouse, and it features a sleek aesthetic that fits in visually with the rest of most computer ecosystems.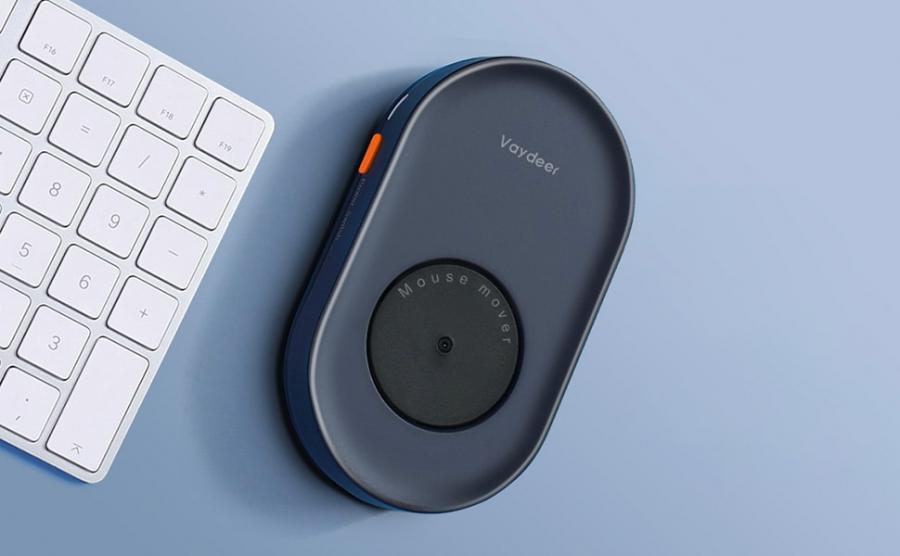 Just be sure to put this thing away in a drawer somewhere before you have your boss over for dinner next week!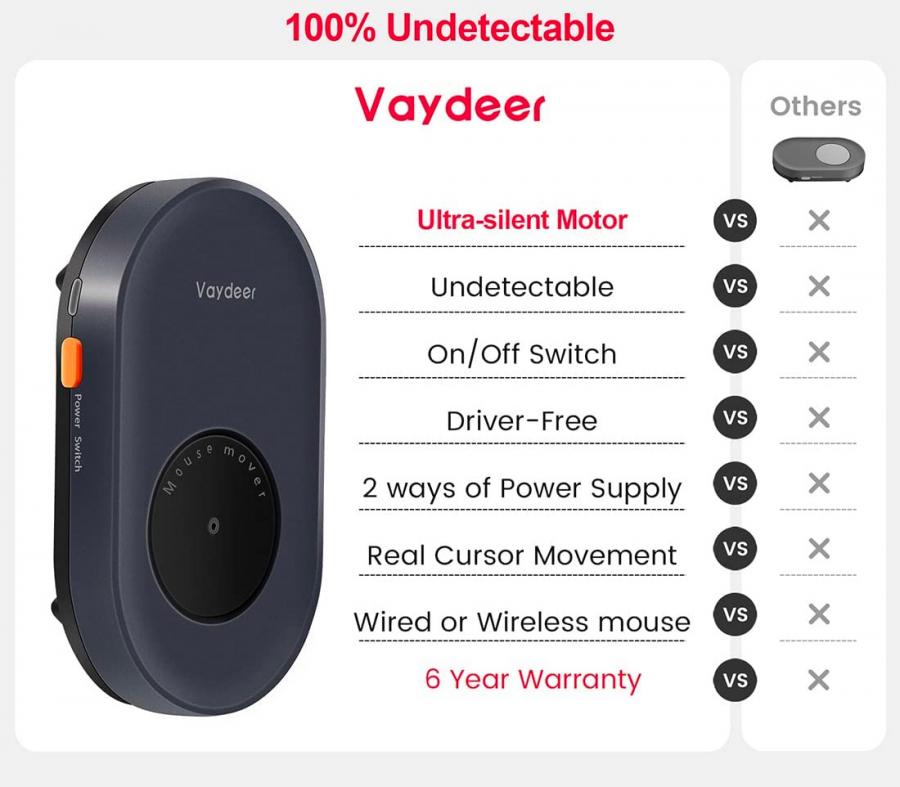 The simulated mouse mover weights just 50 grams (~0.11 pounds), and it measures roughly 0.98 by 3.15 by 5.12 inches (25 by 80 by 130 mm).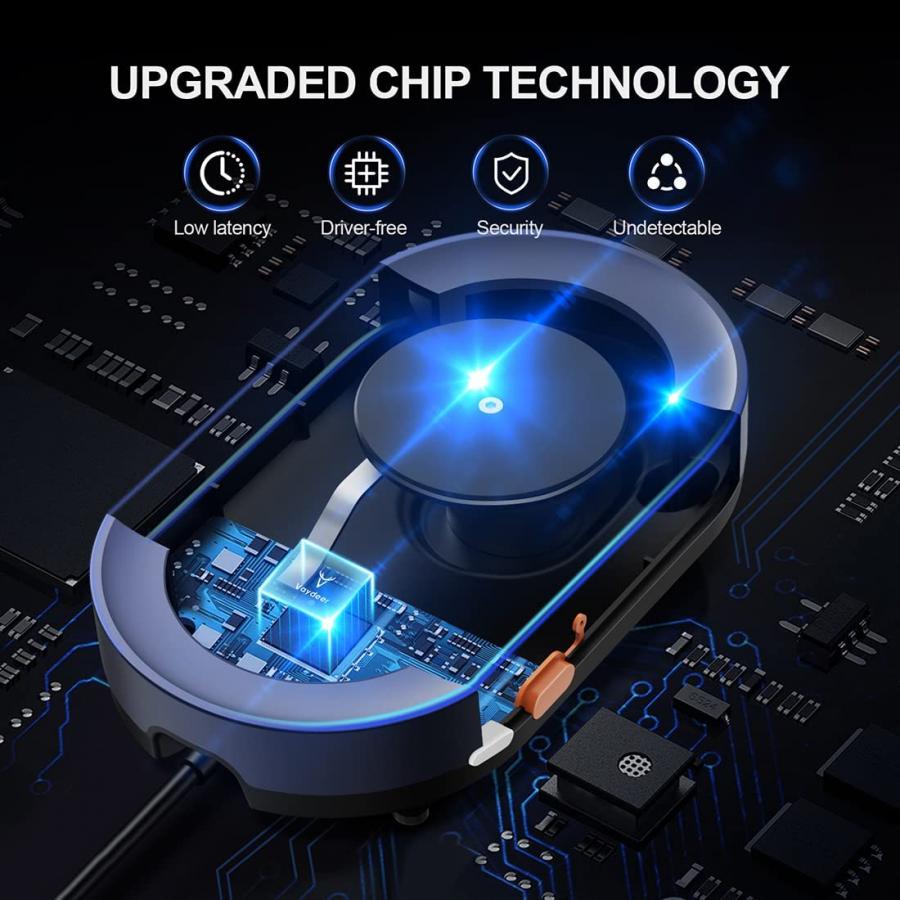 The automatic mouse mover also doesn't require installation of any drivers, and it works with nearly any operating system, including Windows 7-10, Mac OS, Linux and more.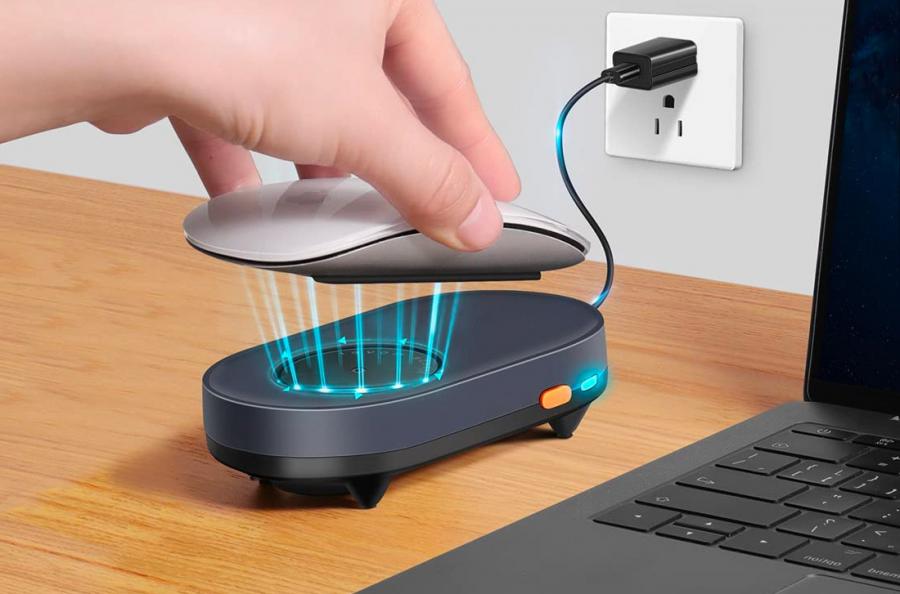 Purchase comes with a 5-volt, 2-amp power adapter and a cable to plug the mouse movement simulator in using a USB cable.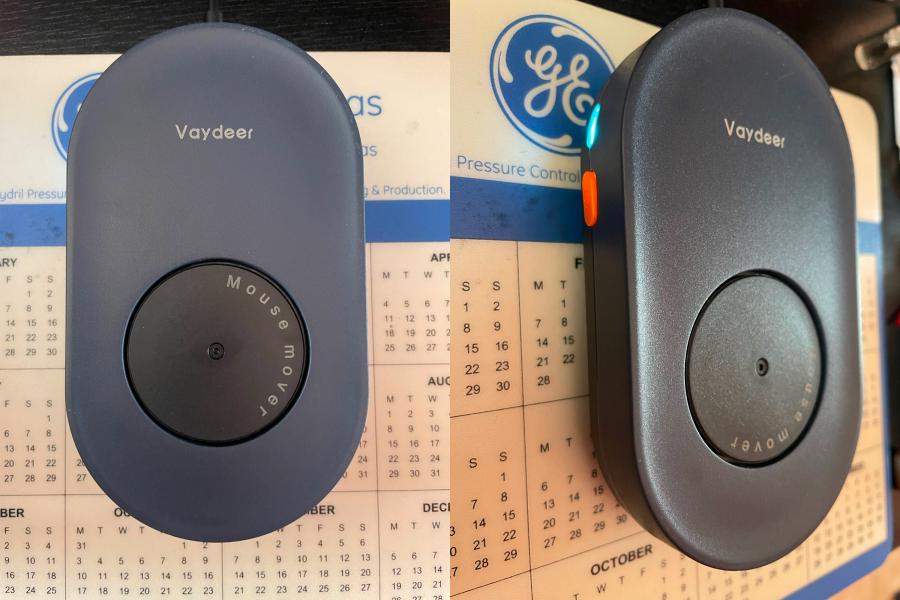 The mouse-shaped mouse jiggler can simply be placed beneath an optical mouse's infrared sensor to keep the sensor moving. It also includes a simple on-off switch so you don't need to unplug it to turn it off at the end of the workday.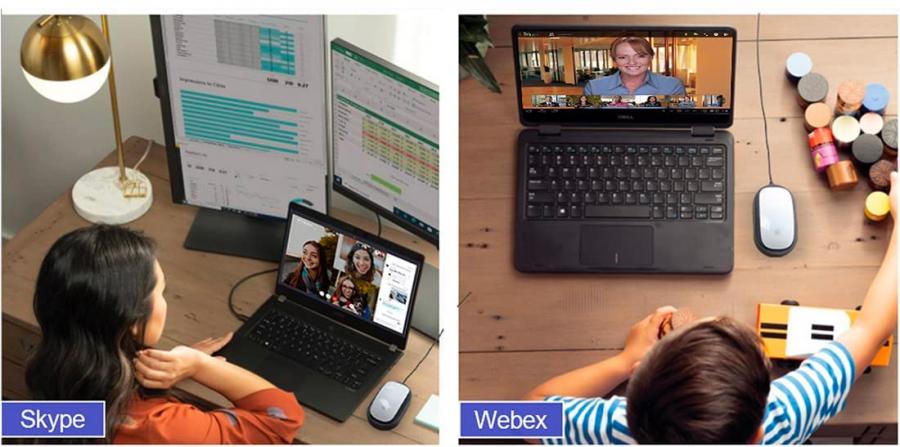 Additionally, the mouse jiggler doesn't generate any loud noise or serious heat, even after long-term use. It automatically simulates a low-latency signal with the mouse and purchase of the item comes with a six-year warranty.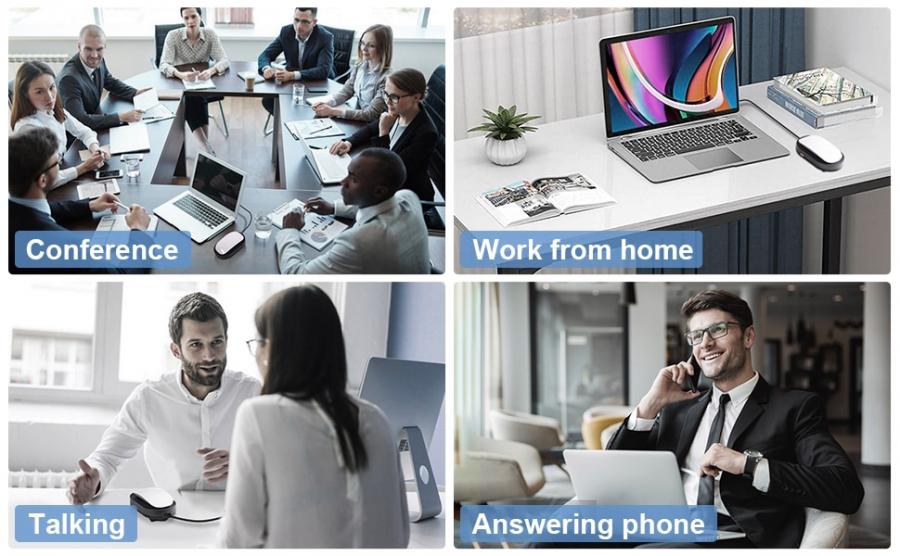 The item has overwhelmingly positive and five-star reviews on Amazon, including one from Sparkle entitled "No one will know you are not working!"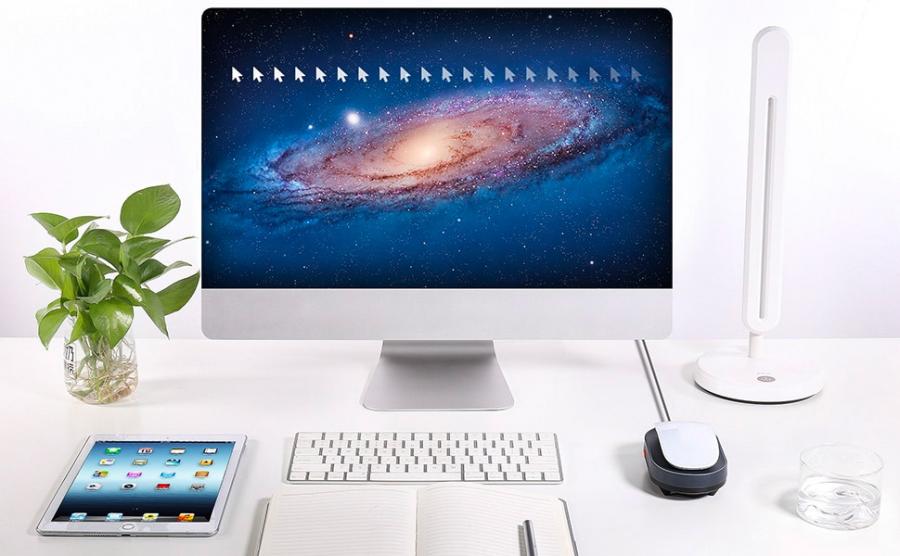 The five-star review reads, "I work from home and my greedy soul sucking company has put in monitoring systems if you mouse stops moving to big brother micro manage us. Also my screen saver will come on if no activity for 5 mins. Now the evil bastards will never know! I was on my phone for 45 mins and didn't do a damn thing for my job and my Skype stayed green! This is the abused employee's dream and corporate's nightmare!"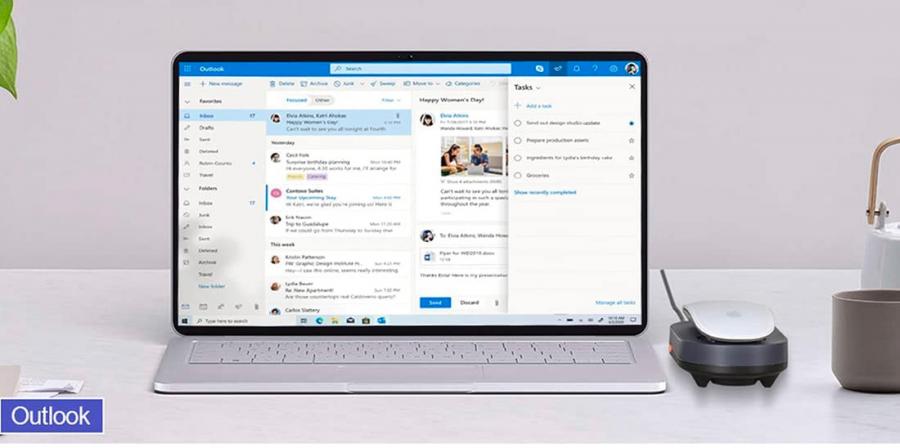 You may also benefit from these other useful office supplies featured on OddityMall in the past, including this ergonomic swiveling elbow rest, the couchmaster lap desk for working from the couch or this automatic reclining robotic desk if you have the budget for it.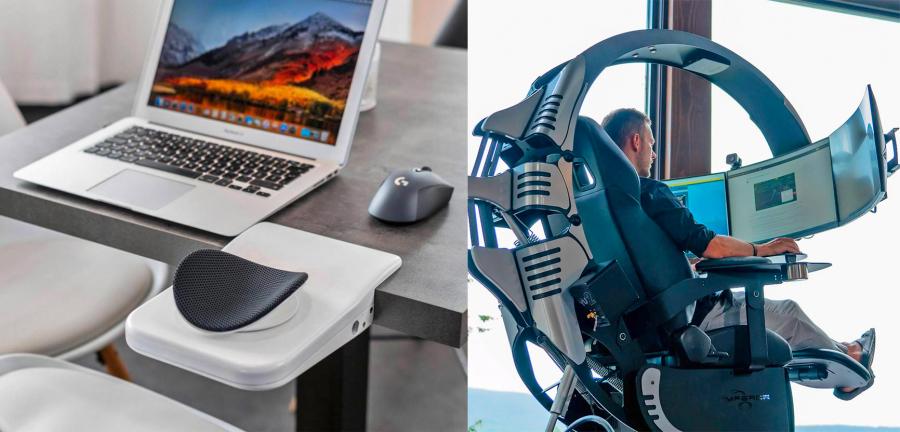 Even if you aren't working from home and needing to disguise your time AFK, this mouse jiggler can be useful for movie binge-watchers, gamers, presentations and many other uses. Anyone hoping to keep their computer operational while performing other tasks can benefit from the mouse movement simulator.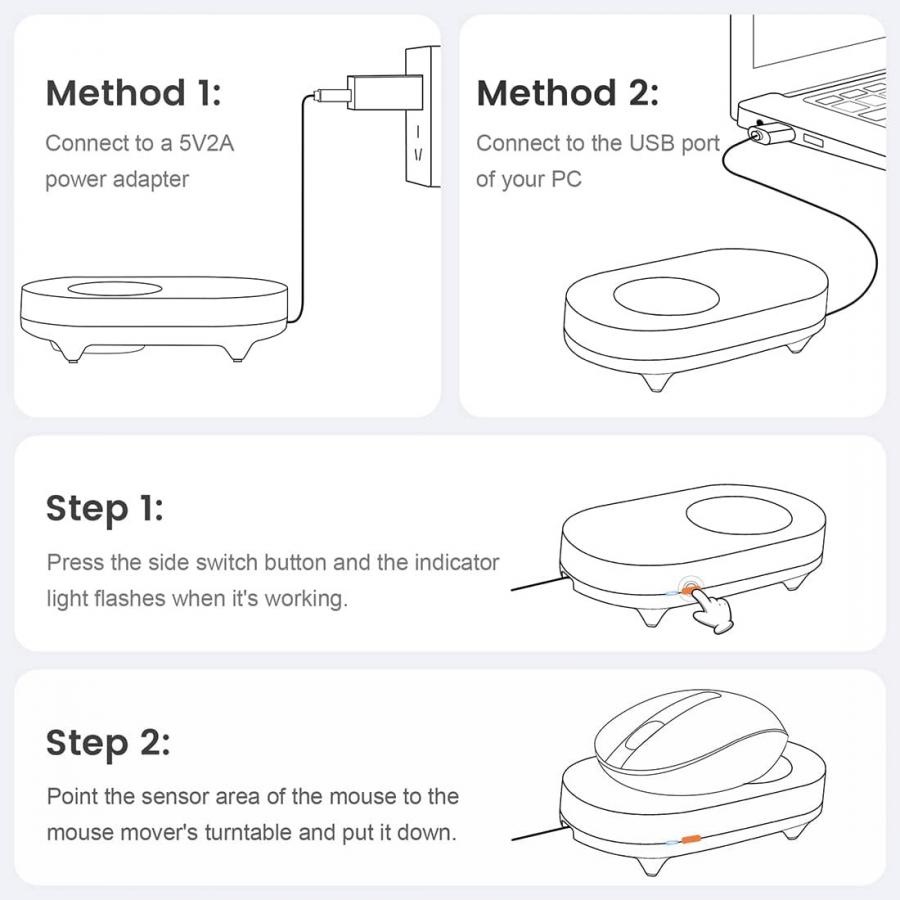 Whether you're an employee, avid movie-watcher, gamer or something else entirely, this mouse jiggler may be perfect for you if you need to keep your computer awake for longer periods of time than it normally would.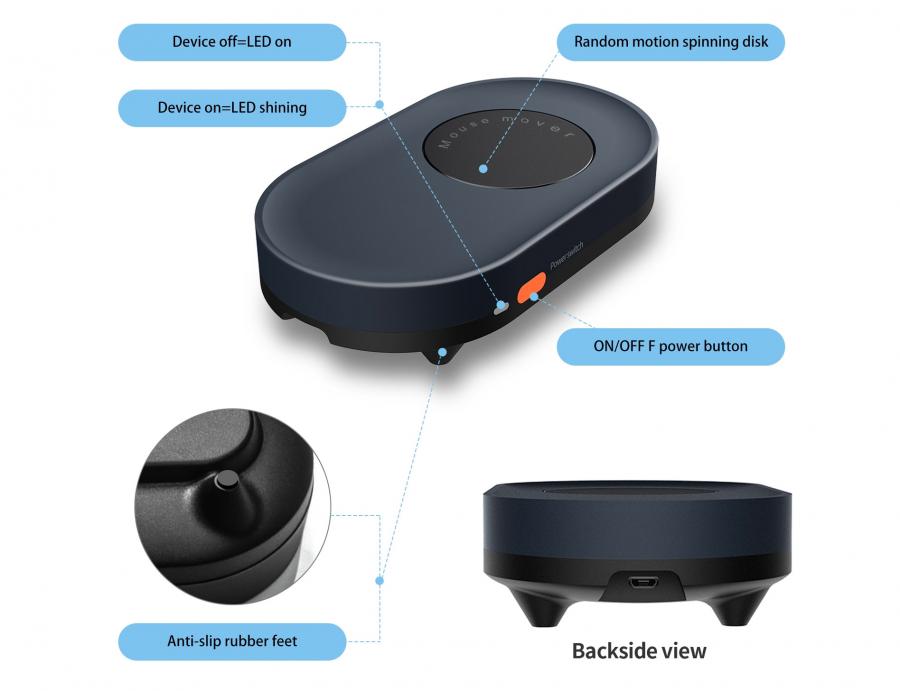 You can snag the mouse jiggler and automatic mouse mover from Amazon for around $30 bucks!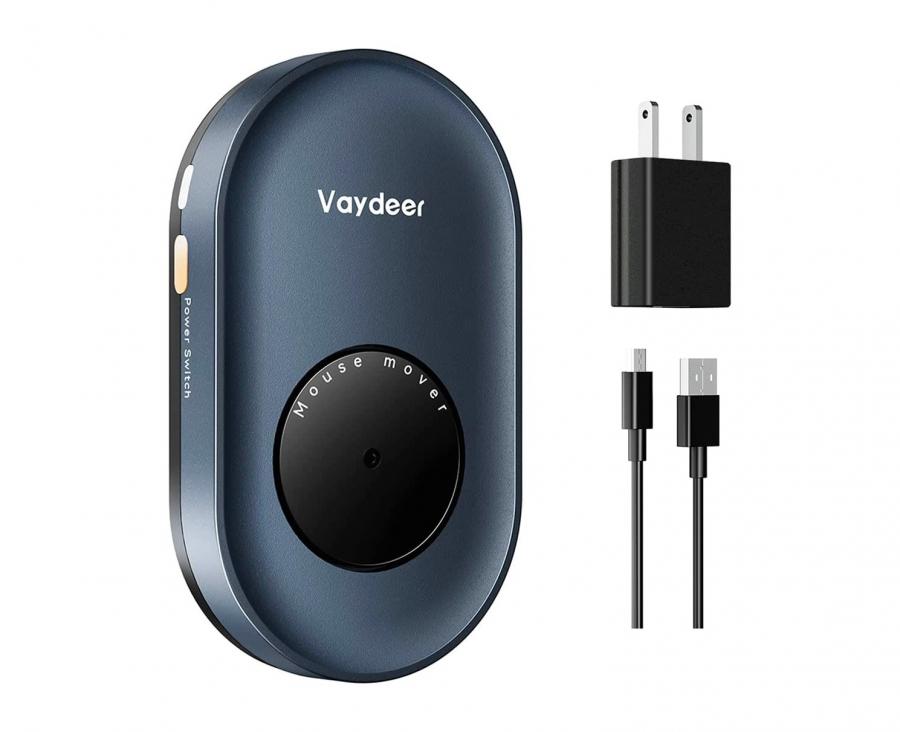 Check out the mouse jiggler that'll keep you looking active online in action via the video below!
Subscribe To Our YouTube Channel