Motion Activated Candy Dispenser
By Ryan on 08/09/2013 6:01 AM (Updated: 12/17/2016 3:50 PM)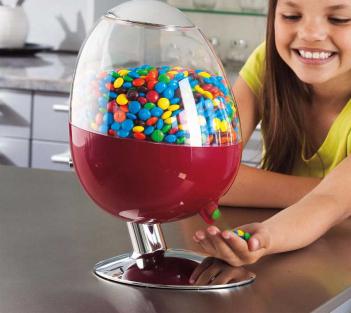 The motion activated candy dispenser lets you get candy into your sticky little palms with the wave of your hand. The old style candy machines have the crank that you turn and everyone knows that the little flap that you have to pick up to get your candy is filled with the Flu. How many little kids have stuck their grubby little paws inside that cesspool? Thousands?
The SnackMan Motion Activated Candy Dispenser is great for getting small healthy portions of candy, nuts, or sunflower seeds when you are busy running around the house. The motion activated candy dispenser has three pre-set portion sizes, small handful, large handful, and fatso, has an easy to fill top, and can hold up to 12.5 cups of goodness.
Check out the candy dispenser in action via the video below.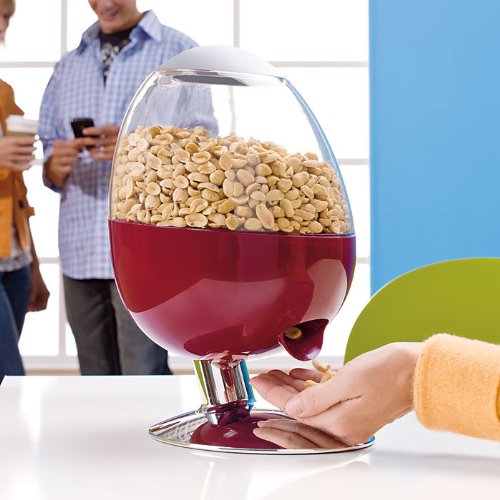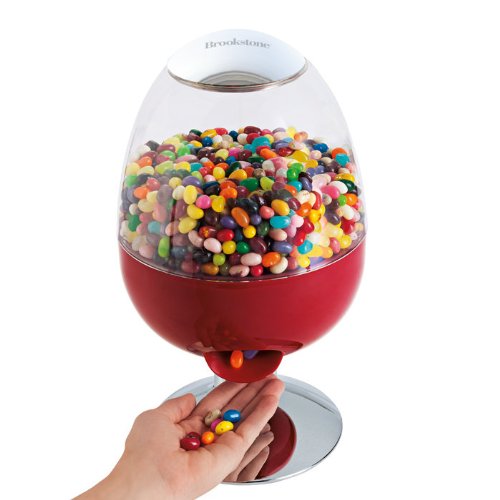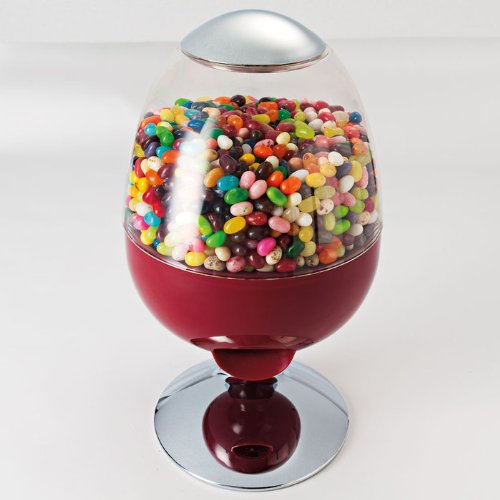 Subscribe To Our YouTube Channel