These Miniature Uno Cards Are Perfect For Travel
By Ryan on 04/14/2013 2:32 PM (Updated: 06/06/2022 12:04 PM)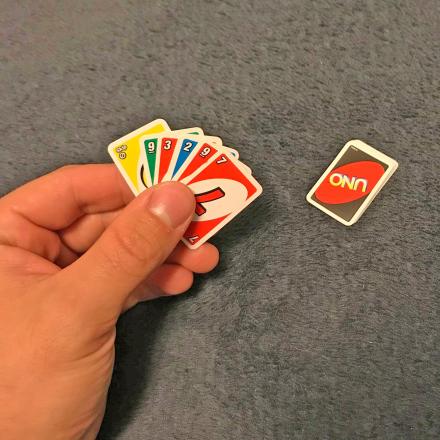 Are you a giant fan of uno? Well, you can literally be a giant UNO player with these tiny Uno cards. Although these extra tiny UNO cards are probably pretty hard to shuffle, they will most certainly make an excellent way to play Uno while traveling on a plane, or in a car!
The tiny UNO cards measure just 1.75 inches tall x 1.2 5inches wide!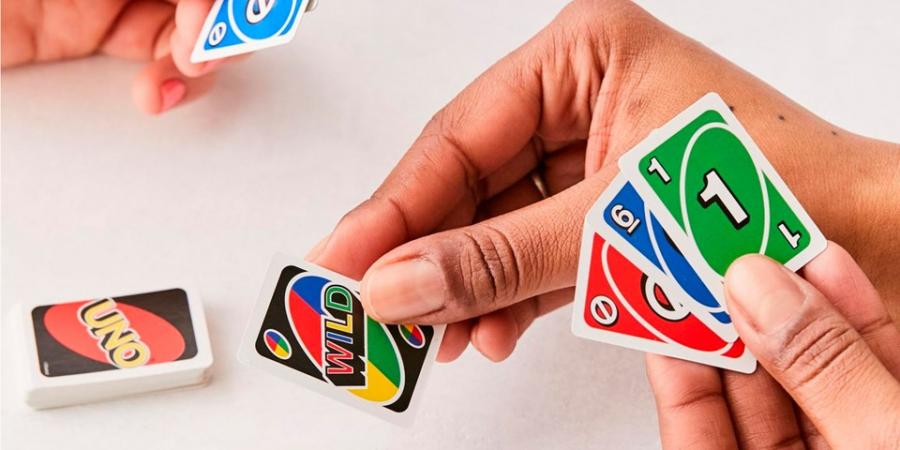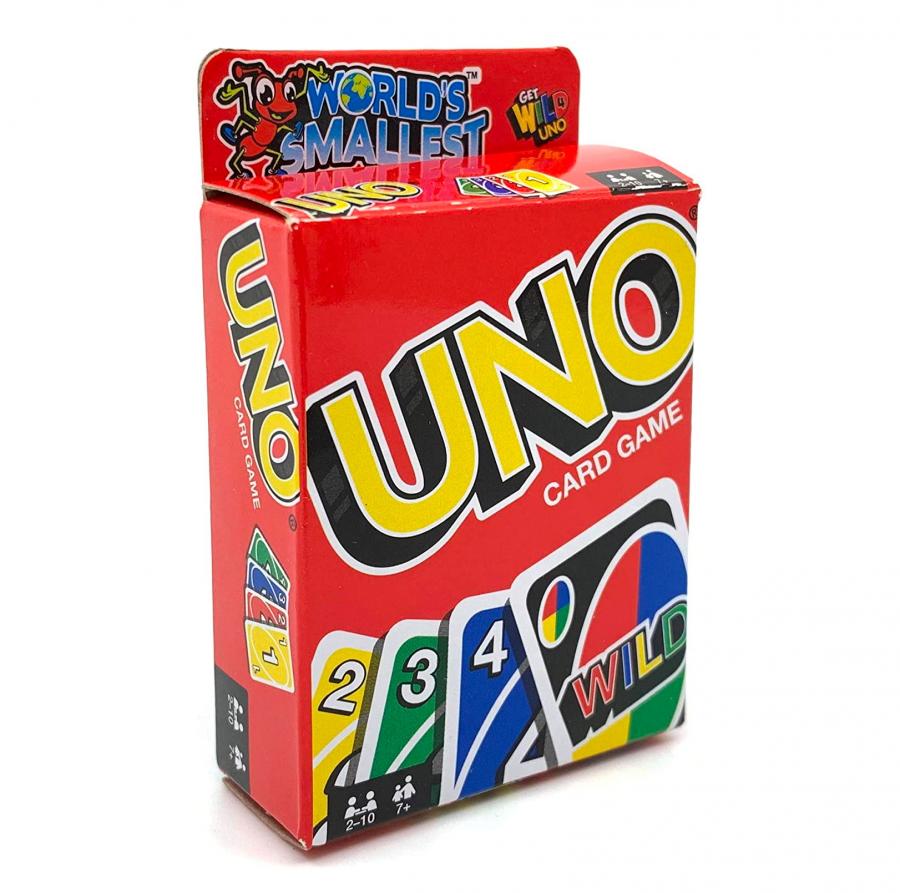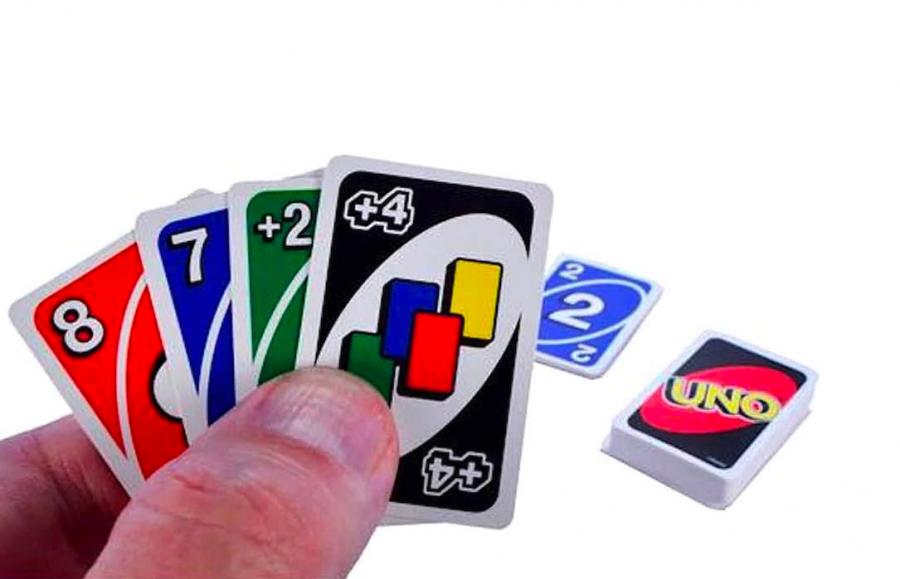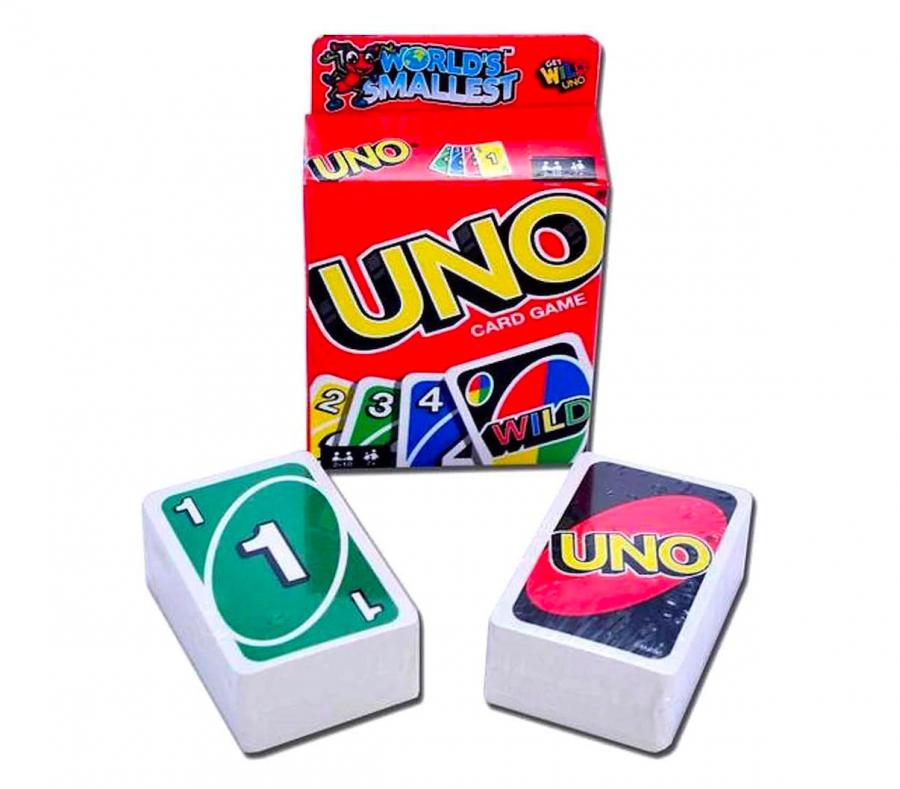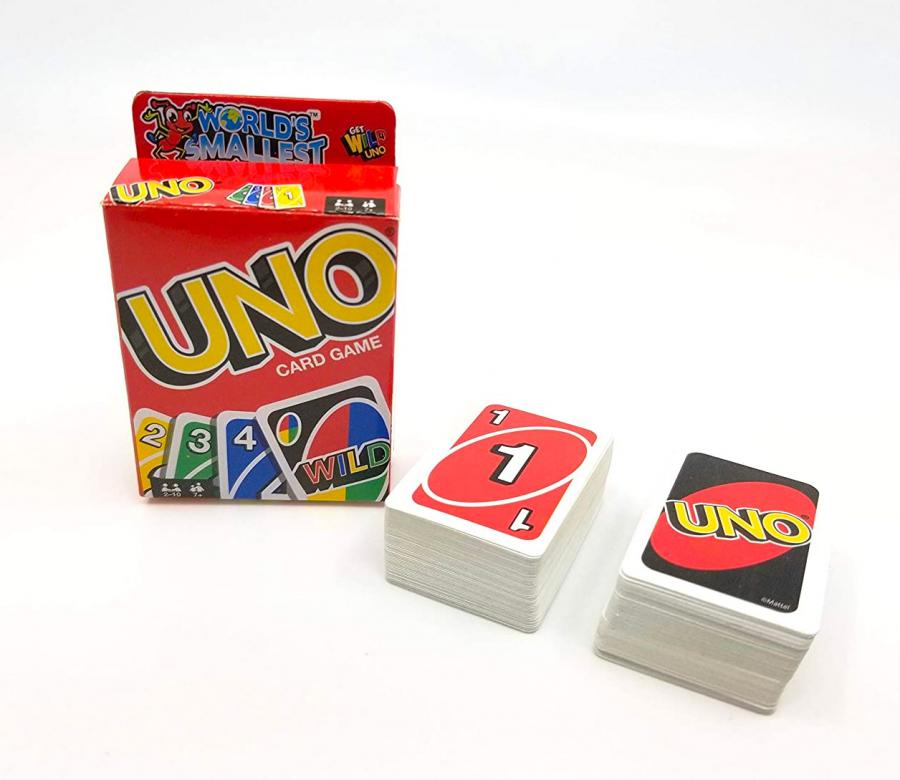 You can snag the tiny UNO cards from Amazon for around $7 bucks!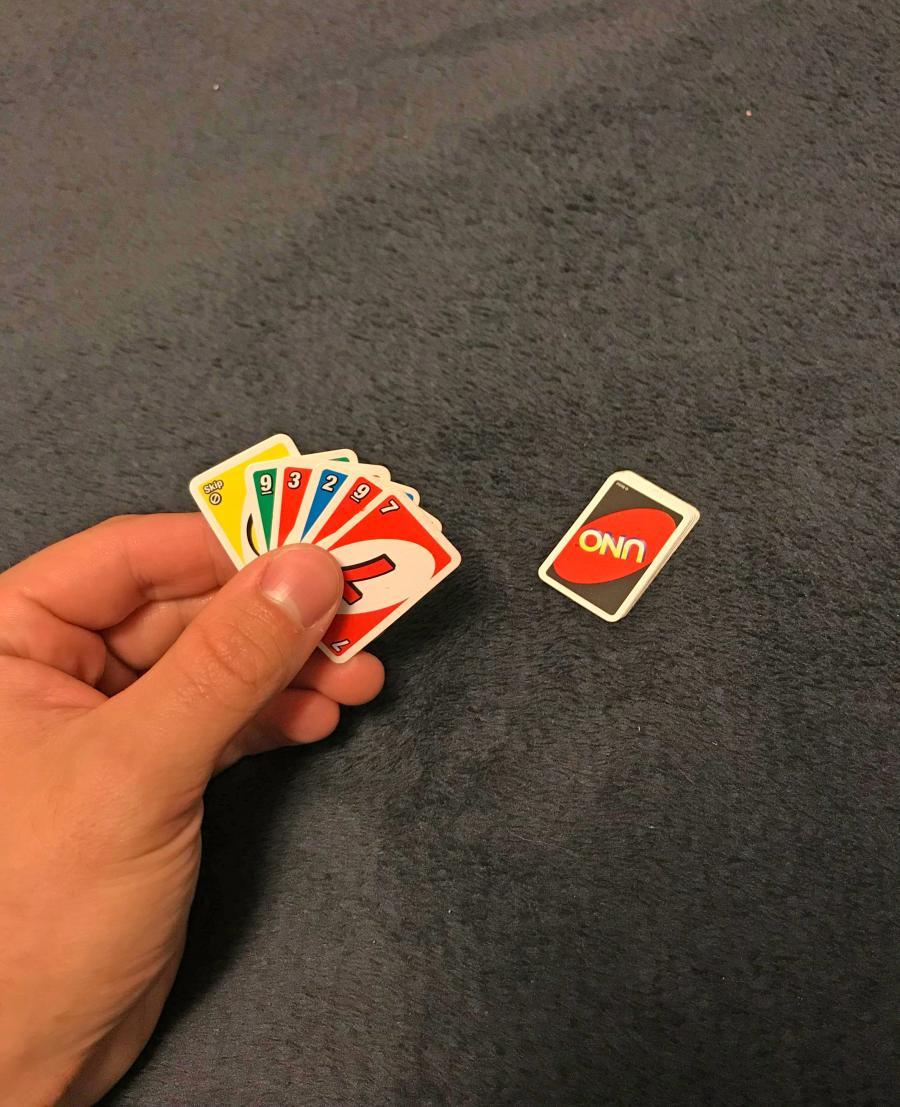 Be sure to also check out giant UNO cards that'll help make your family game nights extra fun and hilarious!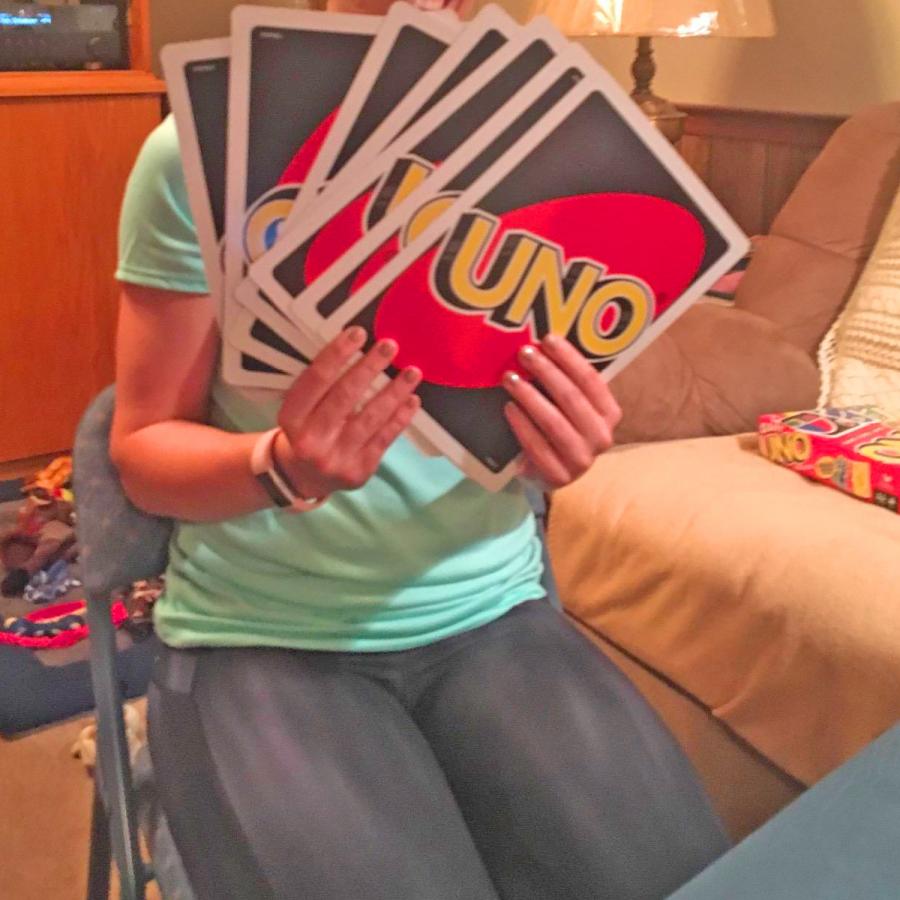 Get these here