Mini Donut Factory Lets You Make Mini Donuts At Home
Date Published: 11/26/2017 6:07 PM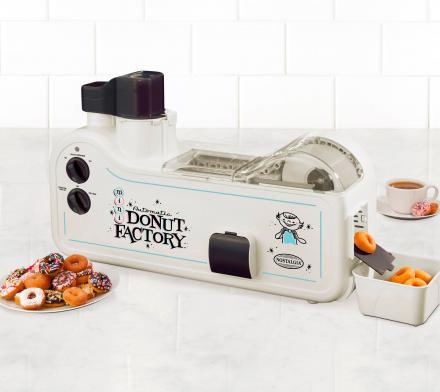 Why is it that mini donuts are so much more delicious than regular sized donuts? Is it because all of the flavor gets compacted into a smaller size? More than likely... The mini donut factory by Nostalgia Electrics allows you to make mini donuts at home, without ever having to leave the house and go to a fair, a baseball game, or have to talk to any humans at all.
The mini donut maker allows you to make up to 30 donuts per batch and it automatically forms them, fries them, drains them, and dispenses the mini donuts into a container. Each donut will take about 90 seconds from start to finish.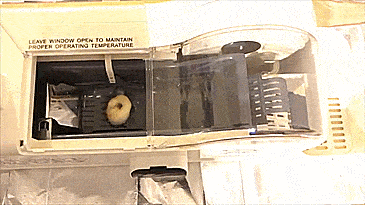 To use it, all you really have to do is prepare the batter using the included recipe booklet, dump in the batter, turn it on, and it'll start making mini donuts before your eyes in no time! And the answer to the big question you are wondering... Yes you can just use your mouth as the dispensing container à la Homer Simpson.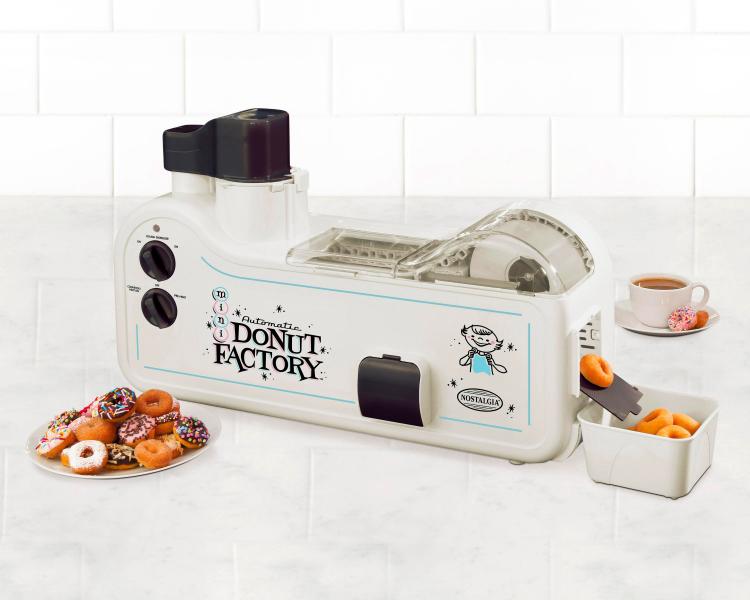 Check out the mini donut maker in action via the video below.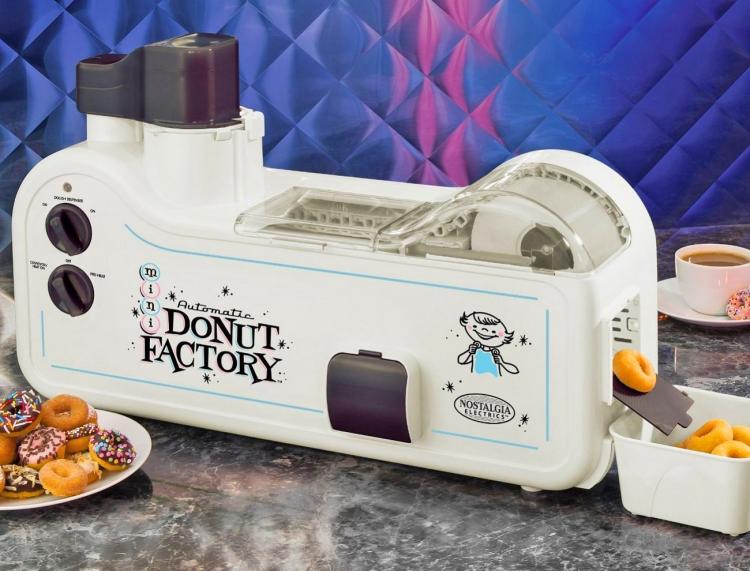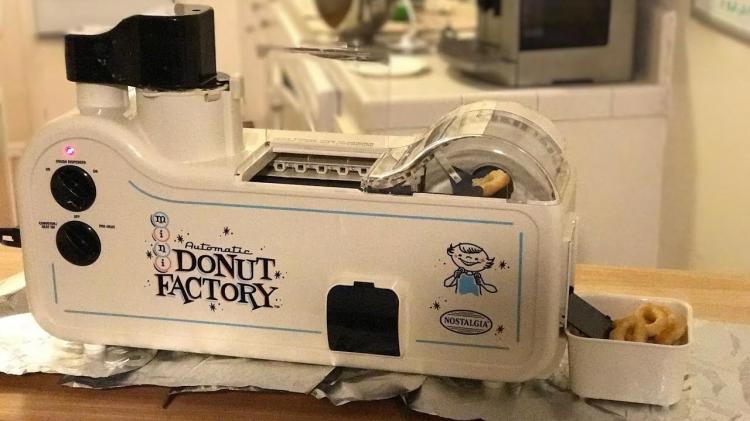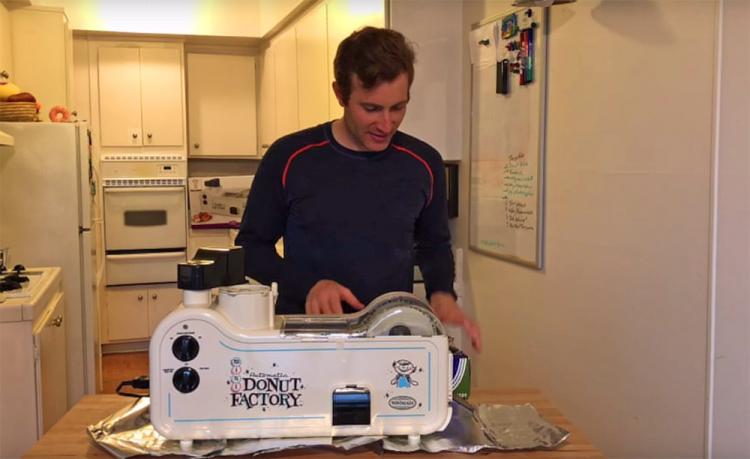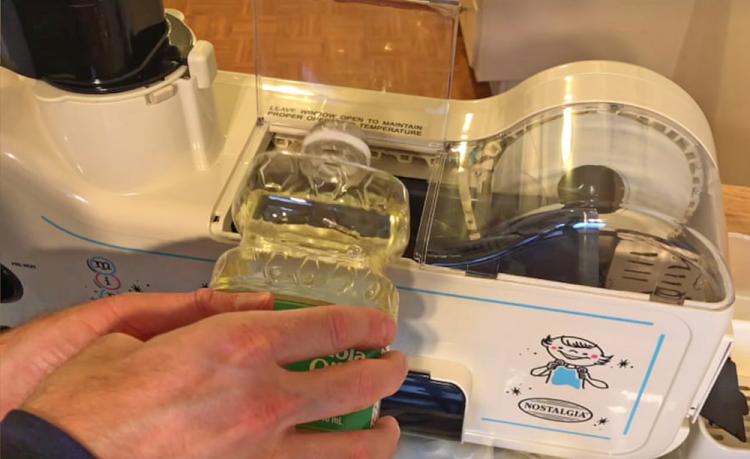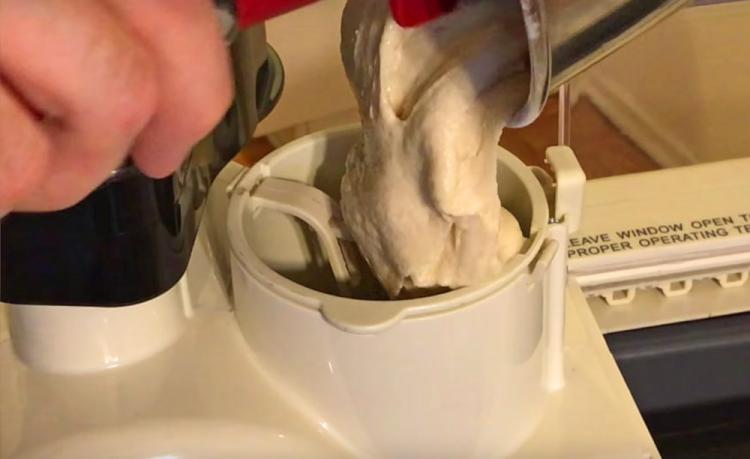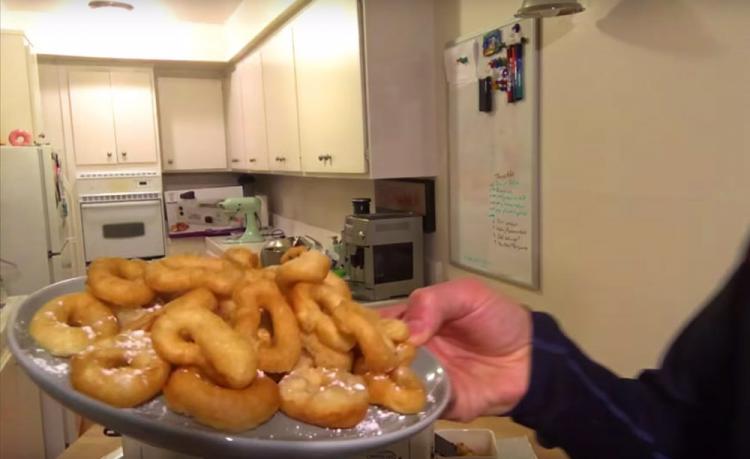 Subscribe To Our YouTube Channel