Mighty Mug Barware: Bar Glasses That Won't Tip Over
By Ryan on 08/26/2015 2:01 AM (Updated: 11/07/2016 5:43 AM)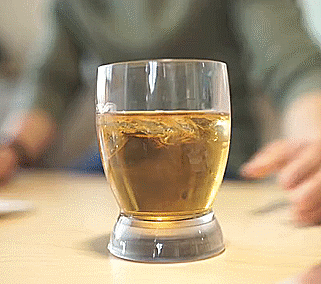 The original Mighty Mug was quite an amazing invention, a travel mug that you couldn't knock over if hit from the side, although when you picked it straight up, it comes off the surface easily. That same technology is now being implemented into a barware set including stemless wine glasses, pint glasses, beer pilsners, along with stemmed wine glasses.
Since travel mugs are not ideal for using at home where you'll be drinking the most, it makes more sense to introduce the technology into glassware that you'll be able to use at home, especially where your white carpet is. The Mighty Mug Barware is able to withstand knocks from 360 degrees around the cup, but when picked up to take a sip, it naturally lifts off the surface with ease.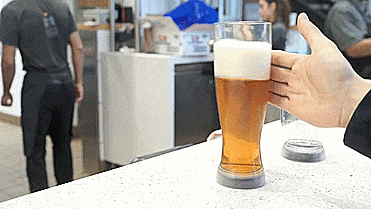 The way it works is each cup is built with Mighty Mug's innovative technology called smartgrip, where air gets trapped underneath the base when set down, and since the air cannot be stretched, the mug can't be tipped over when pushed from the side. When lifted straight up, the air pressure is equalized, thus allowing the drinker to lift the cup up naturally. The smartgrip technology can withstand between 5-10 lbs of force before being knocked all the way over.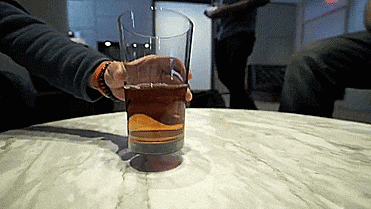 Each mighty mug barware glass is made from BPA free tritan plastic, which is shatter proof, and can even be run over with a car without breaking. The double old fashion/stemless wine glass can hold 16oz of liquid, the pint glass can of course hold 16oz of liquid, the beer pilsner can hold 24oz of liquid, and the stemmed wine glass can hold 14oz of liquid.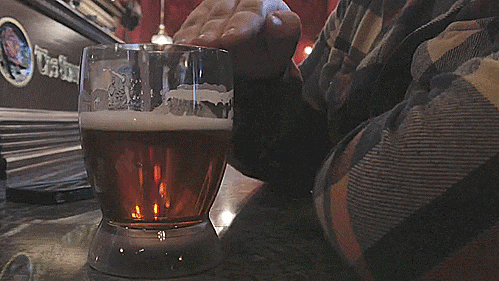 The Might Mug Barware line is currently in a funding phase on Kickstarter with an estimated delivery date of December 2015, so go reserve yours now, or get more info on their website. Also, be sure to check out the bar glasses that won't tip over in action via the video below.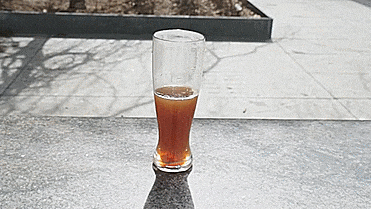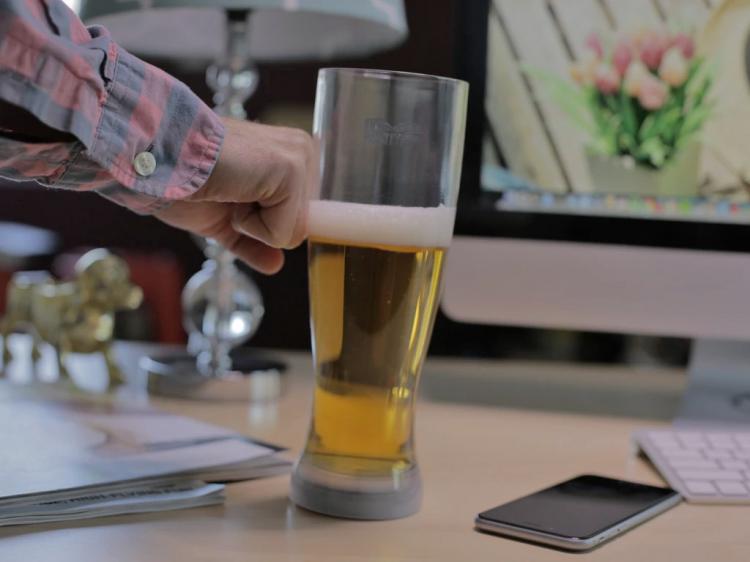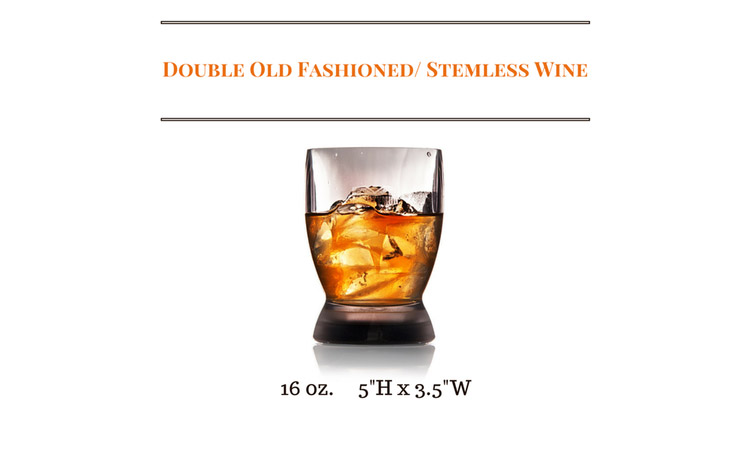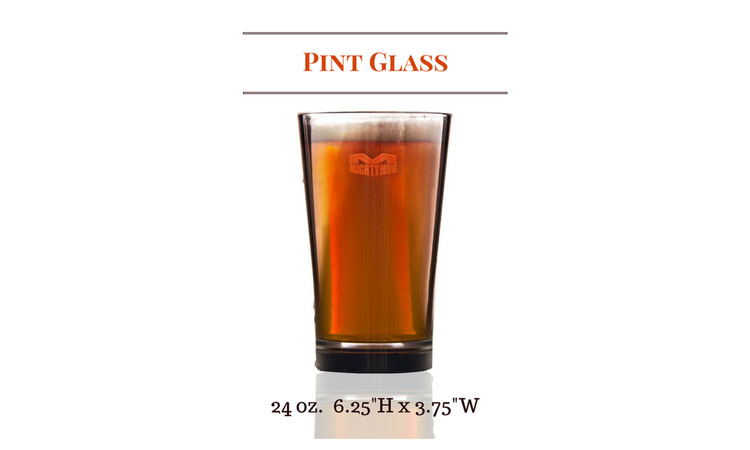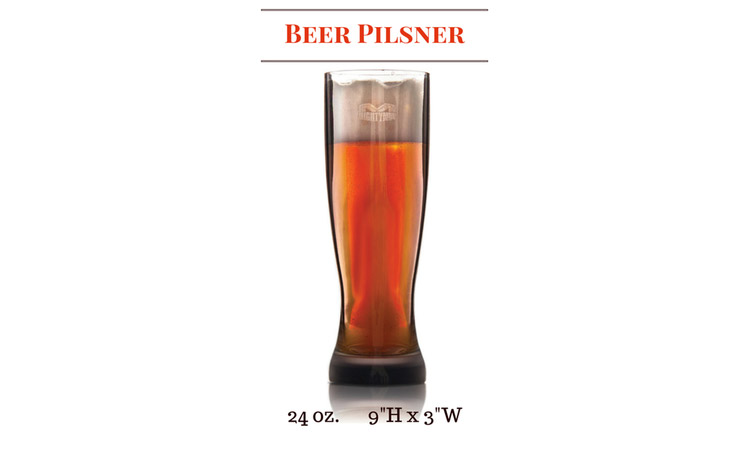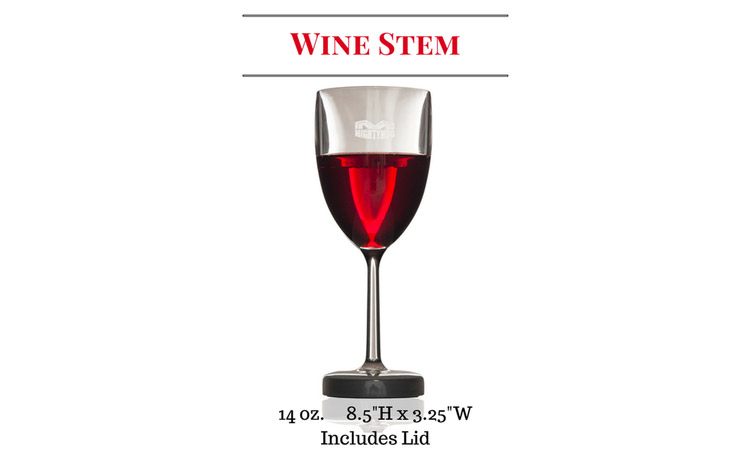 Subscribe To Our YouTube Channel