Memo Bottle: A Flat Water Bottle That Easily Fits Into a Messenger Bag, Purse, or Briefcase
By Ryan on 05/30/2017 11:29 AM (Updated: 10/28/2018 9:02 PM)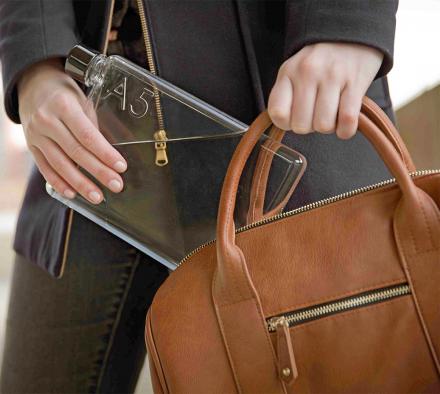 Sometimes a regular water bottle just takes up a little too much space in a briefcase, messenger bag, or purse. That's why this company has made a water bottle that's actually flat and long so that it'll fit perfectly into your bag while fitting in right along-side your documents or other important materials that you wouldn't want disturbed by a regular water bottle.

Sizes: Small | Large
Designed to fit where you need it, the 'Memo Bottle' as so it's called, comes in two different sizes, a smaller version called the A6 that will fit up to 12.6 fluid oz, and a larger one called the A5 that will fit up to 25.4 fluid oz.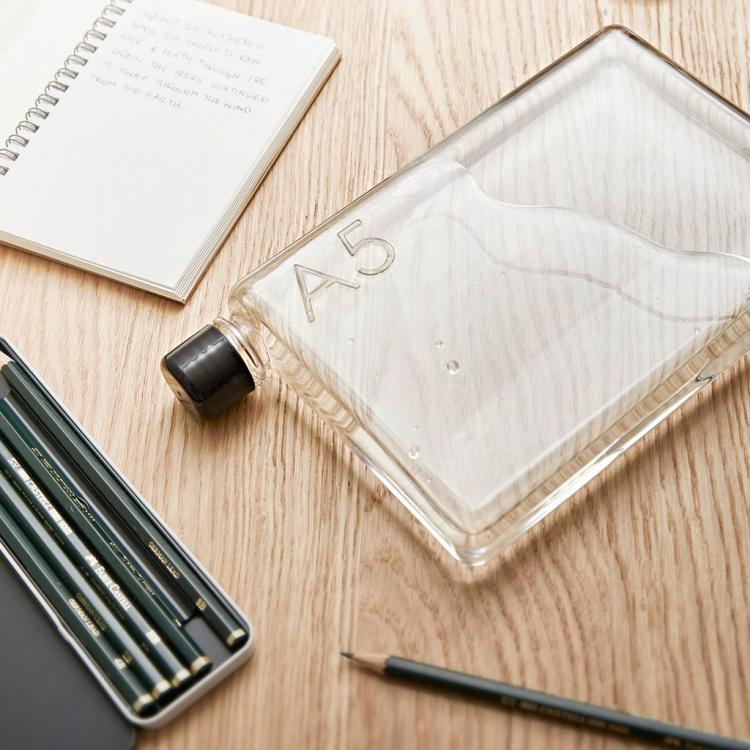 The memo bottle is very durable and well made as to never leak in your bag or purse, it's made from recycled BPA-free plastic, and is also safe in the freezer if you'd like to carry around some frozen water.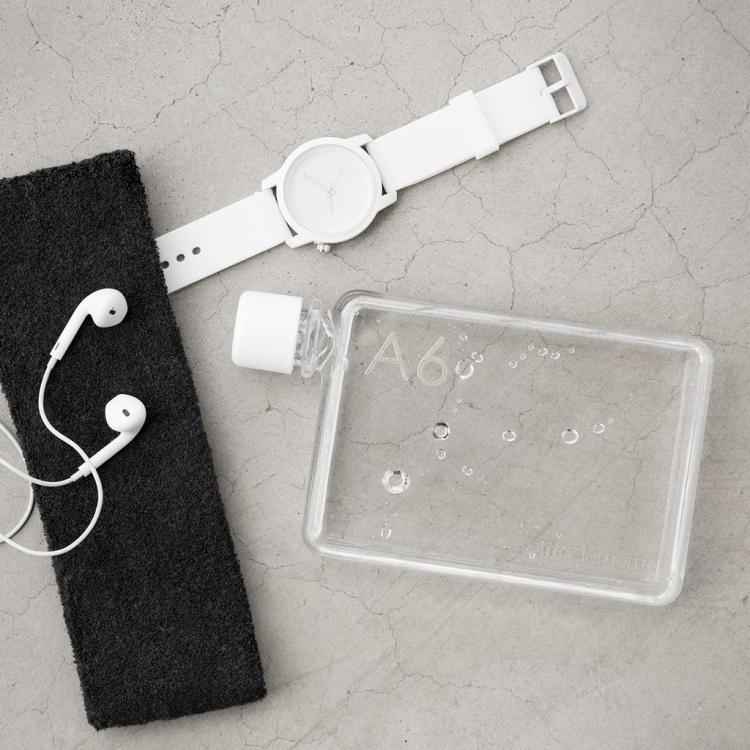 If you have large enough pockets, the Memo Bottle could fit perfectly right in your jacket or coat without protruding out as much as a regular water bottle.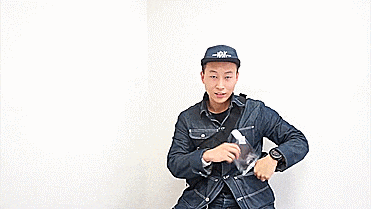 Check out the Memo Bottle, and flat water bottle in action via the video below.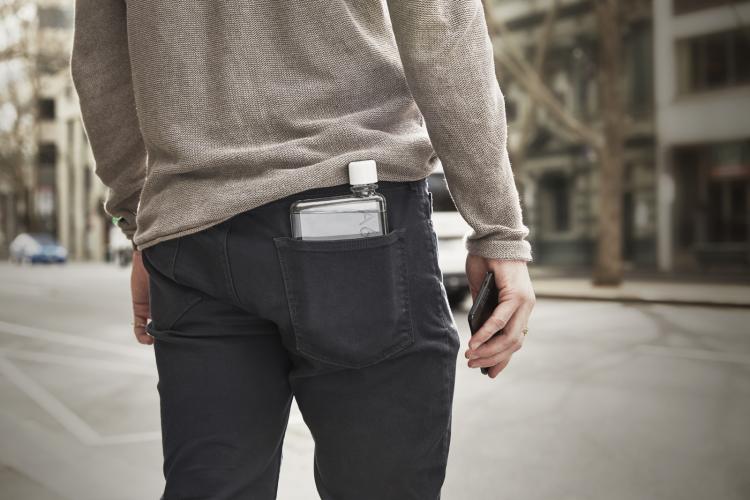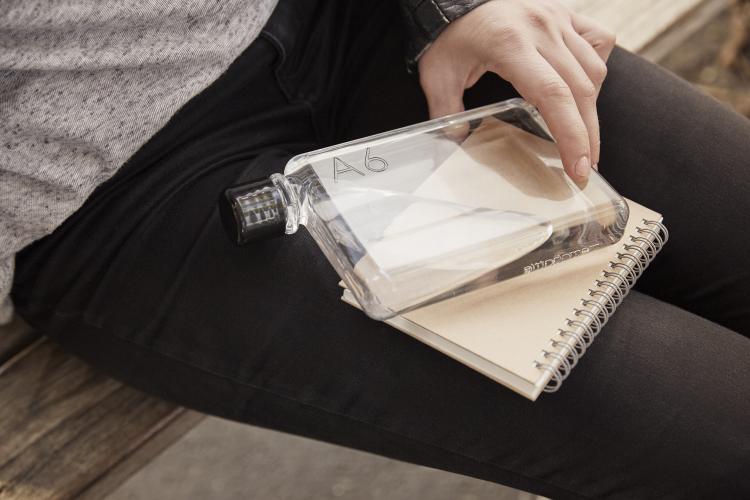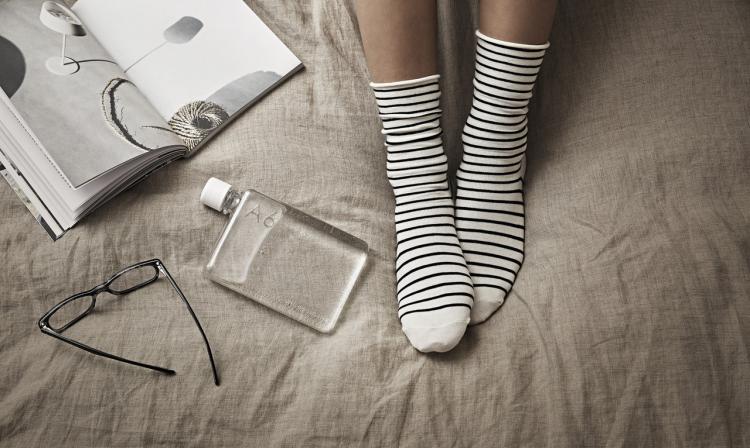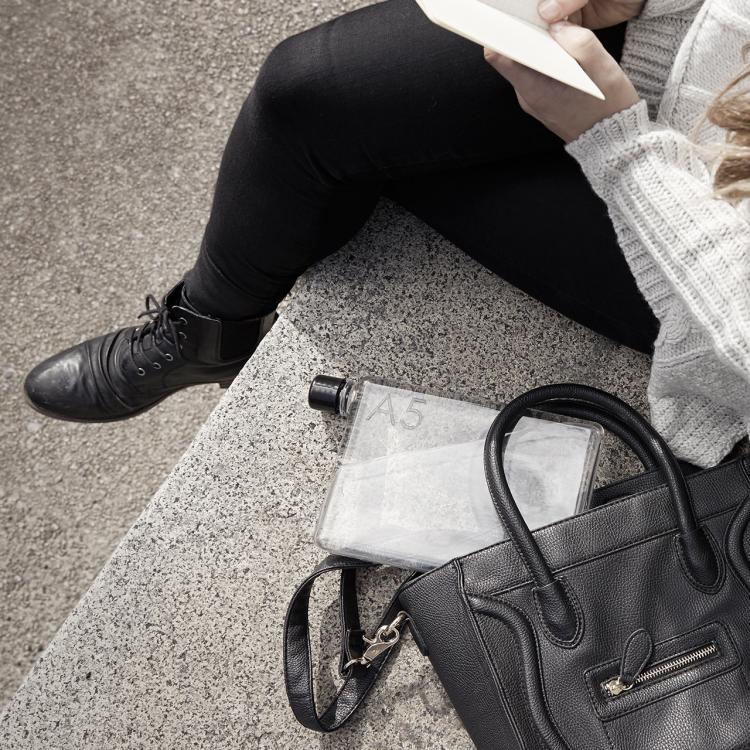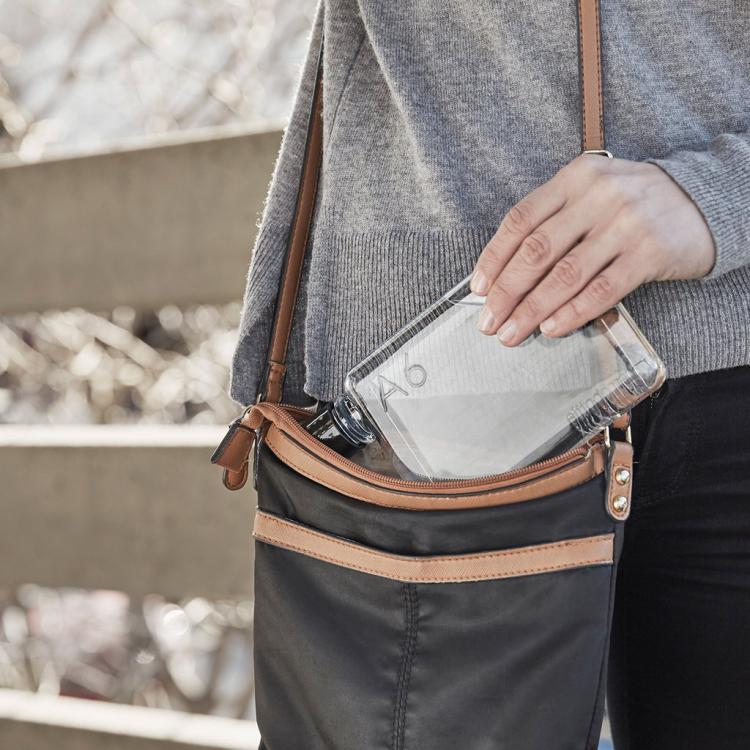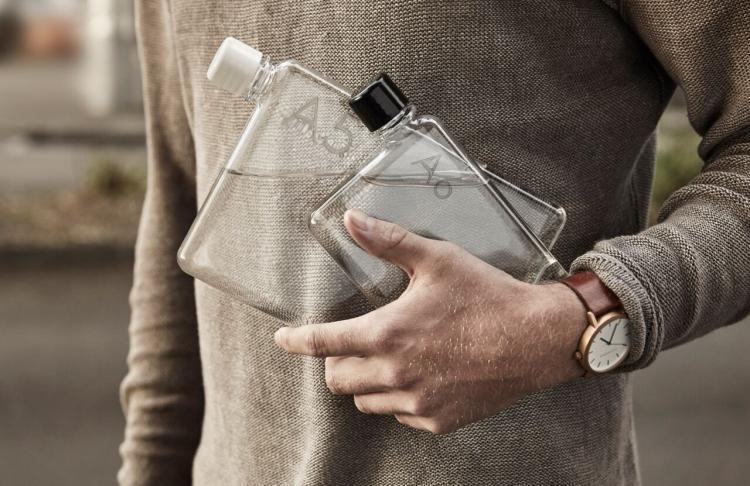 Subscribe To Our YouTube Channel