Maximum Drywall Axe: Combo Tape Measure and Blade For Perfect Drywall Cuts
By Ryan on 11/29/2018 7:10 PM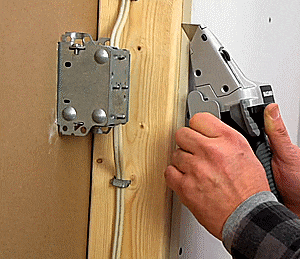 I don't think I've ever cut a piece of drywall in my life, but if I ever do, I will surely want this amazing tool. The Maximum Drywall Axe is a combination of a retractable blade along with a measuring tape, so that you can measure the length of the piece you need to cut ahead of time, lock the tape measure in place, and then precisely cut the length of the drywall while keeping the exact measurement at all times.
Simply pull out the tape measure from the body of the device with the blade on the end of where you need to measure from, lock the tape measure in place using the tab by your thumb, and physically move your locked-in measurement to your piece of drywall. You can then just drag the blade and the edge of the tape measure simultaneously for a perfect cut every time.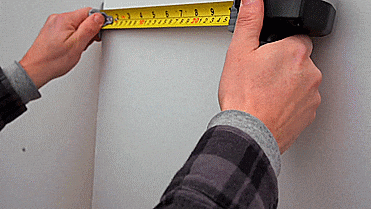 Not only great for drywall, the Maximum Drywall Axe also works great with a variety of other building materials. A nail hole near the end of the tape measure helps you hold it in place, and a built-in slot for a carpenter's pencil in the body of the blade is also great for added versatility, repetitive tasks, or measuring a full length rip cut.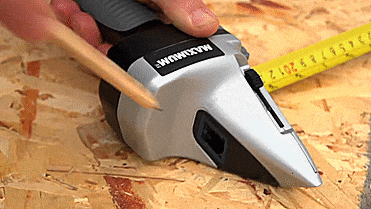 The body of the drywall axe is made from durable die-cast metal, and the grip is made from ABS rubber for a perfect grip, added ergonomics, and comfort.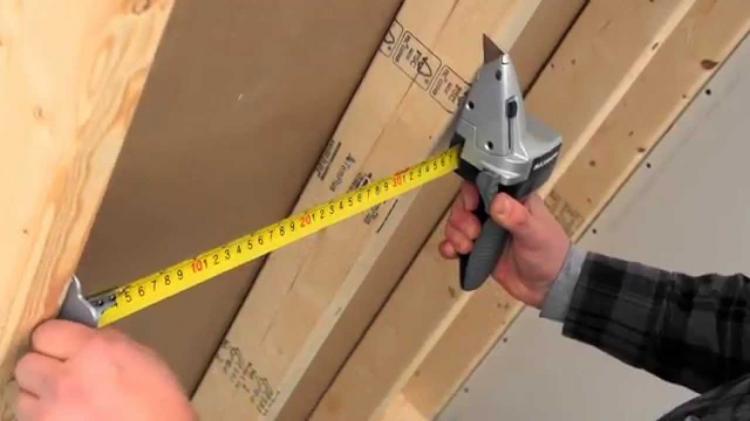 Unfortunately the Maximum Drywall Axe is only available in local Canadian Tire stores in Canada, but you might be able to contact them to get them to ship you one if you live elsewhere. There are also other tools that are similar to the drywall axe, such as this Rip Zip tape measure attachment that attaches a blade to the end of your tape measure.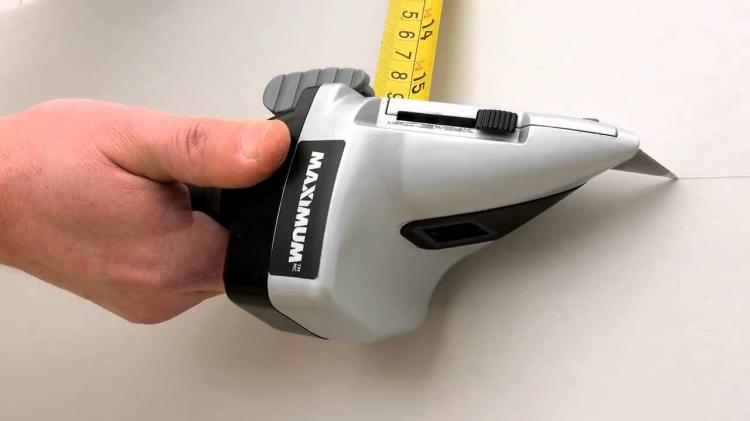 Check out the Maximum Drywall Axe in action via the video below.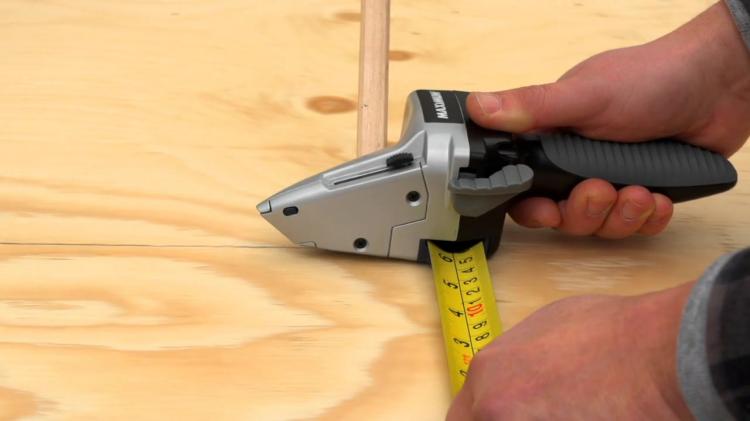 Subscribe To Our YouTube Channel