Matterport 360 Camera Scans Rooms To Create Incredible 3D House Tours
By Ryan on 09/27/2019 11:05 AM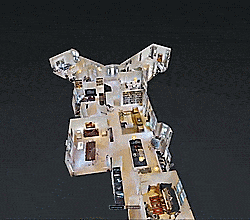 What happens when you mix Google street view with a realtor? You get this incredible new technology that allows for the most amazing way for Real-estate agents to tour their homes remotely. Sure you could send pictures, but that doesn't even compare to what's possible with the Matterport 360 degree 3D camera. The technology by Matterport mixes their professional 360 degree camera with their unique software to create stunning 3D visuals of home layouts that makes it seem like you're actually inside the home.

Versions: Pro | Amateur
The unique magic is in their software, which allows you to upload your 360 degree images and have it processed into an interactive home tour that provides every last detail inside of a home you're trying to sell or rent without having to actually be there physically. Sure their professional 3D camera is quite expensive and made more towards luxury real-estate agents, but if you're looking for something cheaper, you can still use their software with a standard 360 degree camera.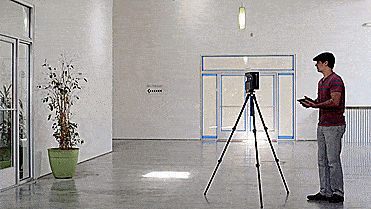 Not a real-estate agent? The Matterport Pro2 could also be a great business opportunity to rent out or freelance your work on the camera for real-estate agents and rental property owner. You could create stunning 3D home and condo layouts for a fee and make an entire business out of the camera and software. This would not only help you garner business but would also help agents and property owners from having to own and operate the camera and have the know-how to use the software.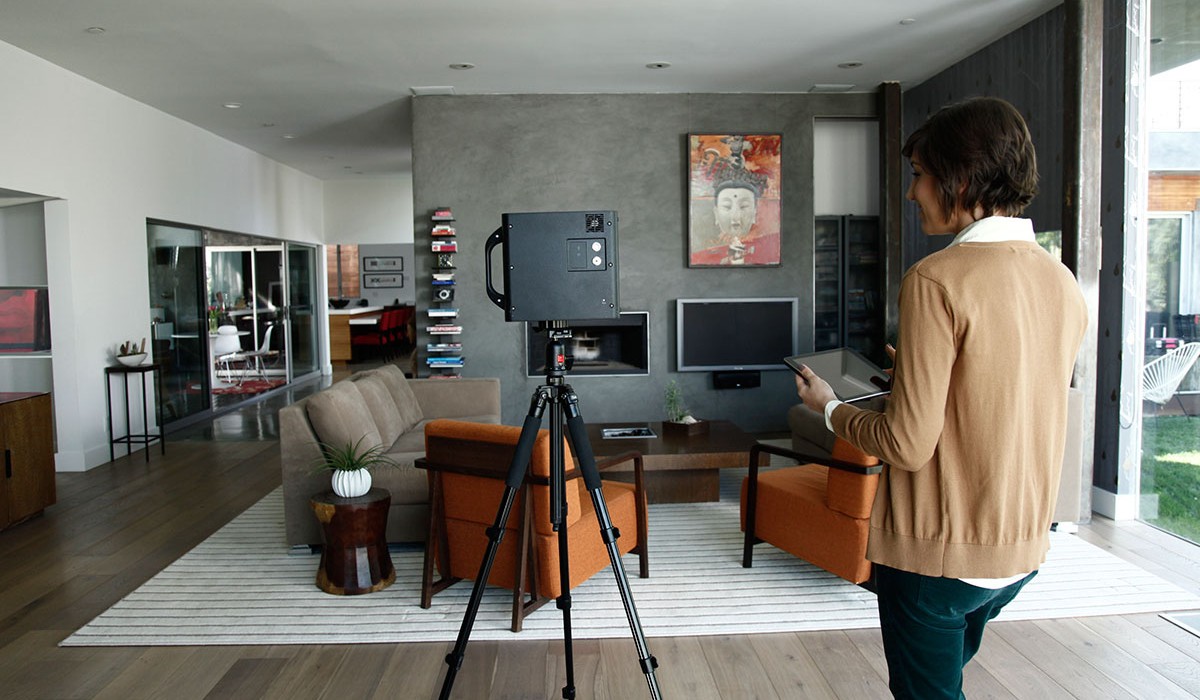 How the Matterport 3D camera works is, you just take a scan every 5-8 throughout the home or apartment your scanning. Then, for areas of high-interest like kitchens and living room you can add in extra scans to get even more details. You can then scan through halloways and even up and down stairs to get a complete run-through of the entire layout.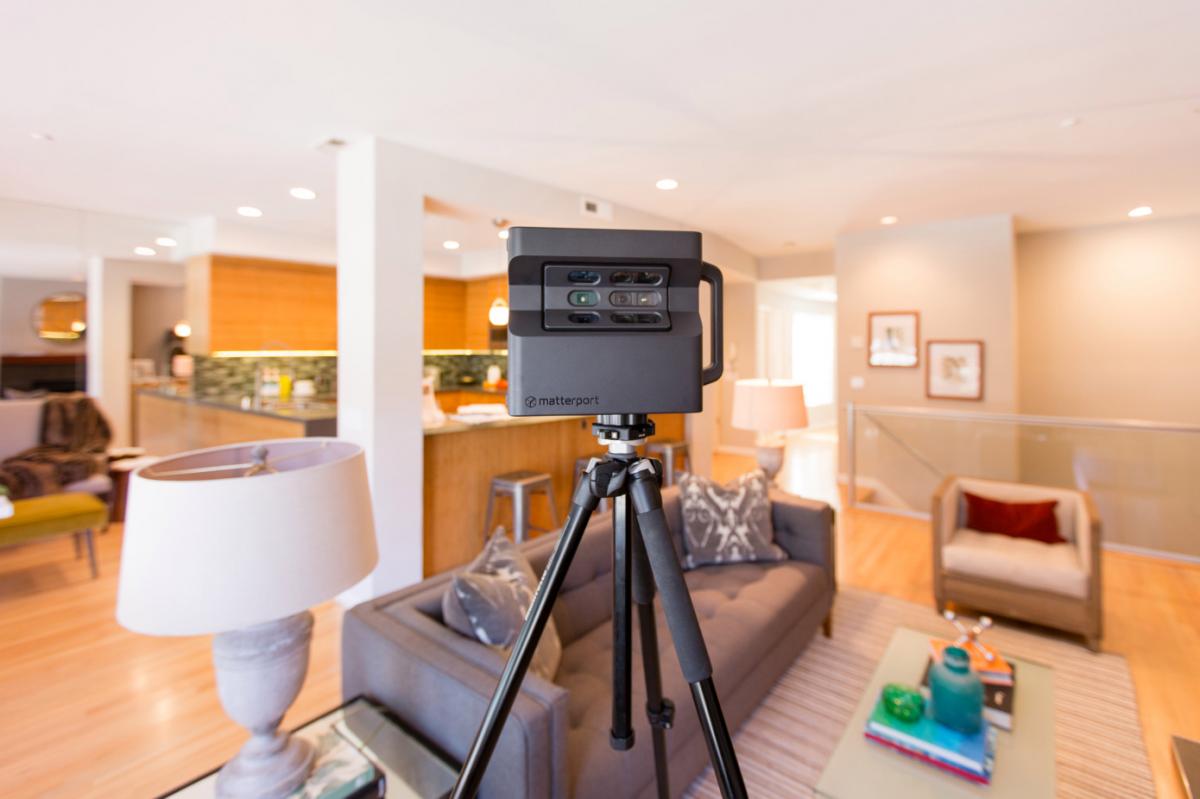 The Matterport 3D camera connects wirelessly to an iPad where you can instantly see results and control settings for the camea and software. Once you begin your first scan, you can instantly see a top-down layout of the home beginning to form. The map will then show you where you need additional scans to completely fill in the layout and areas where it wasn't quite able to fill in.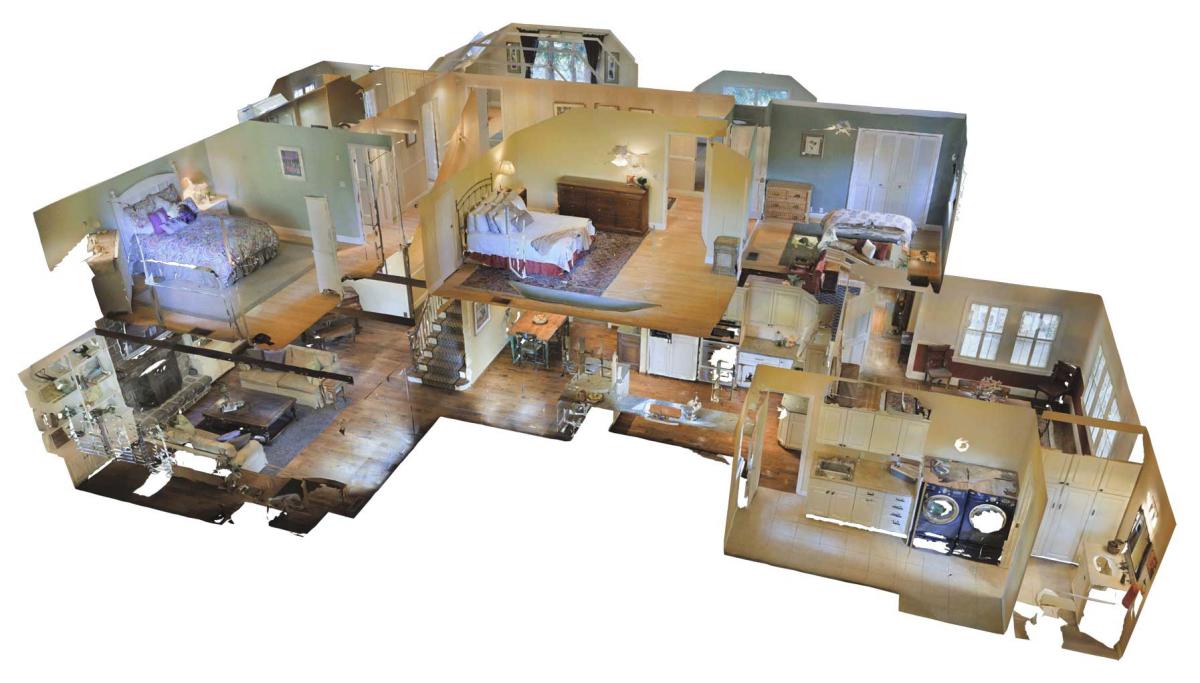 Once the enitre home layout is entered into the software, you'll be able to offer 99% accurate floor plans, offer 4k HDR print-ready photographs, and create technical assets like OBJ files which are compatible with Autodesk Revit and Xactimate. The camera is powered by an internal battery that offers 8 hours of scanning, and takes 4.5 hours to fully charge.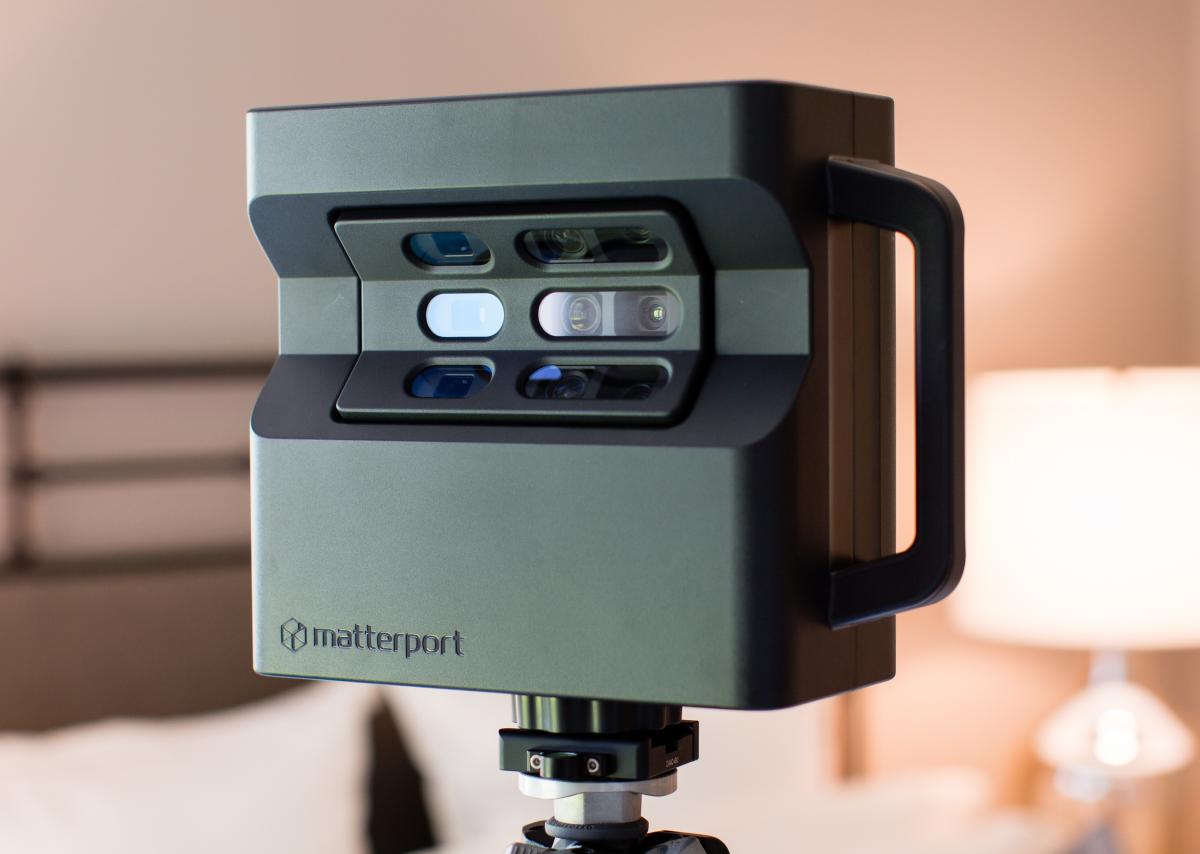 You can find more information on the camera and software on Matterport's website.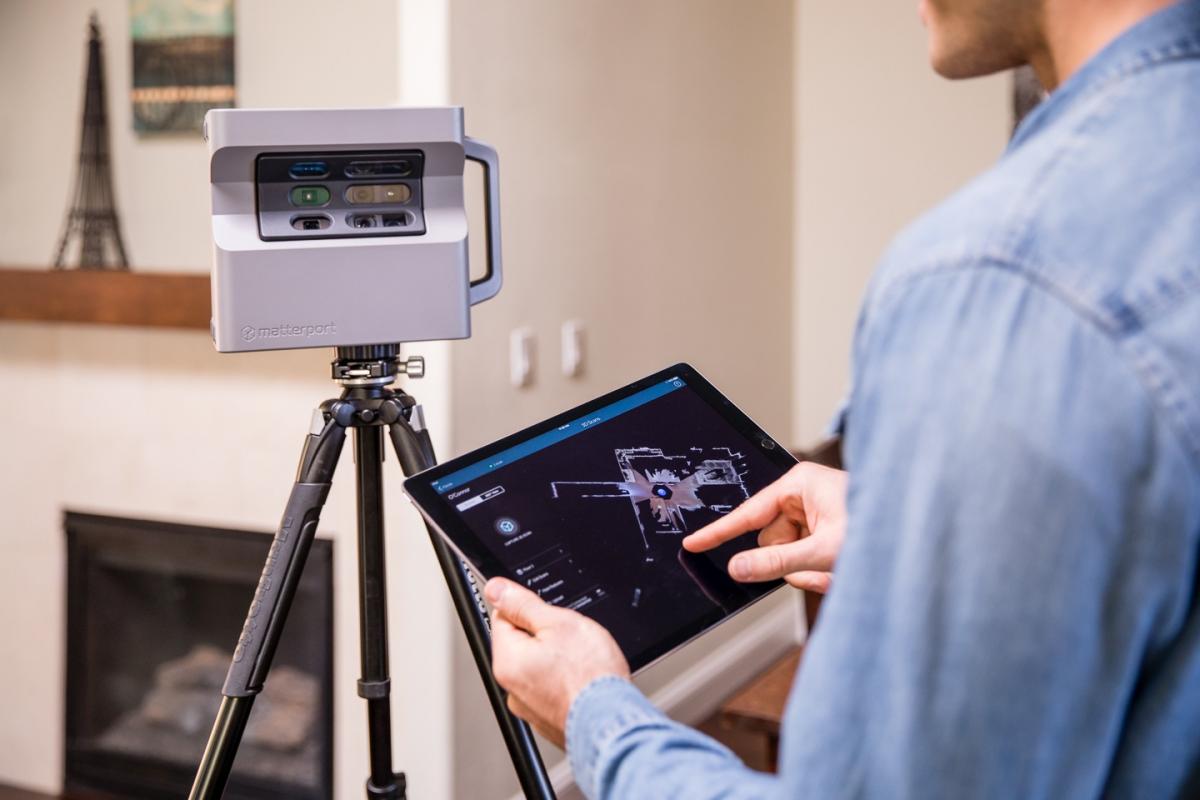 Check out the Matterport 360 degree 3D home layout scanner in action via the video below.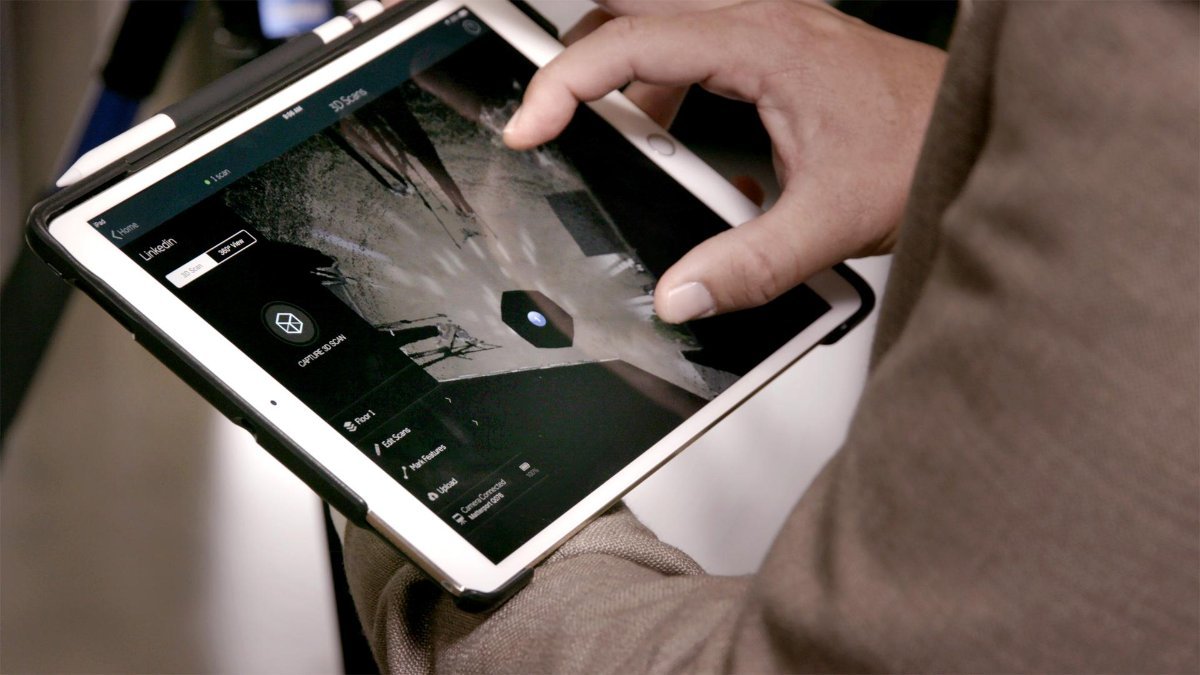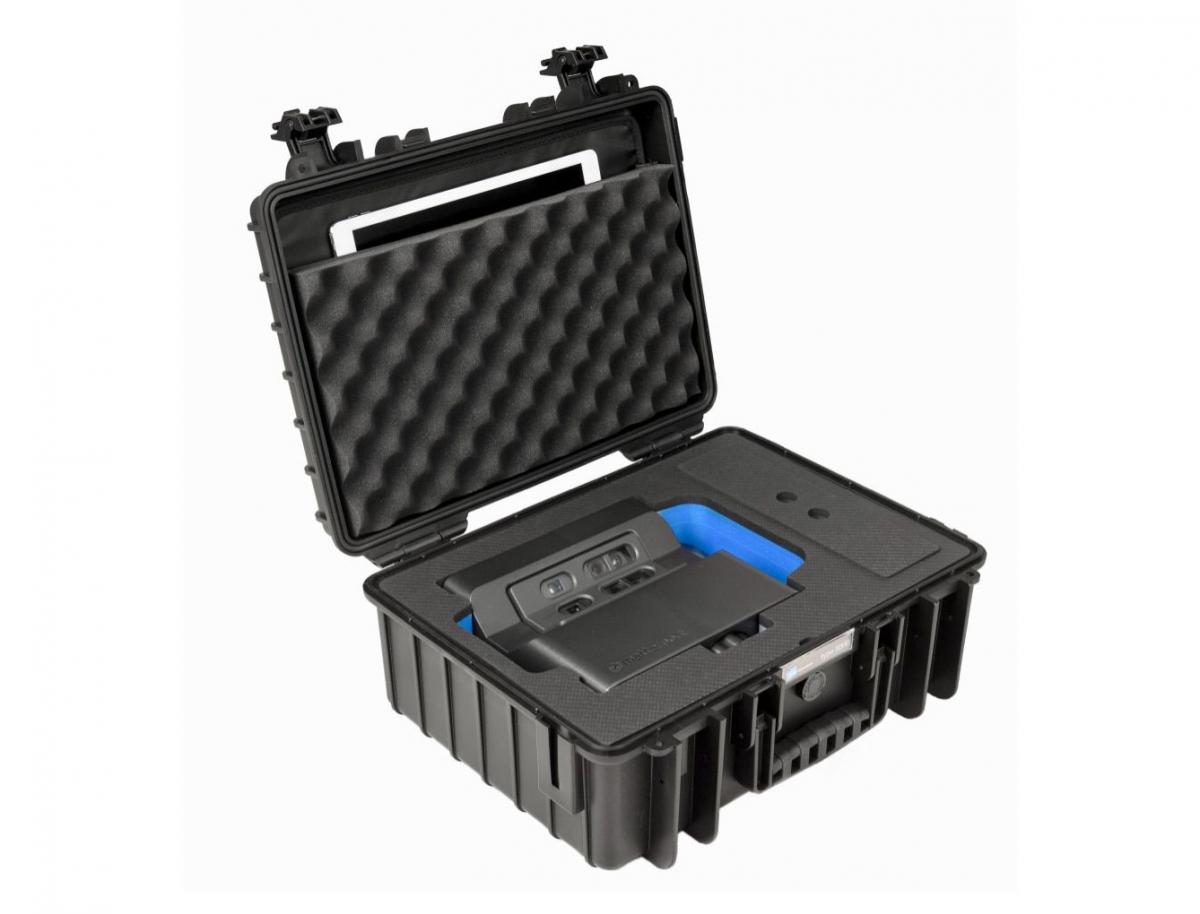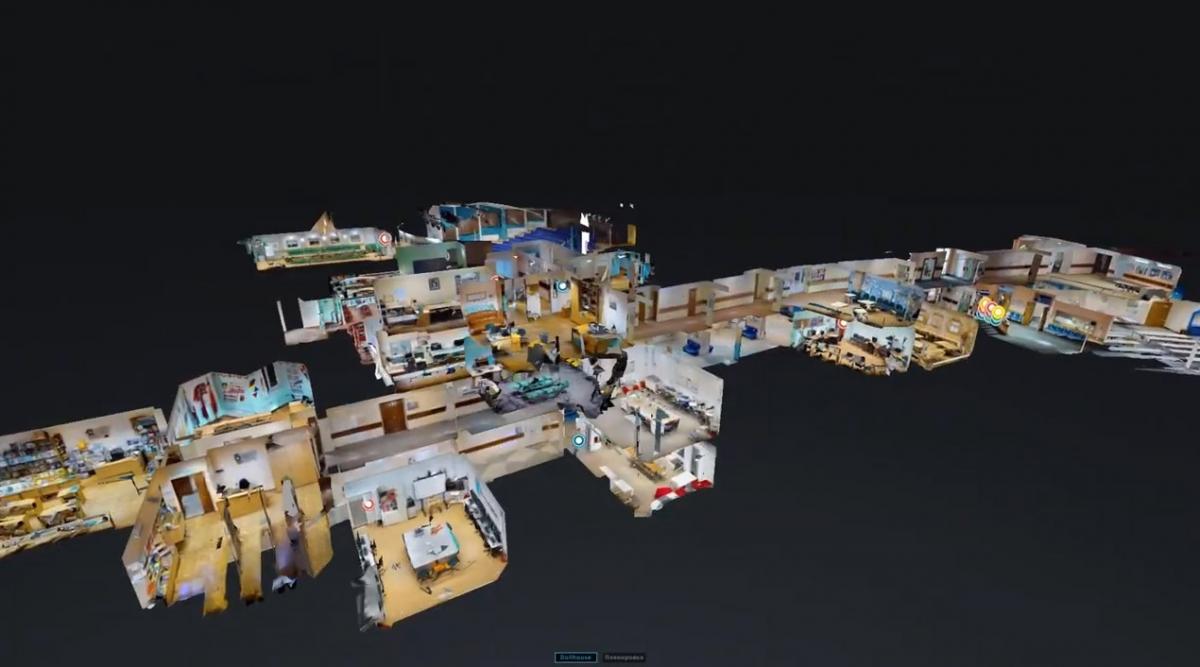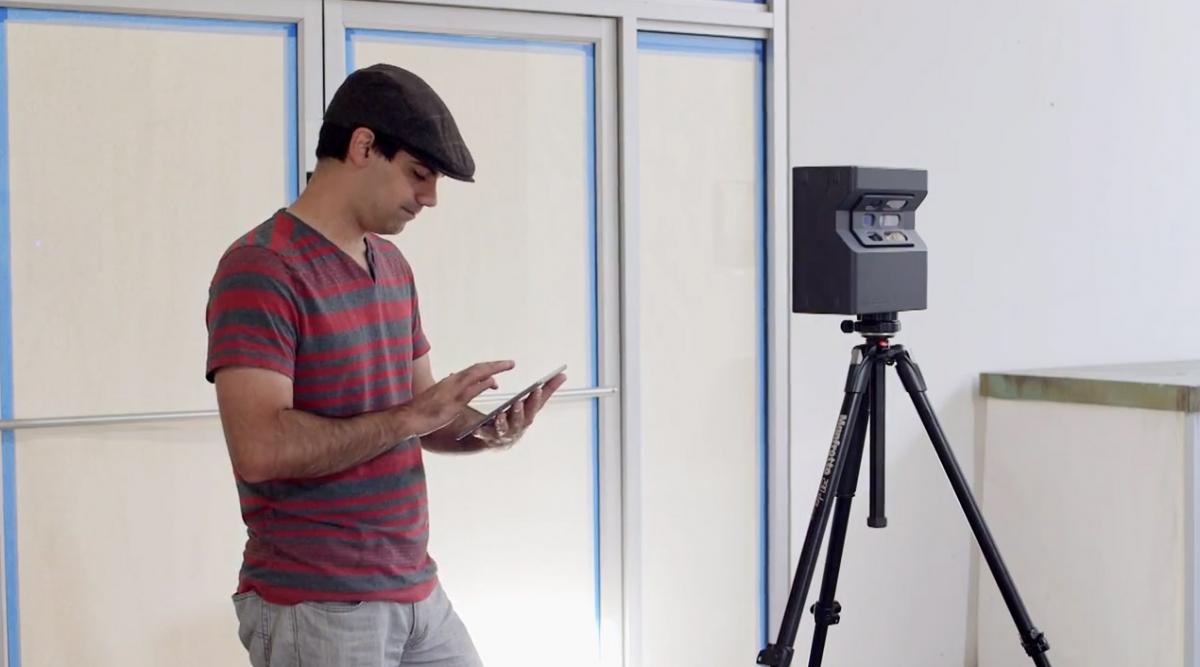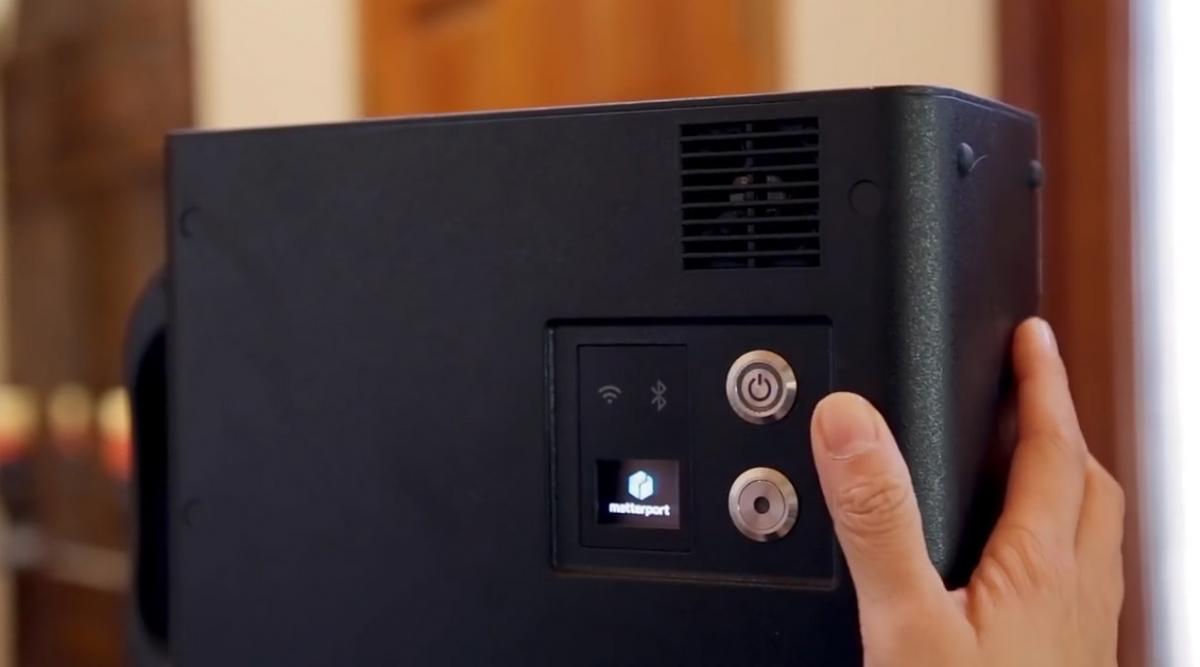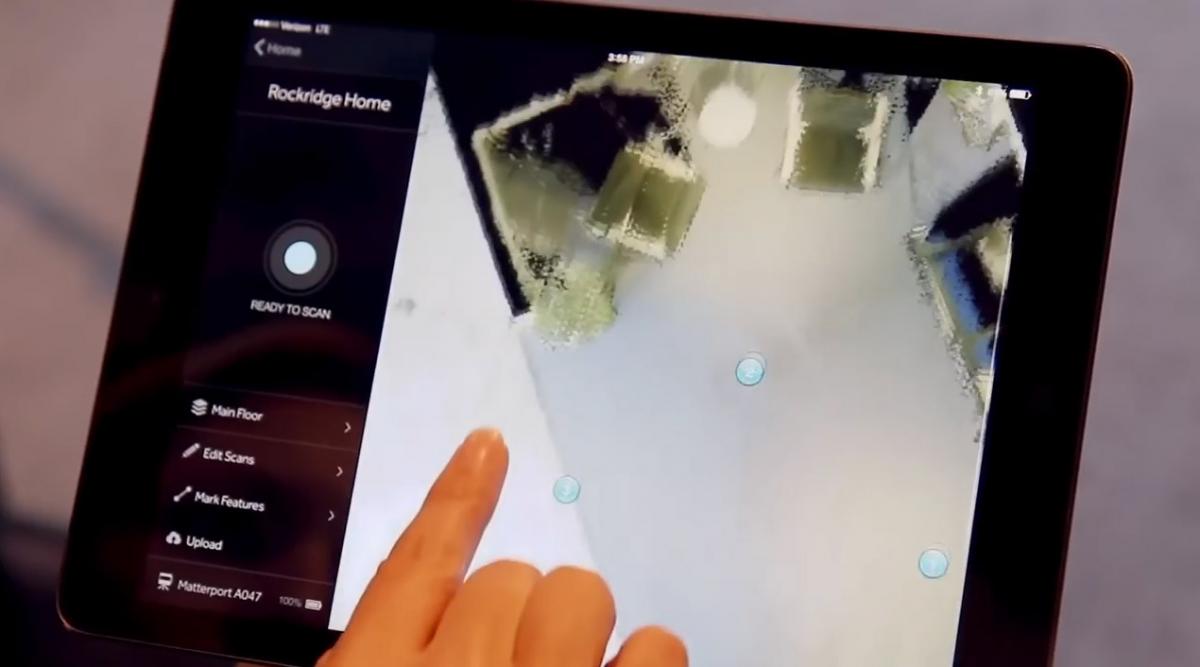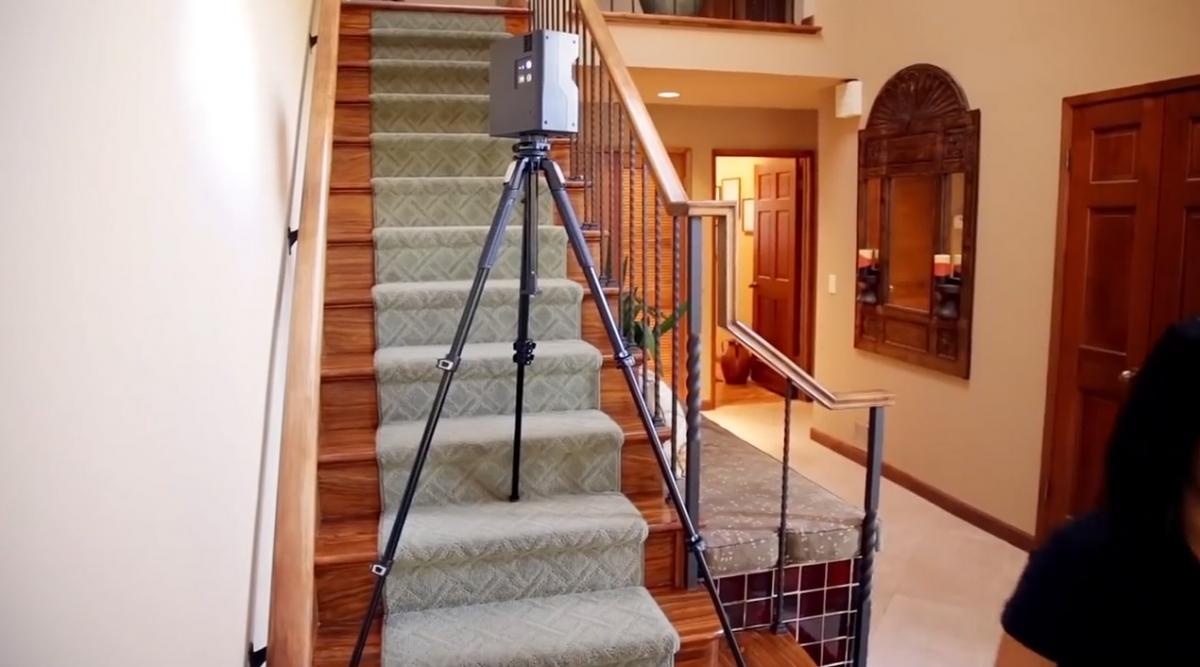 Subscribe To Our YouTube Channel