MagKey Connects All Your Keys For Less Noise and Clutter
By Ryan on 02/15/2016 9:48 AM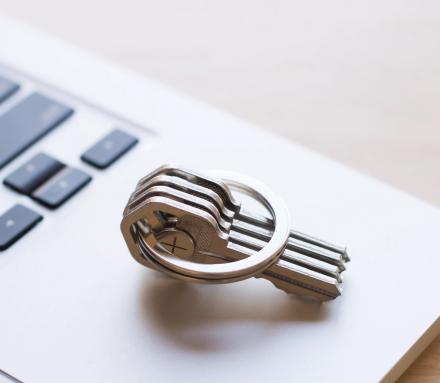 Sick of hearing your keys jingle-jangle wherever you go? Whether you're driving in your car, walking down the street, or just trying to sneak inside someone's home without them hearing you, keys emit a noisy and irritating sound that no one likes to listen to. The MagKey is a set of magnets that you place in between each of your keys so that they stick to one another and won't make any noise when they are being moved around. The set of 4 magnets get placed on the side of each key, and can easily be removed when you need to use the key, then once your done the key will fall right back into place among your set of keys.
The MagKey set comes with 4 tiny magnets, and a super durable key ring, will add less than 1 oz. of extra weight to your keys, and are protected from water and rust. The magnets are N42 grade neodynium magnets, and each magnet measures less than 1 mm thick.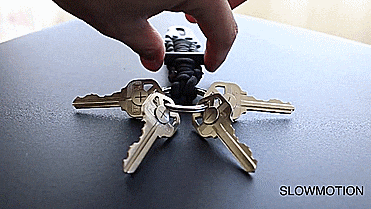 Check out the MagKey key organizing magnets in action via the video below.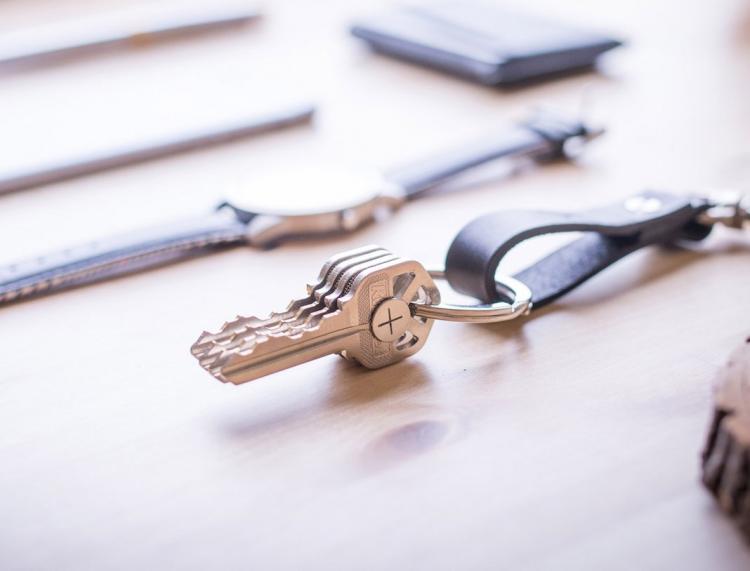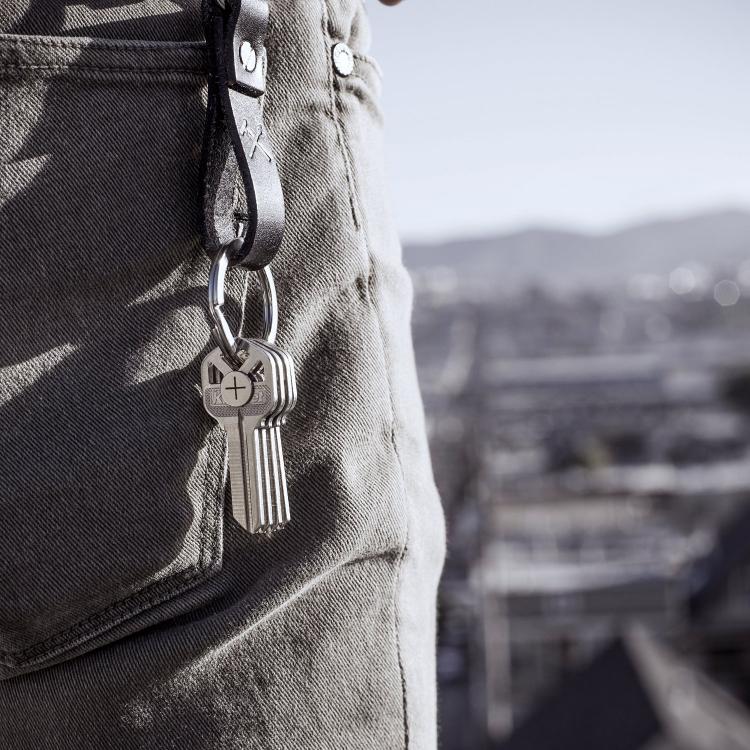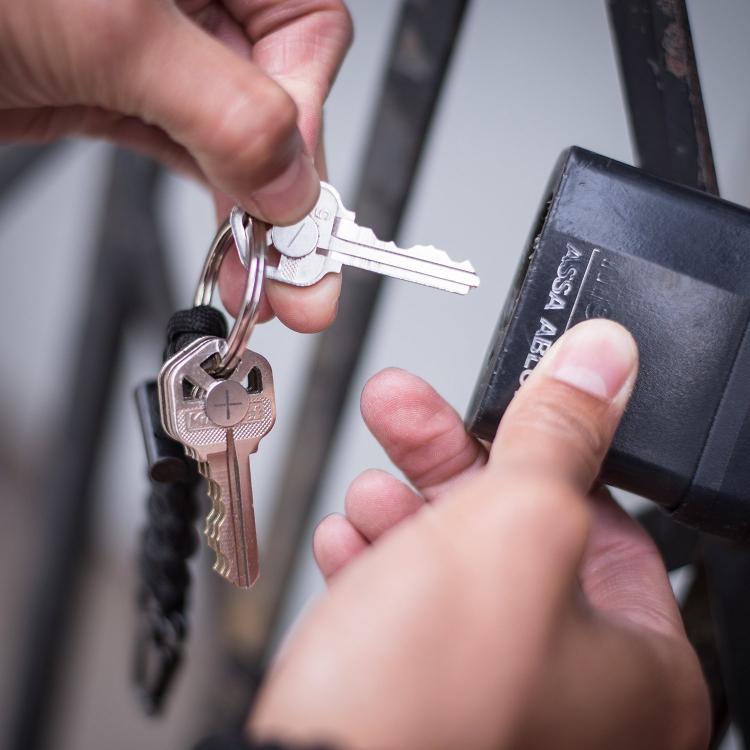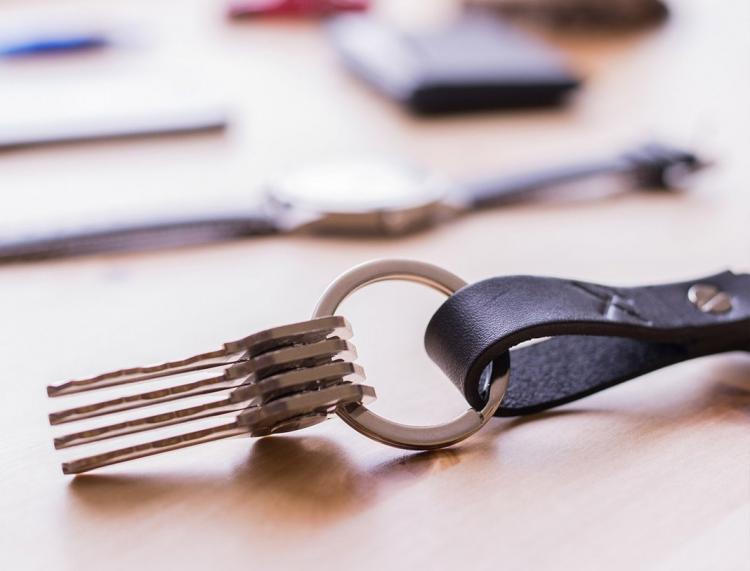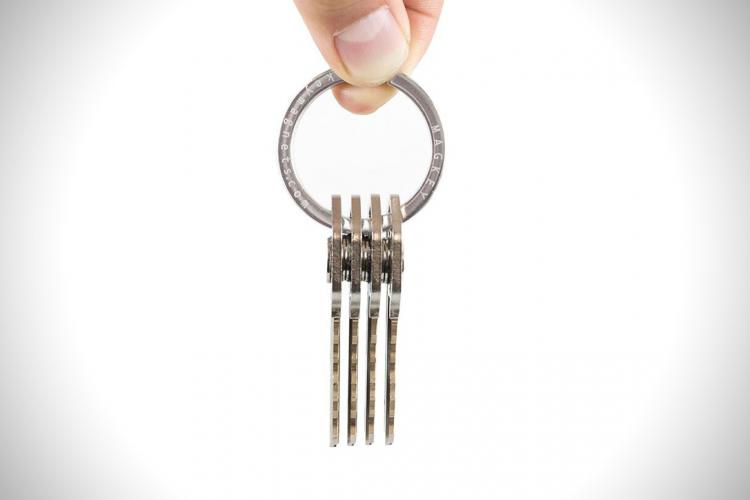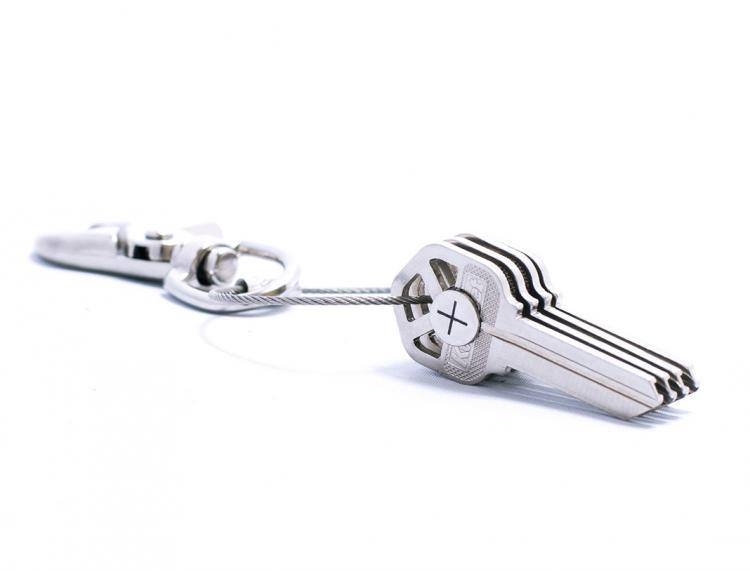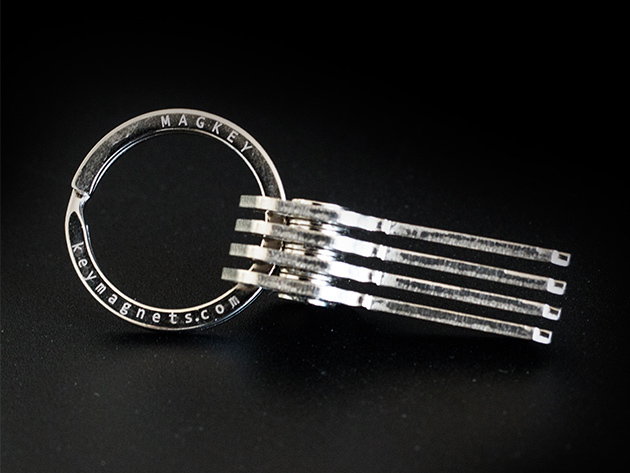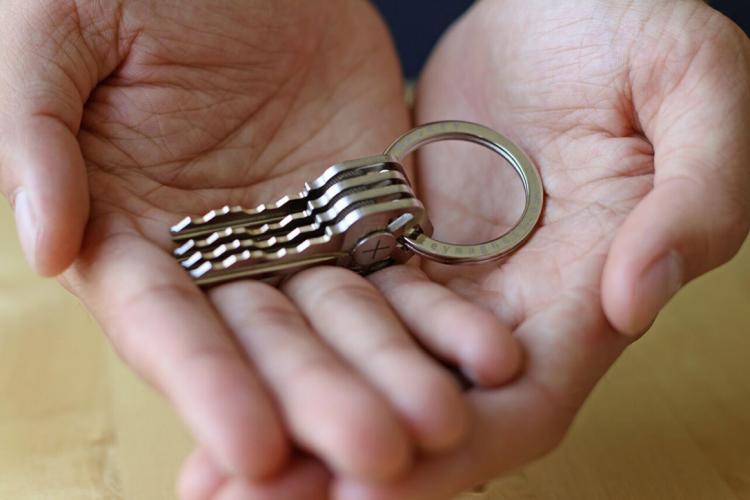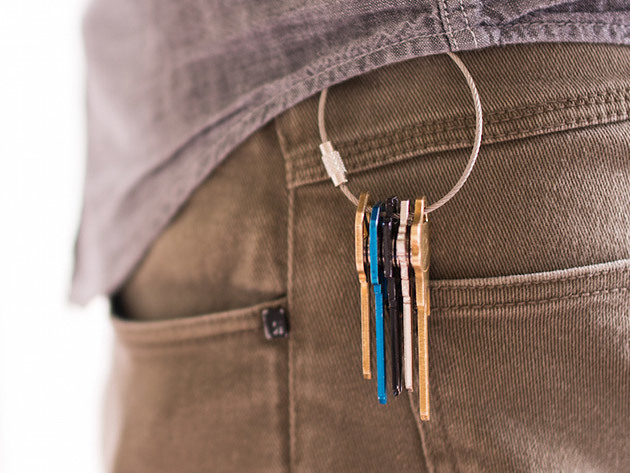 Subscribe To Our YouTube Channel