Macintosh iPad Stand
By Ryan on 10/01/2015 2:01 AM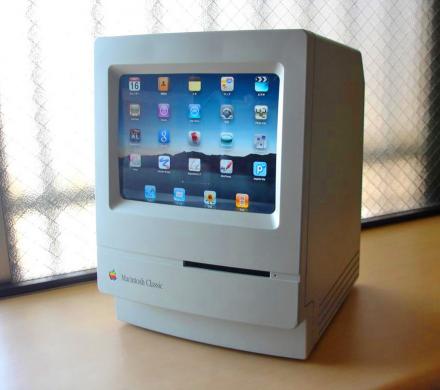 The vintage Macintosh... A beautiful machine of it's time, but in current times, it's essentially a pile of hot garbage. What better way to create a slice of irony than to throw a retina display iPad into an old Macintosh box, with it's beautiful display, and actually intuitive interface, the iPad puts the box to shame. Well these guys did it, and somewhat give instructions of how you could do it, assuming you have an old Macintosh and know Japanese. The makers made a hole on the side of the Macintosh that allowed them to easily slide the iPad into the Macintosh with ease, and actually makes a perfect iPad stand for watching movies in bed or even just browsing the internet at the kitchen counter.
The creators of the Macintosh iPad stand come from the Japanese blog Site Hirac, so unless you speak Japanese, I wish you good luck in deciphering the gibberish that comes from the automatic translation from Google, but none-the-less the pictures should give you a good idea of how to make one for yourself. Again, you just need to have an old Macintosh computer, which is probably going to be hard to find if you don't already own one.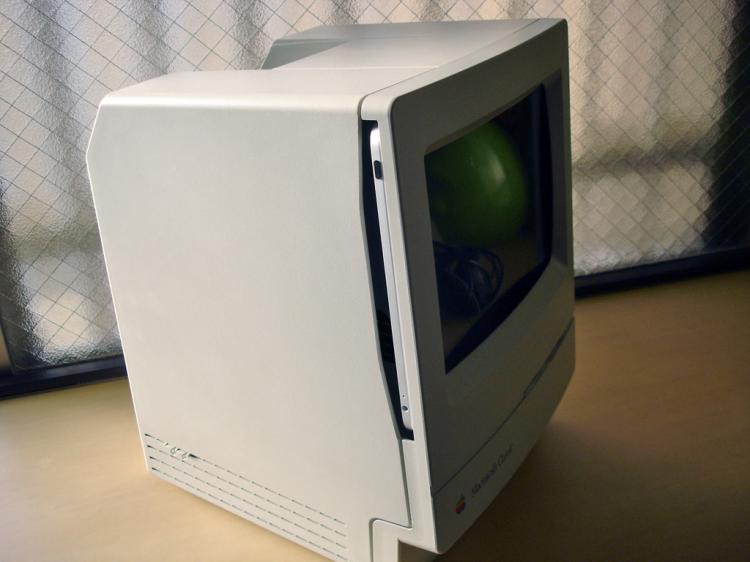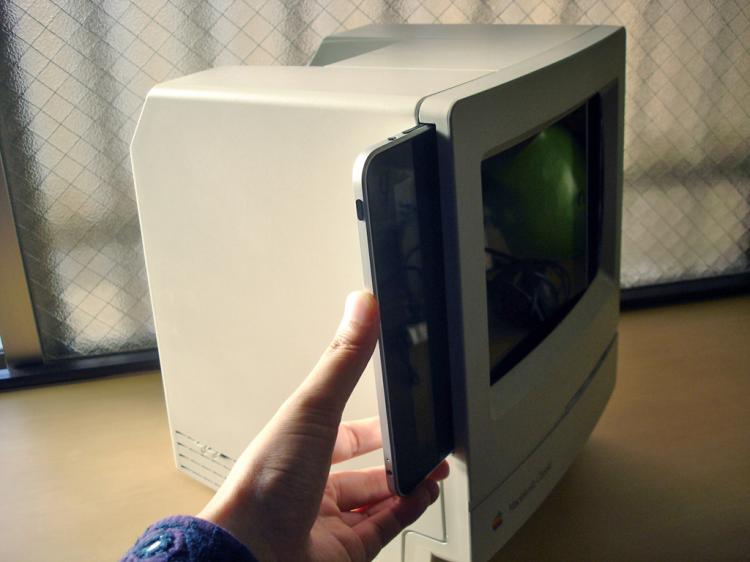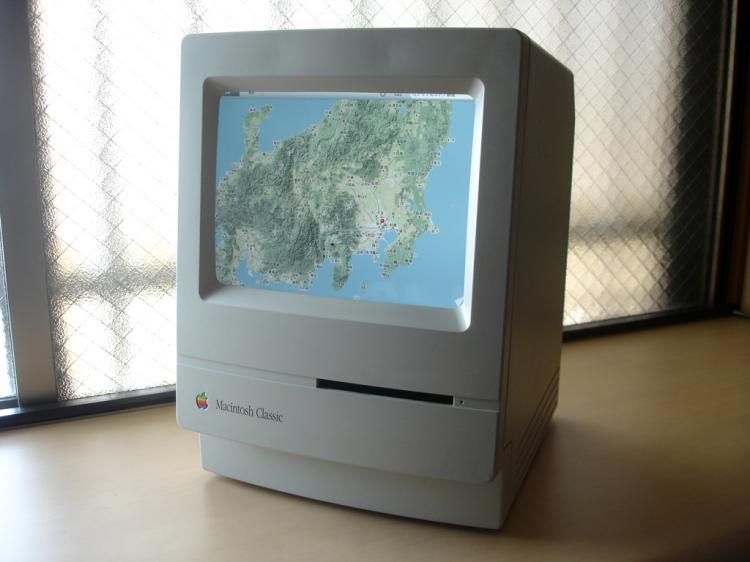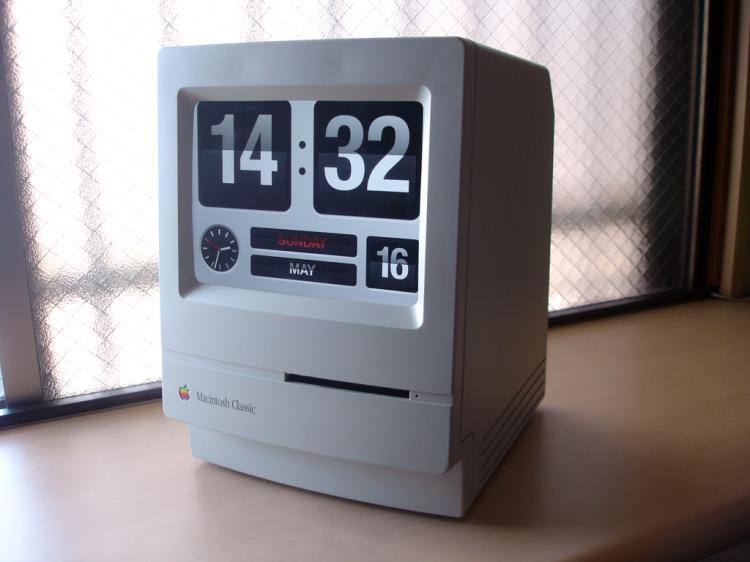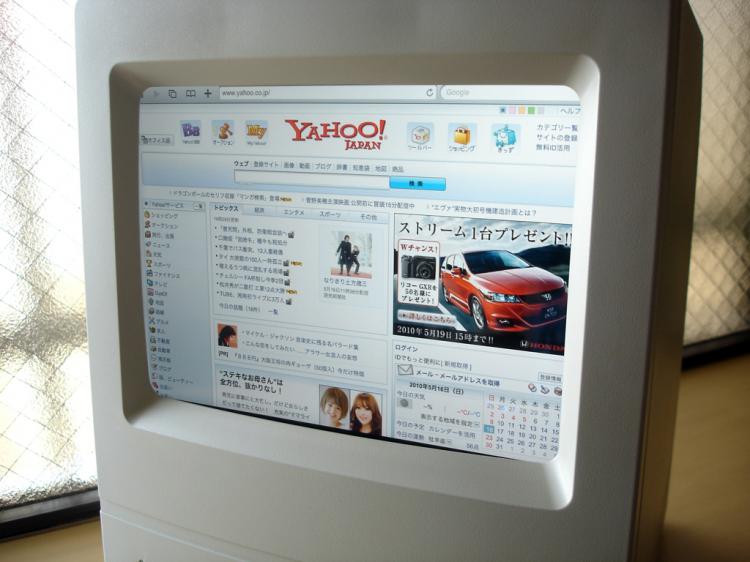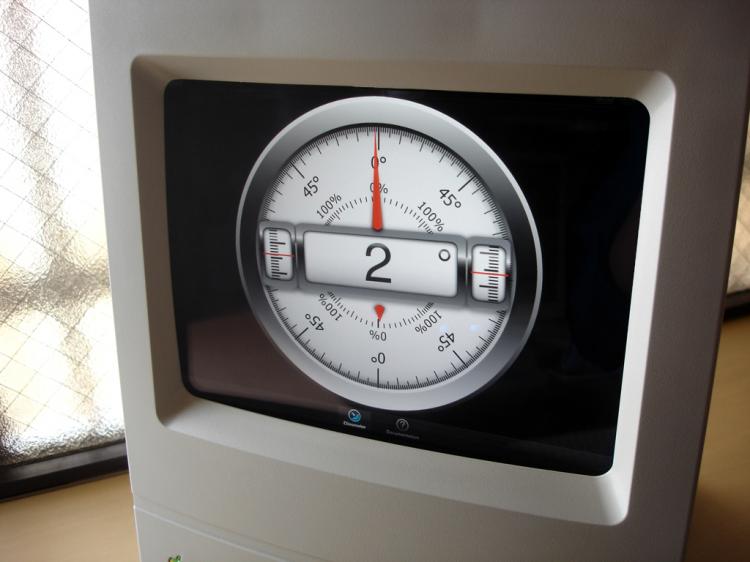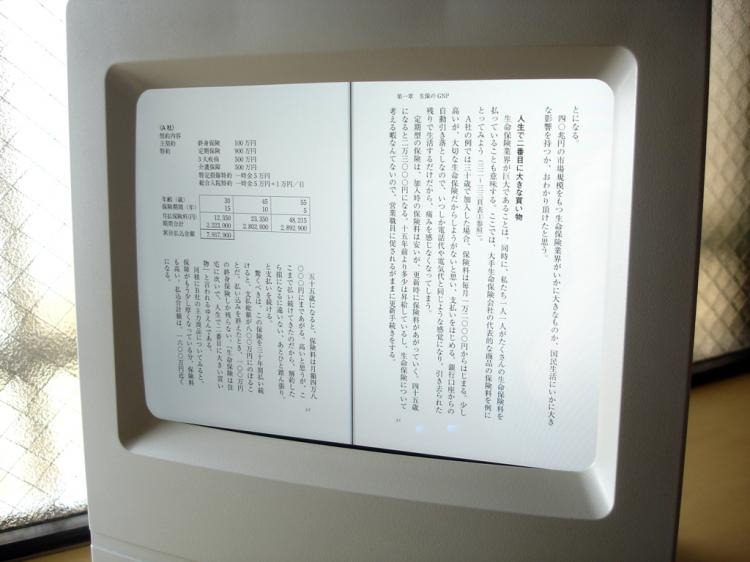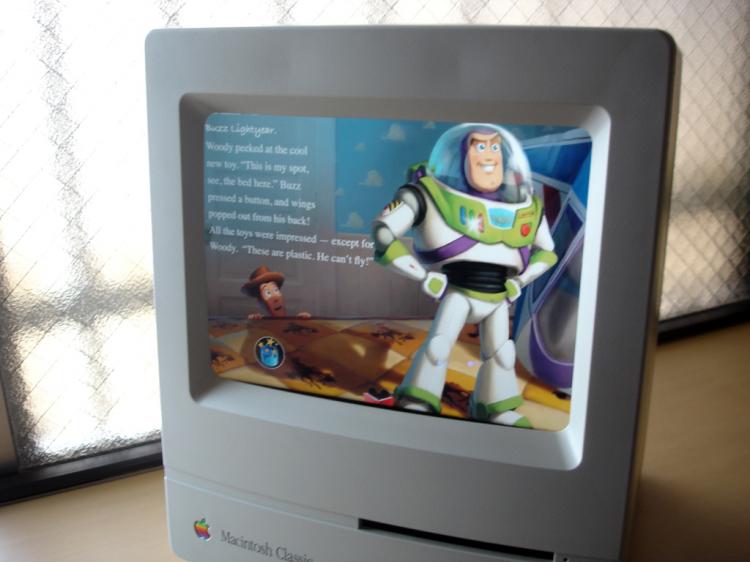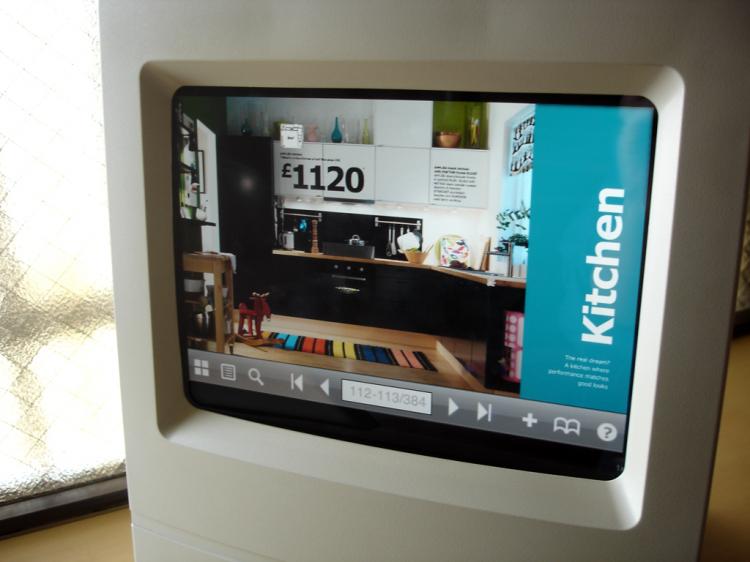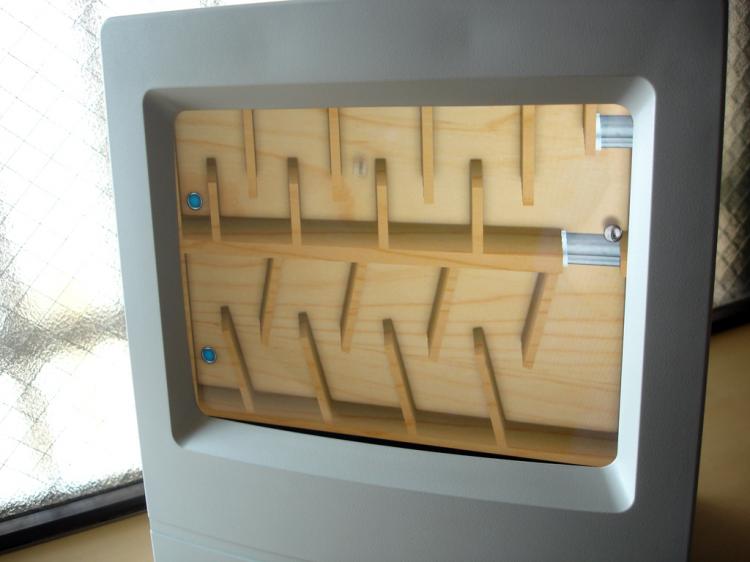 Check out the Macintosh iPad stand in action via the video below.
Subscribe To Our YouTube Channel