The Lytro Camera Allows You To Focus The Picture After You Take It
By Ryan on 10/06/2015 6:01 AM (Updated: 05/31/2017 12:11 PM)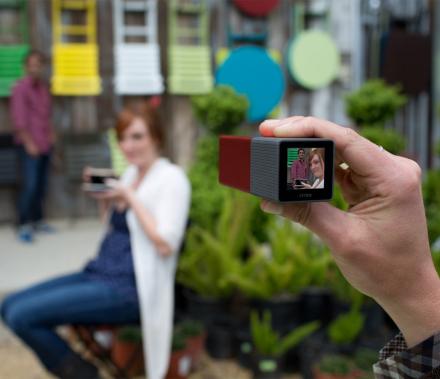 The Lytro Camera is a small rectangular shaped camera that kind of looks like a thing of lipstick, but in actuality, it's a powerful camera that can capture the full spectrum of light, thus allowing you to simply snap a picture of anything without having to focus. The camera essentially takes a picture of everything and allows you to focus the picture afterwards and generates "Living Pictures".
The Lytro's new cutting edge technology records the direction of light rays and generates images that you can refocus later, change perspective within the photo, or even view the image in 3D. What the camera essentially allows you to to do is revisit the scene of the photo without missing anything, and you'll never look back at your photos wishing you'd focused better or took a better picture.
The Lytro full light spectrum camera has a 16GB max capacity which allows you to store up to 750 living pictures at a time, has a 1.52 inch digital touch screen on the back of the camera to preview your photos and configure all the settings of the camera, has an 8x optical zoom, and takes pictures with a resolution of 1080×1080 pixels.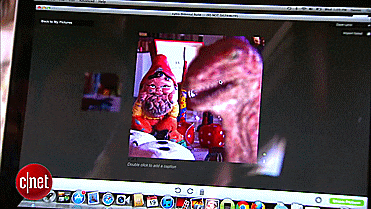 The Lytro camera is compatible with windows and Mac computers with at least 2GB of memory, comes with a free desktop Lytro app that allows you to load your pictures in and view them and edit them, and the camera has a micro USB charger to recharge it's internal lithium-ion battery.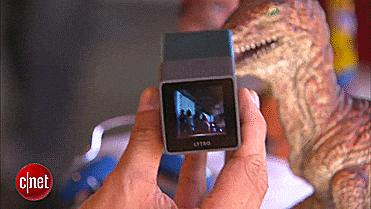 Check out a full list of specs the Lytro camera has below, plus check out the camera in action via the video below.
Dimensions: 1.6"L x 1.6"W x 4.4"H
Weight: 7.6 oz
Focal length: 43mm-344mm
Aperture: Constant f/2.0
Zoom: 8x optical
LCD display: 1.52" (diagonal)
Format: Light Field Picture (.lpf)
Aspect ratio: 1:1
Image resolution: 1080×1080 pixels
Shutter priority: 1/250 – 8 seconds
ISO priority: 80-3200
Exposure lock
ND filter: 4-stop
Touchscreen & live view
Battery: built-in lithium ion (rechargeable)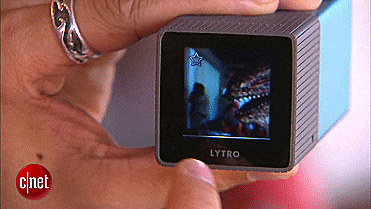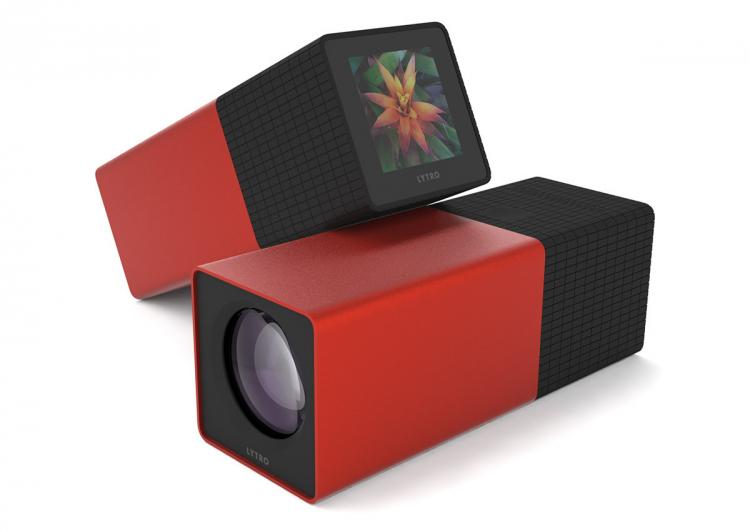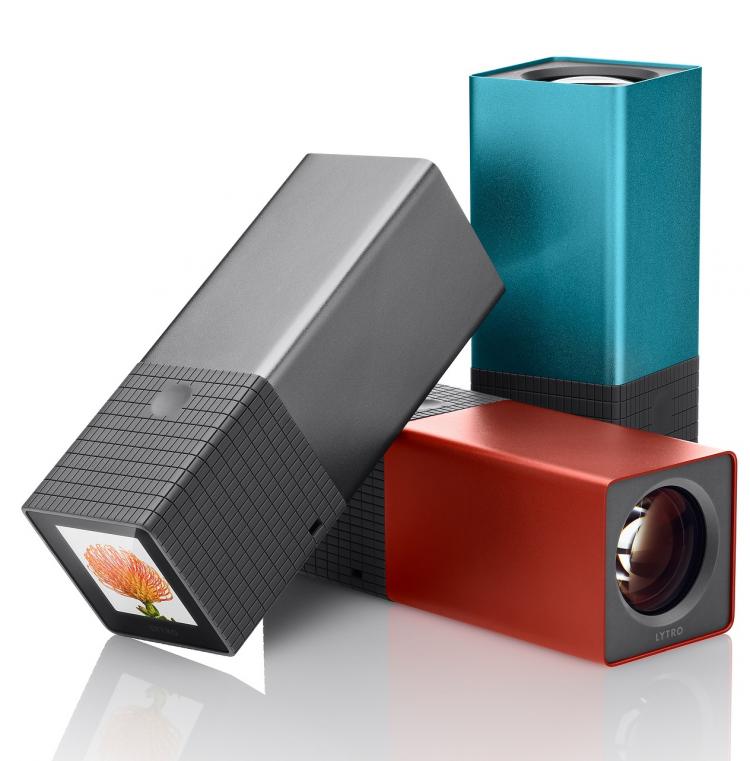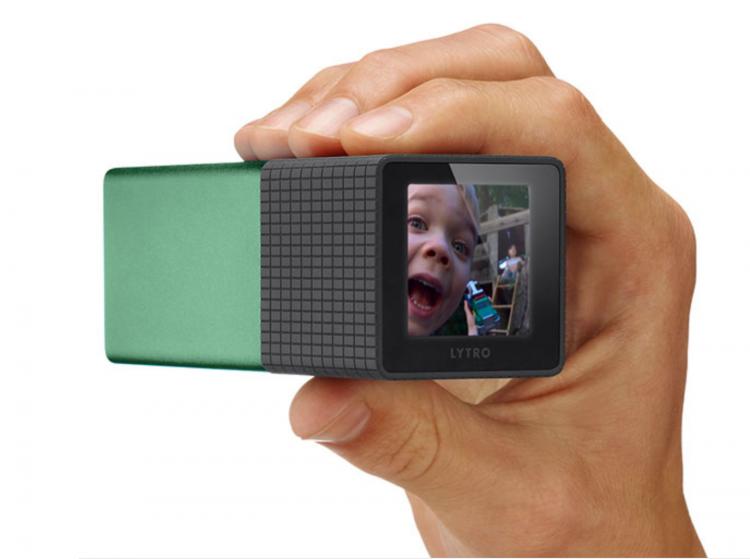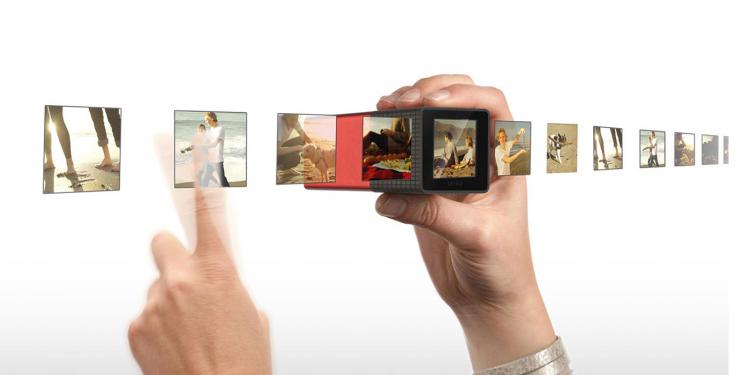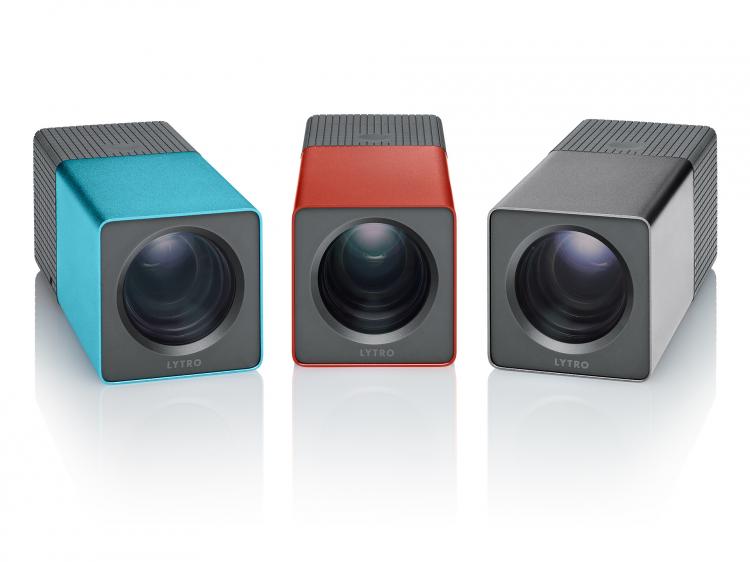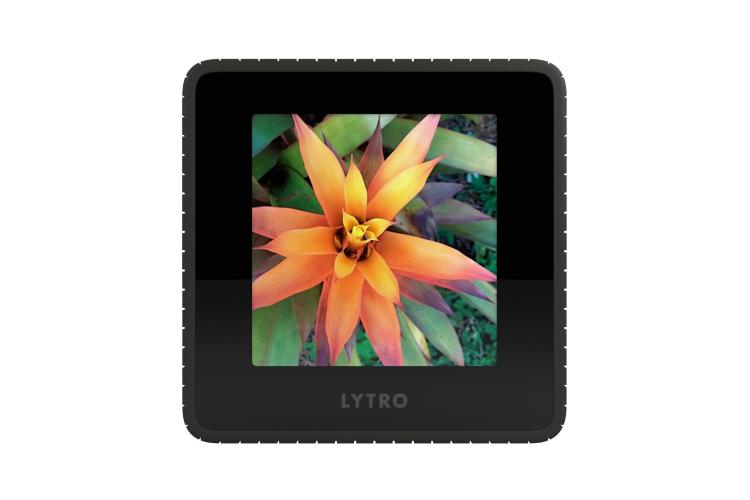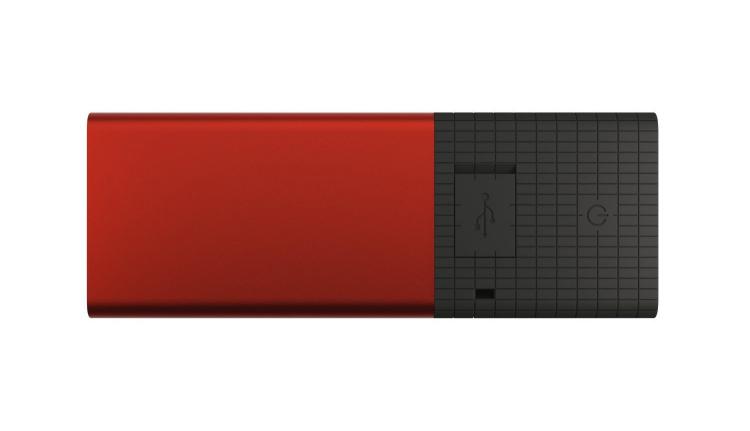 Subscribe To Our YouTube Channel