Diamond-Stitched Luxury Leather Custom Car Mats
By Ryan on 03/07/2019 2:30 PM (Updated: 03/08/2019 2:39 PM)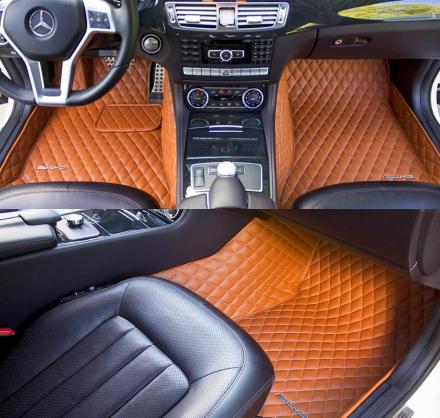 Chances are your current floor mats in your car are black dirty carpet, and they make your car look like you just towed it out of a dump. In luxury cars, the floor mats are everything, and if you want to disguise your terrible car for a great one, or perhaps want to spice up existing luxury car, these unique diamond-stitched custom car mats might be a good place to start.
The luxury leather custom car mats are made and sold by the Russian company Vestis, and can make custom premium leather inserts for almost any part of your car, including floor mats for the front and back seats, some of which also extend up the side walls of the center console, the flooring of your trunk or cargo area, door panels, ceiling panels and more.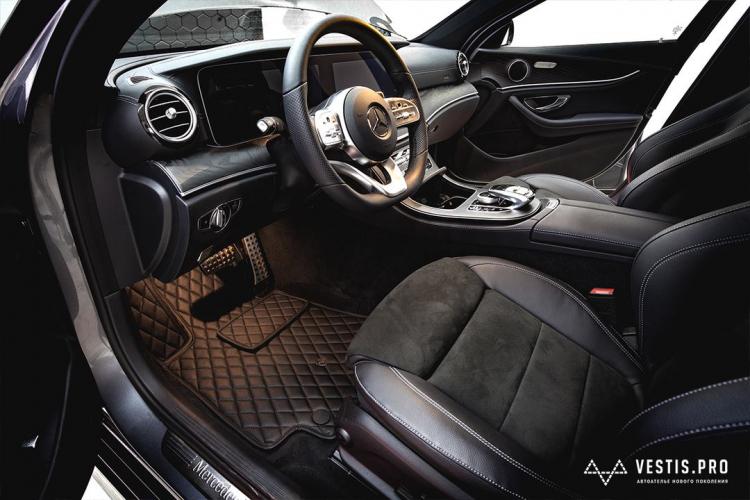 Not only do they make custom mats for your car, but you can also get travel bags, pillows, booster seats, car back covers, storage boxes, and more, all of which are made with their unique luxury stitched leather.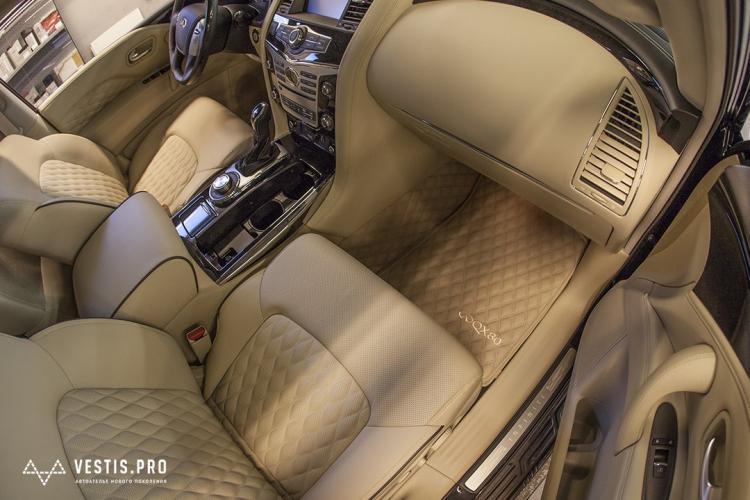 The premium custom car mat company can create unique luxury stitched car floor mats that fit into pretty much any vehicle, as each order is completely custom. You can choose between different base options they have such as just the floor mats, floor mats that connect up the side walls of your car, and then you can customize it further with your favorite stitch pattern, color, leather, and more.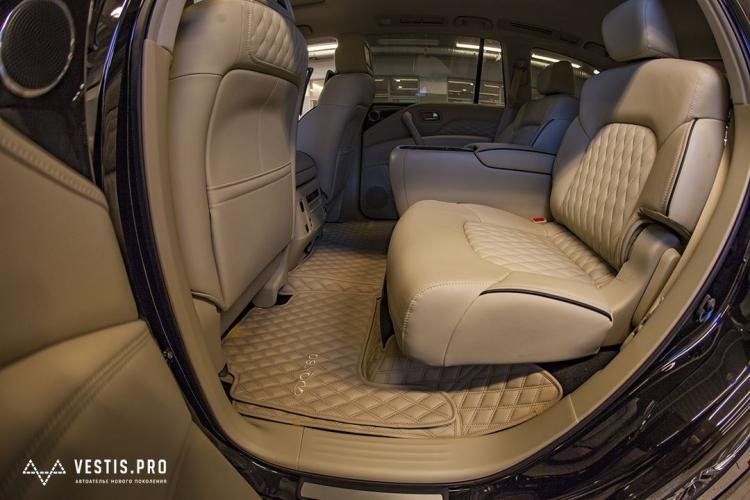 You can also customize your luxury floor mats even further by combining different stitch patterns, colors, stripes, and rubber, though with each level of customization that you want it'll run you some extra cash. The company has tons of examples on their Facebook and Instagram pages that you can flip through to get inspiration for how you want to customize your luxury floor mats.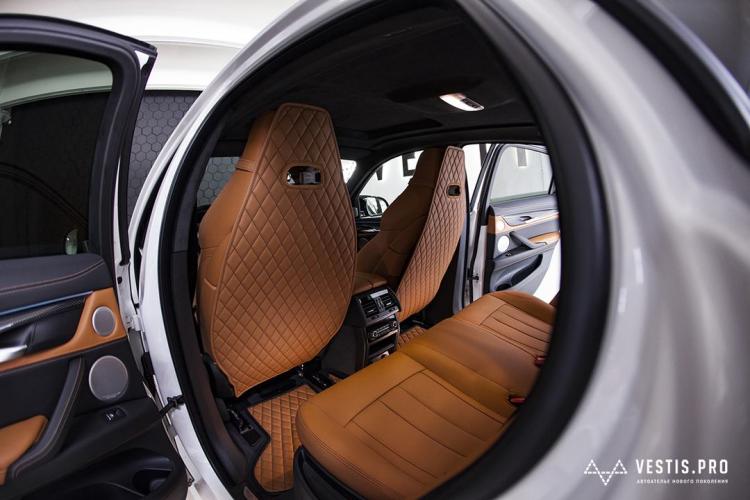 Vestis' custom leather car mats are made from eco-leather along with aclantara (suede-like material), are easily installed in just a few minutes, take around 5 days to manufacture each order, are handmade, and they offer worldwide delivery.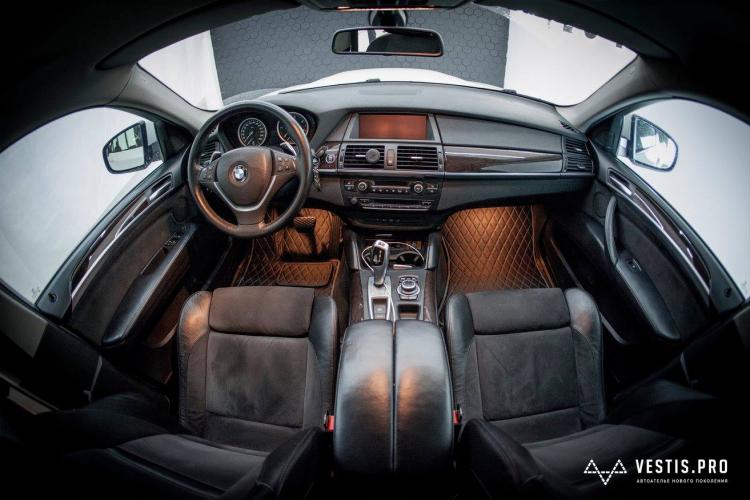 Check out the diamond-stitched luxury leather custom car mats in action via the video below.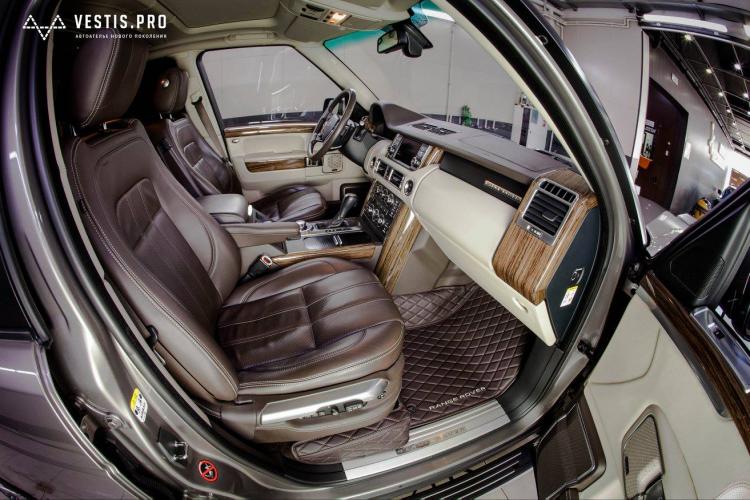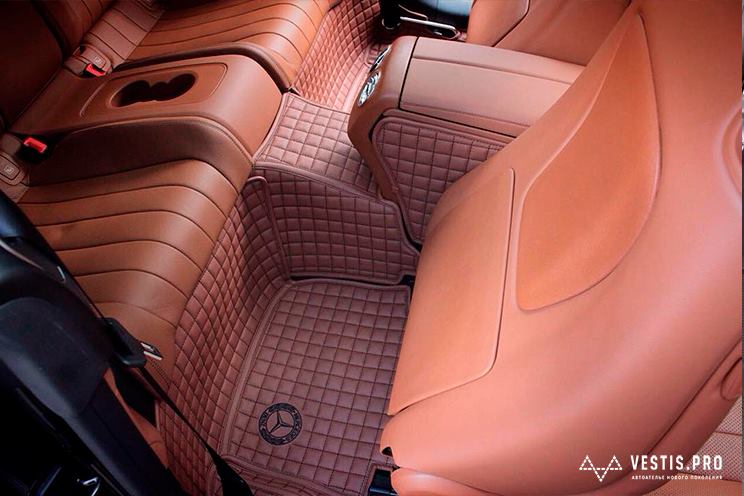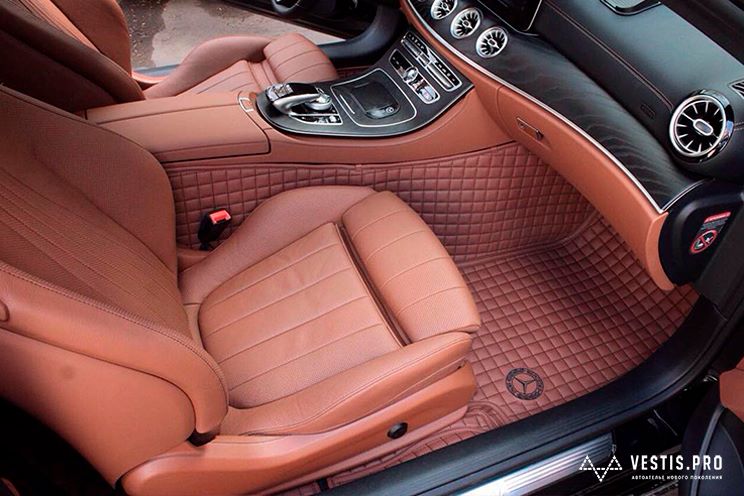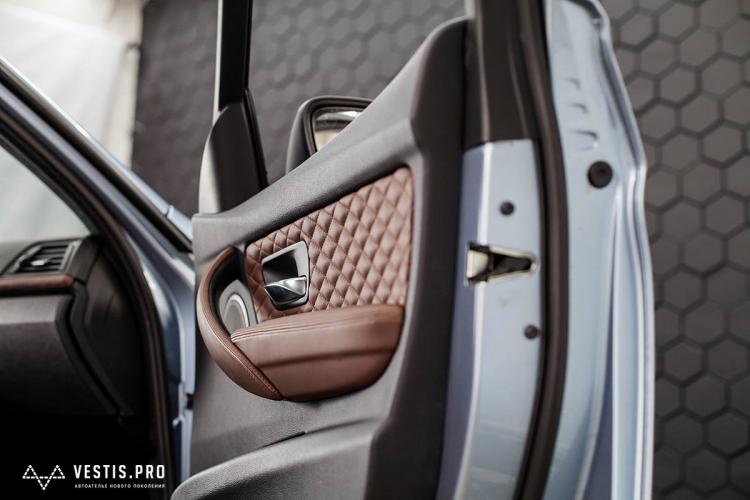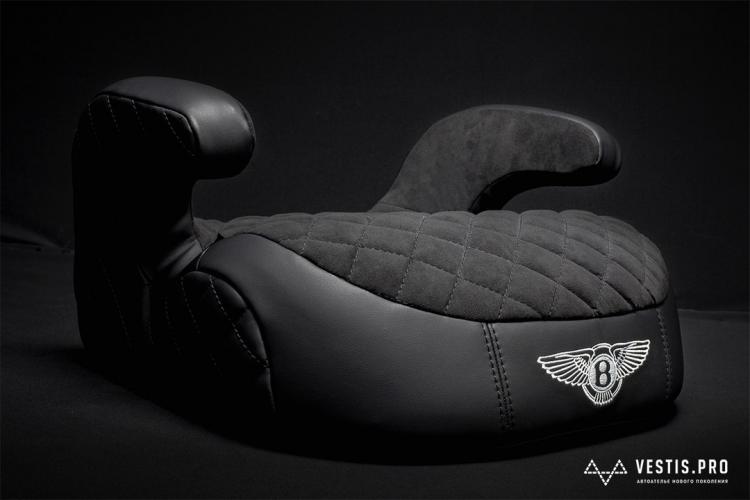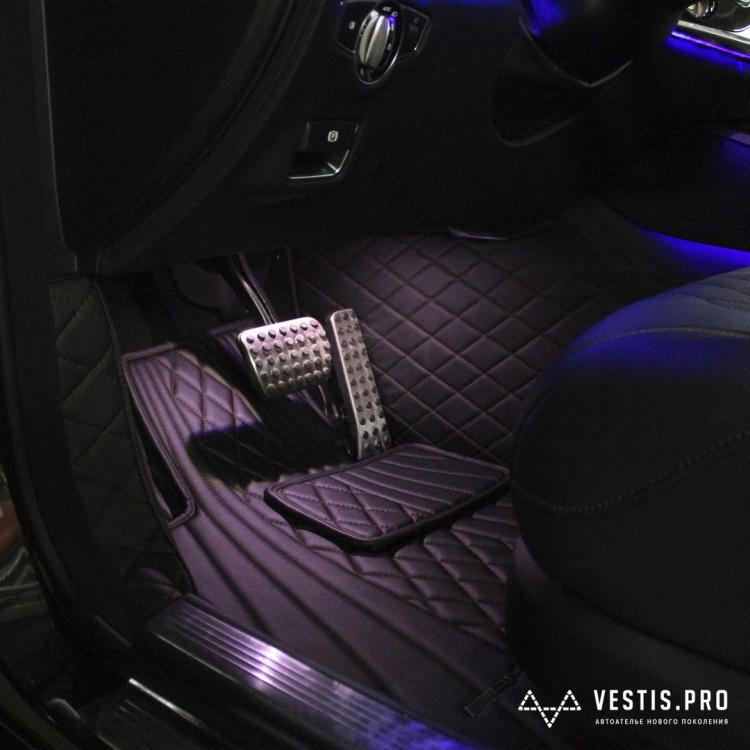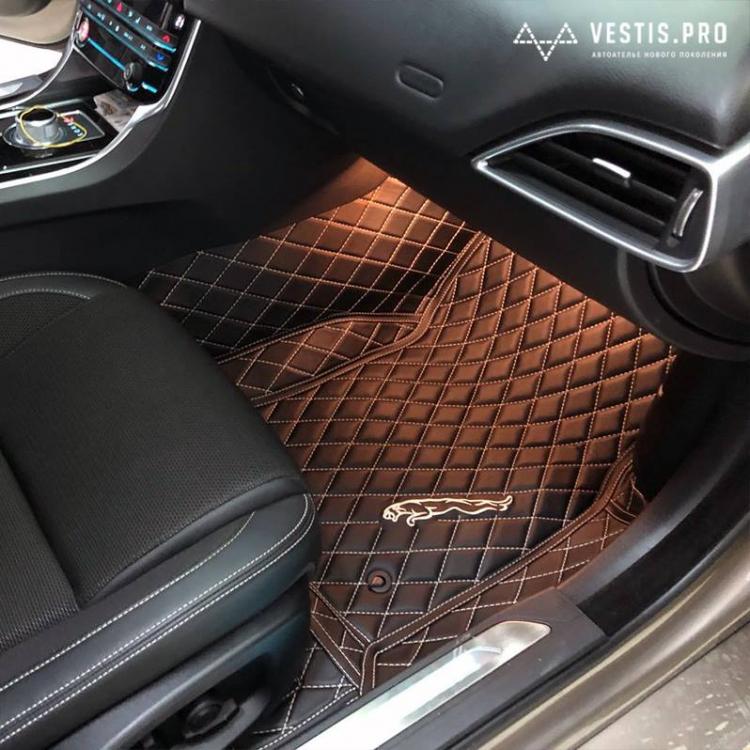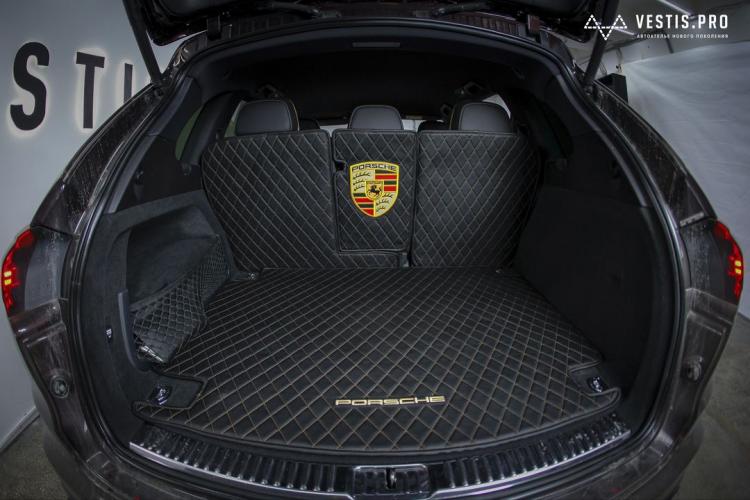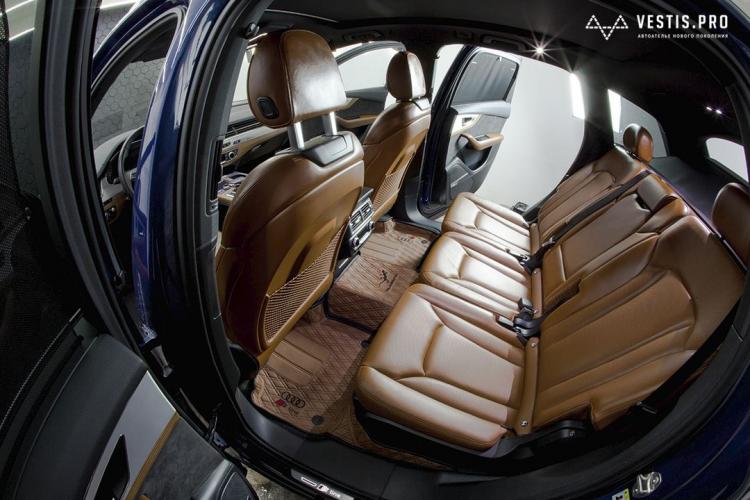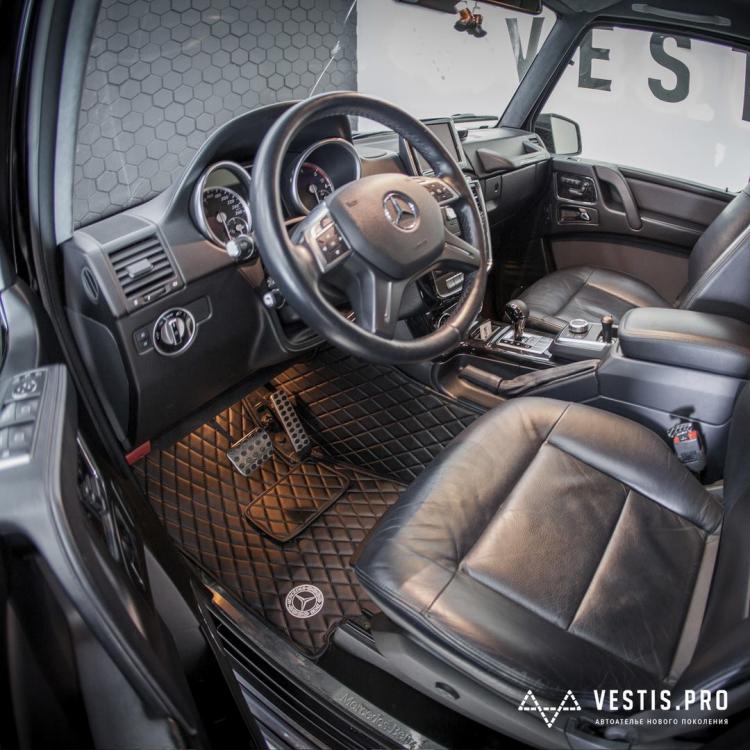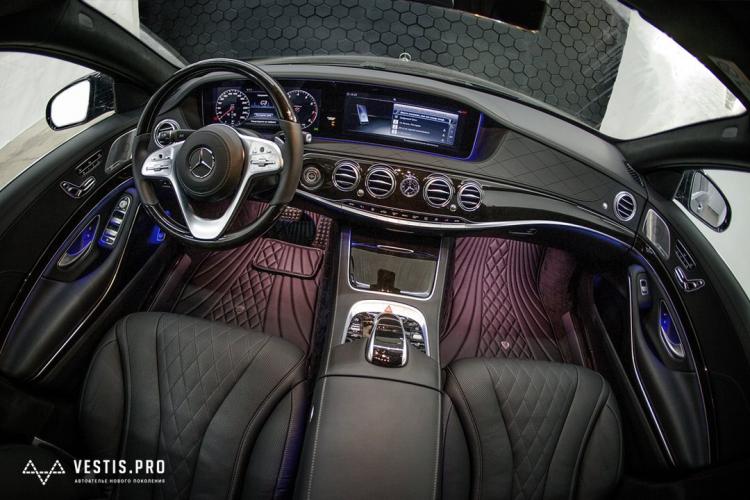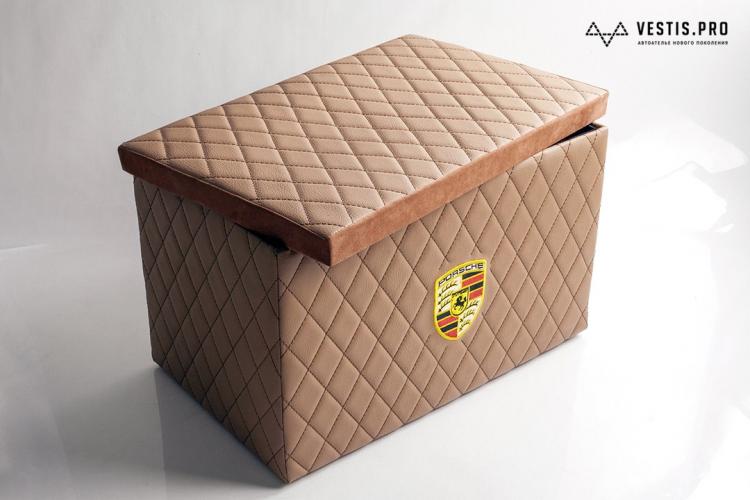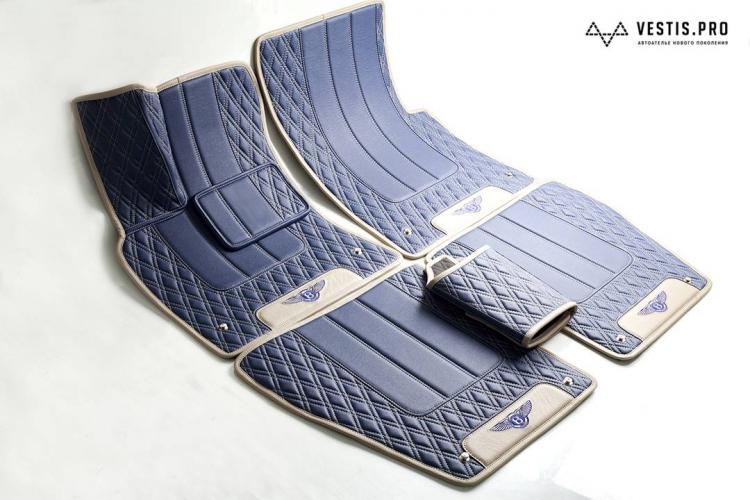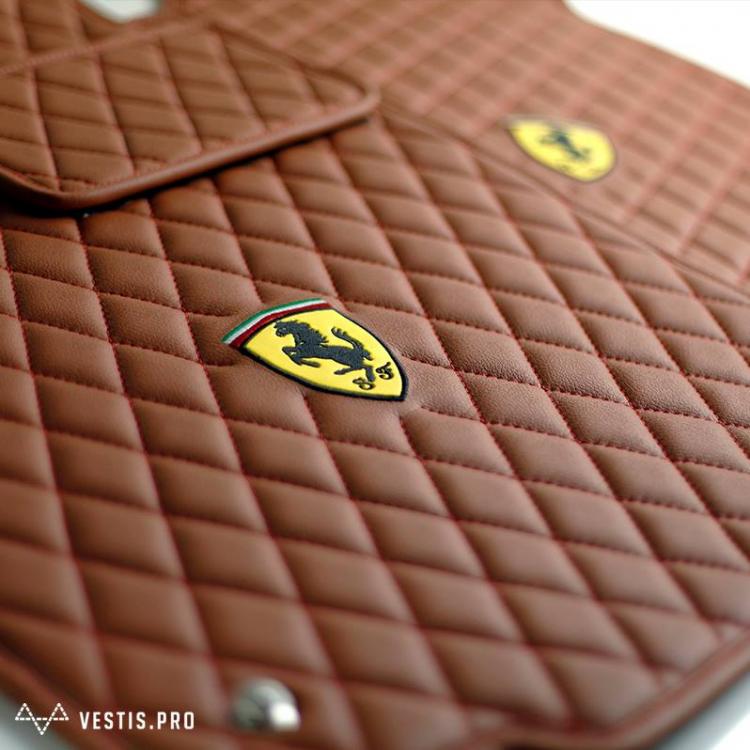 Subscribe To Our YouTube Channel