Lumio Unfolding Book Lamp
By Ryan on 02/07/2018 12:52 PM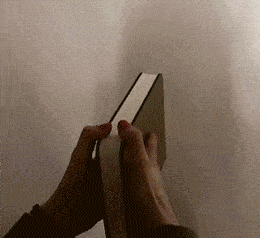 Some people really love books. I mean really love books, to the point where their life is an open book. To the point where even their LAMP is an open book. Well, if you are just such a bookworm, check out this cool Unfolding Book Lamp. This great piece of lighting and home decor makes quite a statement. It starts out as a book and unfolds into a beautiful artistic lamp.
This unique lamp is made of environmental friendly wooden material,applied with laser cutting technology to ensure that bending doesn't cause damage to the lamp. The bending design means that you are able to fold this lamp back on itself so that it can cast a light in a 360 degree pattern.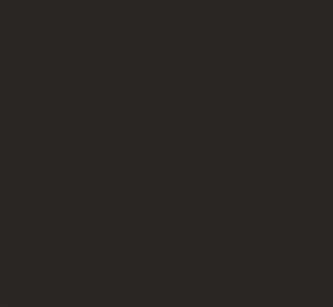 The unique book lamp features a 2500 mAh internal Lithium Battery battery that offers up to 6 hours of use on a full charge. The lamp produces 500 Lumens of brightness, and is easily recharged using the USB port.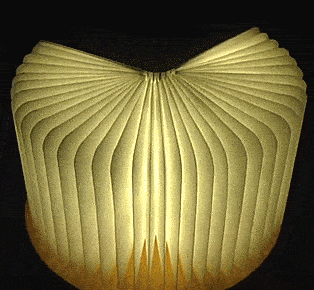 The fun and playful book lamp is perfect to use as a night light, reading light, accent lighting, or just as the focal point for any room. This unusual lamp will not go unnoticed. In fact, it will be the first thing that people see when entering the room. This lamp makes a great gift for anyone who loves good design.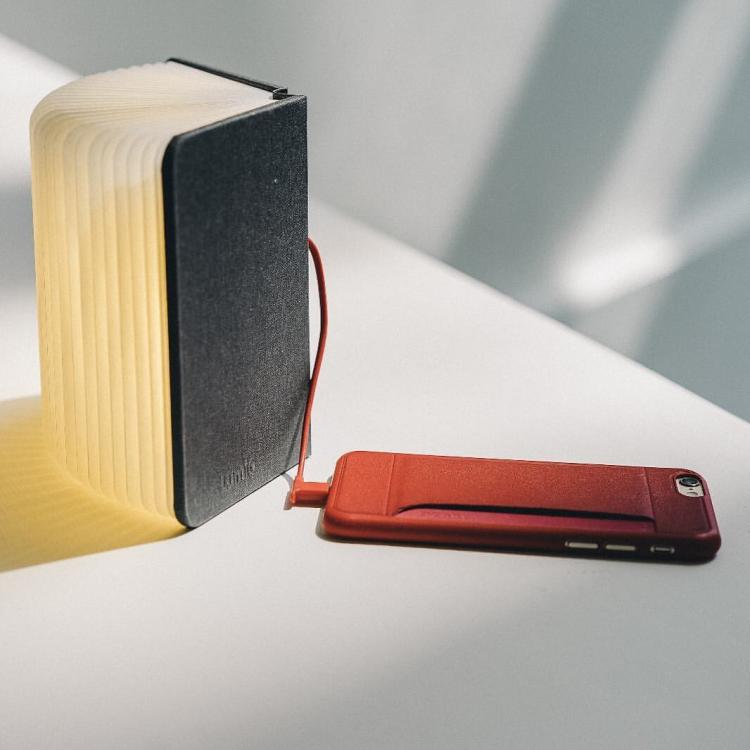 Check out the Lumio unfolding book lamp in action via the video below.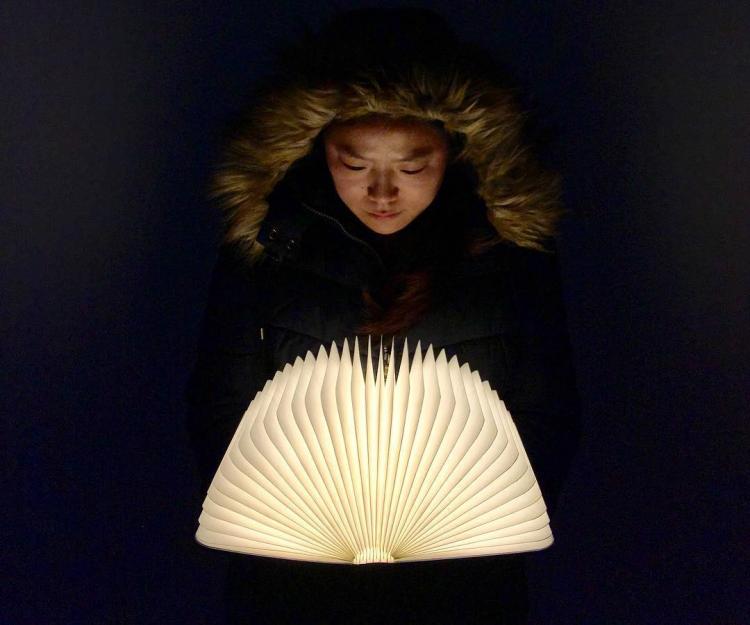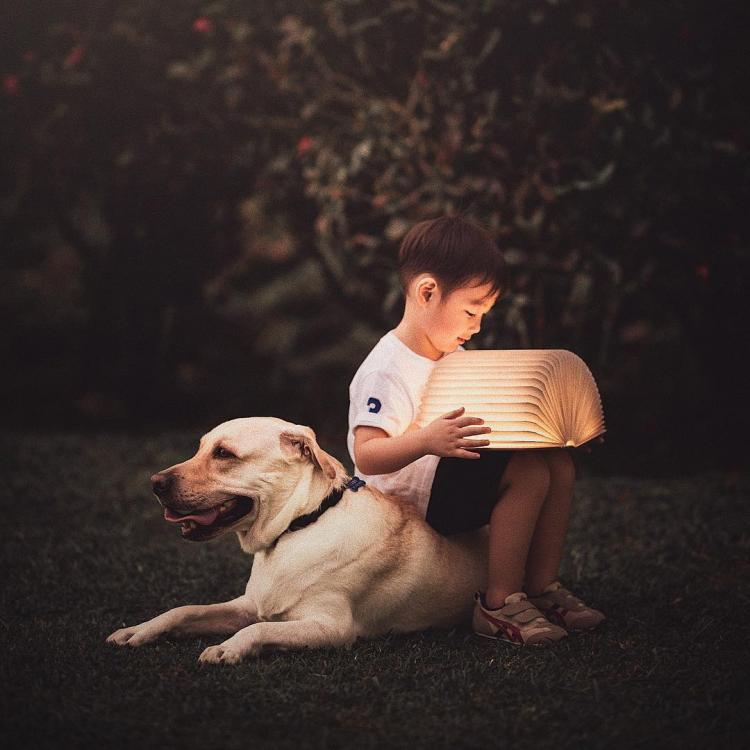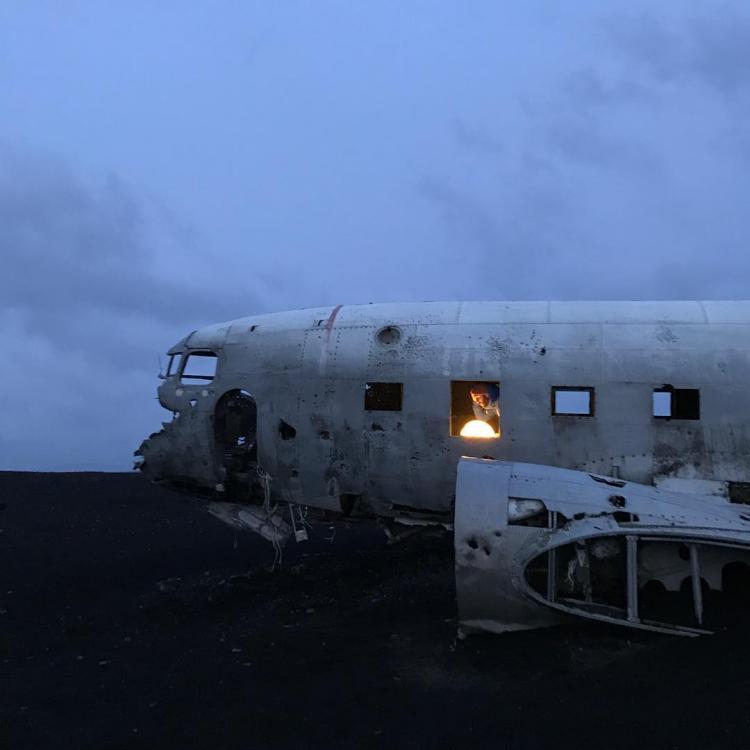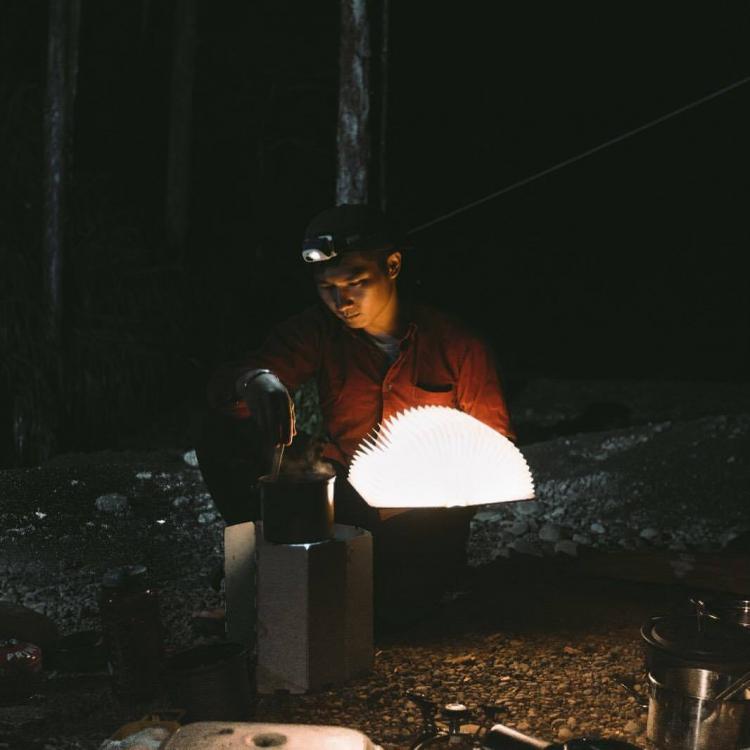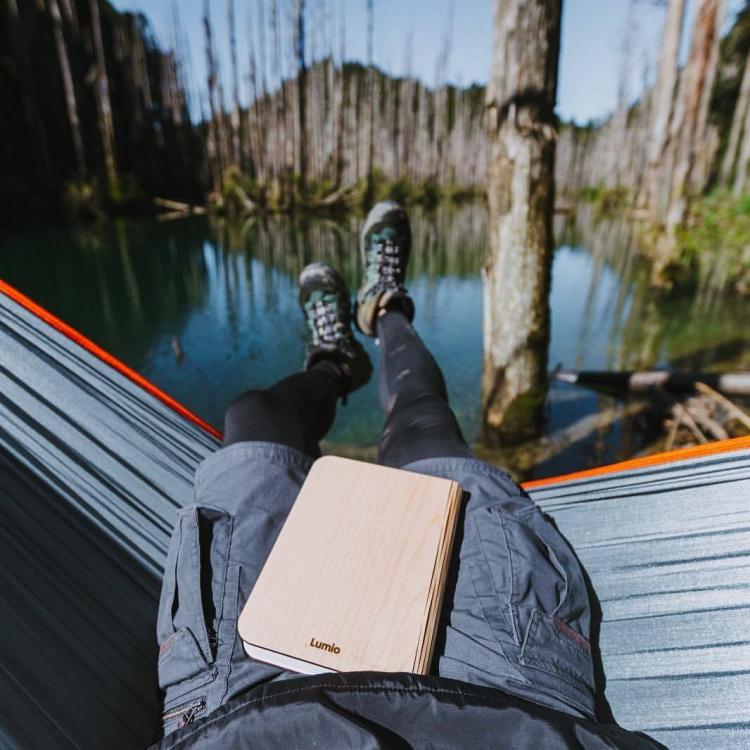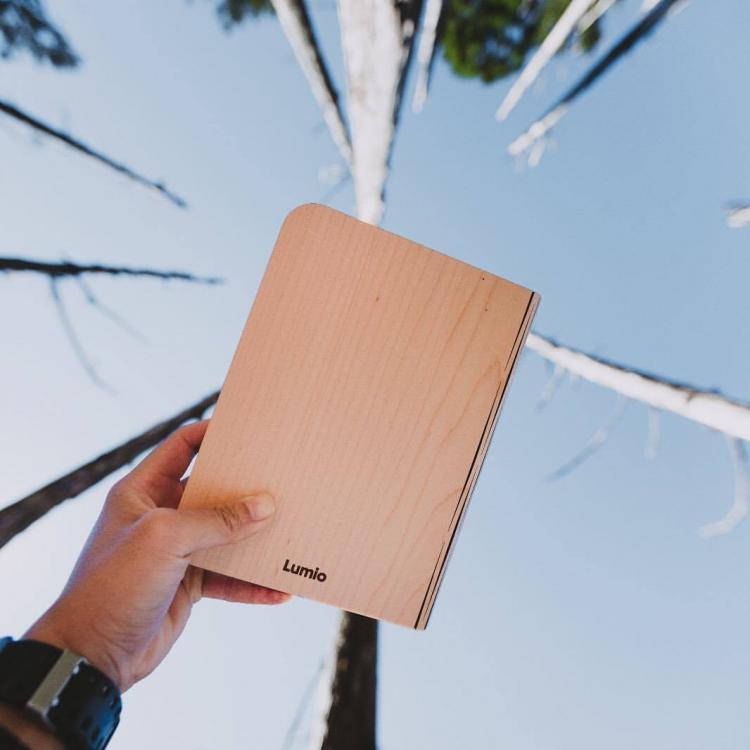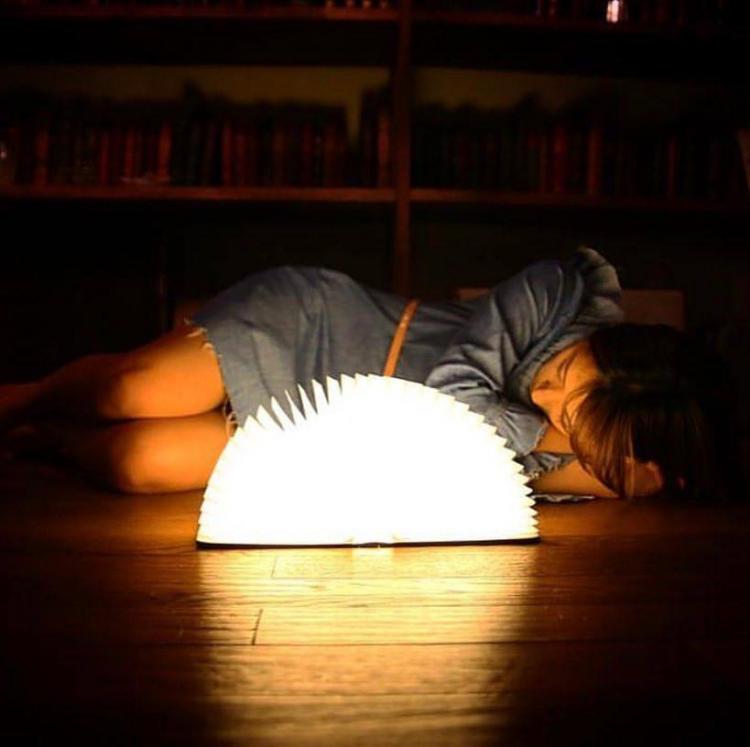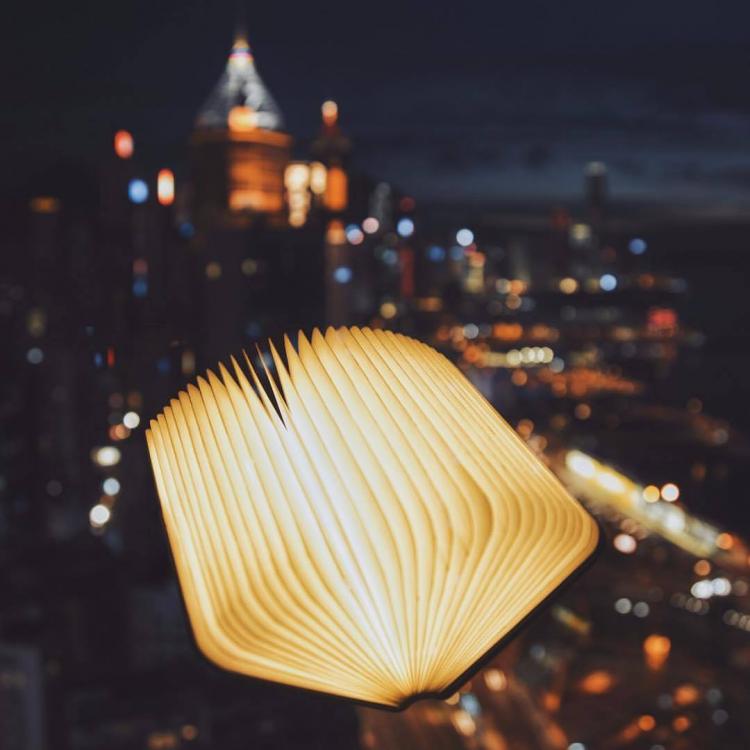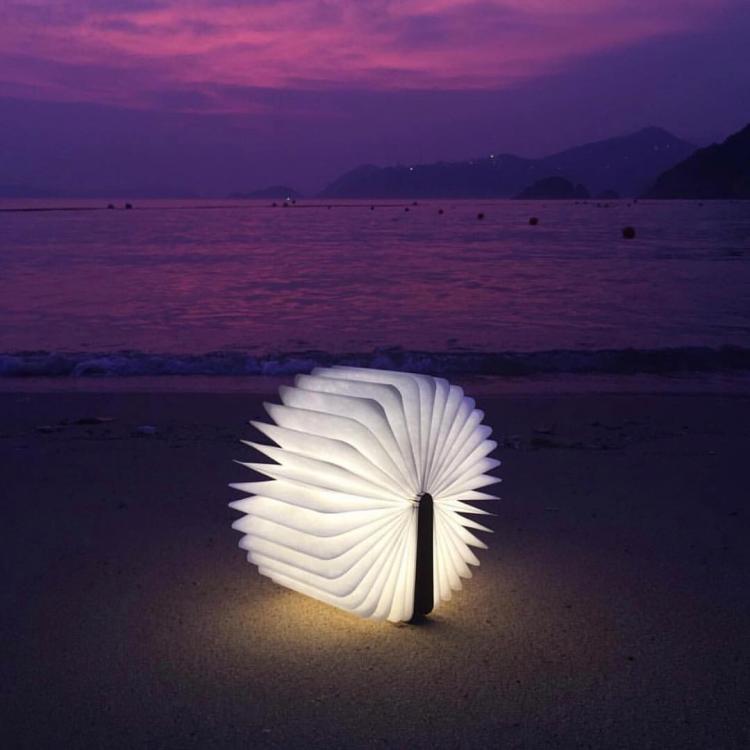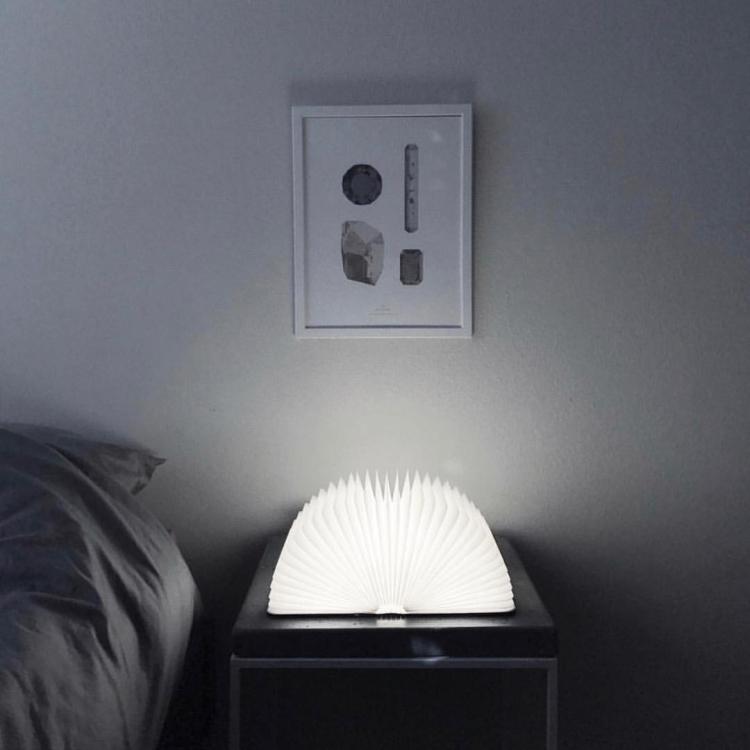 Subscribe To Our YouTube Channel