Lotus Trolley Bags: Reusable and Expandable Grocery Cart Bags
By Ryan on 01/25/2018 5:19 PM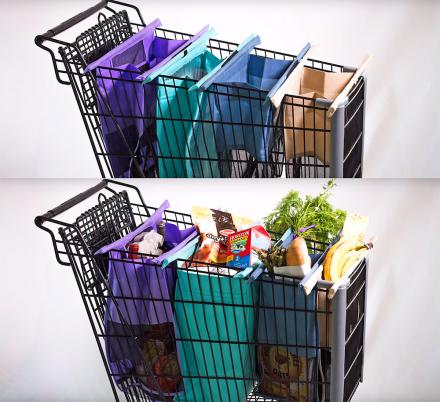 Whenever I go to target, they seem to put every item in it's own plastic bag, even items that are like 3 inches long. Instead of having to berate the cashier every-time you go, you may want to try these reusable trolley bags by Lotus that attach right to your shopping cart.
The trolley bags let you set them on the inside of your cart and spread them out across the length of the cart so you can place items inside the bags as you go. Once you check out, you can easily take them out and place them back inside the bags and organize them however you please. You can then easily transfer the bags from your cart to your car to transport your items home.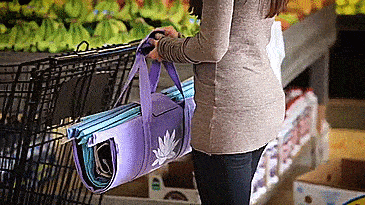 These reusable trolley bags will prevent you from having to use plastic bags or even paper bags at the grocery store every-time you go to the store. There are even slots and pockets inside the bags to store more fragile stuff like wine and eggs.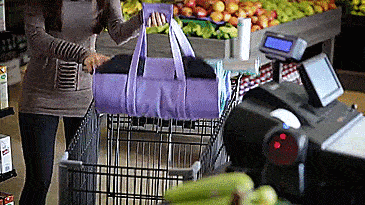 Once you take the trolley bags out of the cart, you can roll them and wrap them around your arm to easily transport them to and from your car. You can place each bag inside the other, and use the outer-most bag to wrap around your arm using the handle.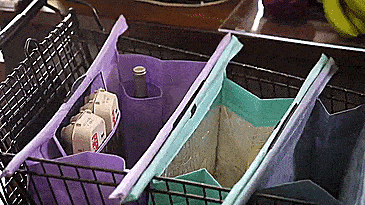 You can also use the Velcro wrap to attach the bags around the handle of your cart or onto a hook on the cart to store them until after you checkout. This way they won't be in the way or take up any room in the cart if you're planning on getting a big load of groceries.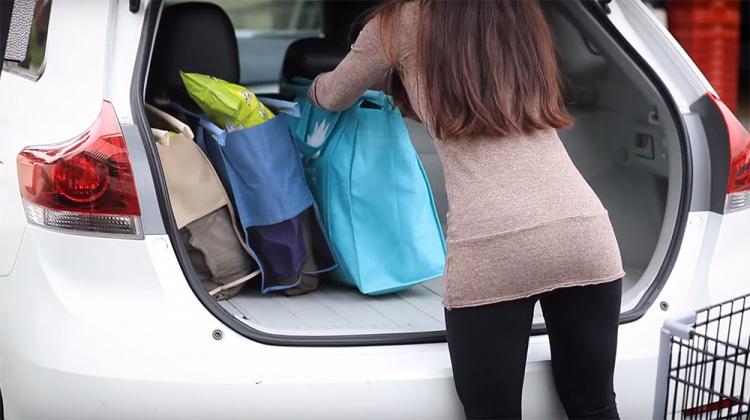 The trolley bags are extra handy for shopping at places like Costco or Aldi that don't provide you any bags at all! You can just place the trolley bags in your cart when you get there, and load them right back into the bags when you checkout!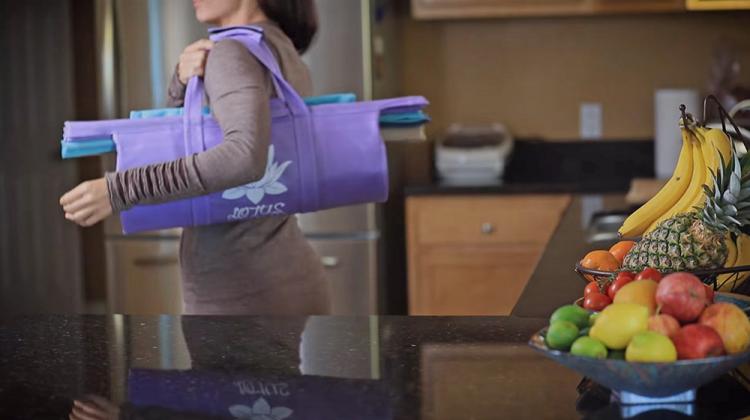 Check out the Lotus trolley bags in action via the video below.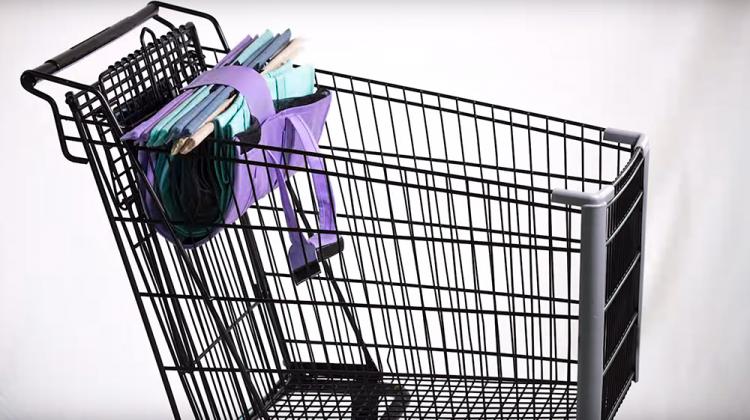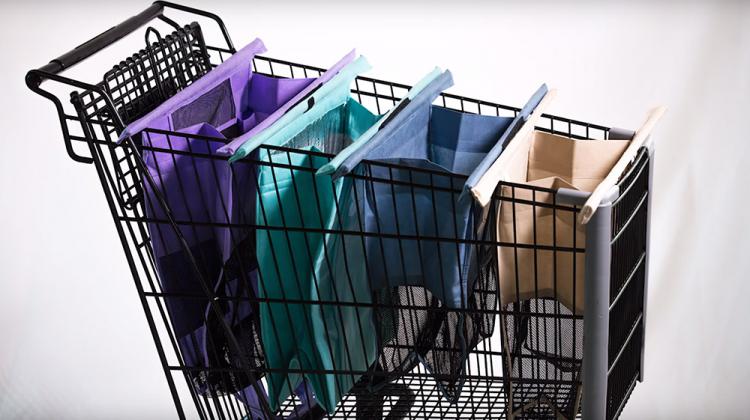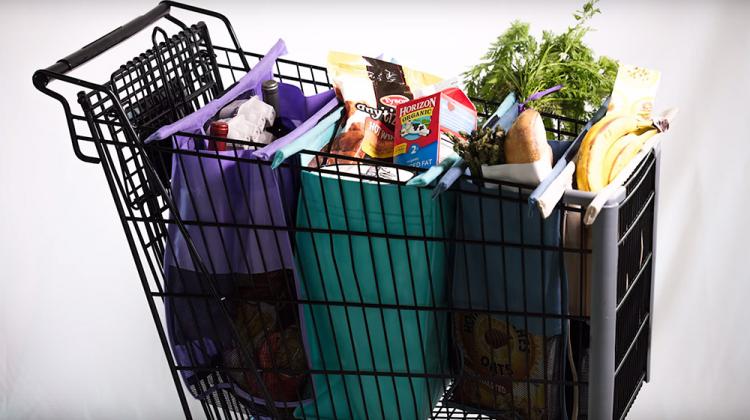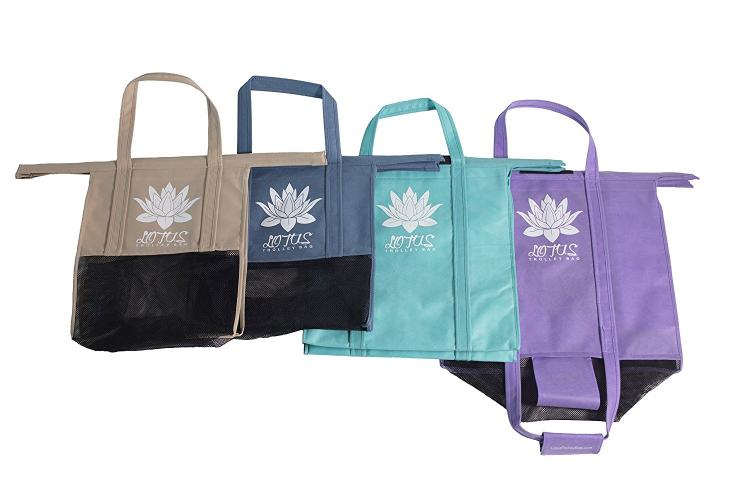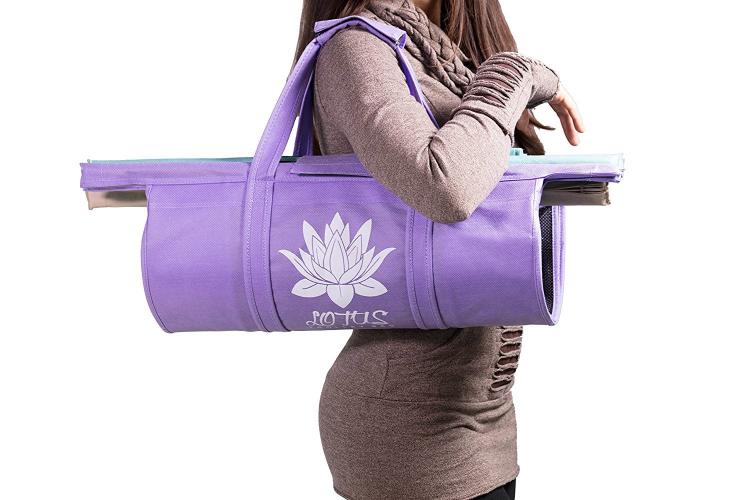 Subscribe To Our YouTube Channel