The LogOX Is a 3-in-1 Back-Saving Forestry Multi-tool For Turning and Hauling Large Trees and Logs
By Ryan on 07/13/2021 8:52 AM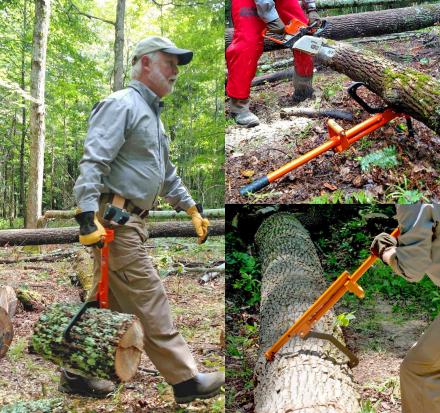 When I'm not flipping tires or whipping 6 inch diameter ropes out in the yard to turn my body into an absolute unit, you can find me out in the forest chopping, hauling, and turning large cut-down trees like a lumberjack. If you're not completely jacked like I am, you may need a handy tool to save your back from giving out while doing all this strenuous labor. This incredible 3-in-1 forestry multi-tool is the ultimate tool for cutting firewood, taking down and cutting up trees, or hauling away wood.
Called the 3-in-1 forestry multi-tool by LoxOX, the incredible new tool helps anyone operating a chainsaw, log splitter, or portable sawmill. The three main functions of the tool are a Log Hauler, a 38 inch Cant Hook, and a 38 inch Timerjack.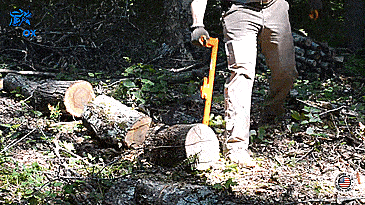 The Log Hauler function helps you pick up and haul large pieces of wood or brush without having to bend all the way down. You can simply lock onto a slab of wood while standing and comfortably haul it wherever you need it to go.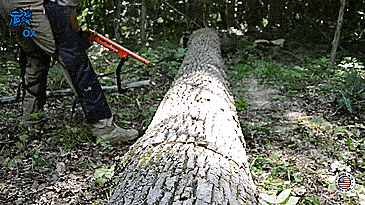 The Cant Hook function helps you roll and get leverage on extremely large trees to roll into place to cut with a chainsaw or onto a portable sawmill. By itself it makes a 21 inch Cant Hook, though you can get an extender to turn it into a 38 inch Cant Hook for extra large logs and trees.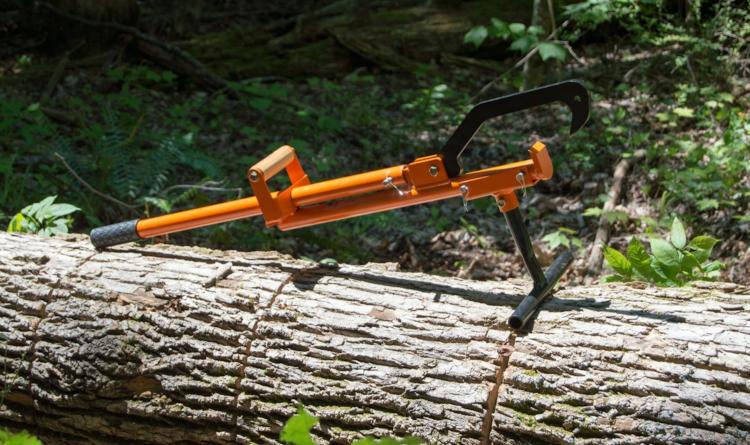 The Timerjack function helps you protect your chainsaw when cutting extra large logs. It helps you move and lift large logs off the ground for easier cutting. This way your chainsaw blades won't go into the ground when cutting through downed trees and logs.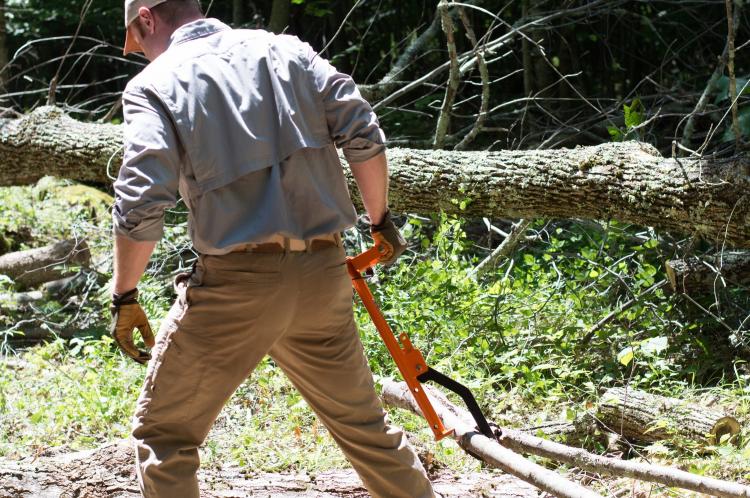 Another cool bonus function of the unique forestry multi-tool include a brush hauler which lets you haul around and move large pieces of brush without having to bend down. The tool also clips right onto your belt when not in use using the optional holster.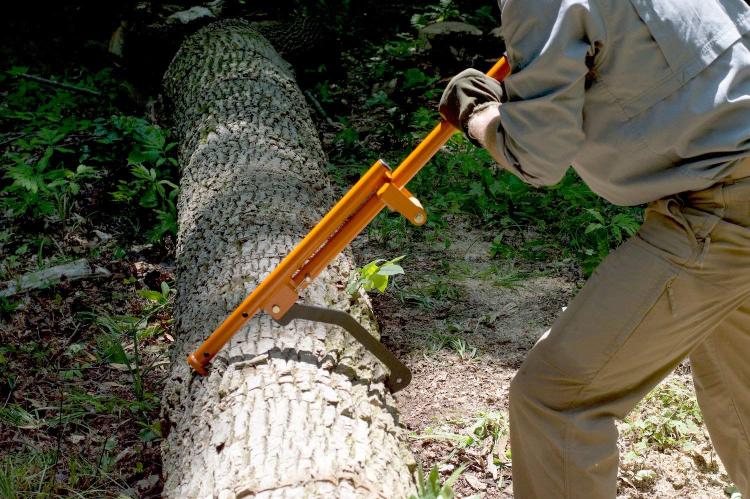 The incredible logging multi-tool is constructed from American made hollow-frame steel, it weighs 12 lbs, and measures 28 inches when disassembled, which makes it easier to store and place into a bag for transport. The forestry tool is orange in color, has a weather-coated design to withstand the elements, and it features a slip-resistant honeycomb textured rubber handle for extra grip.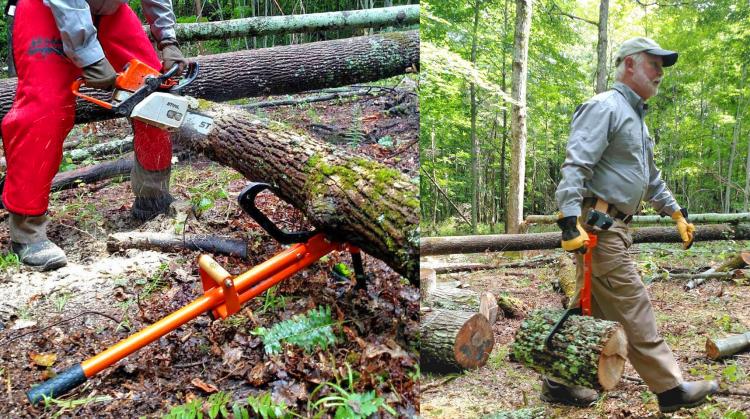 The set includes the Log hauler which allows you to quickly engage, lift, and move log rounds or split pieces without continually bending over!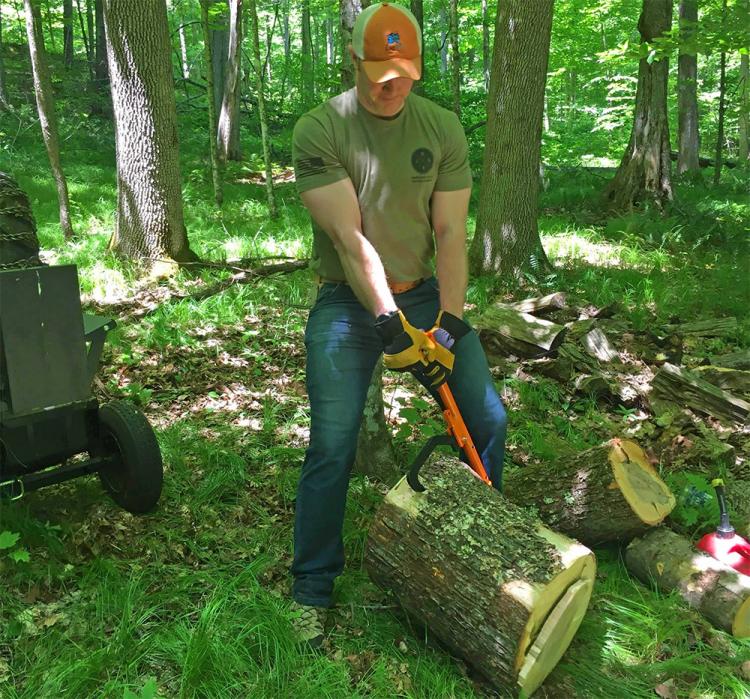 The large pick on the end of the LogOx hook digs into the log to get a firm grip onto the log for easy hauling!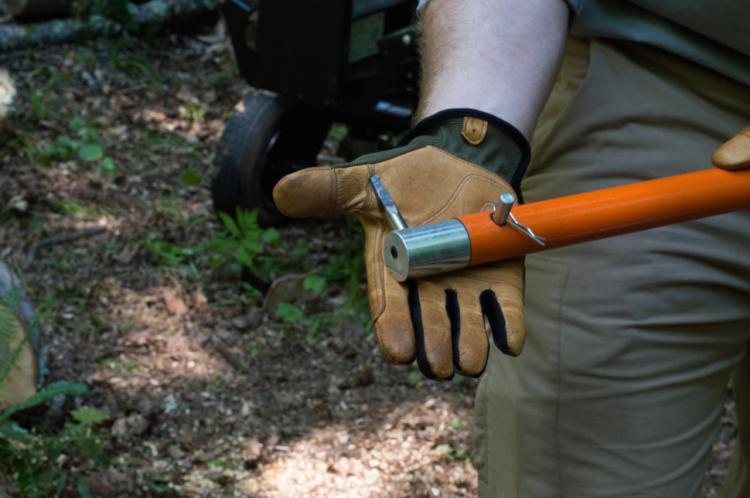 The CANT Hook gives you easy leverage on large fallen trees and logs that need turning. It helps you securely grip and roll logs up to 32" in diamete!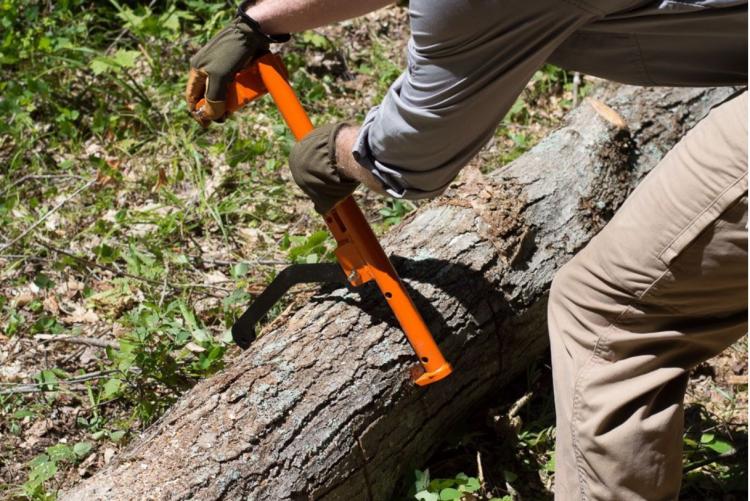 It also includes the TimberJack which allows you to quickly lift smaller logs up to 12" diameter off the ground to get them into a better position for cutting!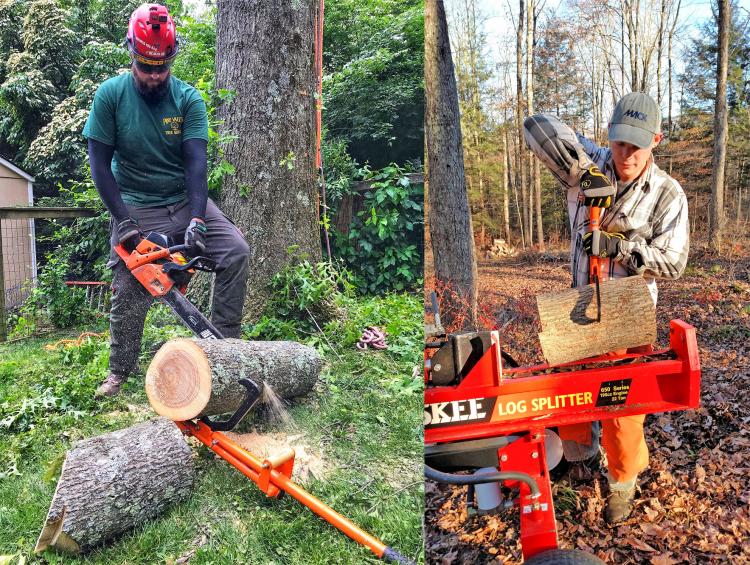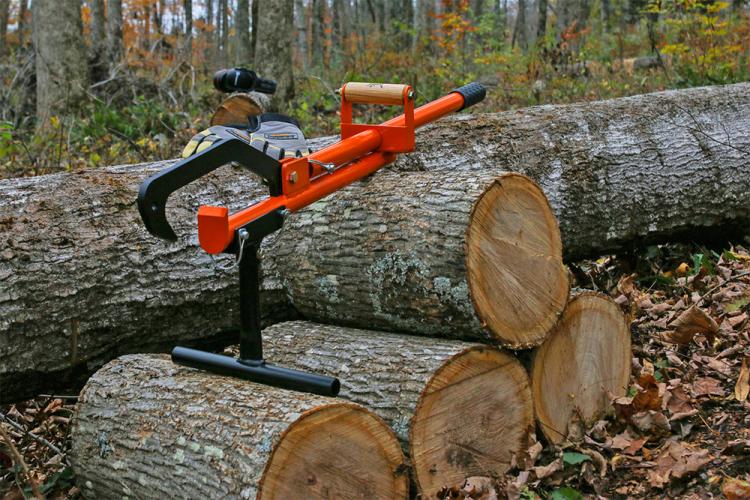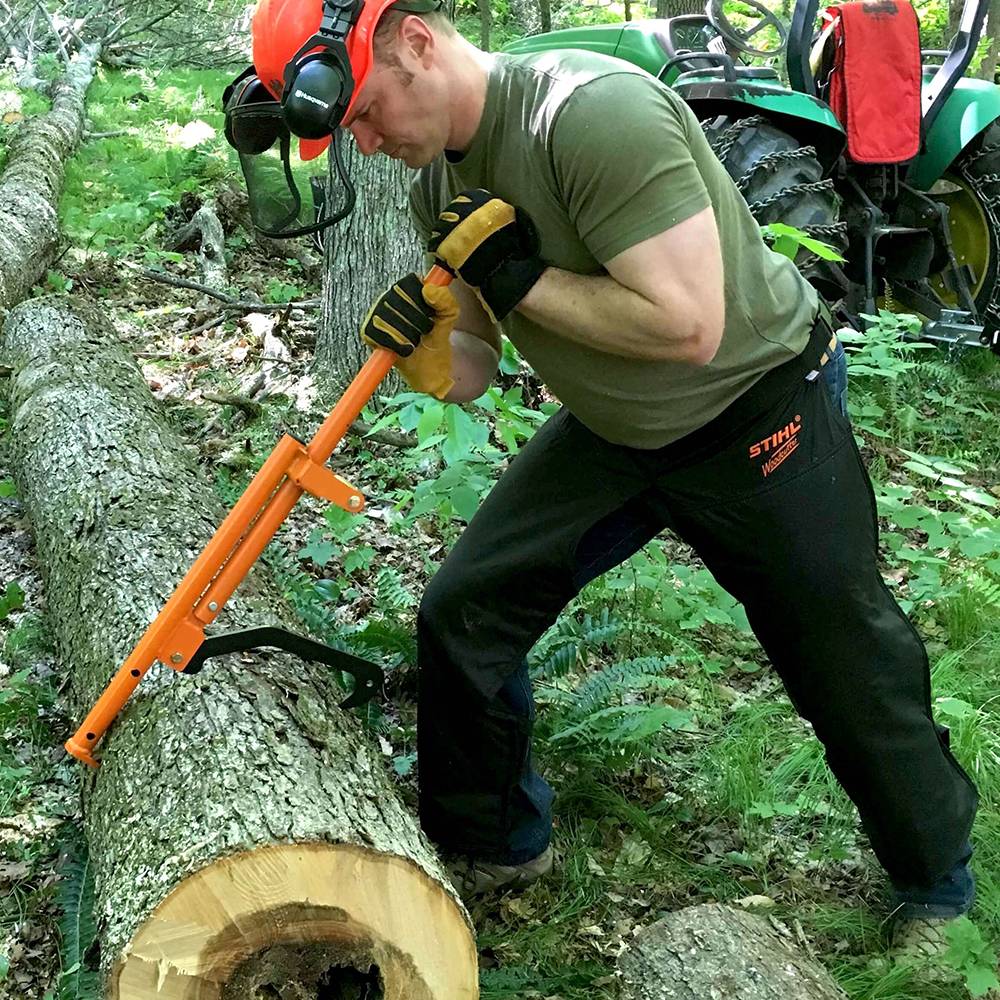 The LogOx is the perfect tool for clearing areas of fallen dead trees, and will surely help you back out in the process!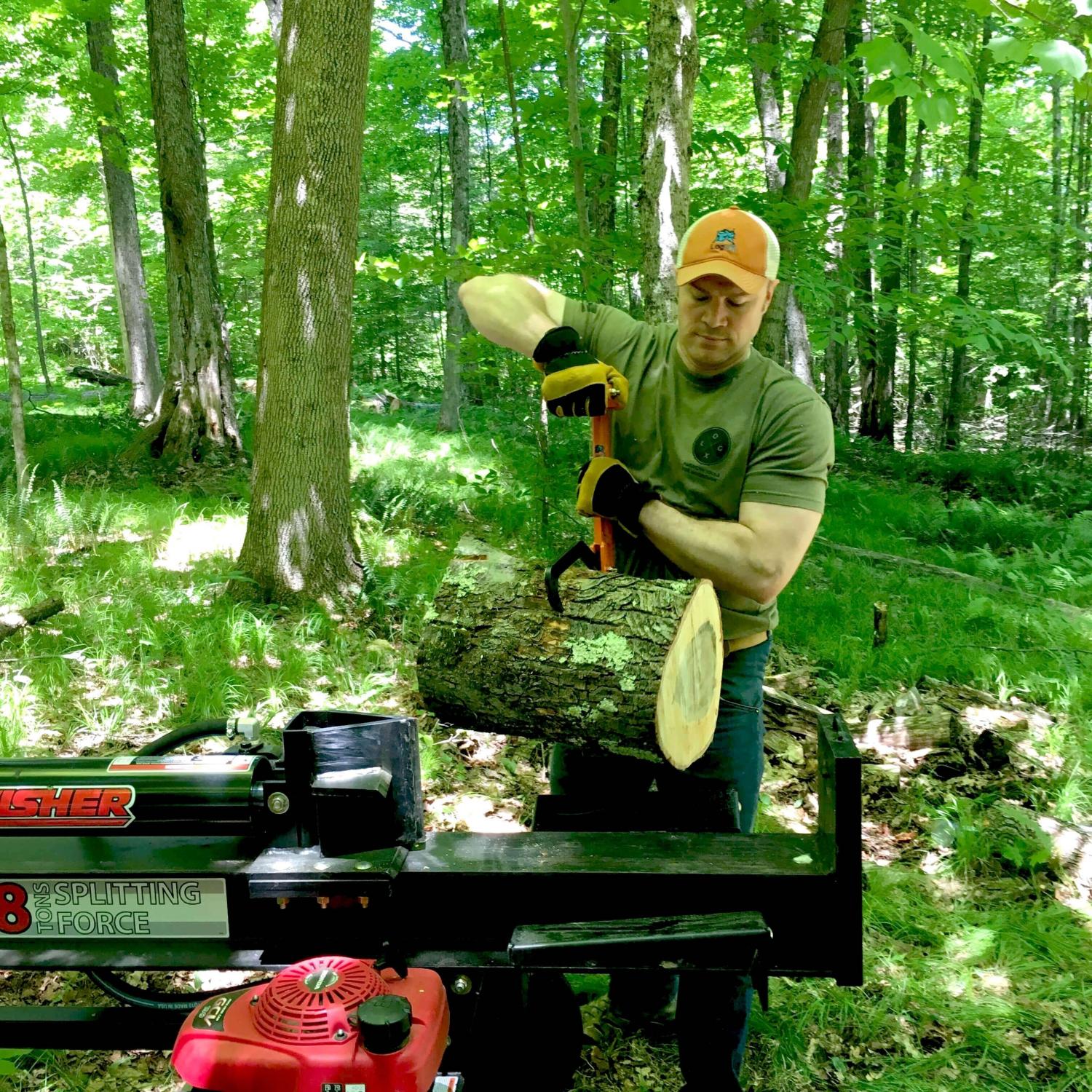 The LogOx 3-in-1 forestry tools is made from hollow frame American steel, and is rugged enough to never bend or break with normal usage.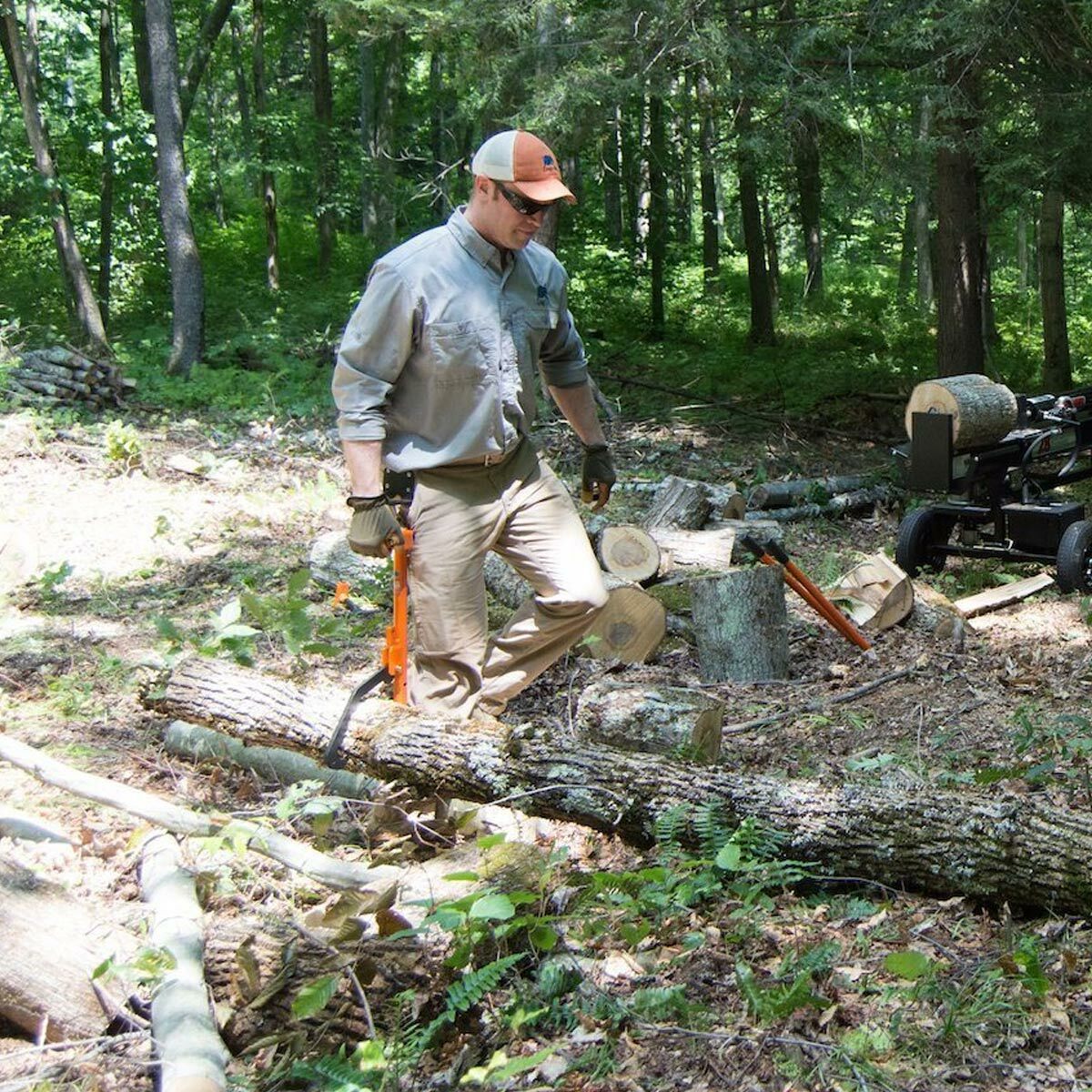 The LogOx uses 93% less back strain, 89% less quadriceps, and 76% less bicep strain while lifting logs!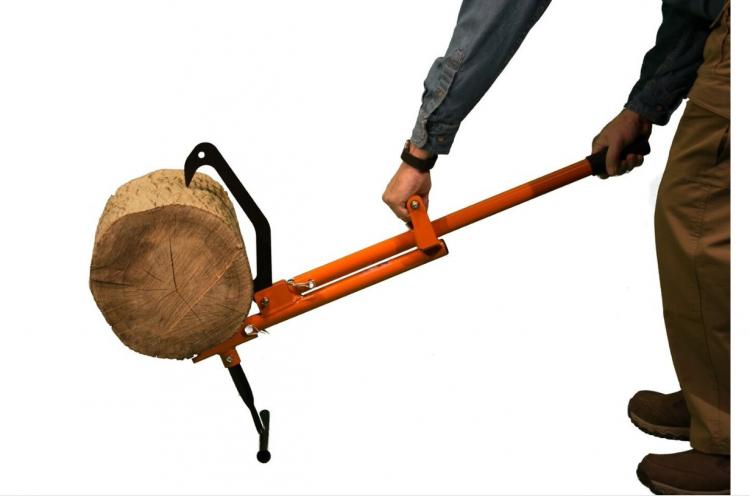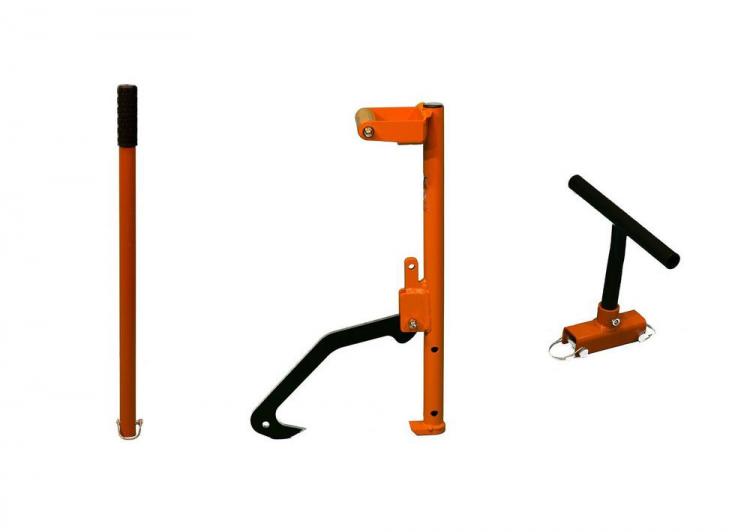 Check out the LogOX 3-in-1 back saving foresty multi-tool in action via the video below.
Subscribe To Our YouTube Channel