Logmatic Wedge Axe Uses a Slide Hammer To Easily Split Wood
By Ryan on 08/29/2017 11:48 AM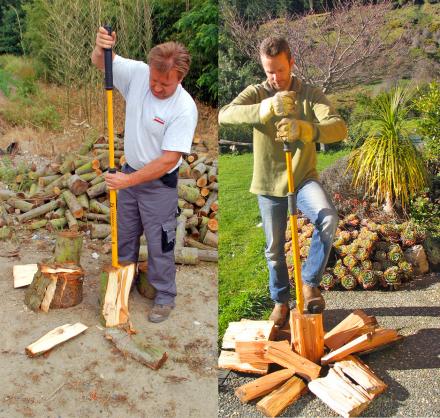 Splitting wood can be a time consuming and a very tiring chore. Sure, you appreciate the exercise, but sometimes you just want to get the job done easily and quickly and call it a day. This Logmatic Wedge Axe makes the job much easier and lets you split wood with very little effort. Think of it as a modern upgrade to the design of the traditional axe.
The axe has changed very little in thousands of years, until now. The Logmatic Wedge axe is made specifically for splitting firewood. Normally when using an axe or maul and wedge, you need a lot of strength, precision, and skill. Not with this tool, which is easier and much safer to use.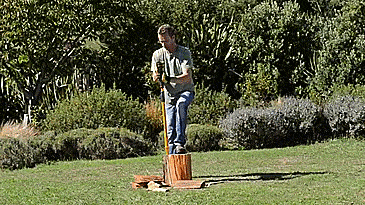 You will split wood quickly and accurately with consecutive strikes. You don't need to lift or swing the tool through the air, thereby causing an injury or hurting your back. You just position it where you want to split the log and push down. It couldn't be simpler.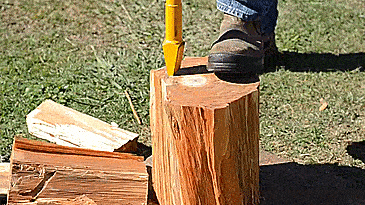 You could spend all day splitting logs and never tire, compared to splitting with a swinging axe all day long. The company also has a handy log basket which supports several logs at once for splitting, and also serves as a smart log carrier, and basket or rack for the fireside. Splitting logs is now easier than ever.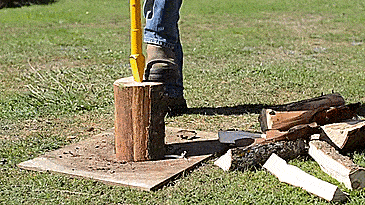 Check out the Logmatic Wedge Axe in action via the video below.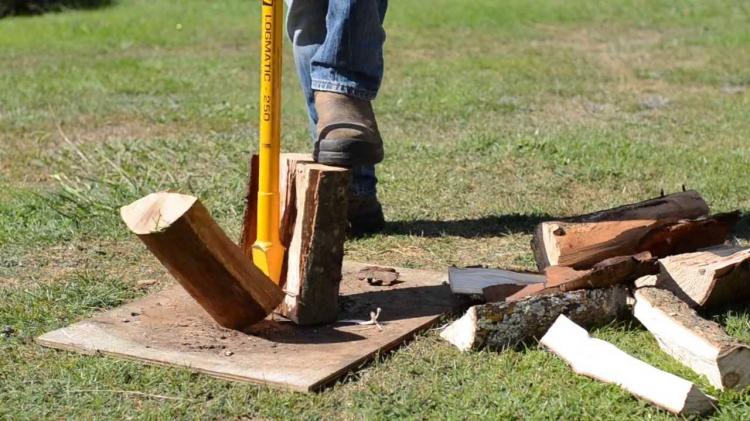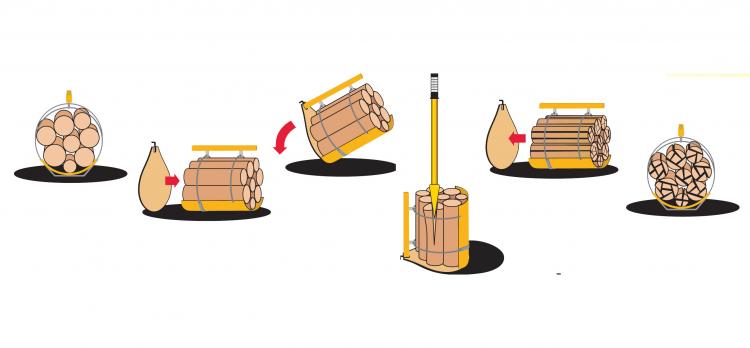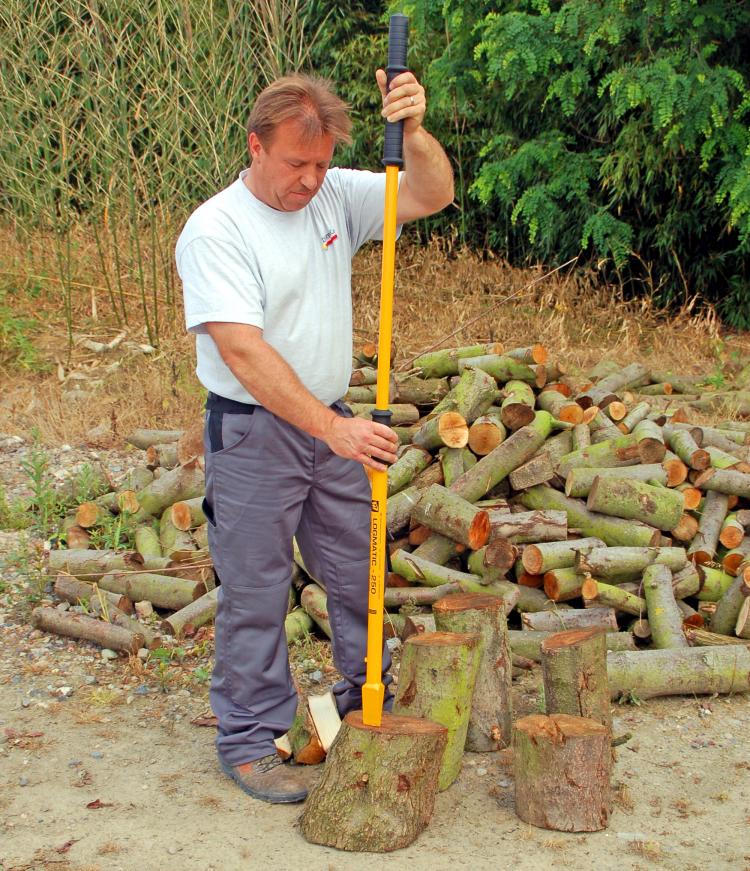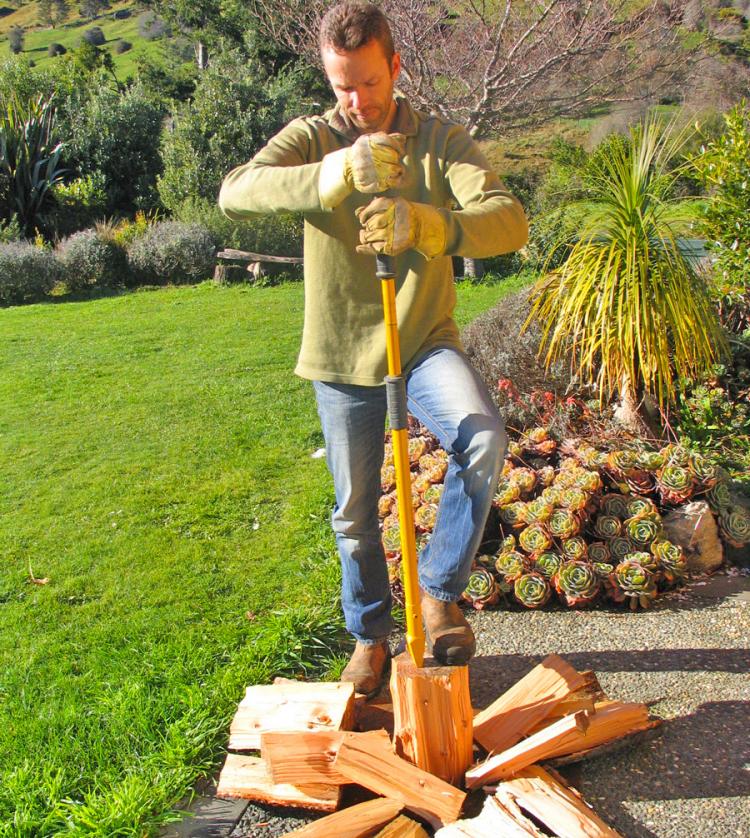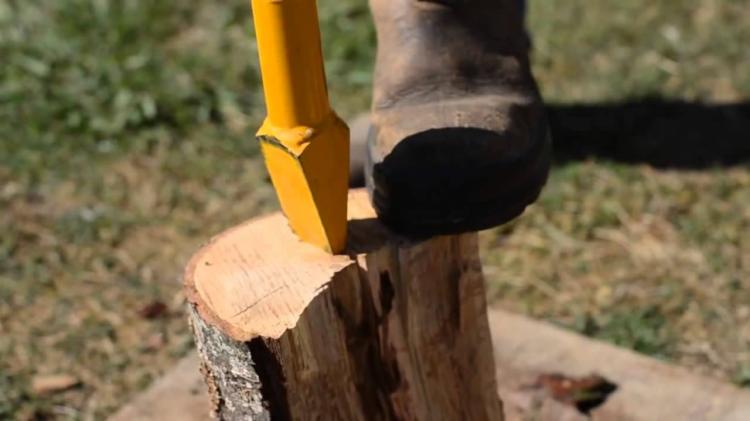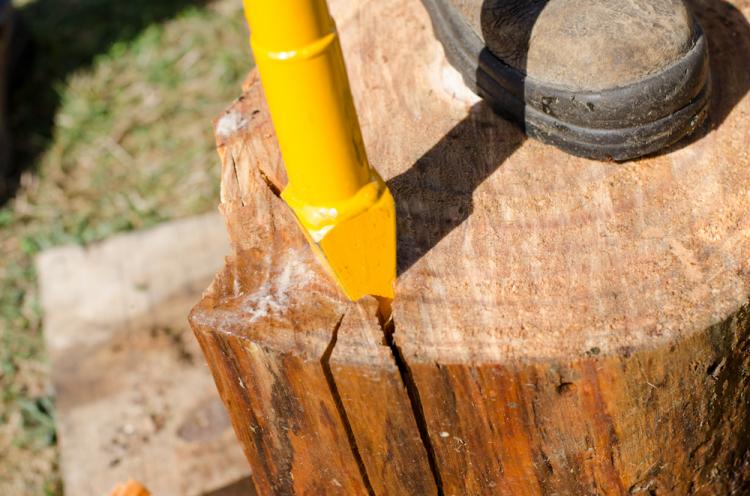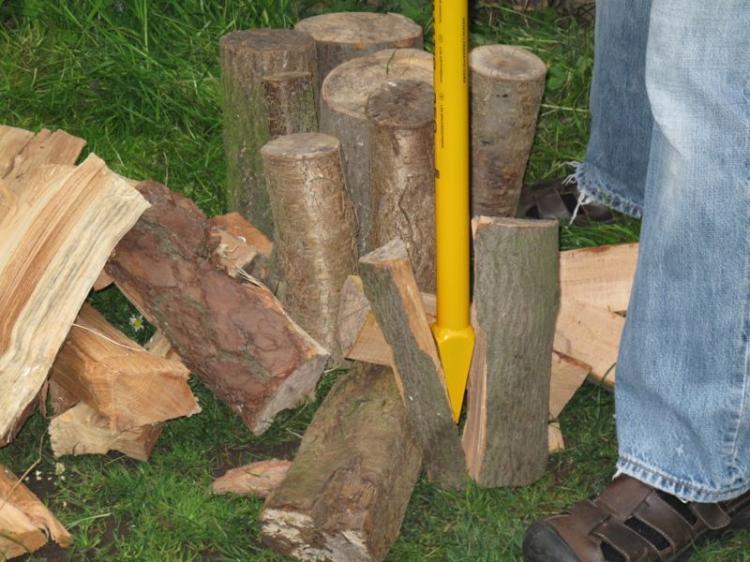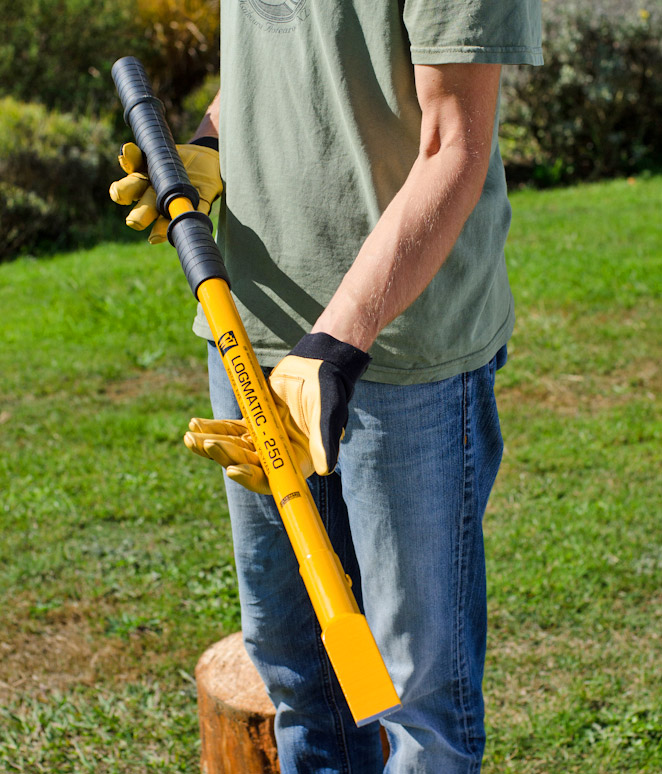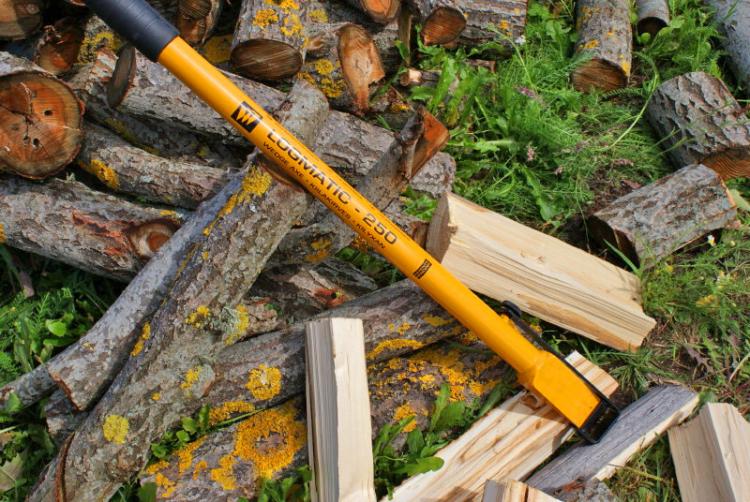 Subscribe To Our YouTube Channel