This Genius Storage Solution Lets You Store Stuff Right Up Against Your Ceiling
By Ryan on 01/02/2020 12:15 PM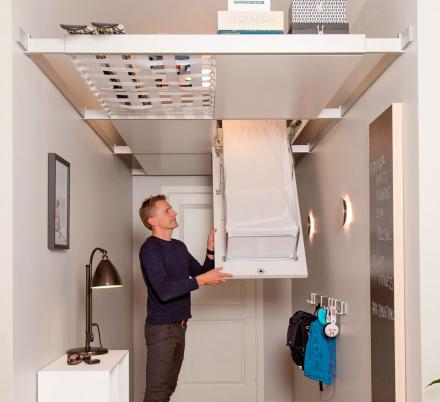 You've probably seen the unique storage solutions for your garage that let you store stuff up towards your rafters and automatically raise and lower them. Well, although it's not automatic, this company has made a similar solution for inside your home. It's called the BEAM-IT-UP smart storage solution, and it allows you to save space by utilizing the unused space that's up towards the ceiling in your house.
If you're like me, practically every room in your basement that's not a living area is packed to the gills with pure junk in a complete unorganized fashion. The Beam-it-up is perfect for smaller homes and apartments, and although it'll reduce your ceiling height where it's installed, it does hide all of your junk from view.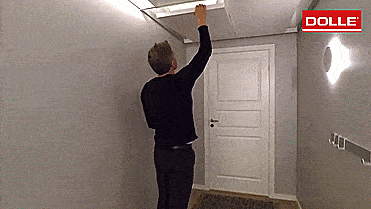 The smart ceiling storage solution comes in a variety of different kits depending on your needs. Plus, they're modular so you can keep adding on extra storage as you need it. They also offer a unique way of accessing your items that are stored, including a pull-down storage shelf, or even a pull-down shoe rack to store all your rarely used shoes and boots.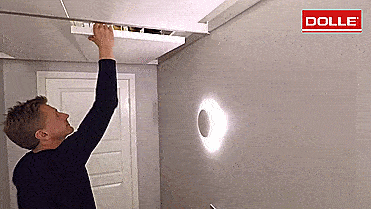 Giving you a closet right on your ceiling the Beam-it-up ceiling storage system by Dolle is easily installed using just a drill, tape measure, level, and screwdriver. It's made using lightweight yet durable material including Laminated pine, High density fiberboard, and wood, along with an optional storage net that's made from woven white nylon, and a steel frame that's powder-coated white.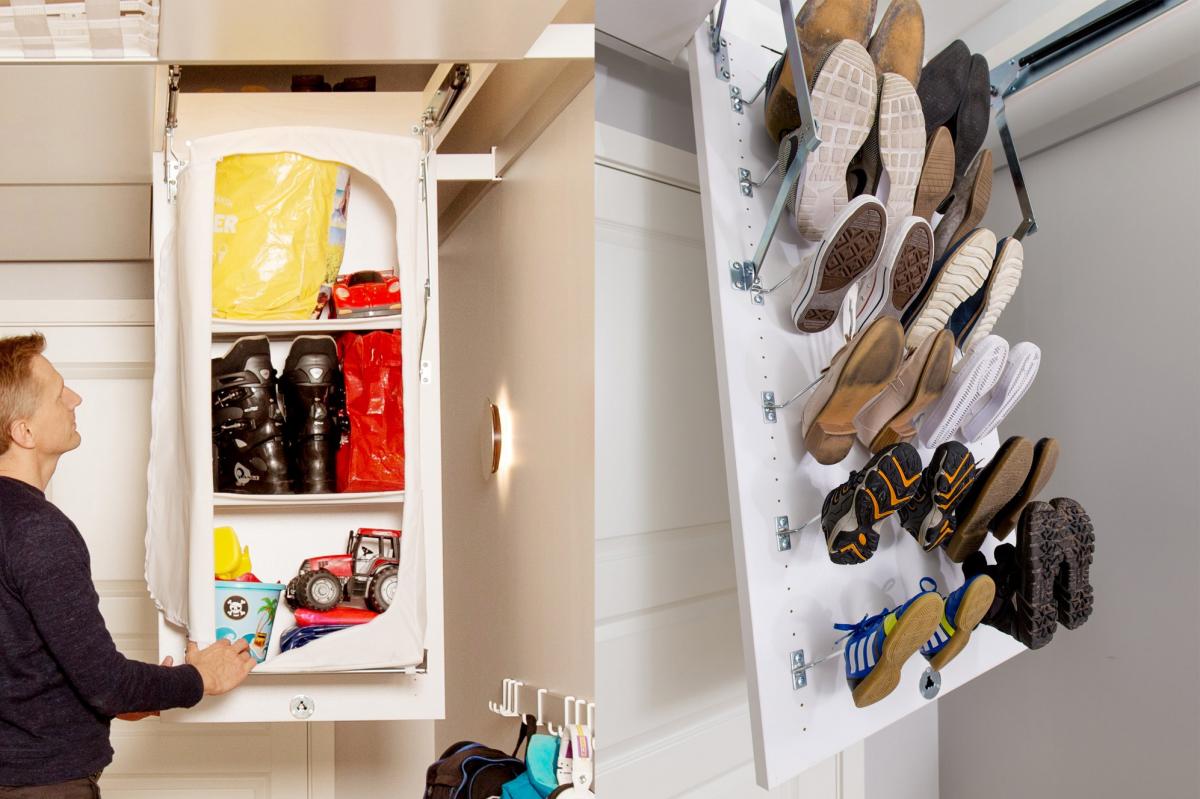 If you have a small home or apartment, or perhaps just don't have enough storage areas or closet in your home, this genius new ceiling storage solution might be for you. You can check out all of their different sizing options on their website to see what suits your needs the best for your home.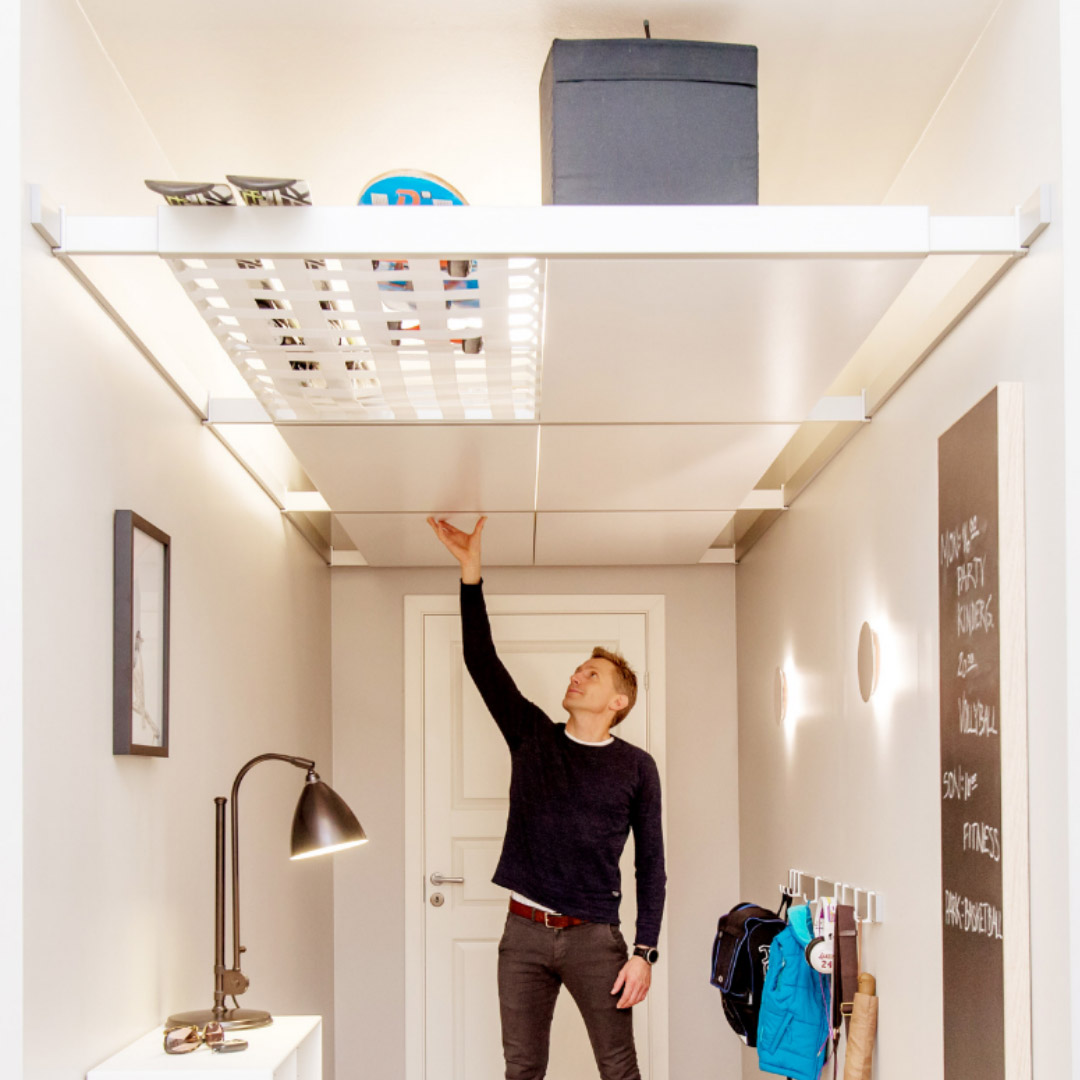 Check out the Beam-it-up ceiling storage kit in action via the video below.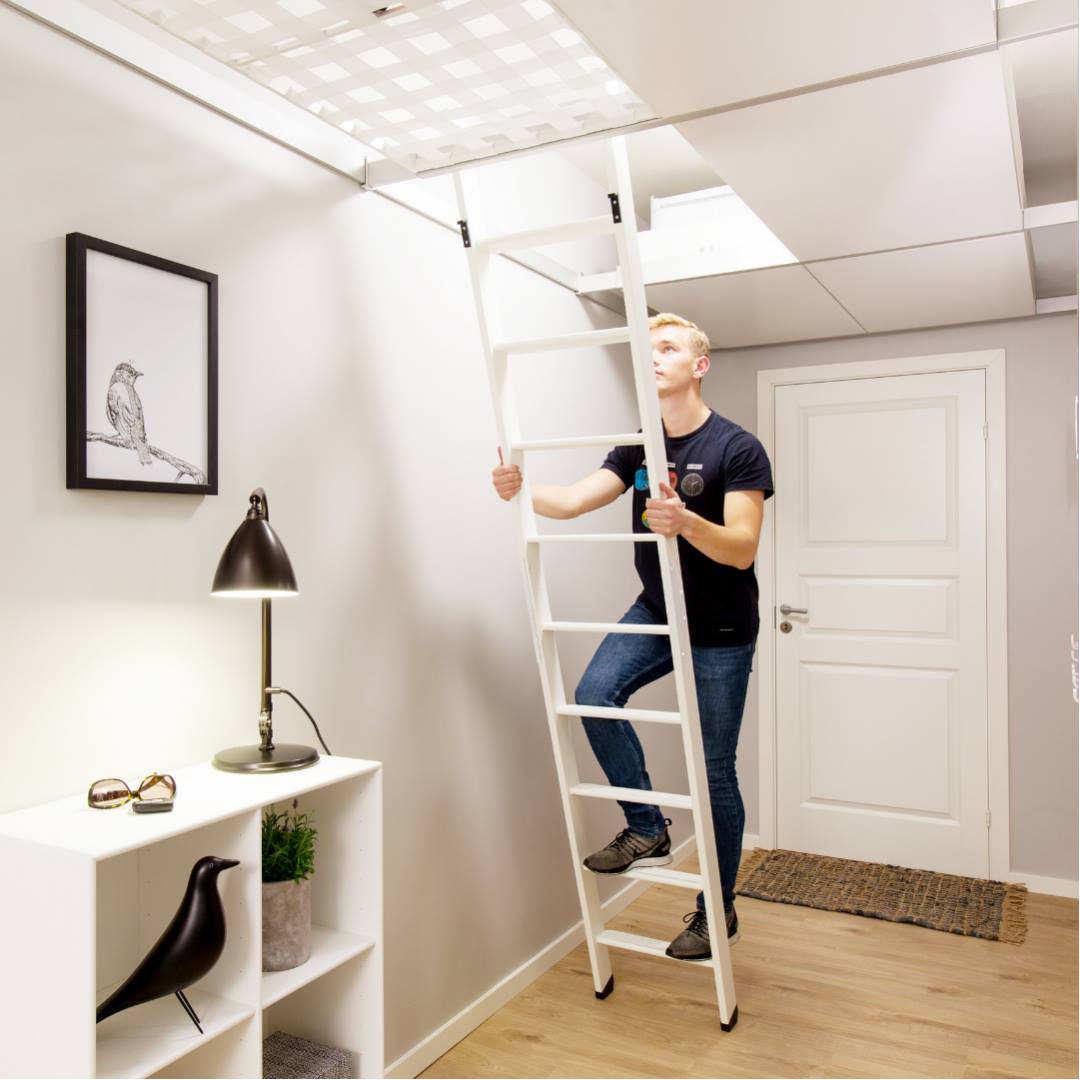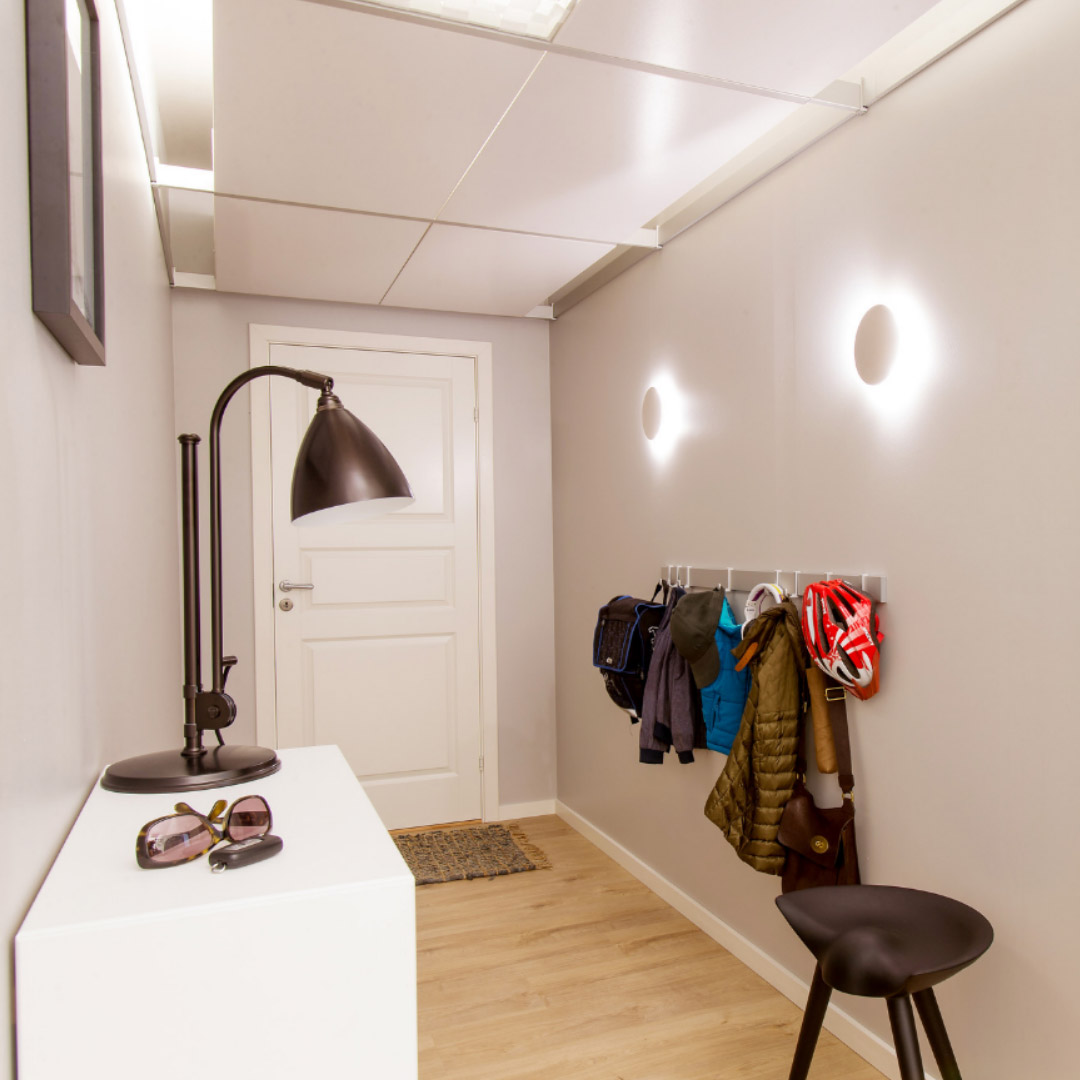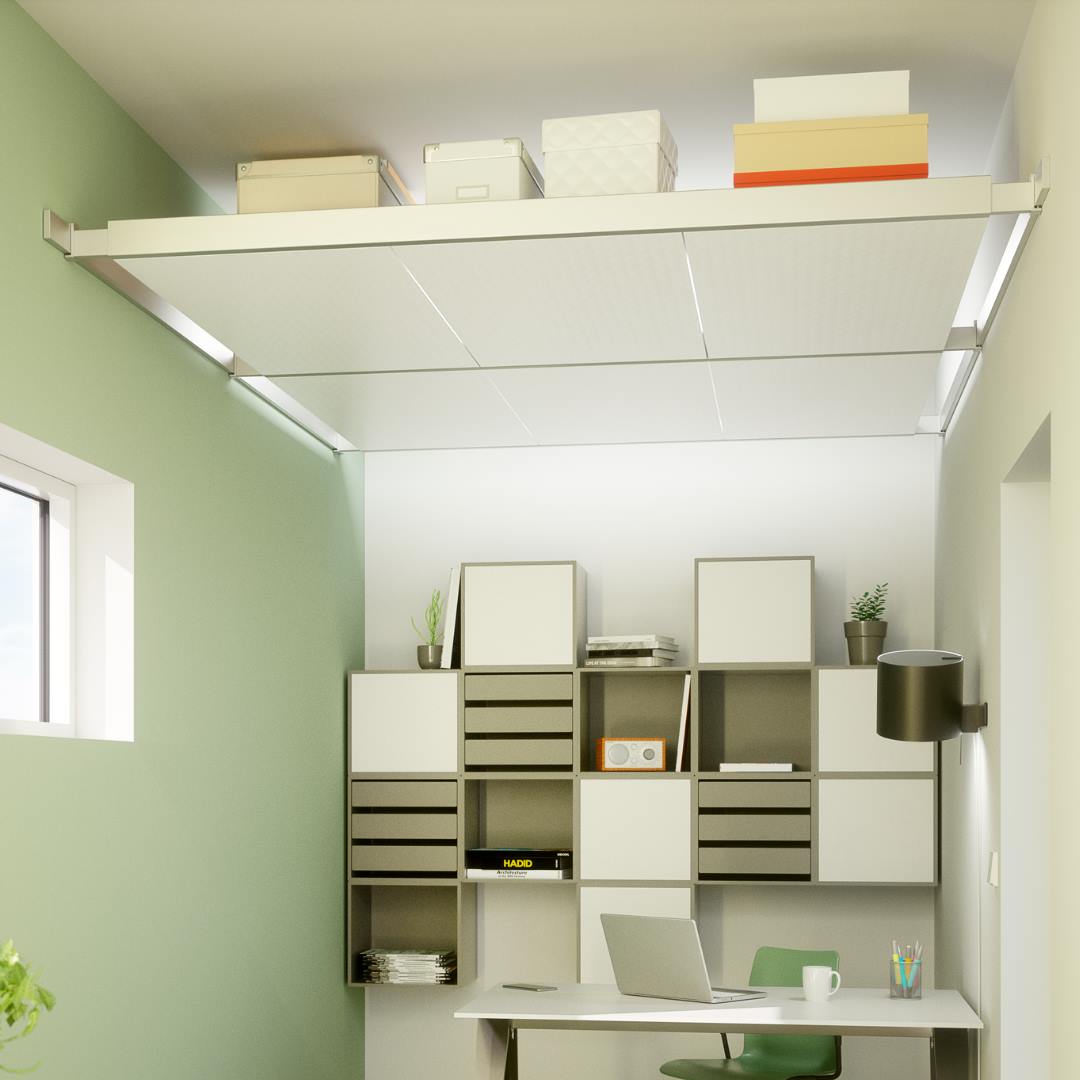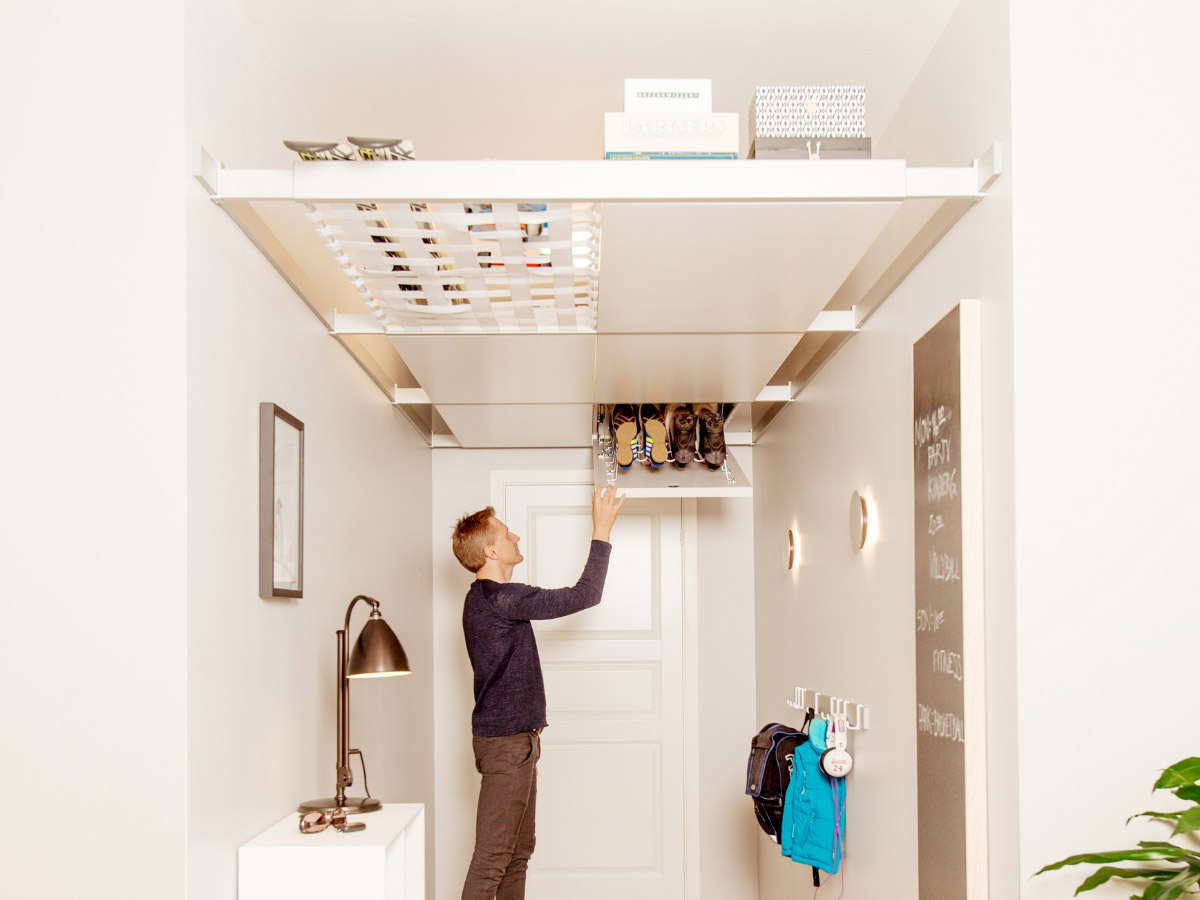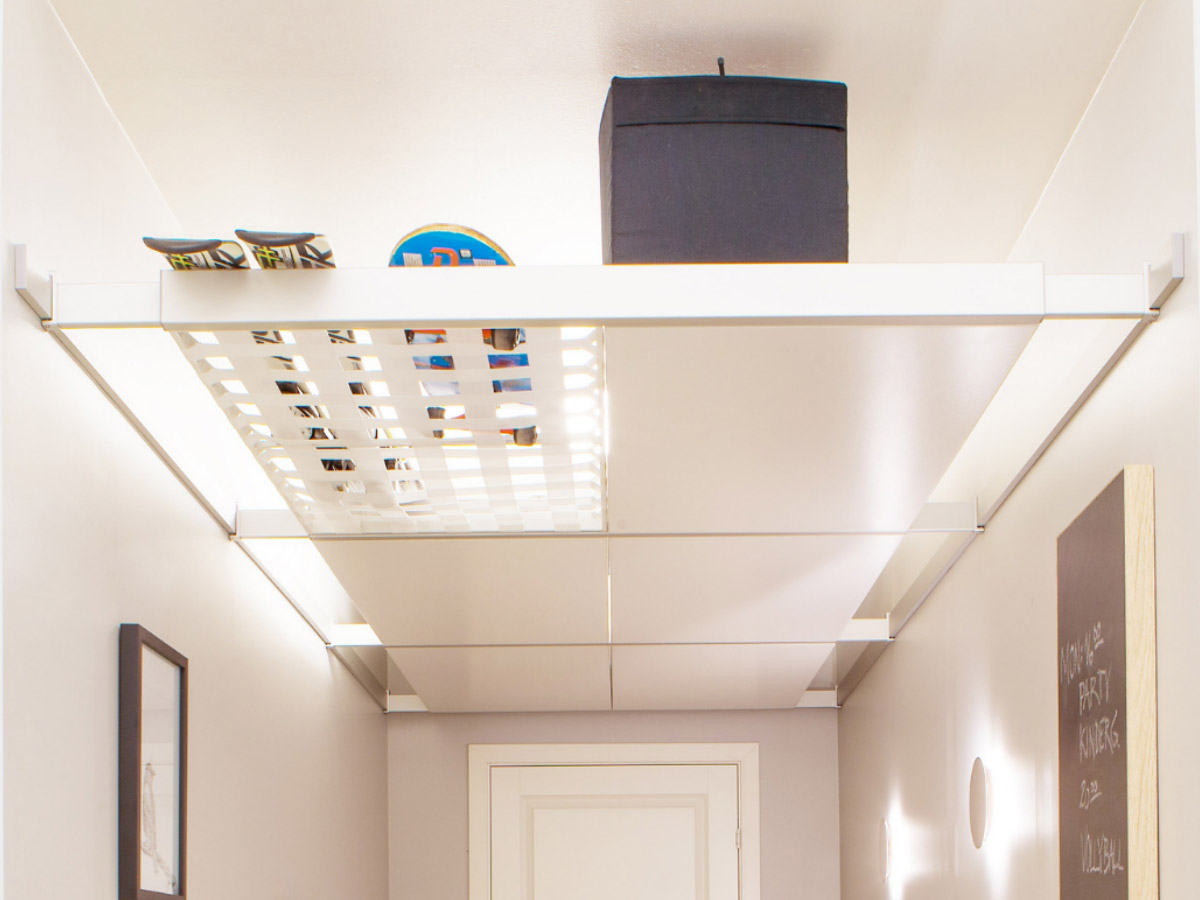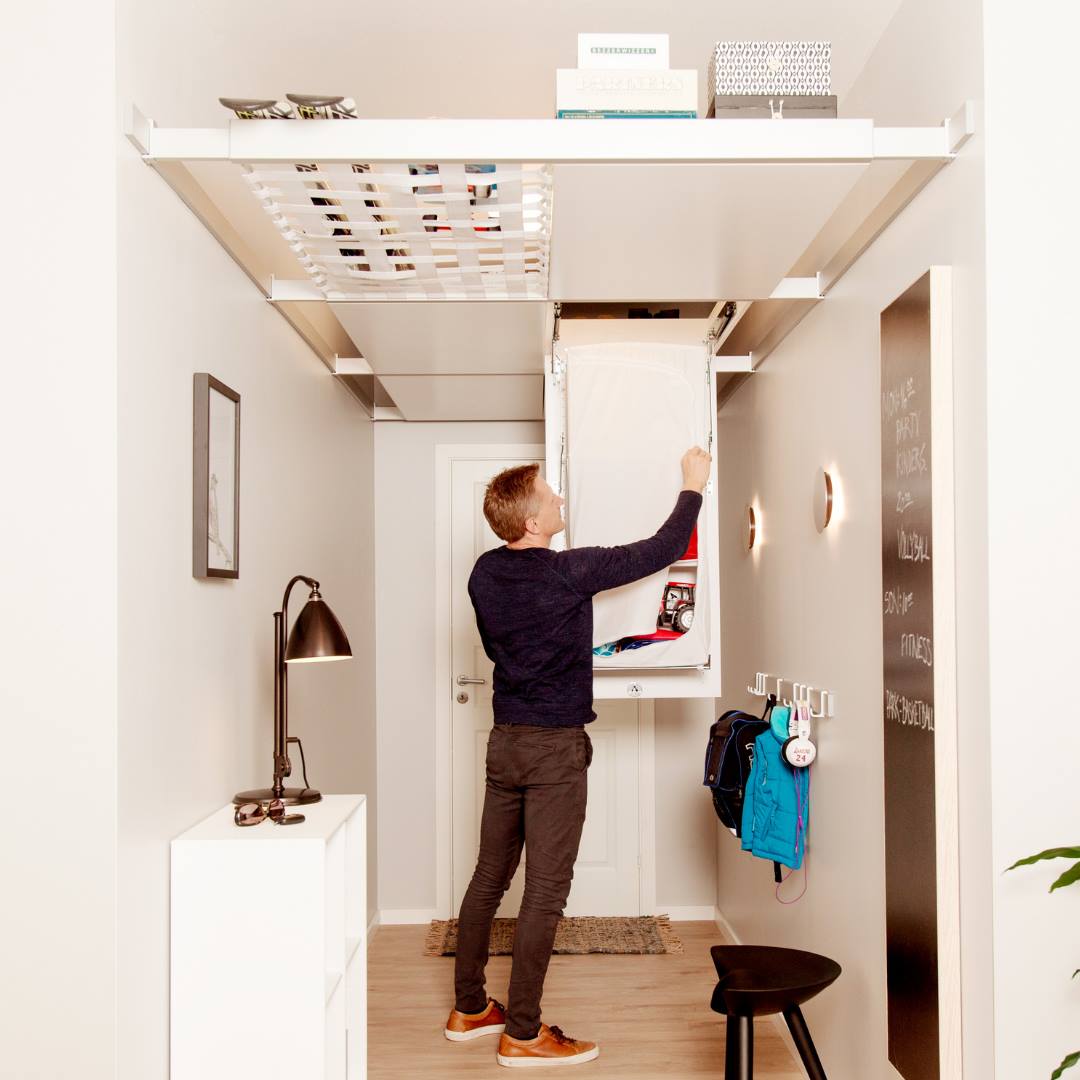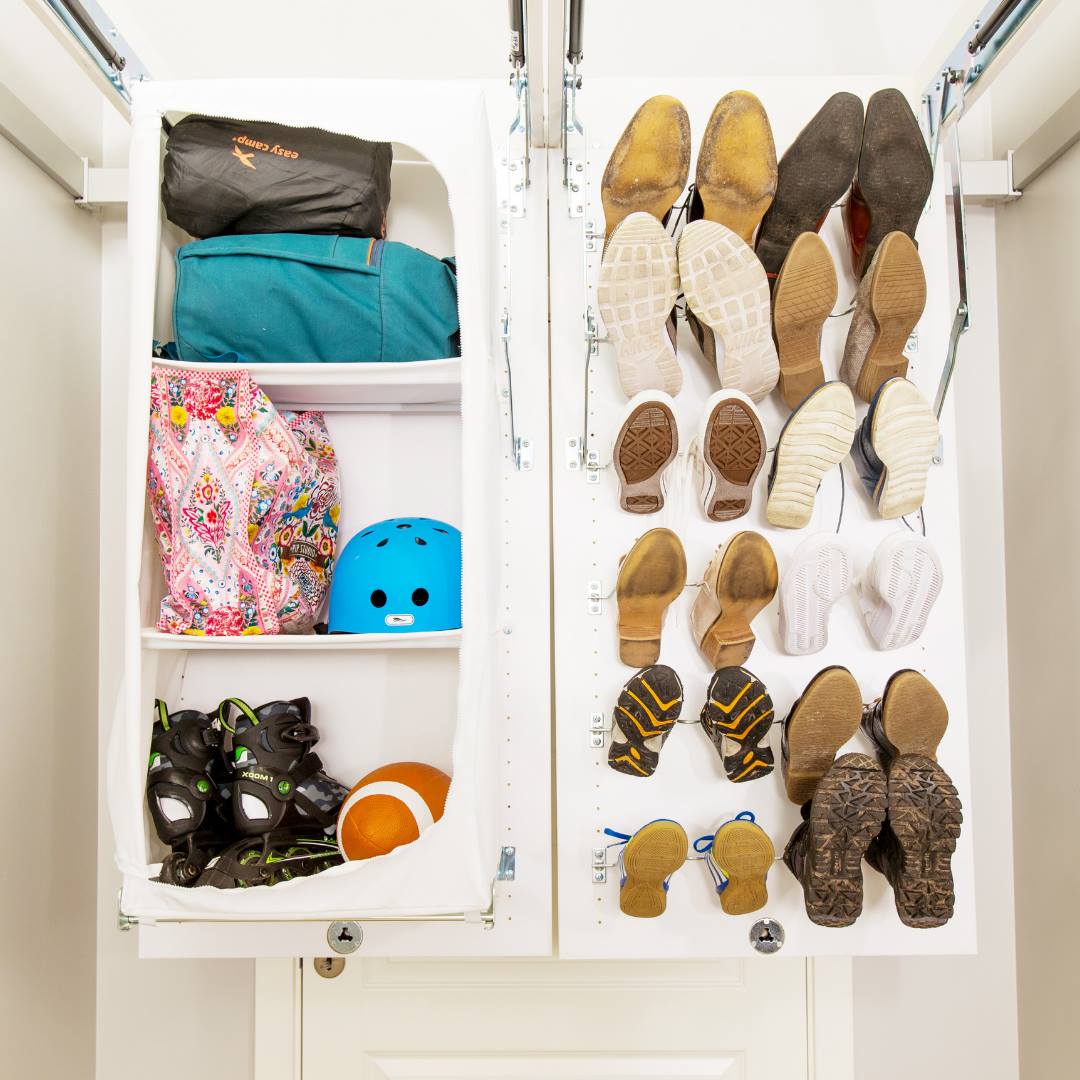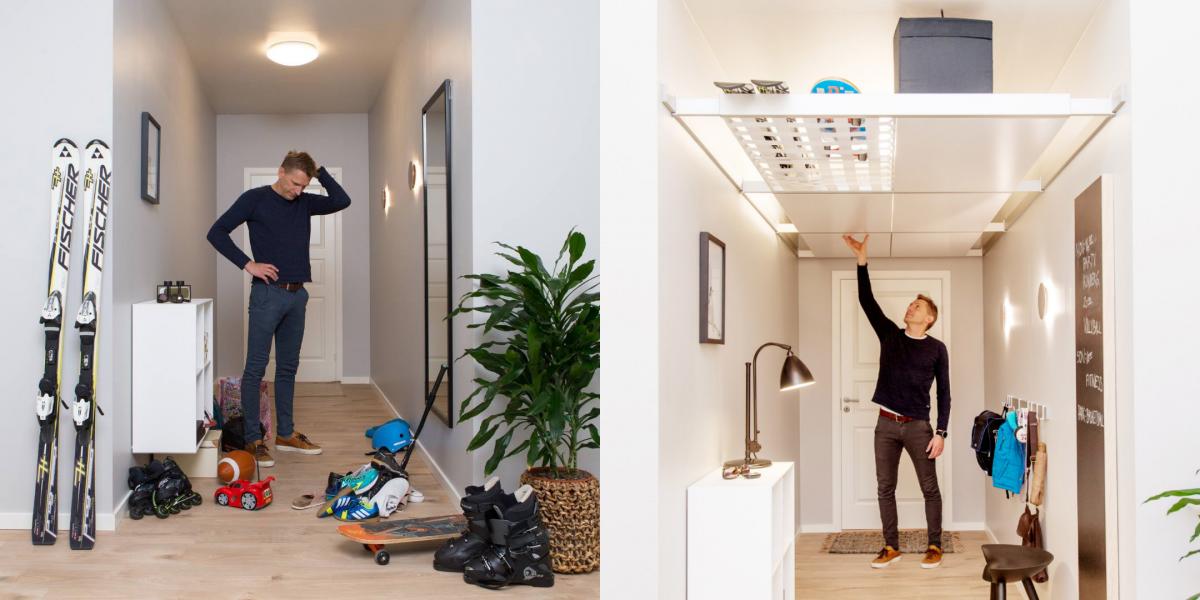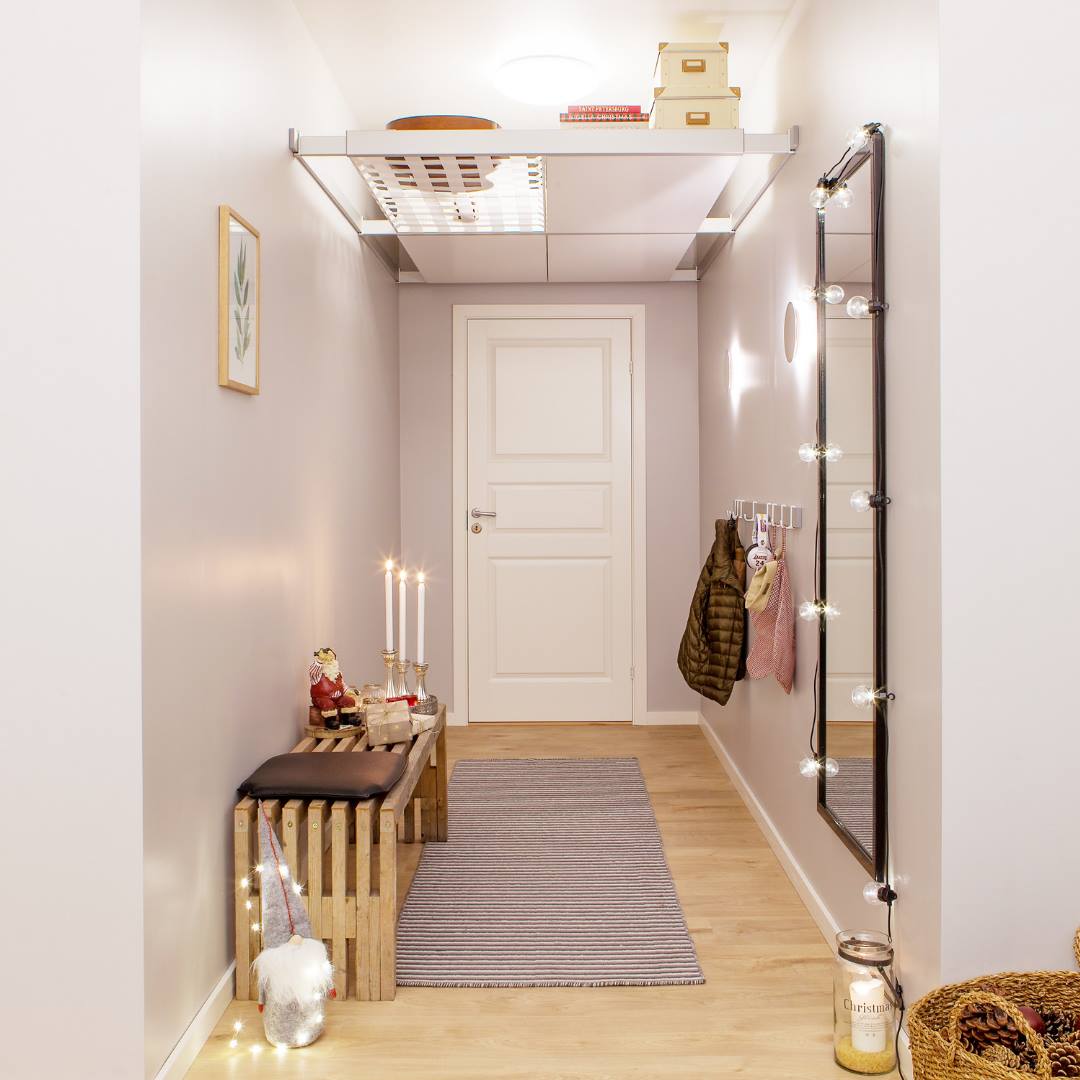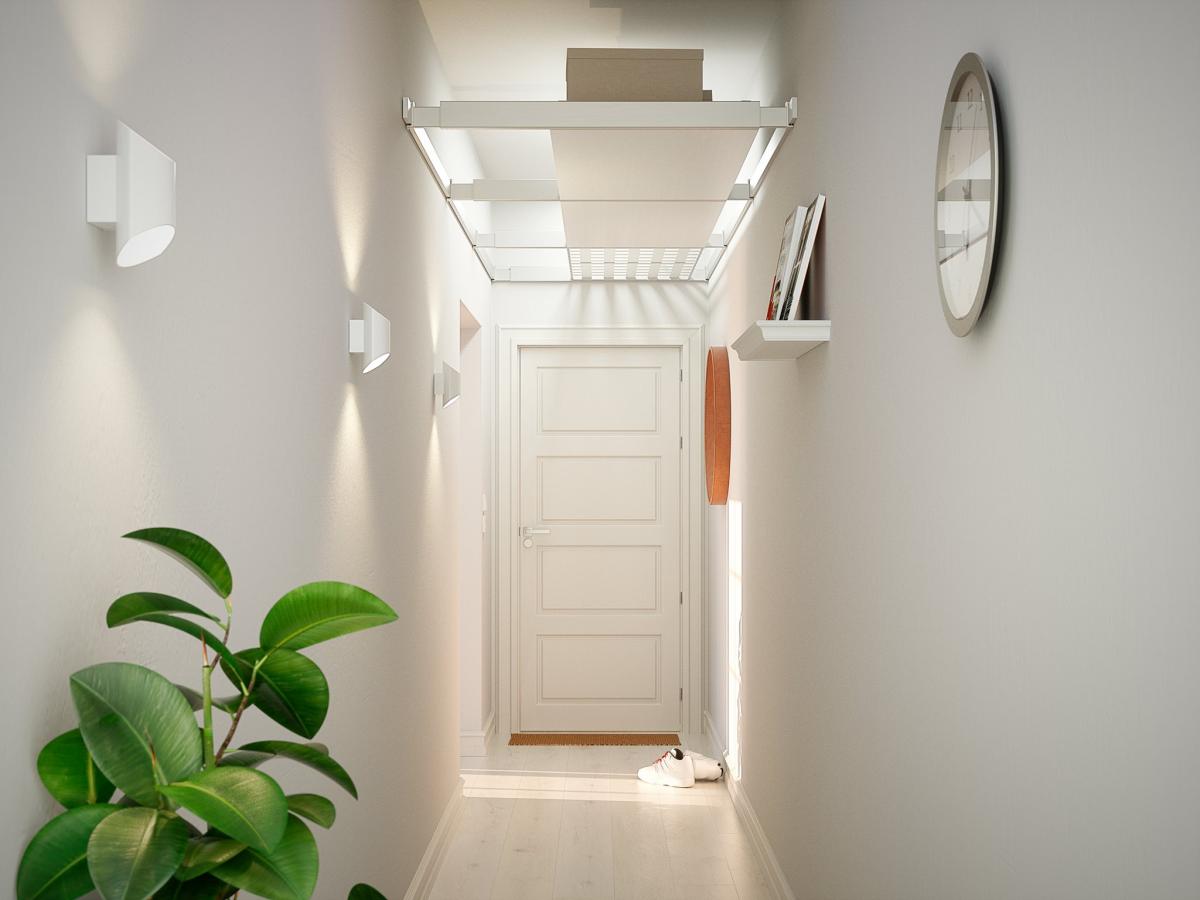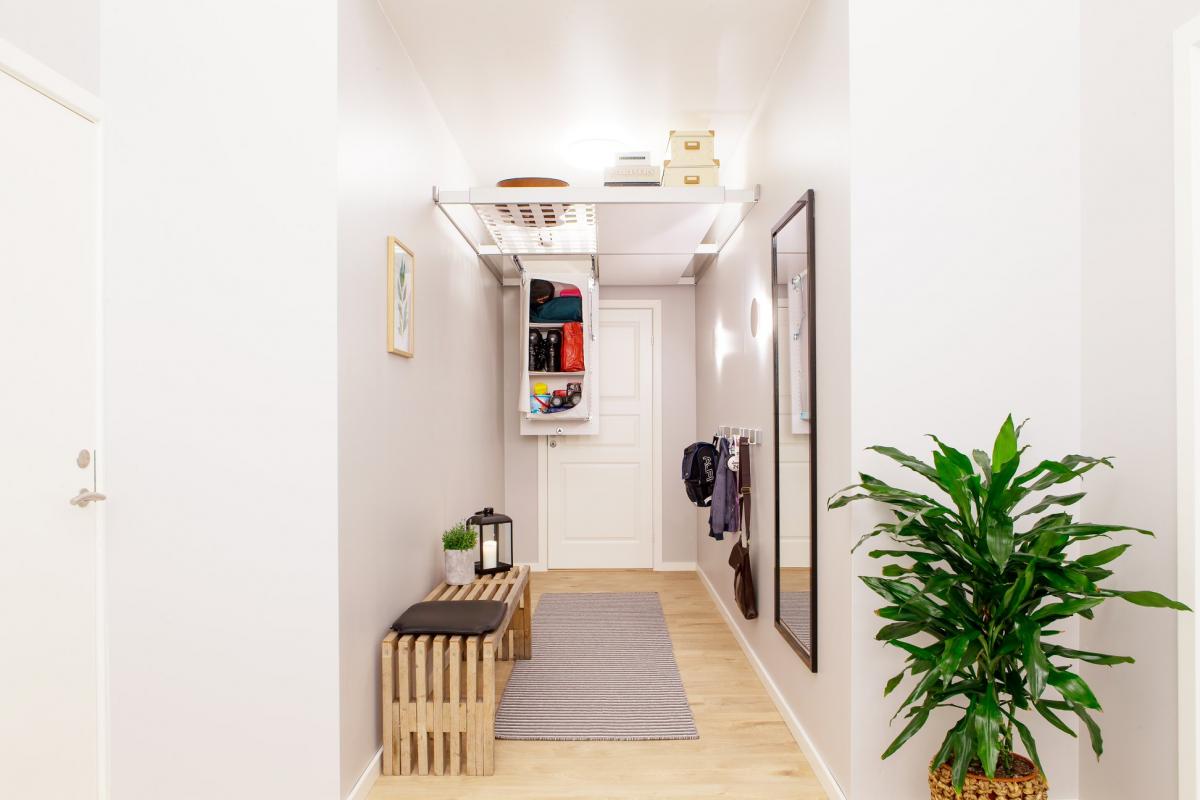 Subscribe To Our YouTube Channel