Lockbook Is a Fingerprint Secured Notebook That's Perfect For Traveling
By Ryan on 05/20/2019 10:07 AM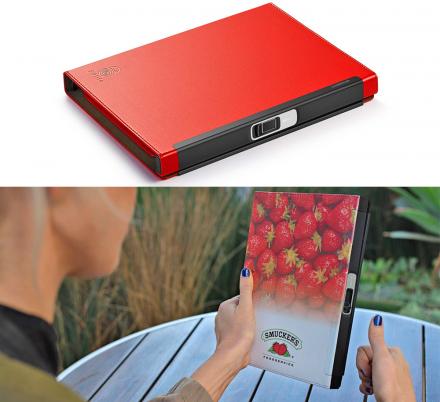 We have the ability to lock/unlock our laptops, tablets, and smart phones with our fingerprints, but sometimes the most intimate details, data, or information is written down with a pen or pencil inside of a notebook. The Lockbook is a smart notebook pad that allows you to securely lock it and unlock it using just your fingerprint. This way you can ensure that no one will read what's inside the notebook except you, or whoever you grant access to it.
Perfect for business owners and executives to keep secure and confidential notes in meetings, for journal writers, or designers, drawers, or other artists looking to keep their works of art a secret until they've been released, the Lockbook fingerprint secured notebook ensures no one will see your deepest darkest secrets, notes, stories, drawings, and more.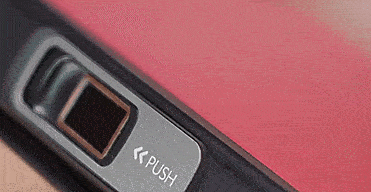 Not only does the Lockbook have a place for the writing or drawing, but the other side is filled with pockets and storage space to keep other items you'd like to keep on lockdown within the secure fingerprint-secured notebook. It's perfect for storing passports while traveling, credit cards, cash, or other small items you'd like to keep secured.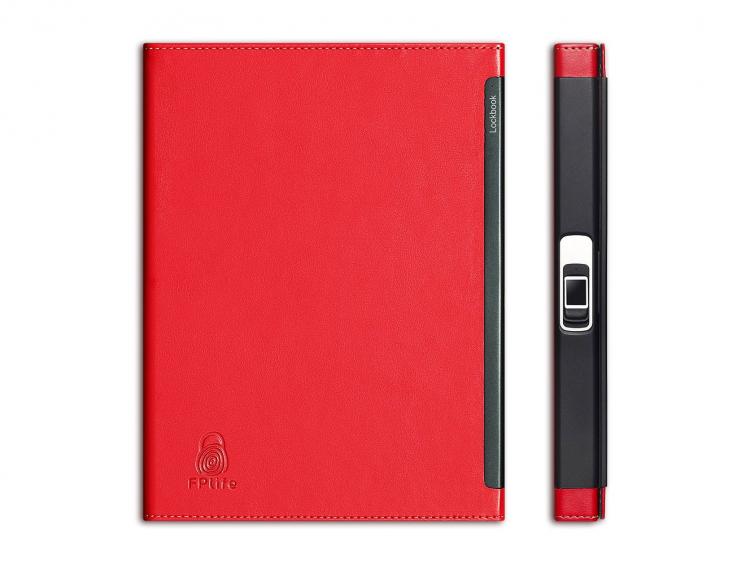 It works by simply placing your enable finger over the fingerprint sensor. Then once it recognizes your fingerprint, just slide it down to fully unlock the notebook. It all happens within just 1 second, so there's really no delay while getting access to your notebook.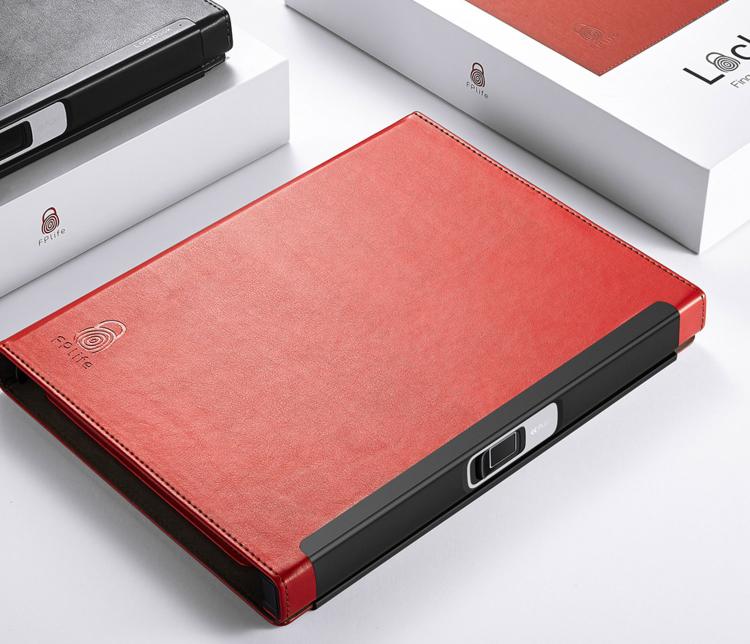 The fingerprint notebook uses top quality paper for the internal notebook, uses a binder design that allows you to customize your notebook to your needs, and it uses a SVEPA Thermo PU Leather materials for the outer cover.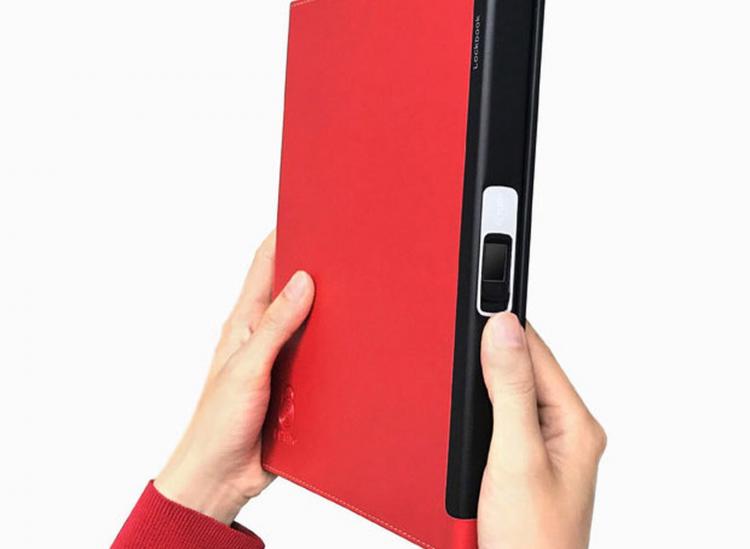 The fingerprint-secured notebook has a customizable cover to suit your needs with your business, or choose from a few different color options that they provide. The secure notebook measures 9.3 inches long x 7.16 inches wide x 0.96 inches thick.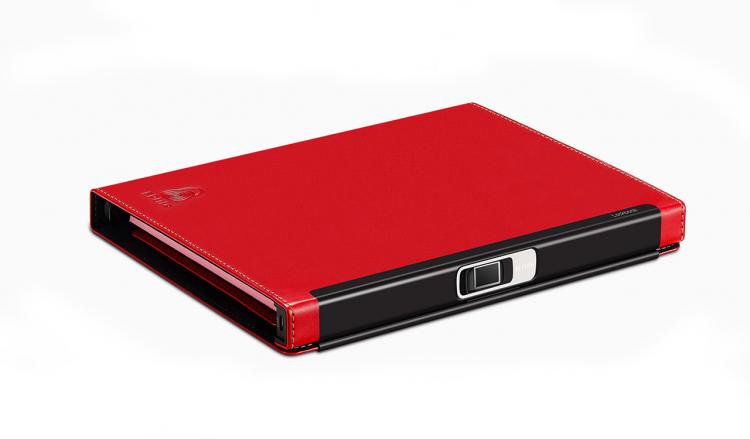 Check out the Lockbook fingerprint secured notebook in action via the video below.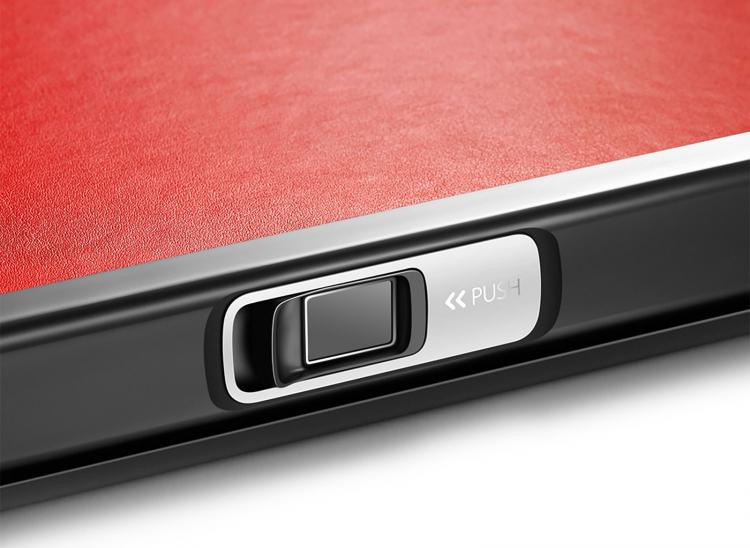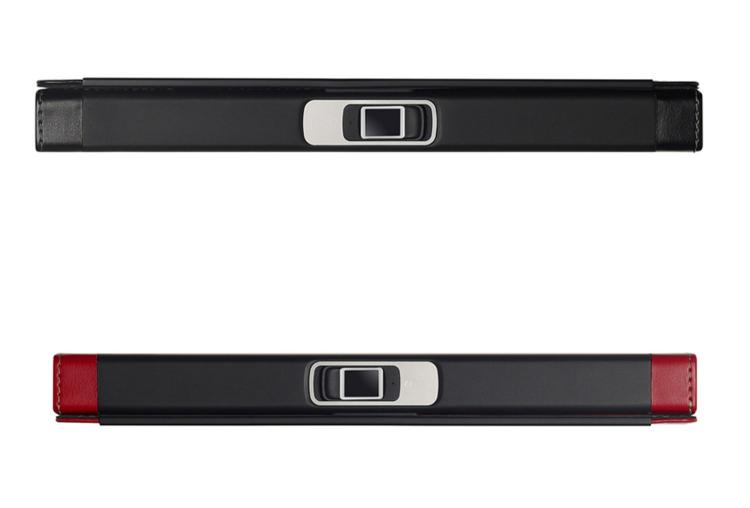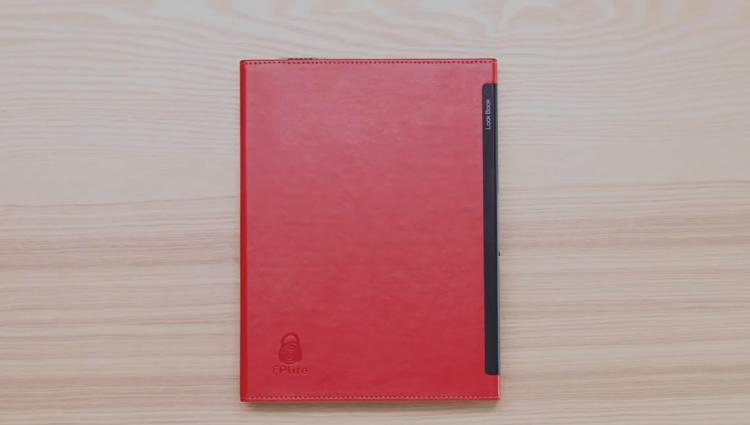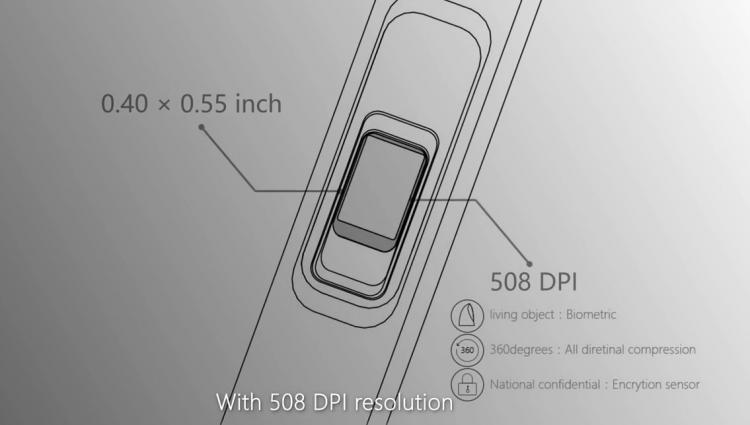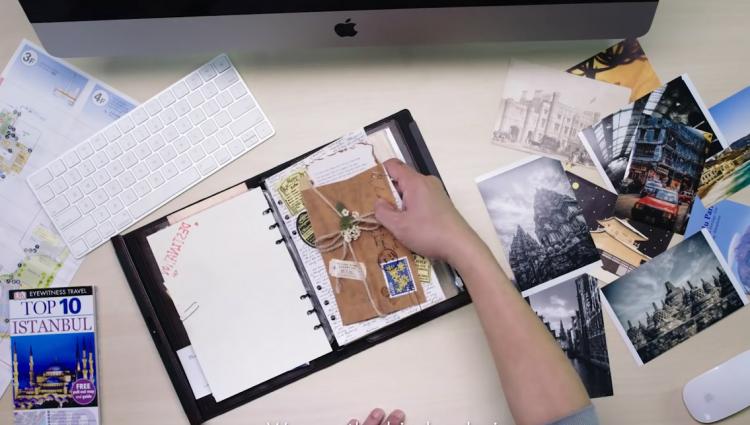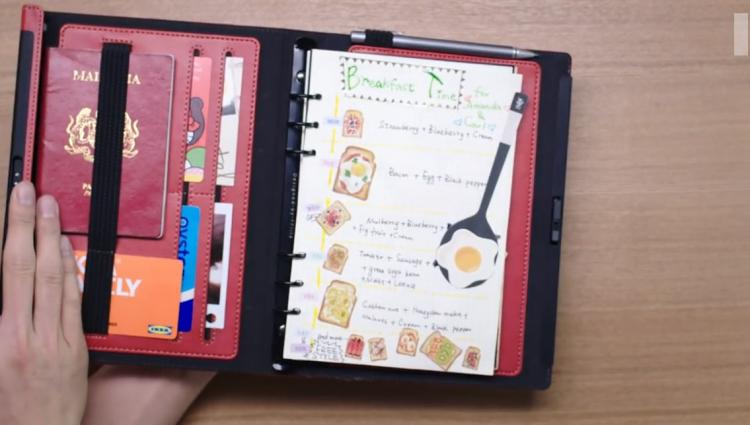 Subscribe To Our YouTube Channel