These Lobster Shaped Flip Flop Sandals (Flip Flobsters) Are Truly A Work of Art
By Ryan on 06/16/2022 12:58 PM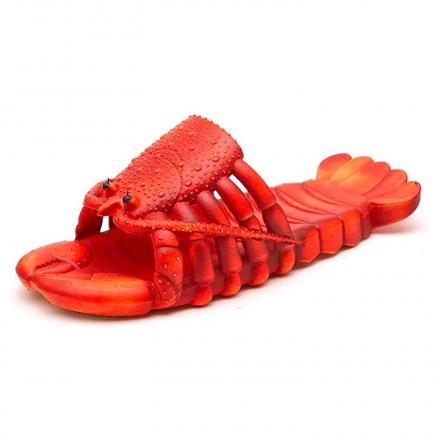 Have you ever wanted to joke about catching a lobster with your bare feet? No? Now you can. Here's a footwear product from TOTENJS that boosts your fashion sense to lobster-level heights. If you're looking for a fun flip-flop to use around the house or a beach sandal with personality, you might want to get yourself a pair of these lobster shaped flip-flop, aka the Flip Flobsters!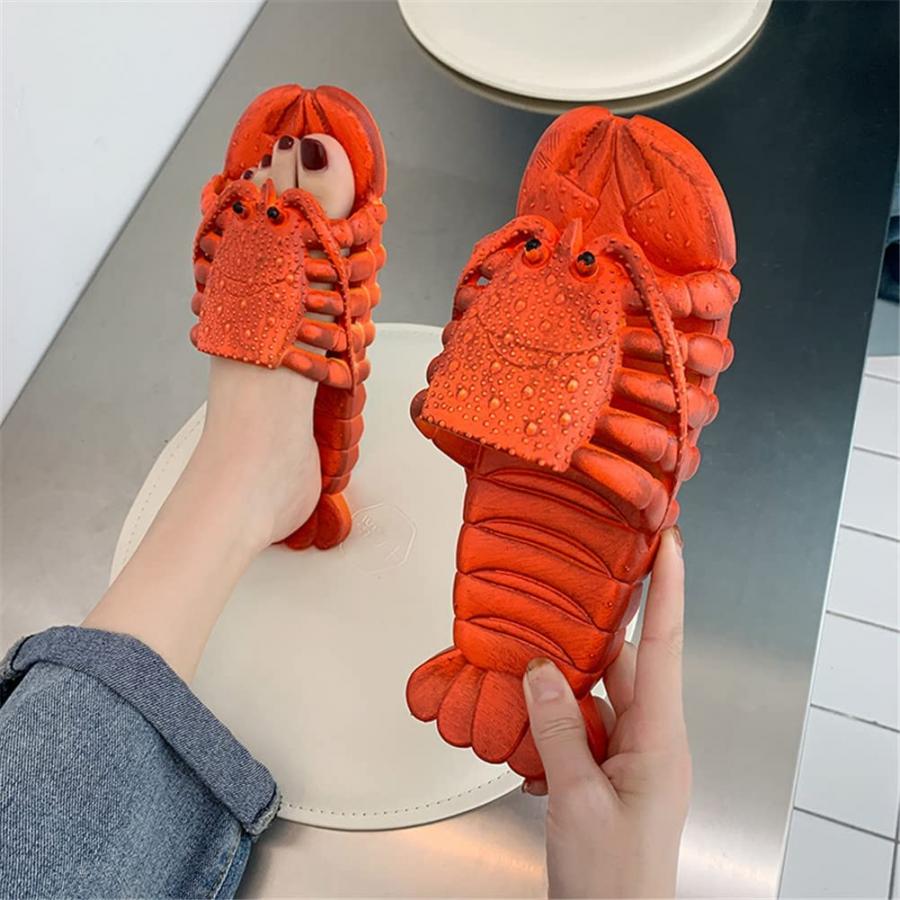 These lobster flip flop sandals are composed of a robust, lightweight, elastic, and shock-resistant material. As a result, they become soft, flexible, and comfy while preventing foot discomfort.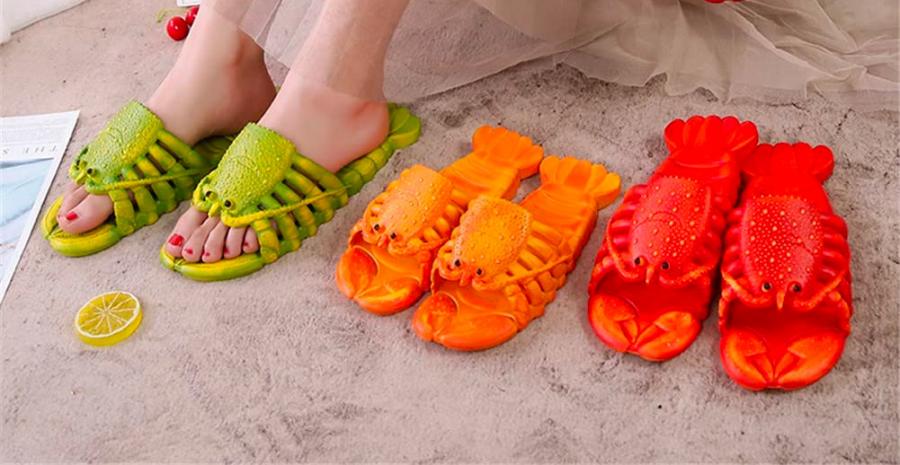 An actual lobster could weigh around 2 pounds and grow up to 24 inches. But You won't need sandals that big — available sizes for this product range from size 4 to size 14 for both men and women.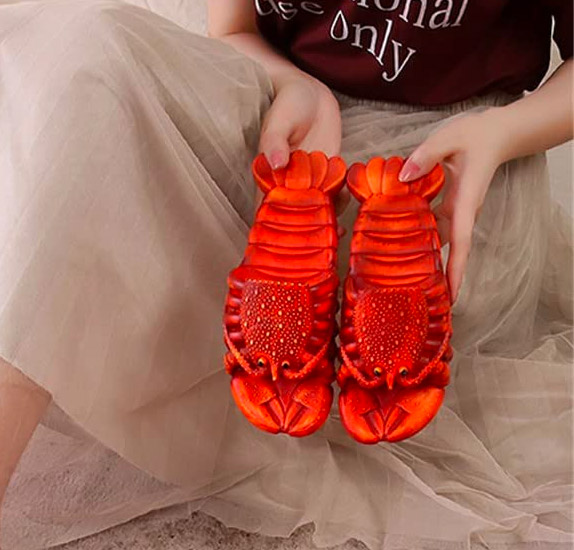 Nothing says "cool" like someone wearing seafood footwear. So wearing these crustacean sandals will attract a lot of attention, and are sure to be an instant conversation starter!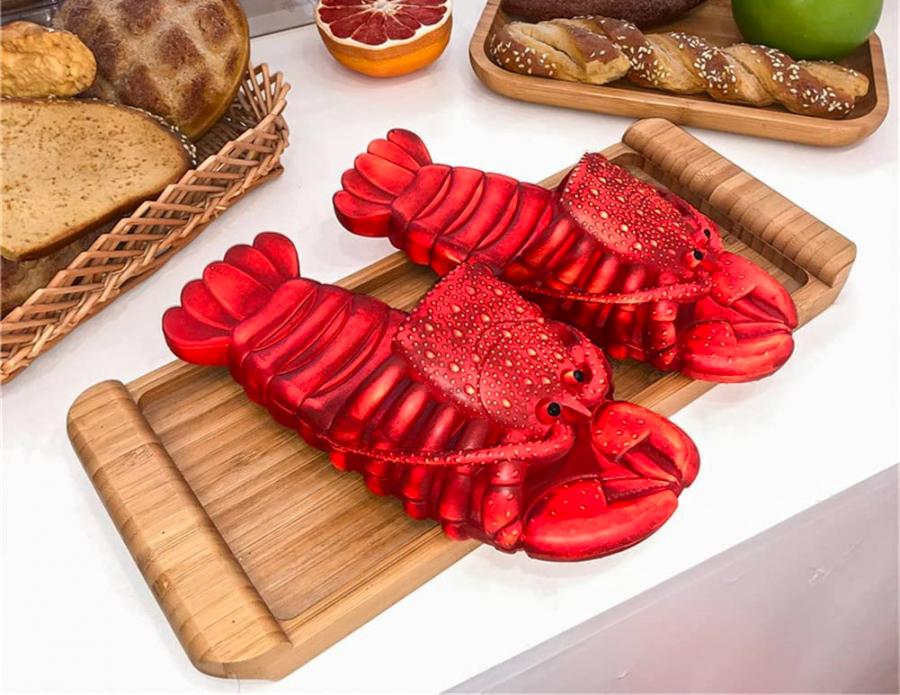 Although the color of actual lobsters varies, you can acquire these flip-flops in a vivid shade of red or in green, which are sure to bring the oceanic finishing touch to your outfit.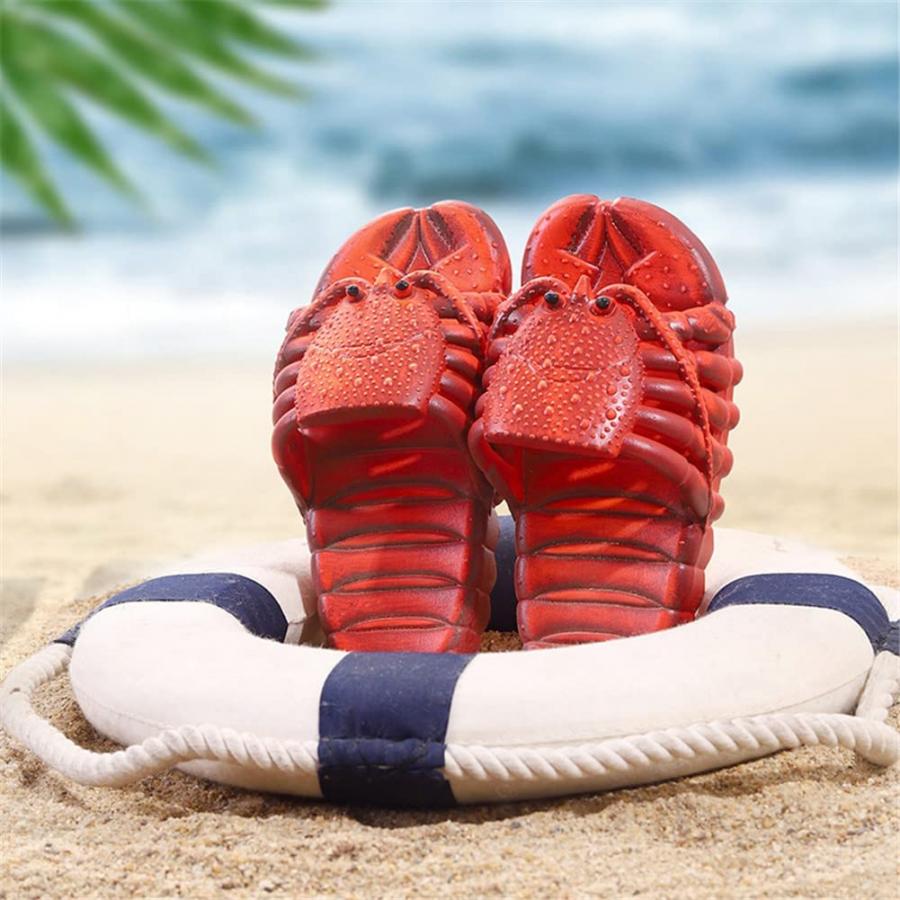 Ready to do some light housework with your partner or a friend? Place the flip flobsters in the hands of your partner or a friend, then pop the question, "Will you be my lobster?"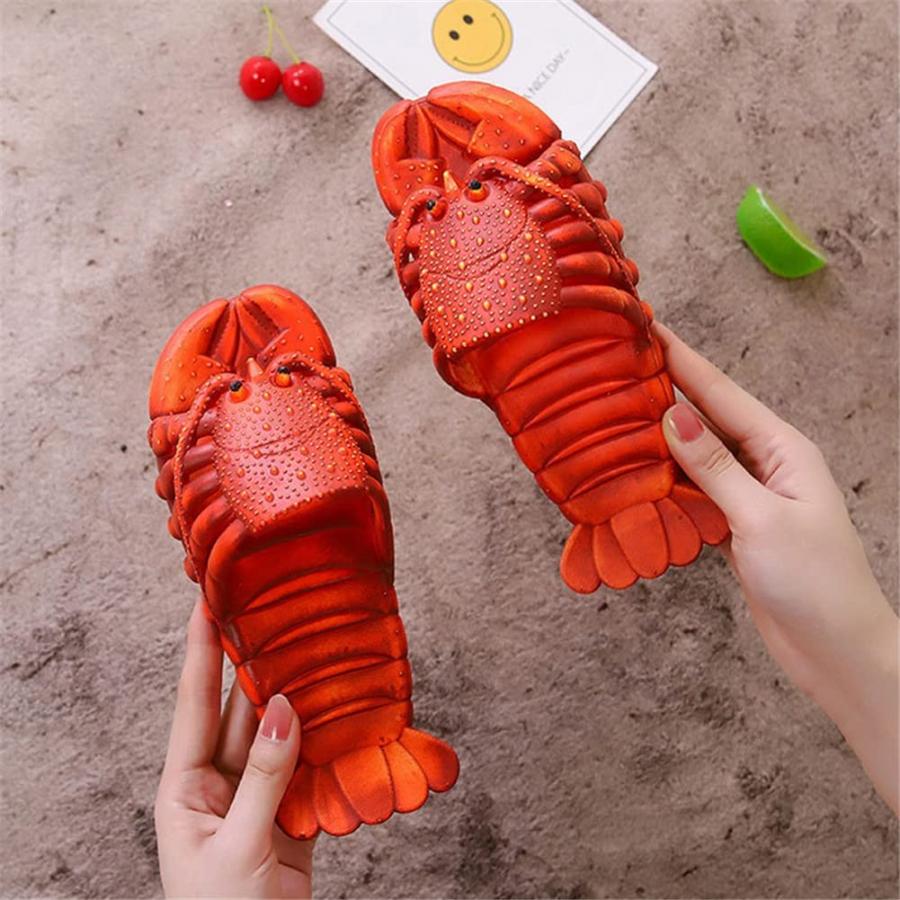 If you get your claws into these wonderfully comfy and lightweight sandals, you'll be the talk of the town at any event. These aren't your average prawns or crab shoes – these are lobster-level quality, my friend.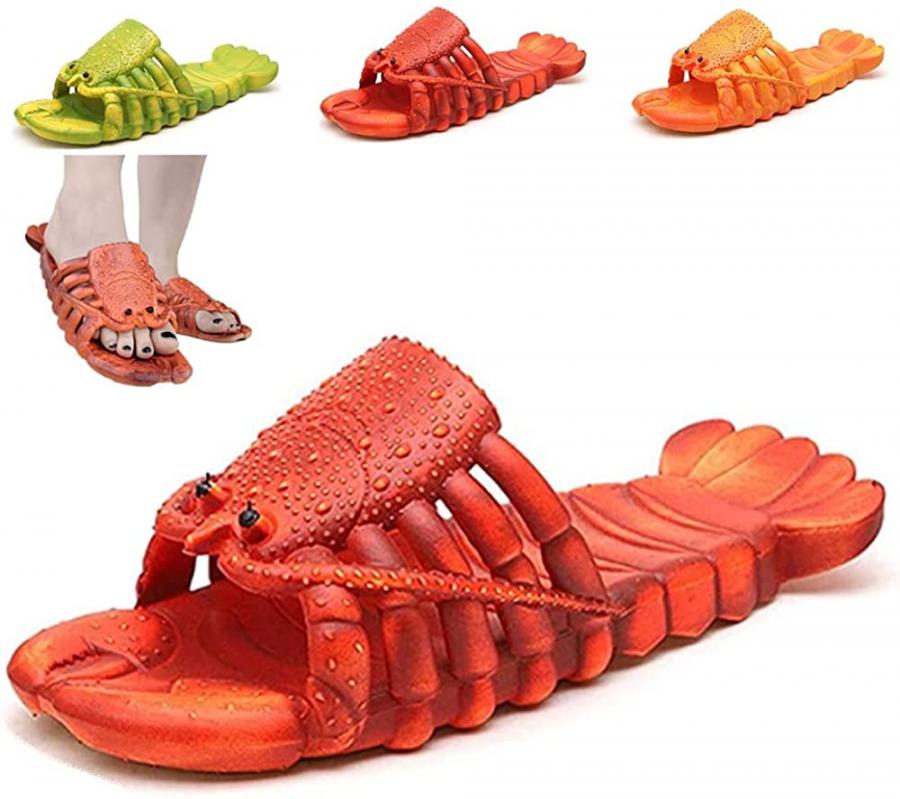 Other than using these lobster-themed sandals for walks on the beach or your average house slippers, you can use them for any occasion you see fit. Going gardening? Sure! Walking your pet? No problem.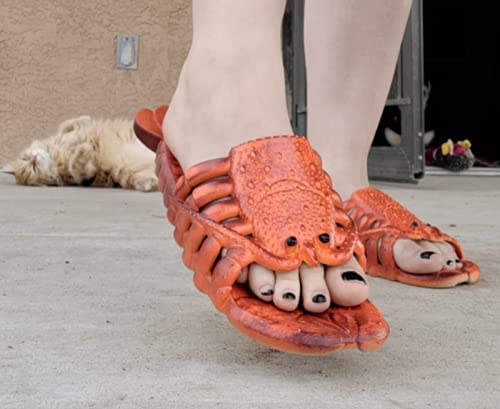 Even simply wearing them whenever you make a sandwich could brighten up your day. Yeah, they're that comfy. You won't have any issues during cold weather either. Slip on a pair of socks, jump into your crustacean flippers, and you're all set.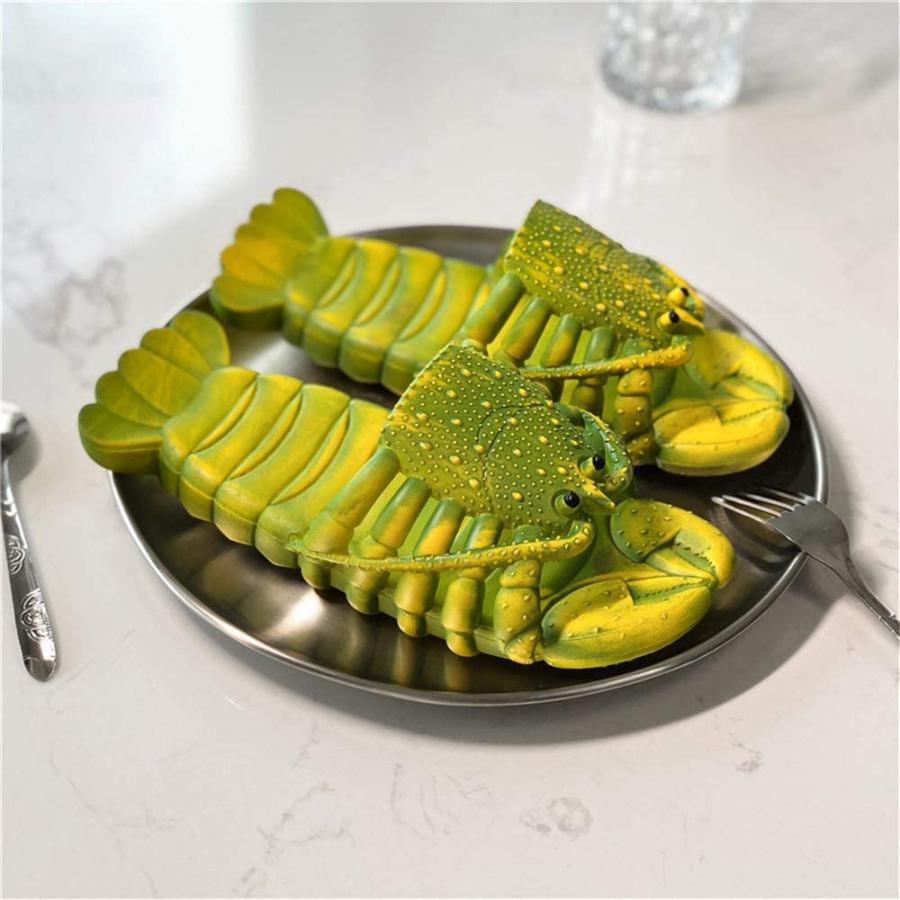 The Flip Flobsters come in three different colors to choose from, including, green, red, and orange!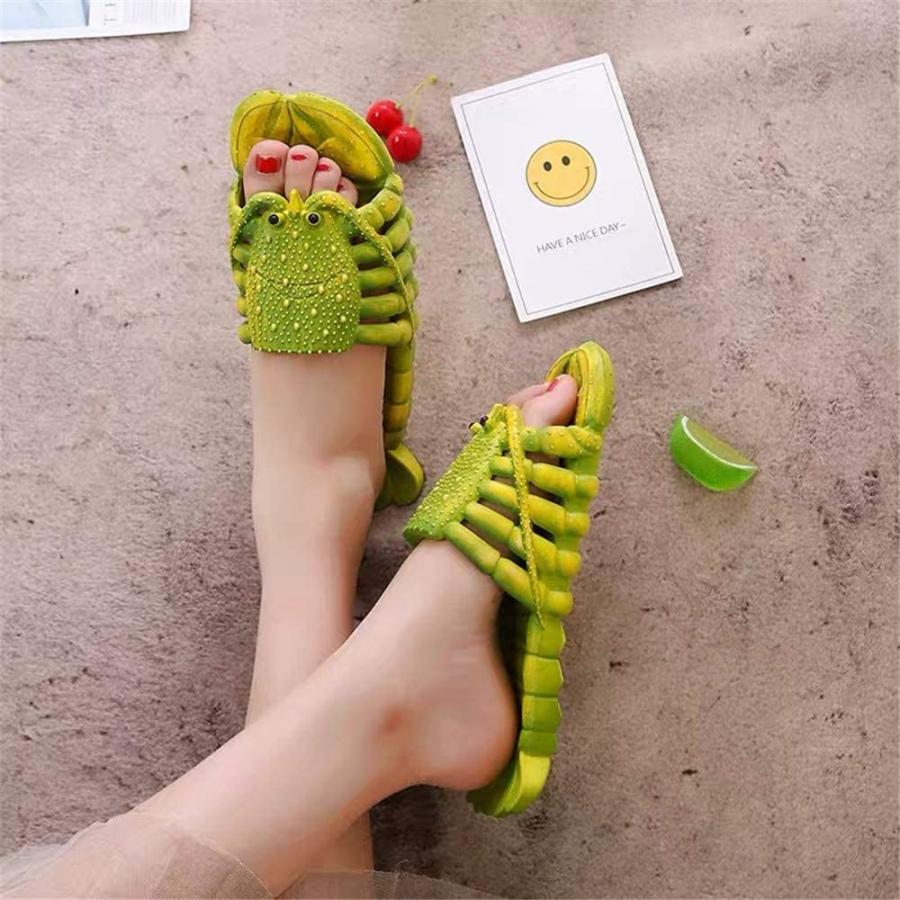 The lobster flip flops come in sizes ranging from a U.S. Women's 4-14, along with men's sizes ranging from 4-11.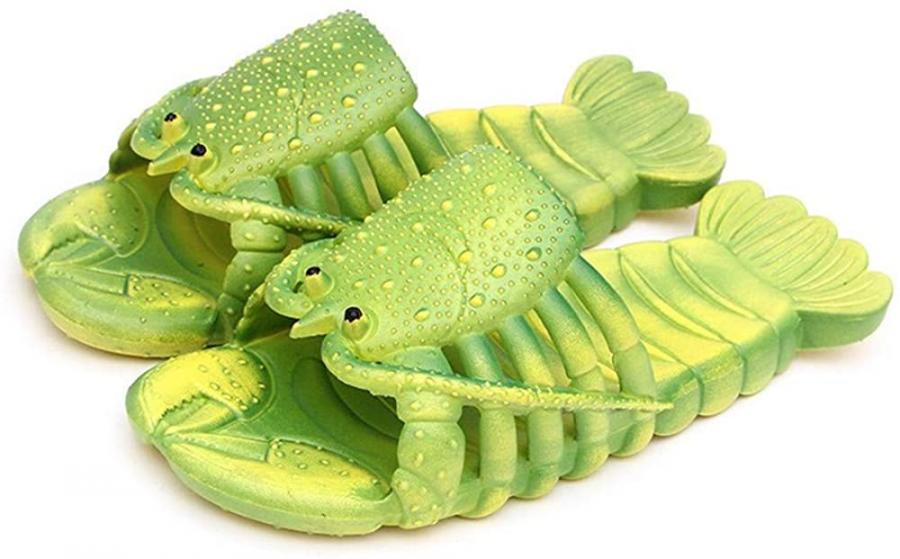 You can snag these lobster sandals for anywhere between $12 to $20 bucks depending on which version/size you select.