This Lego Christmas Tree Is Perfect For Christmas Decor For LEGO Fanatics
By Ryan on 10/10/2022 10:03 AM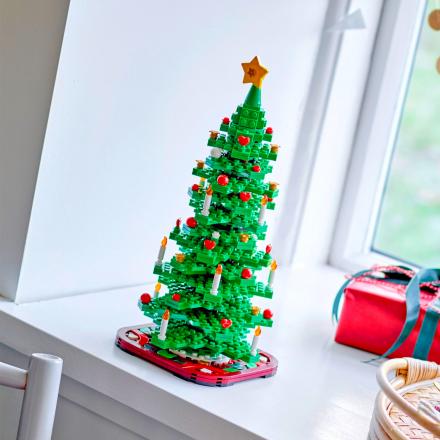 Buying a tree, decorating it, and disassembling it right after celebrating Christmas is just getting too repetitive. It's a symbolic tradition that everyone should experience, but how about something new? This Lego Christmas Tree Building Kit can surely add an extra flavor to your Christmas decor along with traditional ornamentation.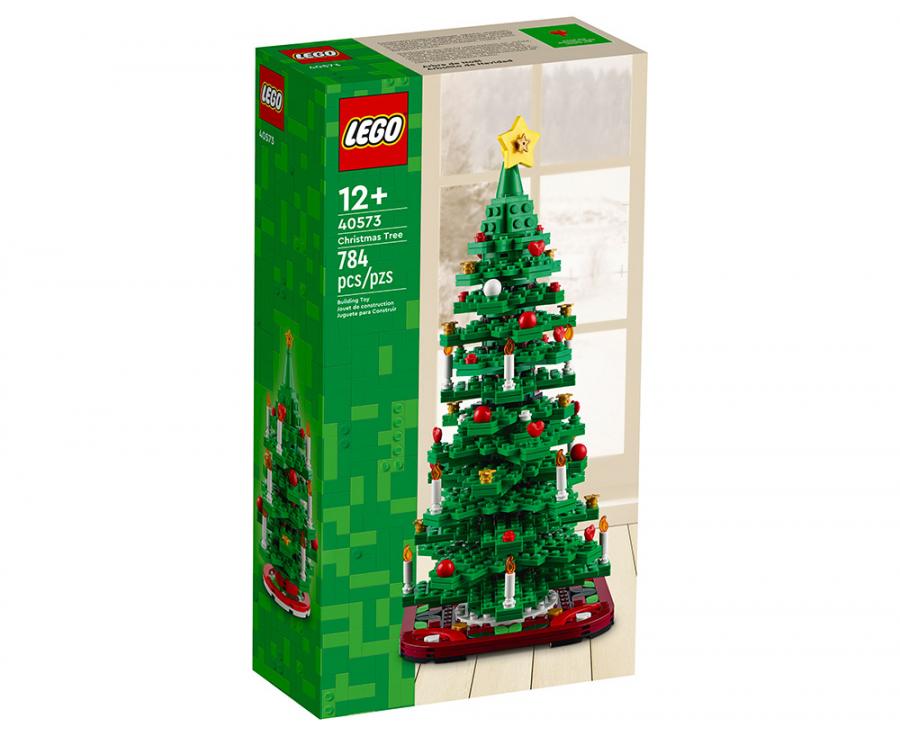 This Lego Christmas Tree works great as a table display for small spaces, foyers, home and work offices, and the like. It can be an excellent way to liven up dull and empty spaces in your home.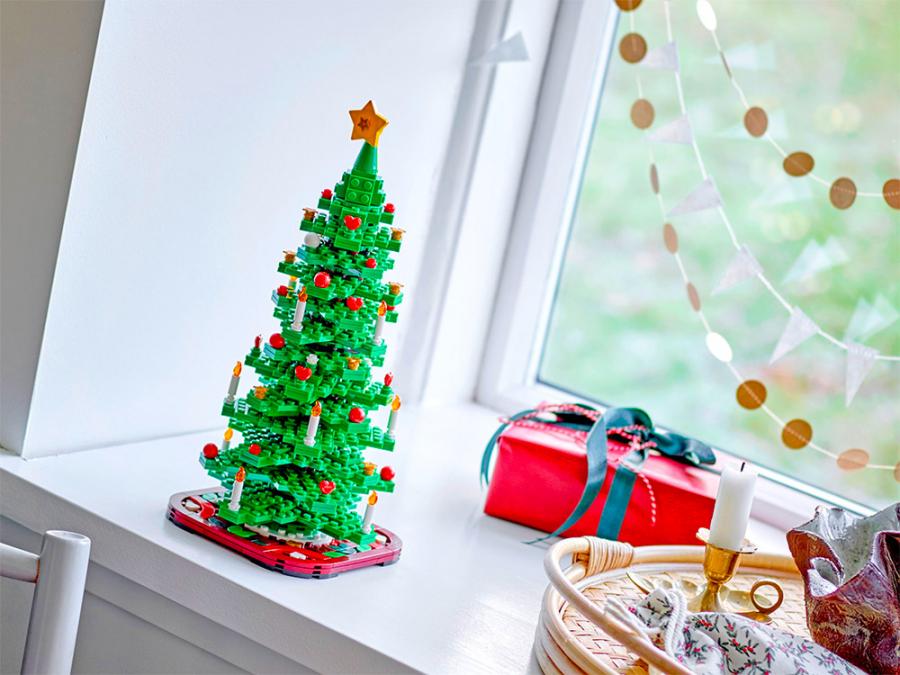 On top of that, the Lego Christmas tree sure is a fantastic conversation starter. Of course, the young ones will love it too because they're Legos!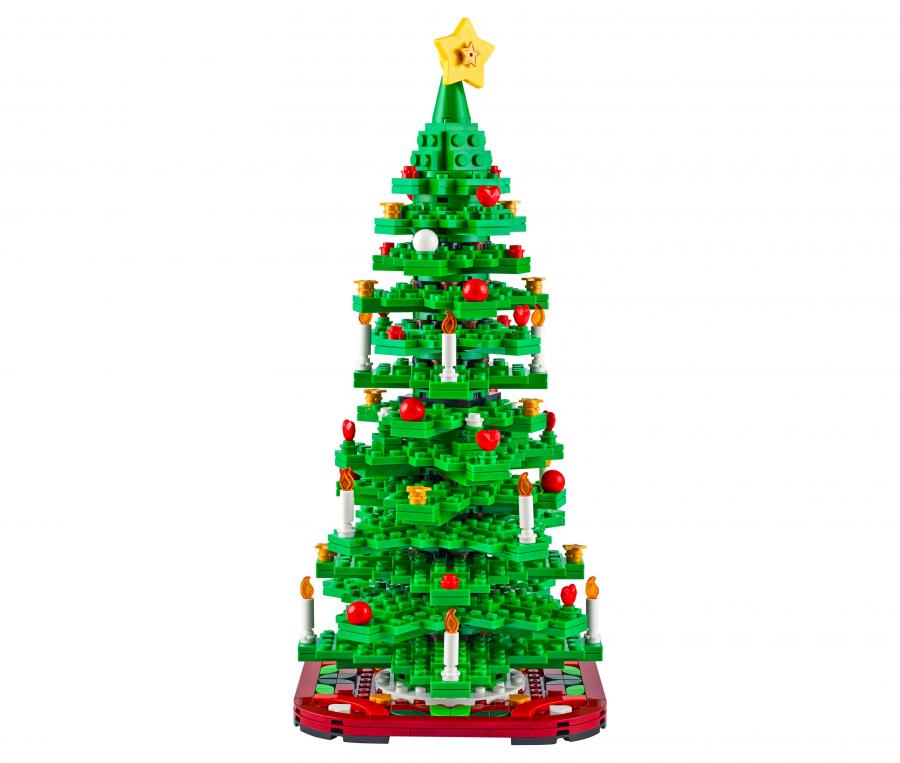 This Lego Christmas tree building kit has a total of 784 pieces. It's made up of a rectangular base, the tree, and ornaments. However, it's not that complicated to build. Unlike other large Lego kits, this one's pretty straightforward. Even children will find it easy and fun to assemble.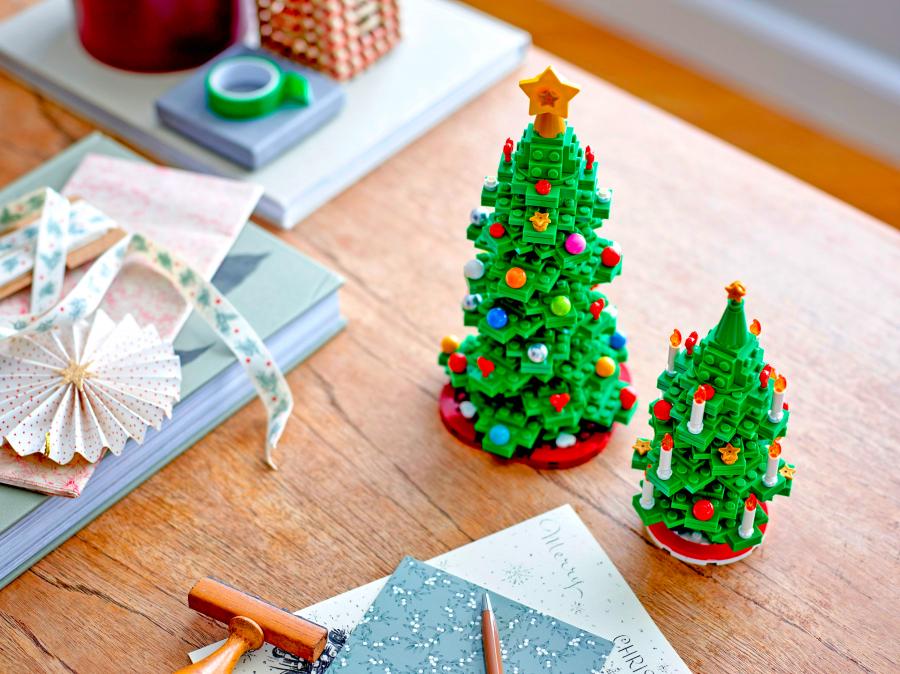 It stands at 11 inches or almost a foot tall when assembled as one tree. Its diameter is around 4 inches, and it is only 1.8 pounds or 800 grams light. You can build two individual trees from the kit – one being 9 inches and the other one being over 6 inches tall.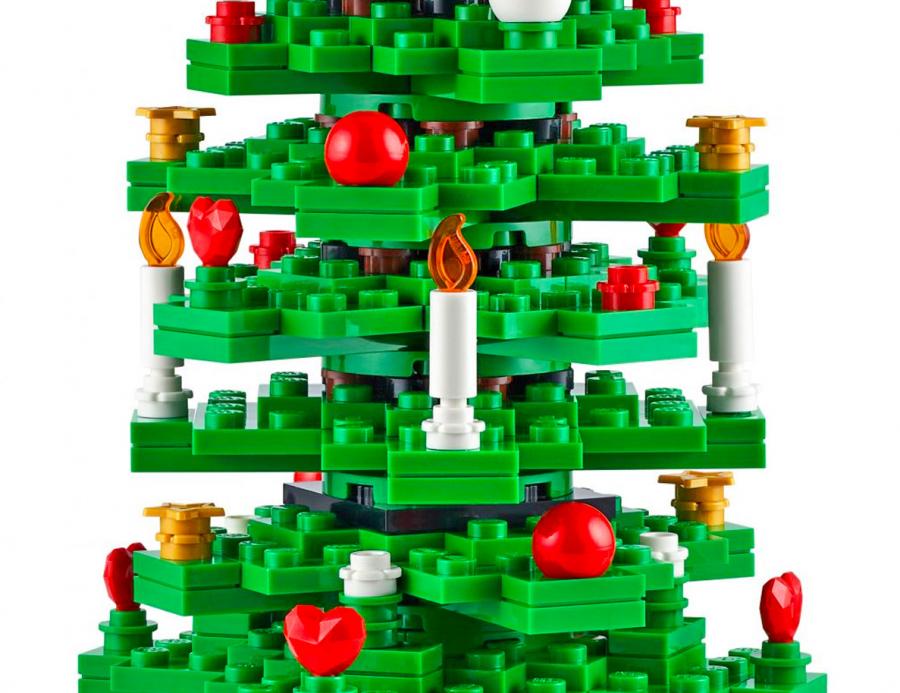 The fun thing about Legos is the amount of customizability they offer beyond what the instruction booklet says. How the tree will turn out is all up to your own creativity. You can arrange all the festive decorations to your own liking. After assembling the whole thing, you can also add some fancy lighting, just like how you would decorate the usual Christmas tree.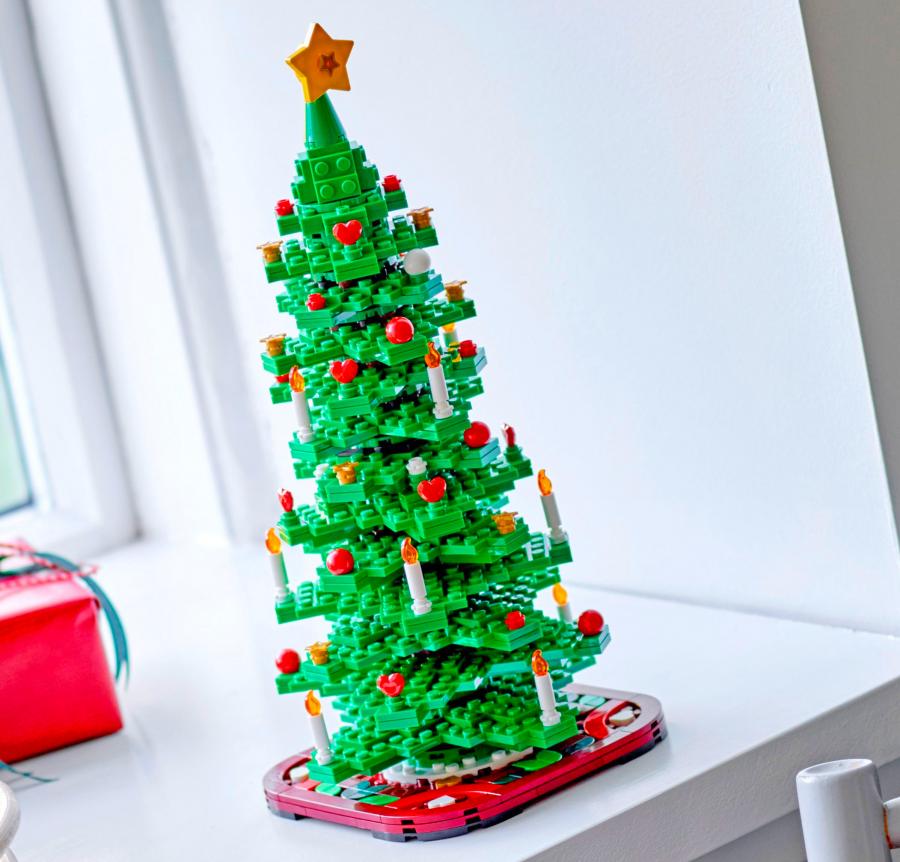 It's the perfect Christmas gift for children ages 12 and up. It builds creativity, analytical skills, and patience. In addition, you can also give it to your adult friends as a housewarming present or something that they can add to their Lego collection if they are enthusiasts.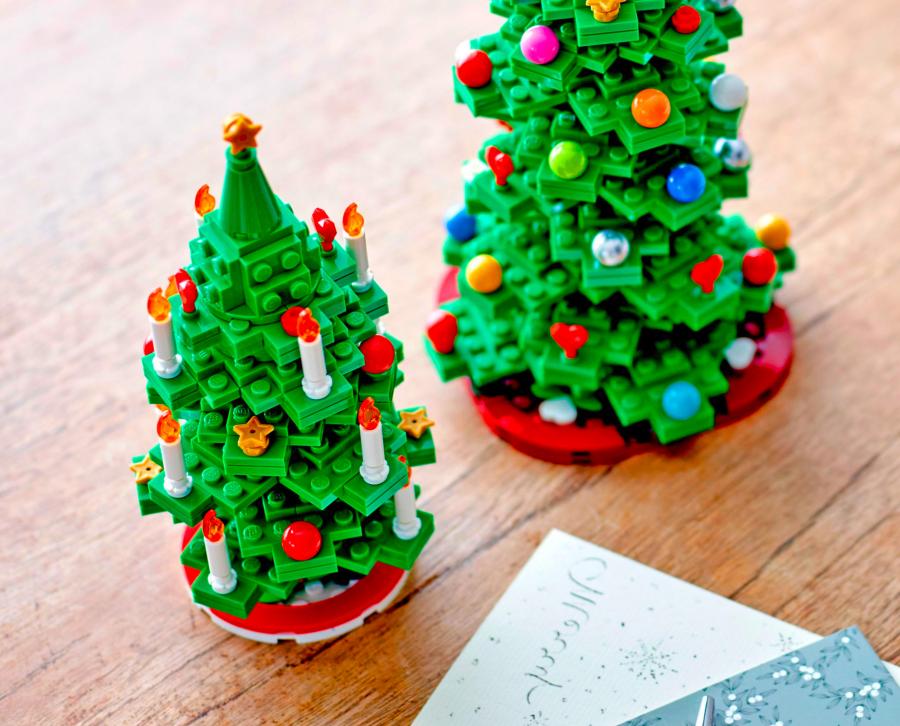 The attention to detail put into creating this Lego Christmas Tree is just like other Lego builds – intricate and fascinating. The Christmas tree rests on a square masonry Lego base with chic and festive tile designs. The tree is decored with traditional ornaments like Christmas balls, stars, hearts, and lights.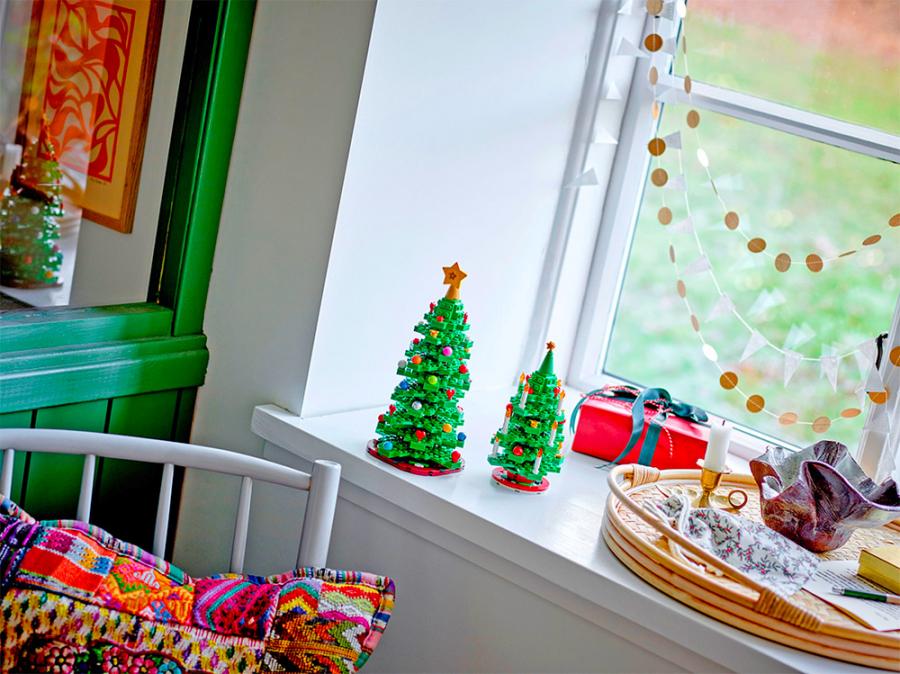 The coniferous shape of the tree was achieved by the designers by creating leafy layers that attach to a central pillar at varying angles to make a very natural look. And, on top of the Christmas tree is the usual bright yellow star.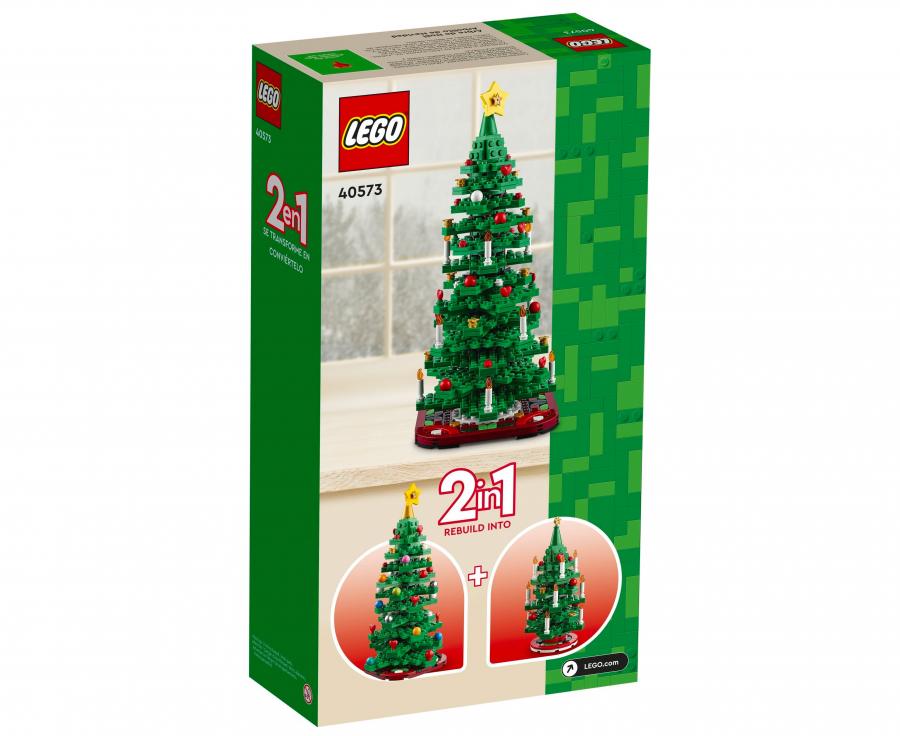 This Lego Christmas tree also fits a tiny Lego Christmas town if you're ever building one. You can pair it with Lego's Expert Creator Christmas and Winter sets or other sets of your choice.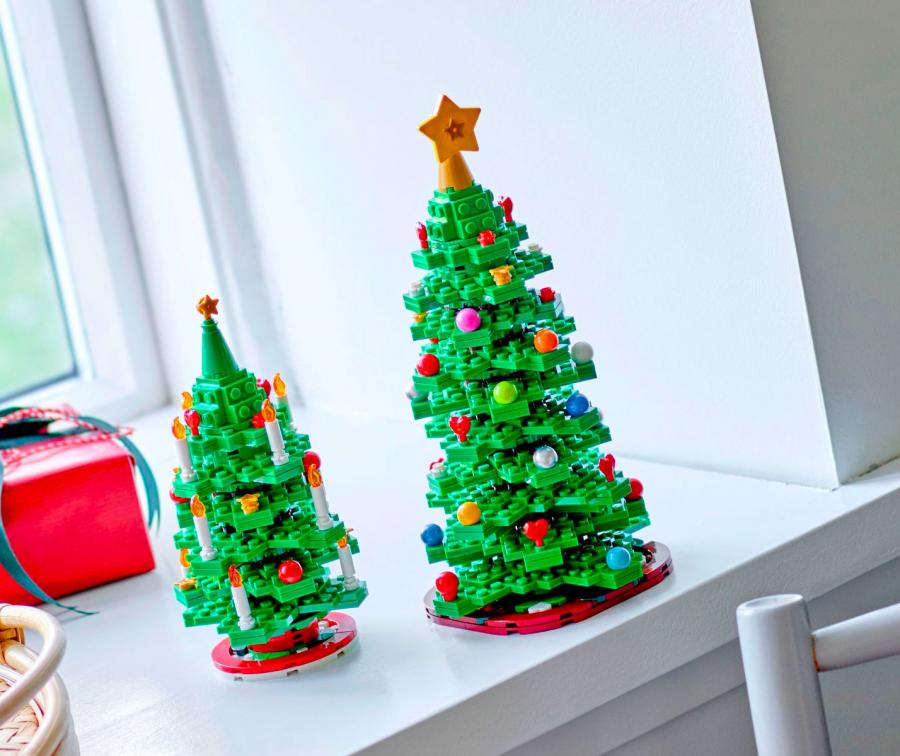 All in all, this Lego building kit is a unique and eye-catching product that Lego lovers will surely enjoy. You can use it to decorate your home during the Christmas season, give it to a loved one as a Christmas present or keep it as a collectible along with your other Lego sets.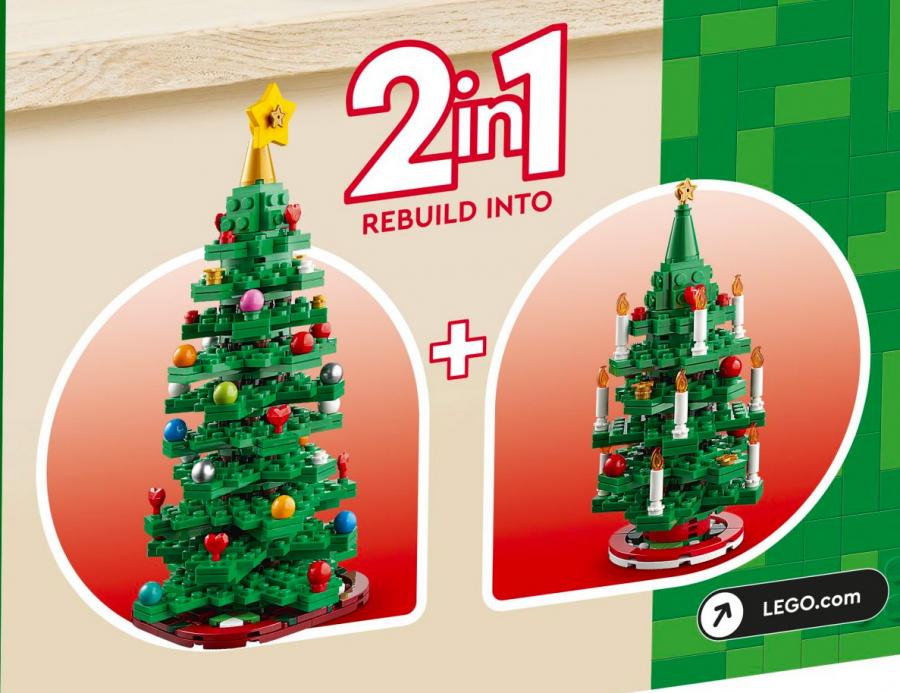 Originally the Lego Christmas tree sold for around 75 bucks on Amazon, but due to it's popularity, it seems they've risen the price to around 95 bucks!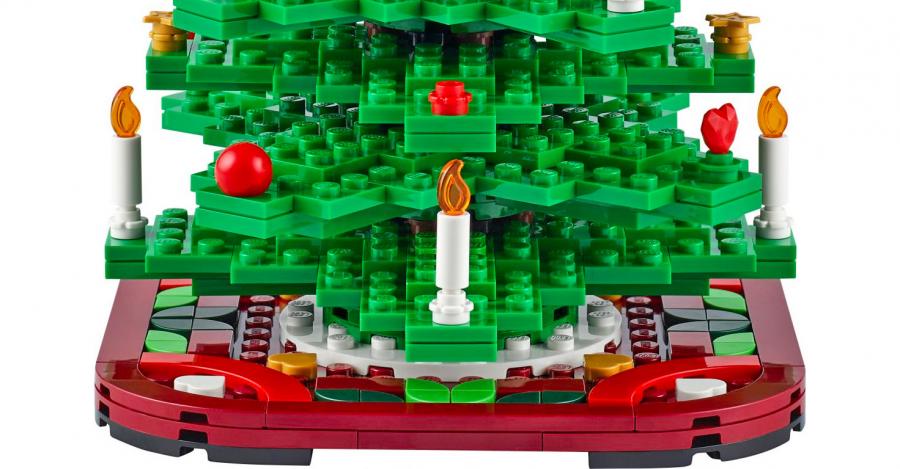 Check out the Lego Christmas tree in action via the video below!
Subscribe To Our YouTube Channel