LED Lighted Dog Collar Helps Your Pooch Be Seen At Night
By Ryan on 09/12/2019 2:19 PM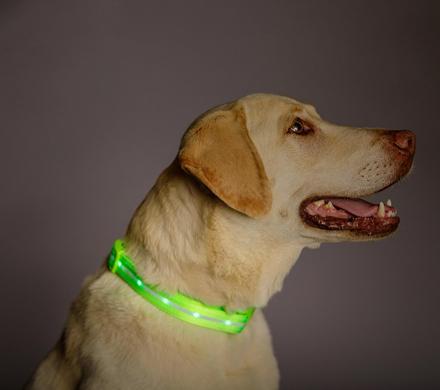 Thanks to this LED lighted dog collar you can now take your four legged friend on walks in the wee hours of the morning or late at night and not have to wonder if traffic sees him. This collar is so bright it can be seen from 350 yards away. With a collar this bright it'll make chasing your furry friend in the dark a little easier when they've finally become a master escape artist.
This collar is USB rechargeable and a full charge will last up to 8 hours so you won't have to worry about finding those ridiculously sized batteries like you need with other lighted collars. The collar features 360 degrees of light so no matter where you are or what your dog is doing you'll be able to spot him - great for use when camping, going for walks, or when your dog fancies a little chase.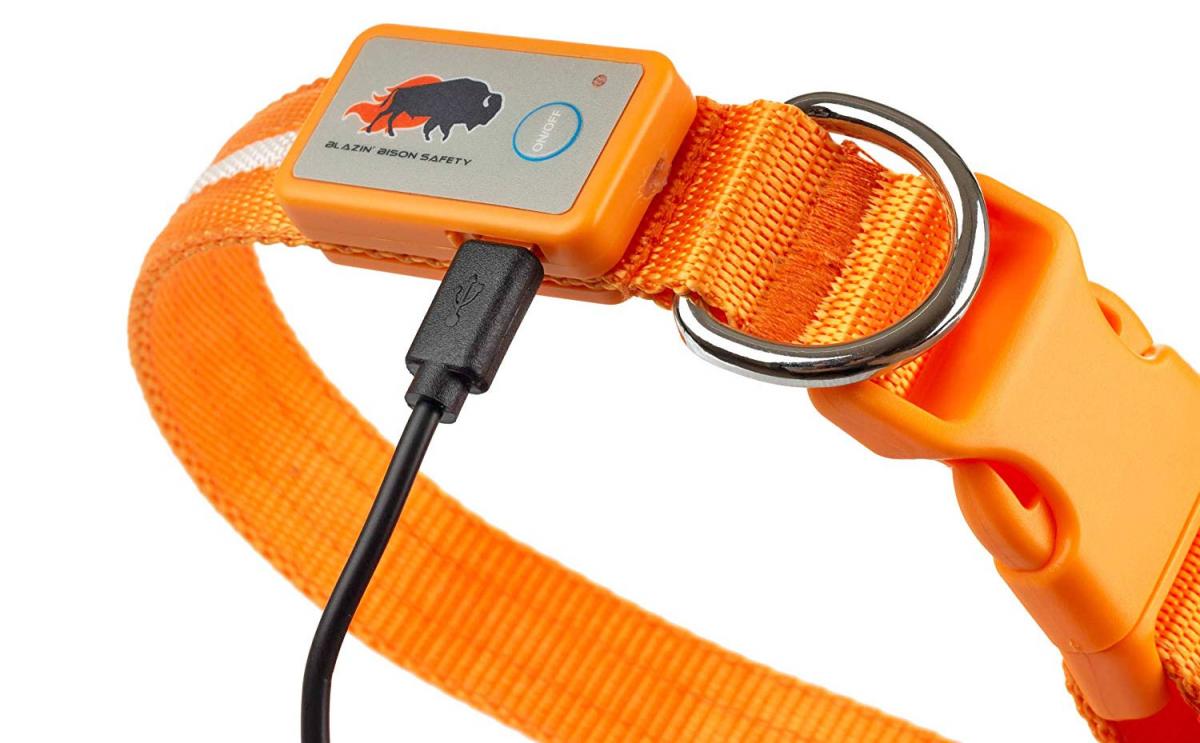 While the collar is designed to light up, its sleek design also looks great during the day so you can use this collar 24/7. The collar has an on/off switch that lets you choose from three different light-up modes: on, strobe, and blink.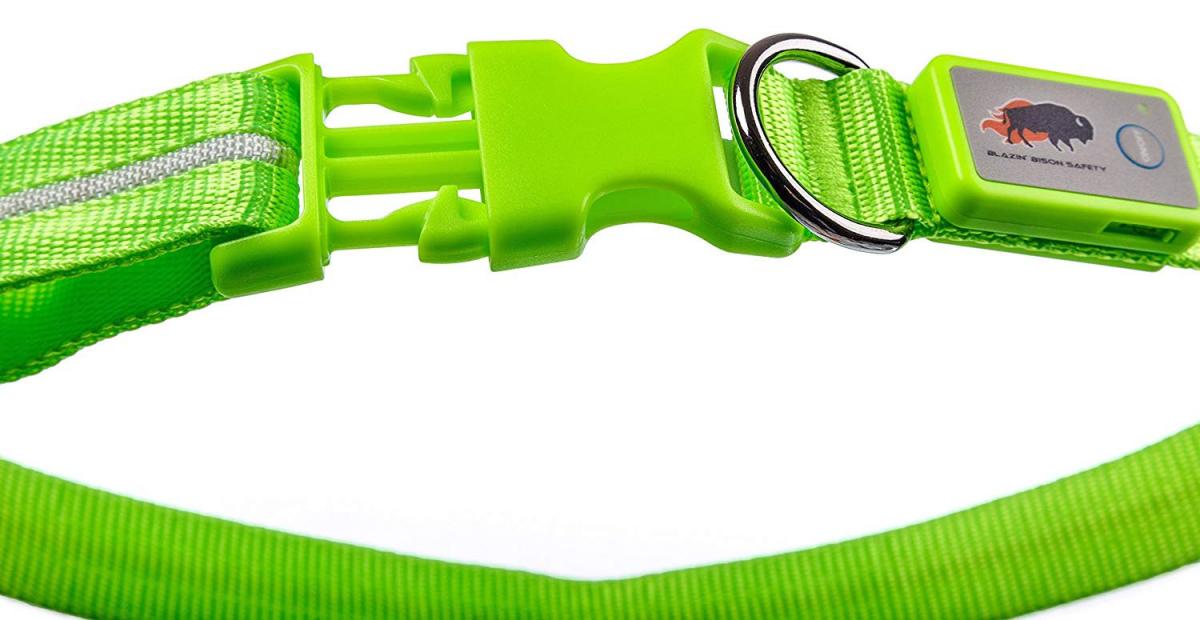 What Sizes Does The LED Lighted Collar Come In?
All collars comes in four sizes that are adjustable to ensure you're able to find the perfect fit for your furry friend.
SX: 8.1 - 10.75 inches
Small: 9.8 - 14.2 inches
Medium: 13.8 - 19.7 inches
Large/XL: 19.3 - 27.6 inches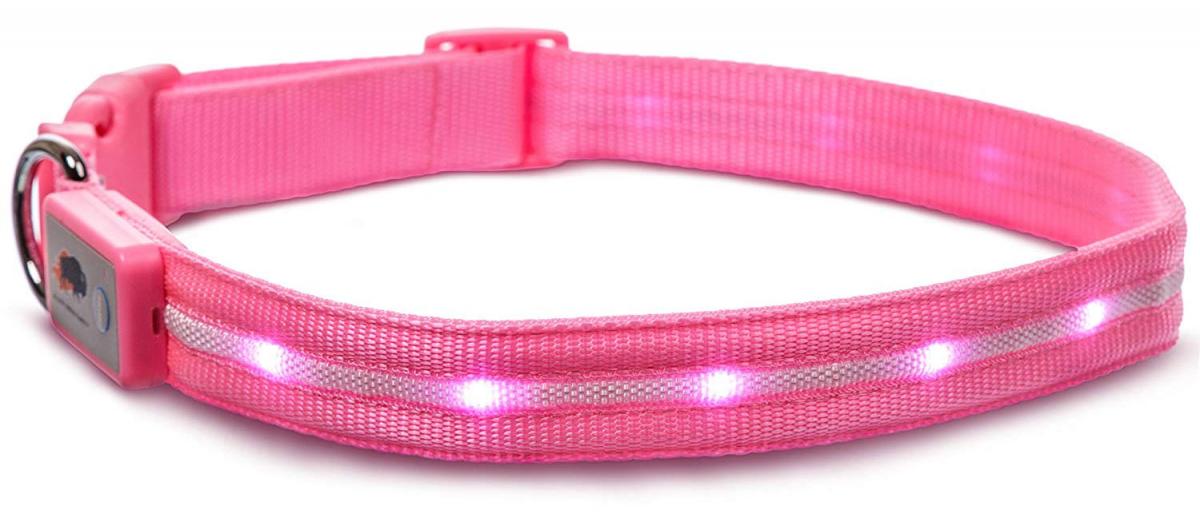 What Colors Does The LED Lighted Collar Come In?
This collar comes in the following colors: black, blue, green, orange, pink, purple, red, yellow, Christmas, and Halloween.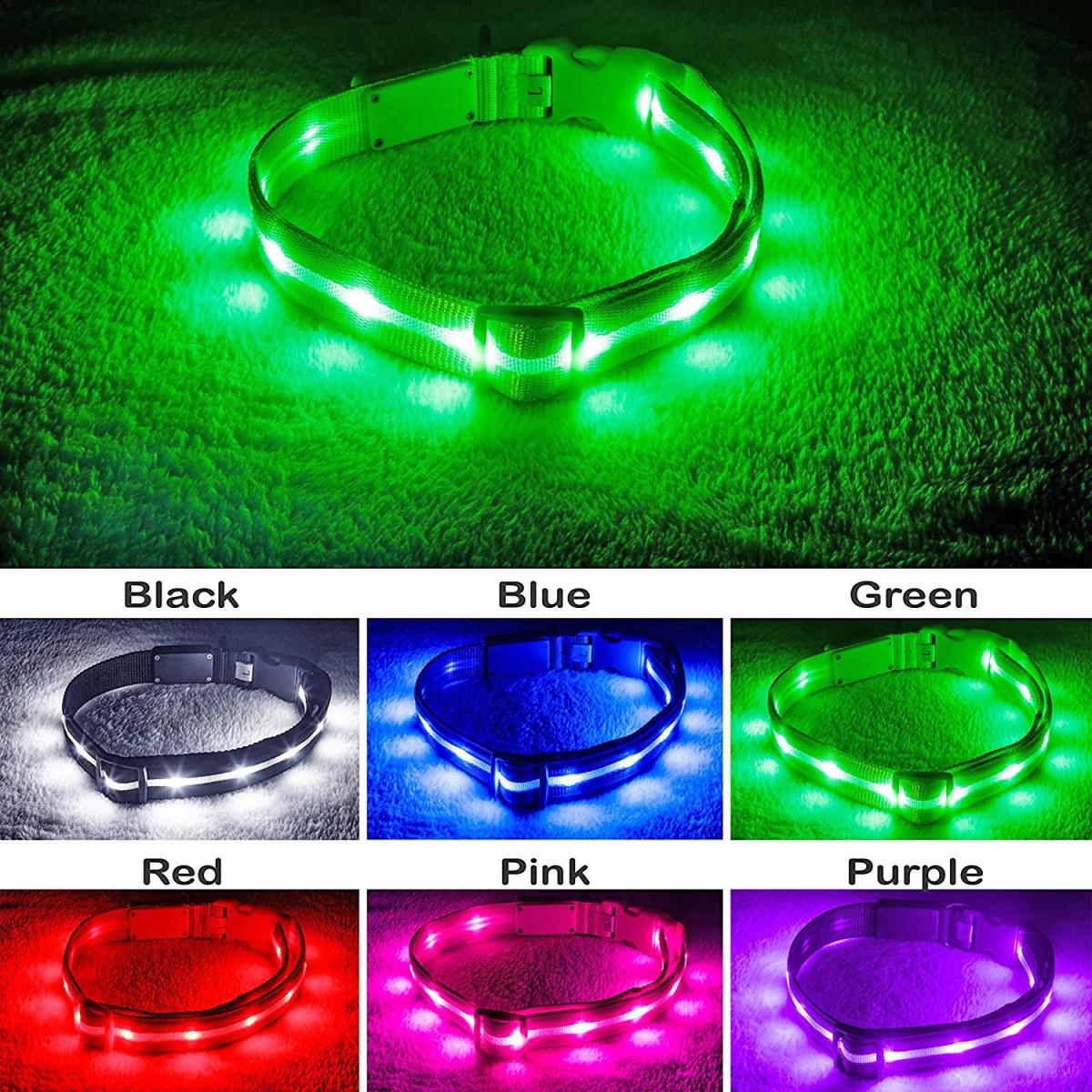 Check out this LED lighted collar in action in the below video!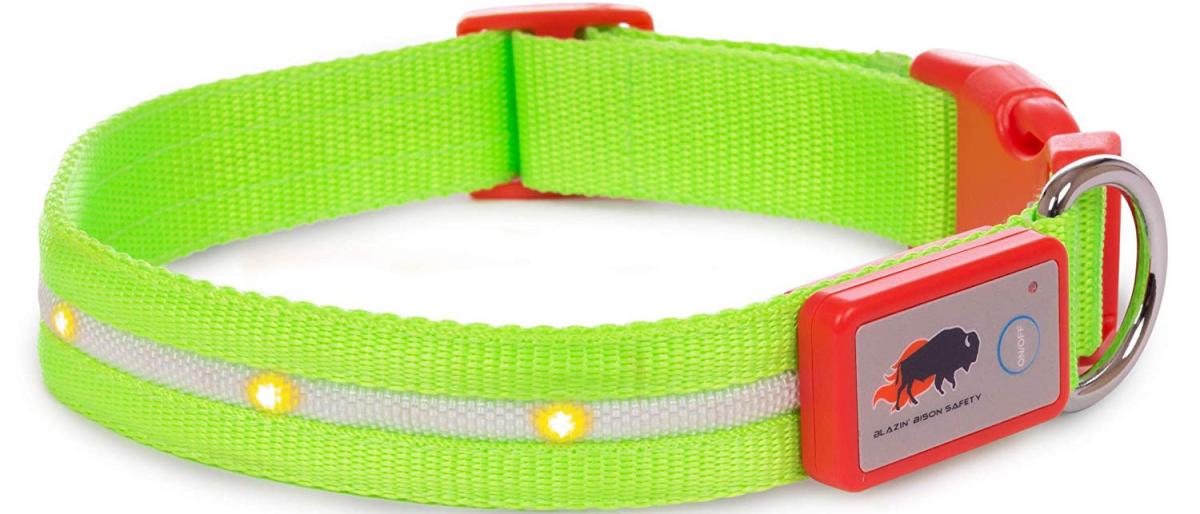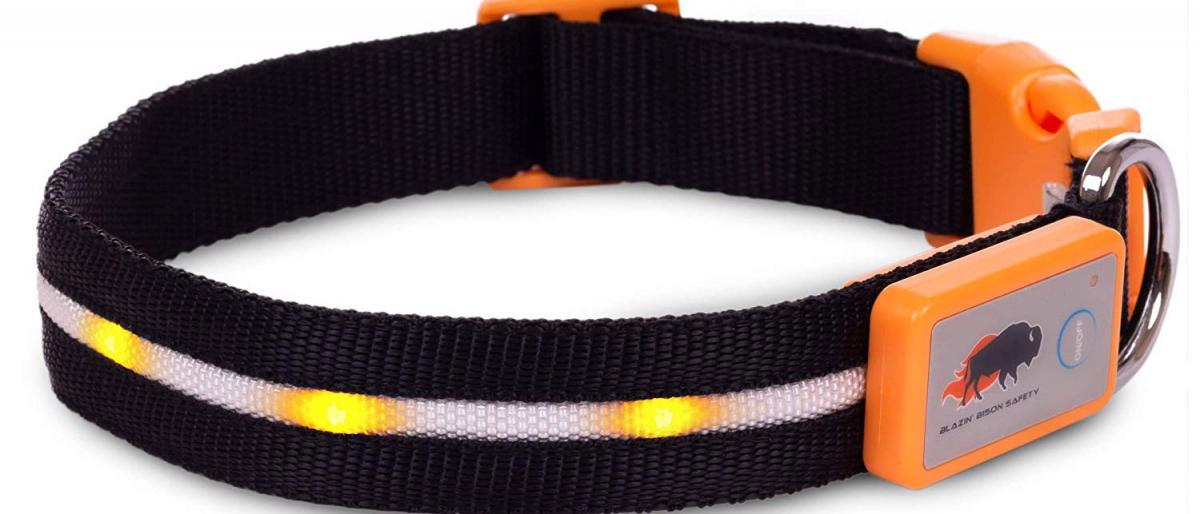 Subscribe To Our YouTube Channel