LED Helicopter Shooters (10-Pack)
By Ryan on 10/15/2015 5:57 AM (Updated: 11/14/2016 3:01 PM)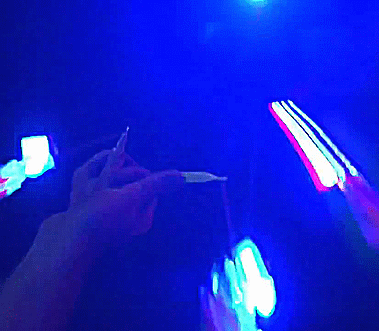 There's nothing quite like taking a bunch of drugs and watching a load of spinning LEDs in the sky above you. These helicopter shooters are little toy helicopters that you fling up into the sky using one of the included rubber-band launchers. As you watch the helicopters come spinning down with LEDs attached to their blades, you begin to question life itself and your worldy inhibitions come crashing down upon you as your mind gets melted by the fury of lights above you.
Perfect to bring to a music festival, a poor-mans firework show, or just a toy for kids to play with, the LED helicopter shooters are able to reach such extreme heights by remaining closed when shot upwards, and once they begin to fall their blades open and begin to spin.
The best part about these LED helicopters are that they're cheap and abundant, so if you break one, lose one, or the LED stops working, it's really not a big deal because they cost about a $1.50 each. Which is unlike an actual toy helicopter or drone which is going to cost you some money and you would be pretty bummed if you lost it or broke it.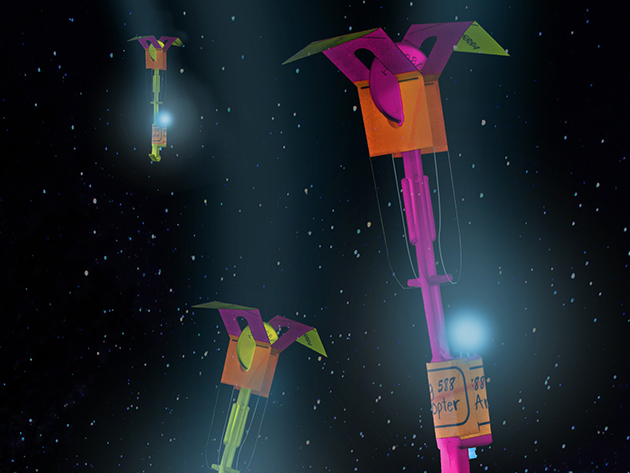 The LED helicopter shooters come 5 to a pack (meaning 5 helicopters and 5 launchers), can shoot upwards of 200 feet into the air, is launched into the air by flinging it just like you would a slingshot, and each helicopter measures approximately 1 foot long.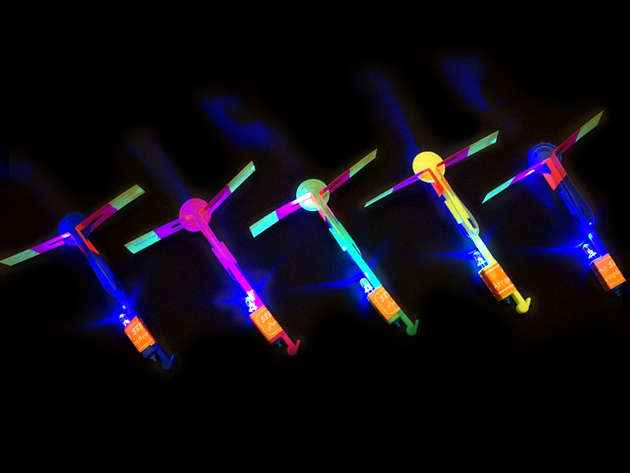 Check out the LED helicopter shooters in action via the video below.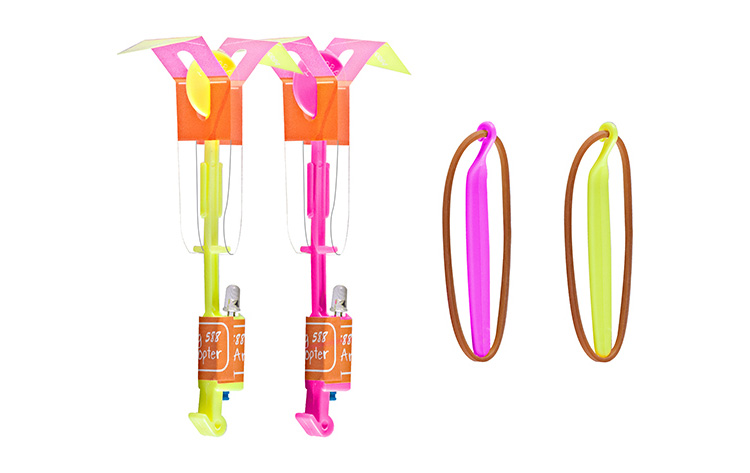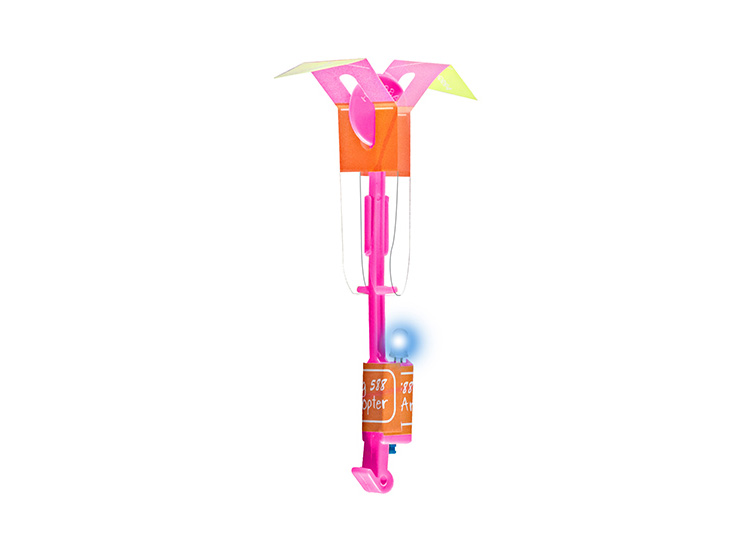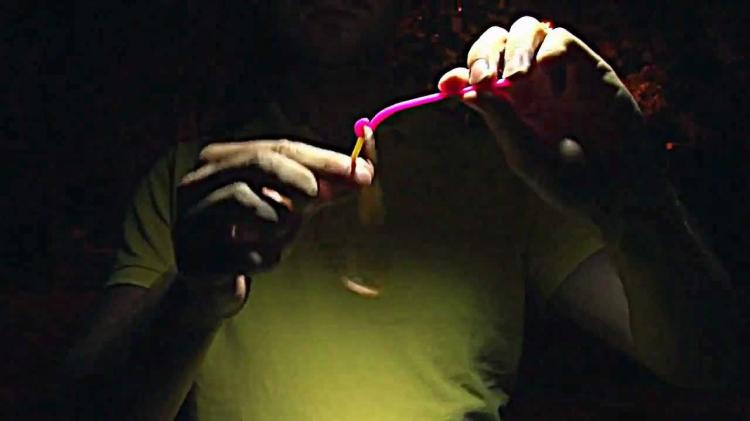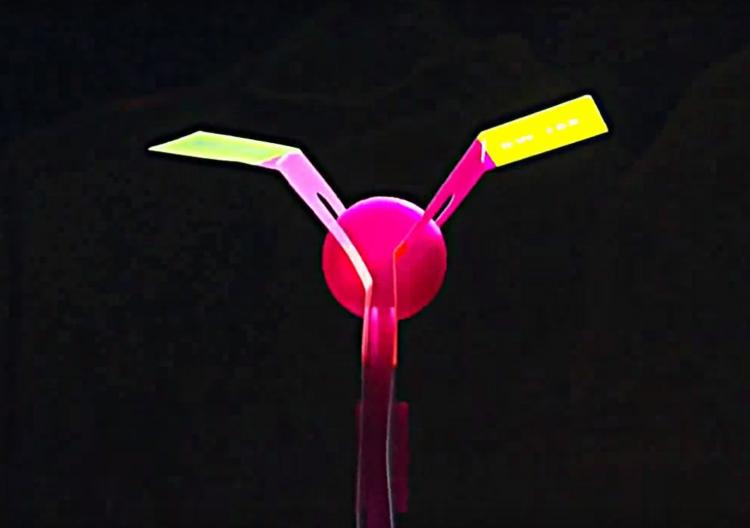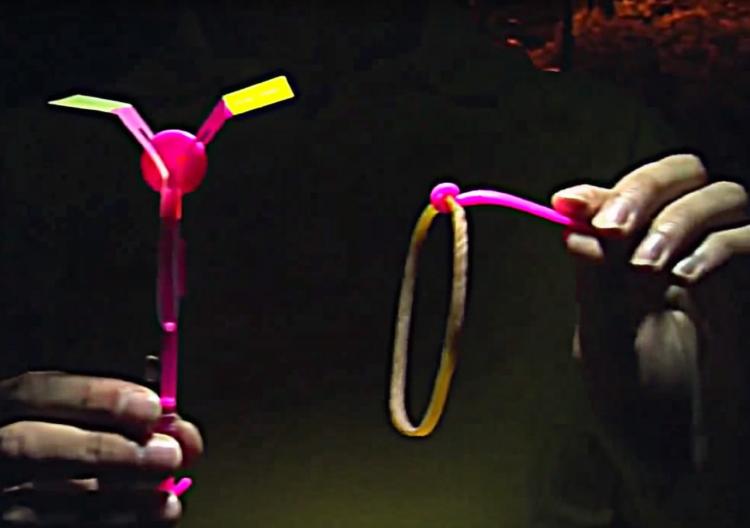 Subscribe To Our YouTube Channel