LED Soft Close Cabinet Hinge Lights Turn On When Door Is Opened
By Ryan on 05/17/2019 8:47 AM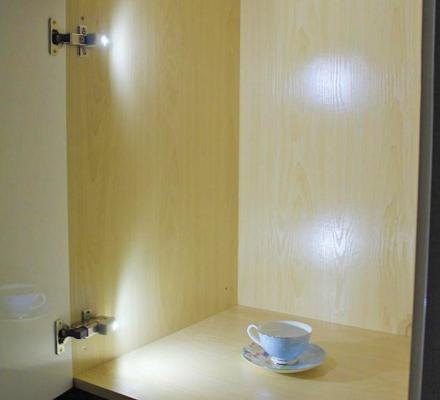 No matter how good the lighting is in your home, when you open a deep cabinet, it's pretty dark inside and I have seen way too many horror movies, so this always sets my mind racing, wondering if a hand is going to reach out and grab me or if a ghost is going to jump out at me. Laugh if you want, but ghosts love cabinets. Anyway, these universal cabinet hinge LED lights will surely solve that problem.
The cabinet hinge LED lights attach right to your existing hinges inside of your cabinet, so that when you open the cabinet, the interior gets illuminated so you can perfectly see what's inside.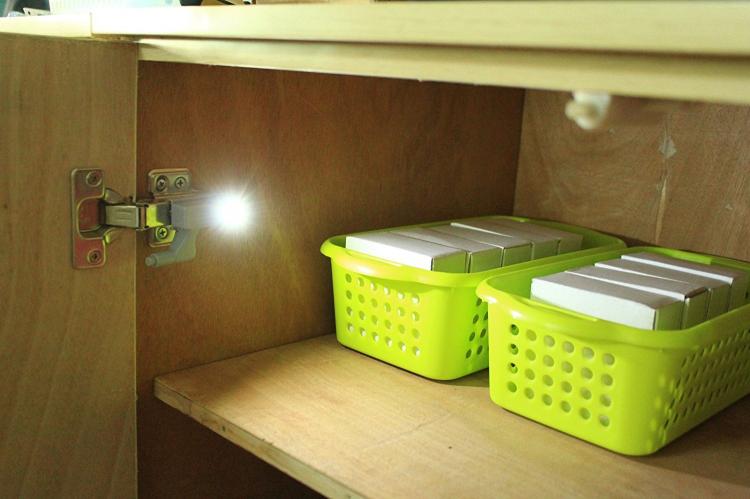 With everything inside lit up, it makes it super easy for you to find whatever you're looking for because you can actually see everything easily. The lights are made from high-quality ABS material, and are powered by mini 23A 12 volt batteries (which are not included). Plus they come in a pack of 10 LED hinge lights.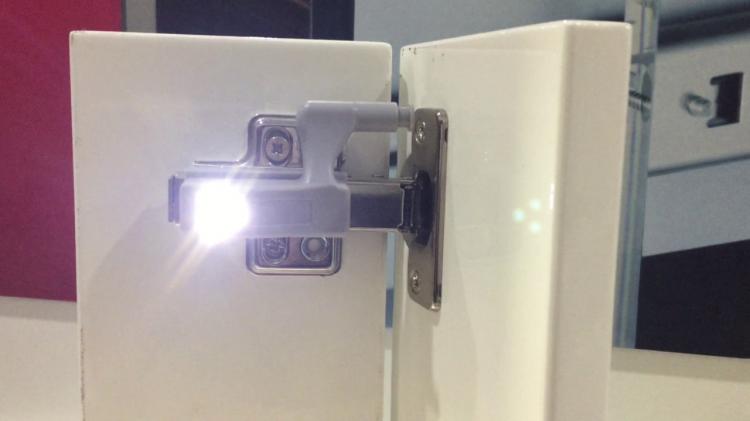 These cabinet hinge lights are also eco-friendly and provide up to 3,000 minutes for each battery cycle (around 8,000 cabinet openings). They're easy to install into pretty much any cabinet and are super convenient to use.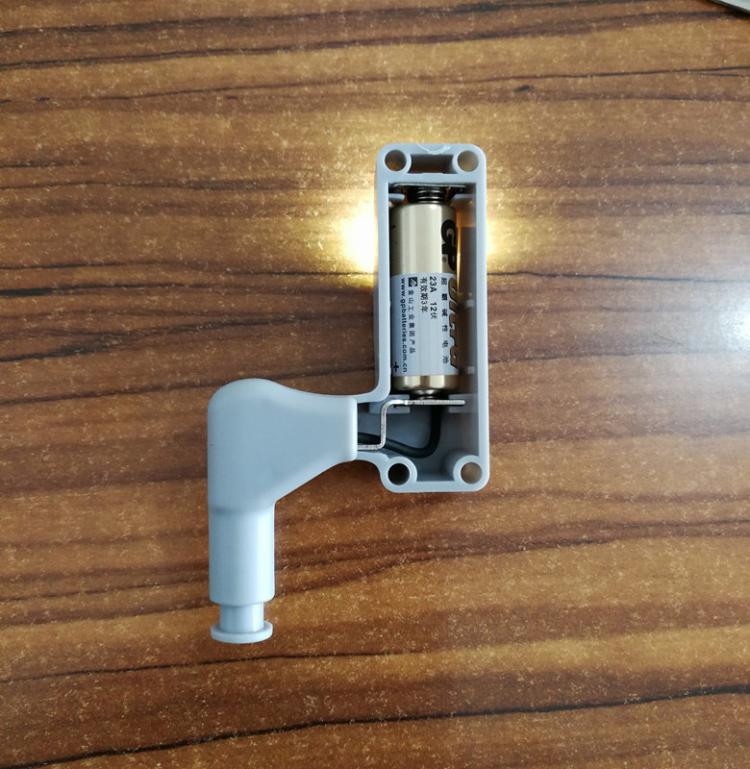 In fact, you can install the hinge LEDs within 2 minutes time and change the battery in about 30 seconds. It doesn't get easier than that. Perfect for the kitchen, office, or really anywhere you have deep dark cabinets.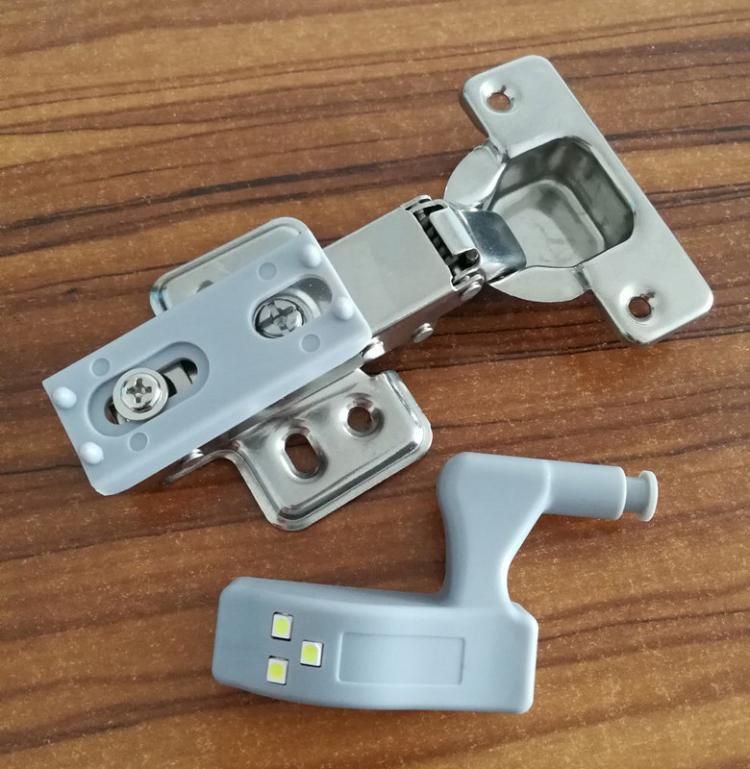 No longer will you need to retrieve a flashlight, or turn on the LED light on your phone to find those deep items in the cabinets. Just open the door, and all of its contents will be perfectly illuminated.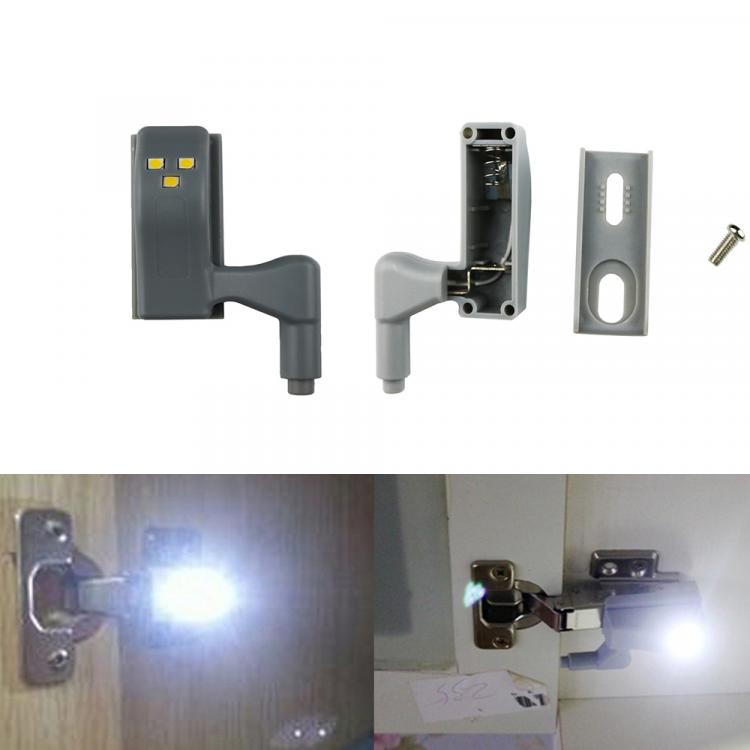 Check out the LED cabinet hinge lights in action via the video below.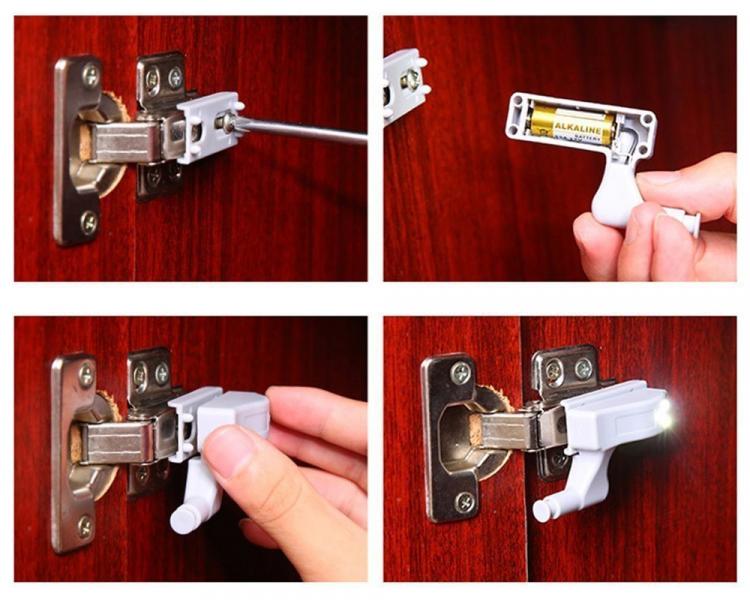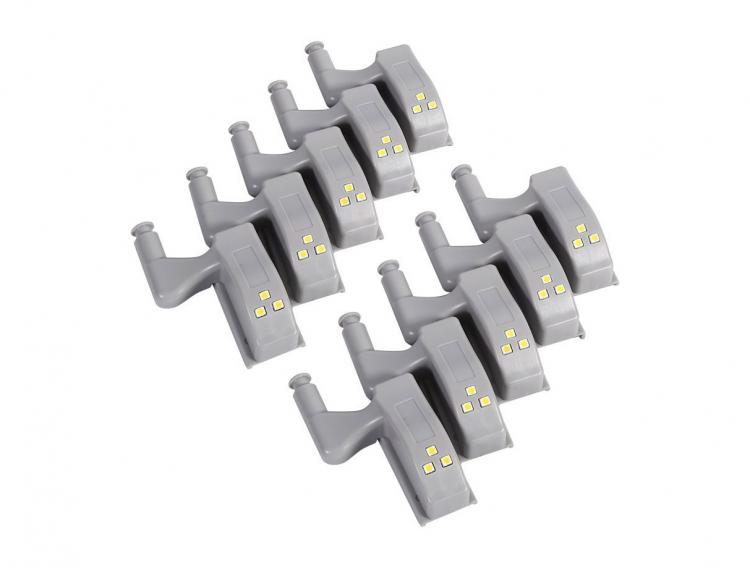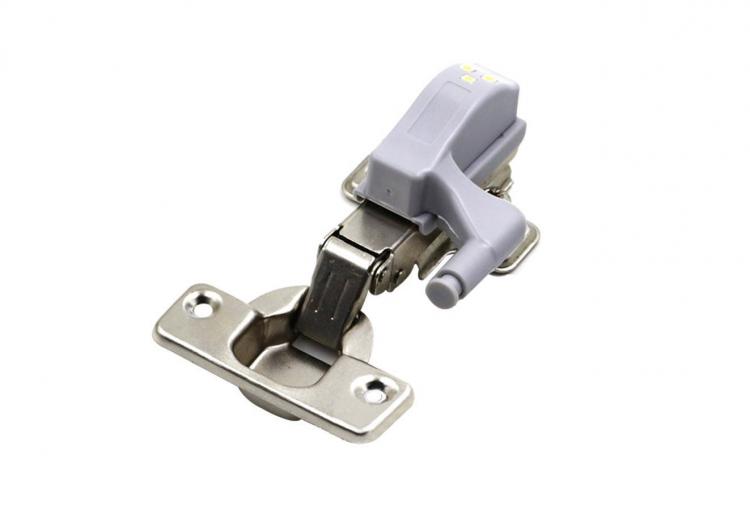 Subscribe To Our YouTube Channel