LAZYLOCKS: A Simple Smart Lock To Lock Any Door
By Ryan on 07/20/2015 5:24 AM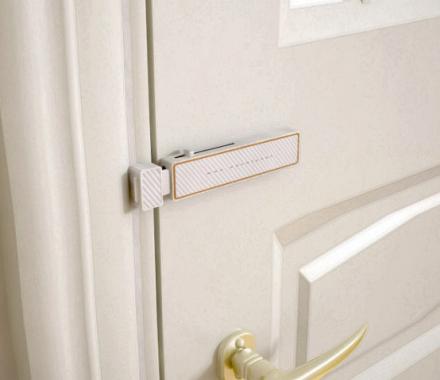 Do you find yourself too lazy to get up and unlock doors when your roommates need something at 8am and you're too hungover to care, or maybe you're gone for the weekend and you'd like to lock the door to your room so your roommates don't raid your Cheetos stash. Well the LAZYLOCKS smart lock might be for you. The LAZYLOCKS door lock is a smart lock that is able to attach to pretty much any door (although you're not going to want to use this as a deadbolt for your front door) and allows you to lock and unlock the door from anywhere in the world using an app on your phone using Wi-Fi, Bluetooth, or your phone's internet connection.
Granted the lock is just attached to the back side of the door so in reality anyone could simply kick the door down with the door handle opened and could gain entry by knocking the device loose, assuming the door opens towards the lock. But if you're just looking for a way to keep the kids out of the pantry, the alcoholics out of the liquor cabinet, or your shitty roommates out of your room, this will probably do the trick.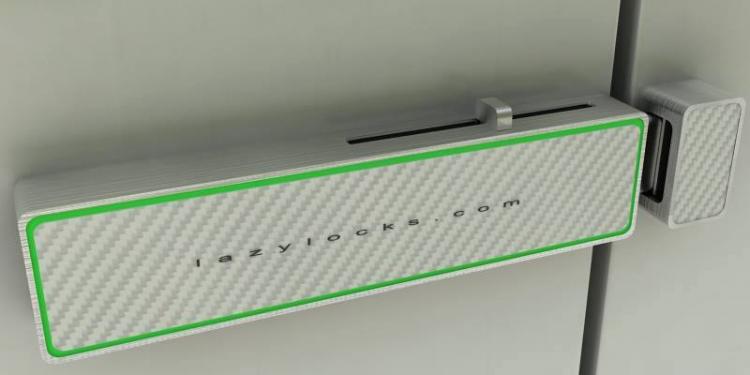 The LAZYLOCKS smart lock is super easy to install and doesn't require a mechanical engineer to install like most smart locks do, as you simply screw it into your door without the need to cover your deadbolt, or remove any existing locks. Once attached to your door, simply pair it with your phone and you're ready to do some locking/unlocking.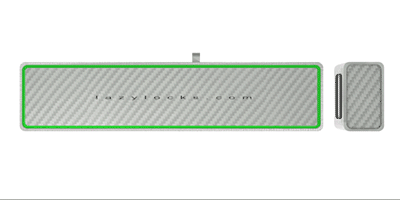 The available app for your phone allows you to always see the status of your door whether it's locked or unlocked, gives you notifications and alerts when your lock is opened and locked manually so you're always aware of what's going on, and contains an access log of every action made on the lock. The app also allows you to share access to your door with family and friends so they can unlock and lock the door using their phones as well.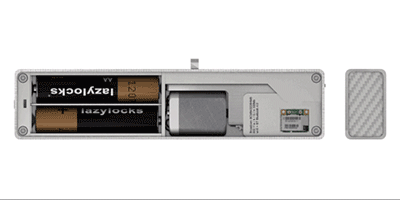 This simple smart lock works with both right side locks as well as left side door locks, has an available waterproof body for the lock so you can use it indoors or outdoors, works with Bluetooth connections as well as Wi-Fi and mobile data connections, is compatible with Android and iOS devices, and the lock is powered by 2 AA batteries that should last for up to 400 locks (you will receive a notification on your phone when batteries are running low).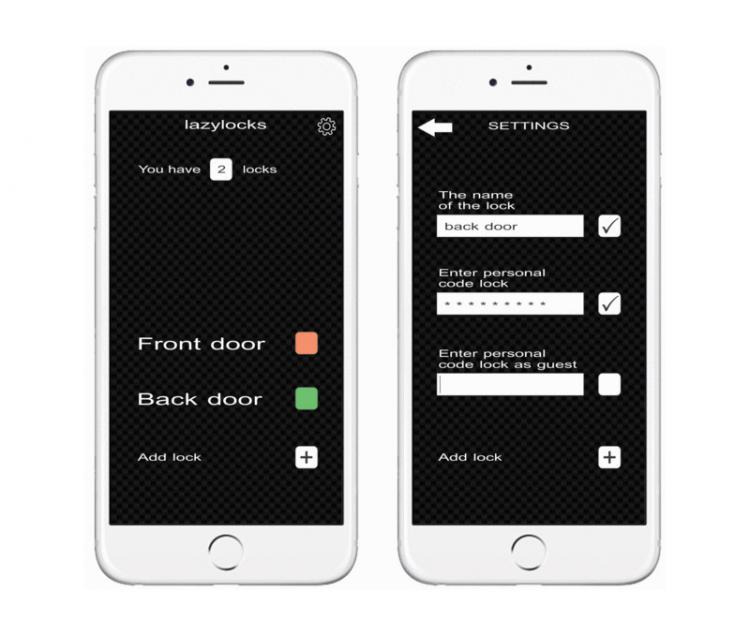 The LAZYLOCKS smart lock is currently in a funding phase on IndieGoGo with an estimated delivery date of November 2015, so go reserve yours now, and be sure to check out the simple smart lock in action via the video below.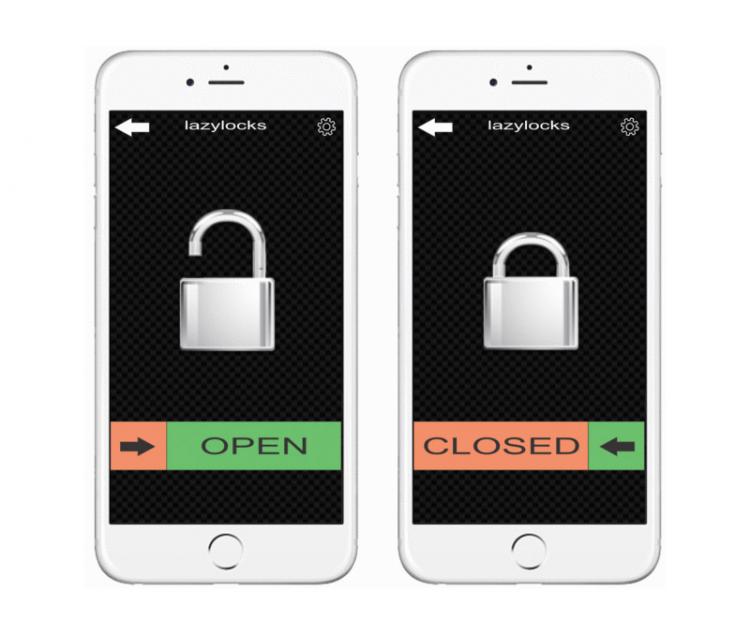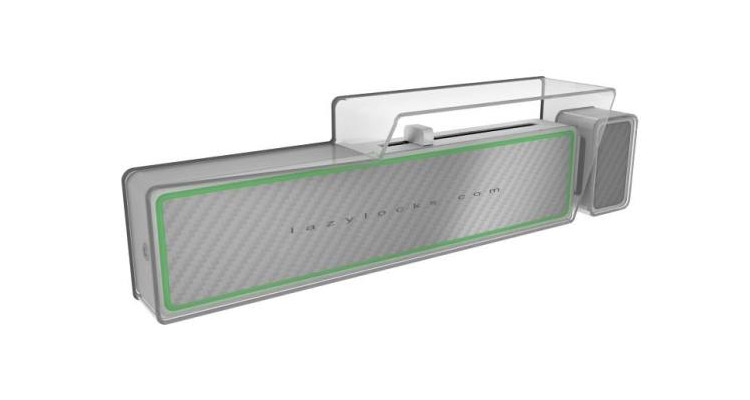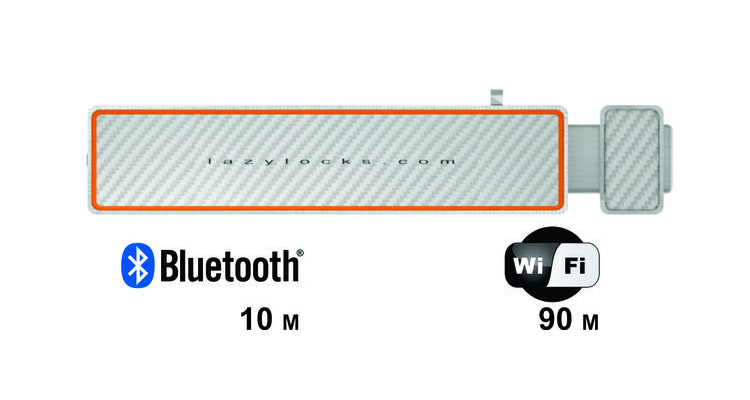 Subscribe To Our YouTube Channel