Laybag Easy Inflatable Lounger
By Ryan on 07/22/2016 5:17 AM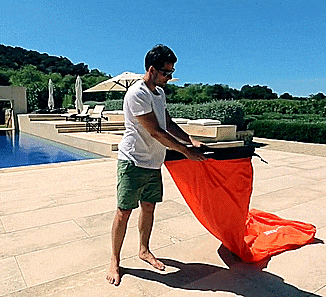 The LayBag is an inflatable sofa that you can blow up in mere seconds using a revolutionary new technology called wind. Simply open the flaps on the side of the bag, swing the open end into the wind, and quickly close it afterwards. Then just roll the end up, connect the clasps, and you're ready to do some lounging on some air.
The LayBag comes in a long sofa style inflatable called the LayBag Classic, as well as an inflatable arm-chair called the LayBag Rocca. Each inflatable inflates the same easy way by simply opening the end and pulling it into wind, thus inflating it within a second.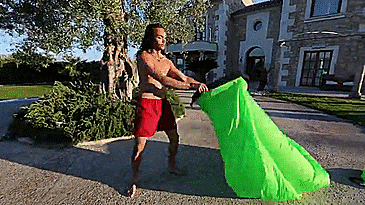 To deflate the LayBag, simply unclip it, open it up, and all of the air will vacate immediately. You can then roll it up, and insert it into your LayBagBag to easily carry it around.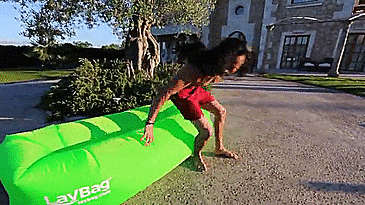 The LayBag is made from a super strong, lightweight, and high quality nylon ripstop, which makes it able to withstand pretty much any terrain that you'd like to lounge on, including grass, concrete, jagged rocks, snow, water, etc. Plus, since the lounger is waterproof, you could technically use it as a floater in a river, lake, or pool.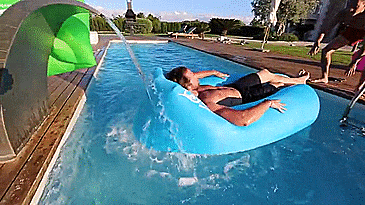 The LayBag can support up to 2-3 people, or around 330lbs of weight, it weighs just 2.6 lbs, measures about 83 inches long x 39 inches wide when fully inflated, and when folded up in the travel bag it measures just 14 inches long x 7 inches wide.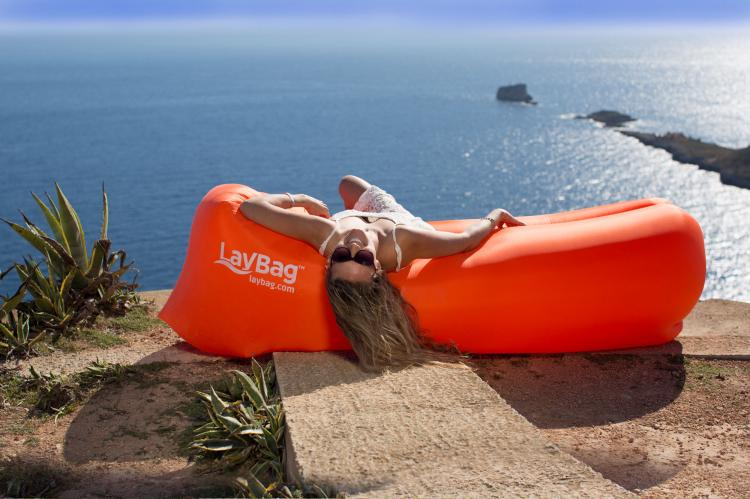 Check out the LayBag easy inflatable lounger in action via the video below.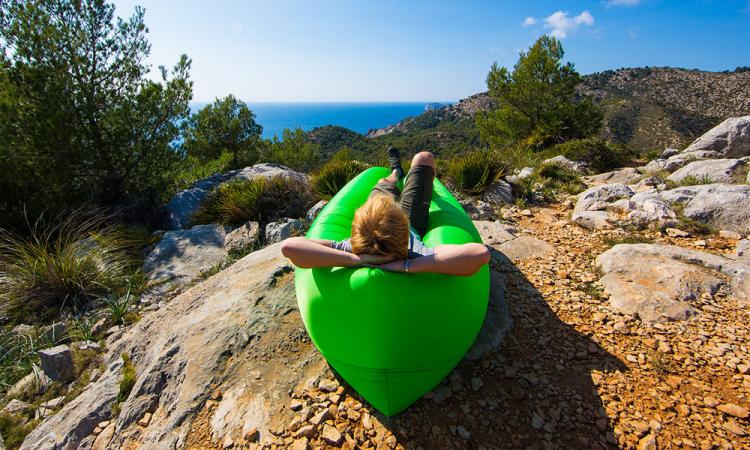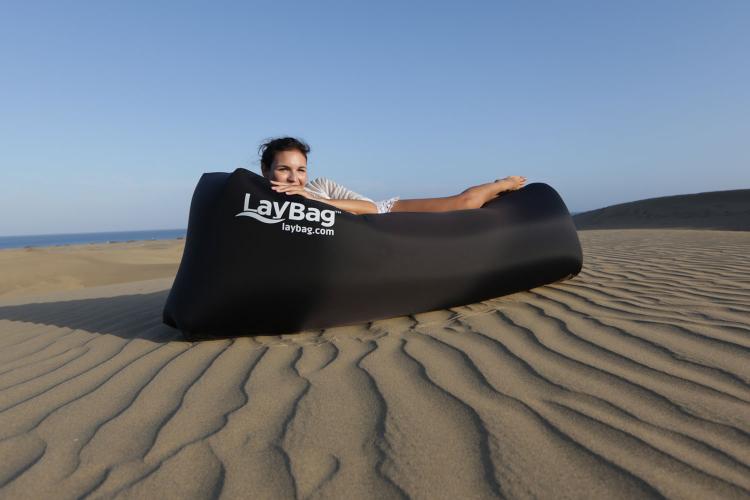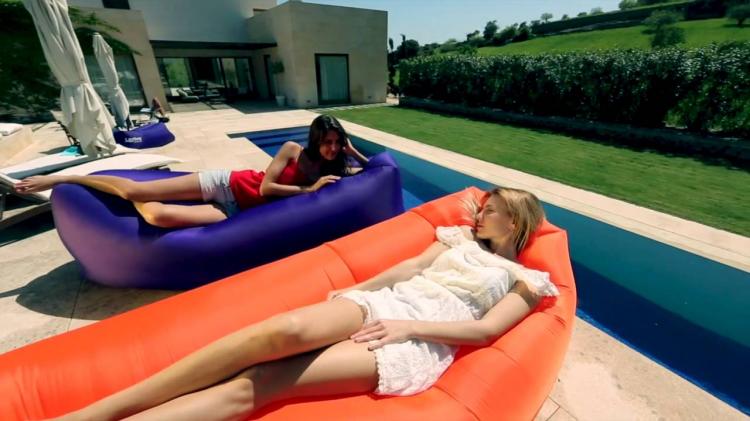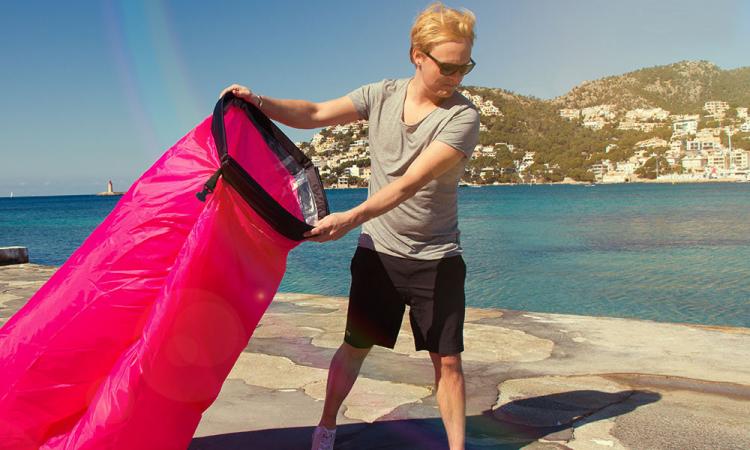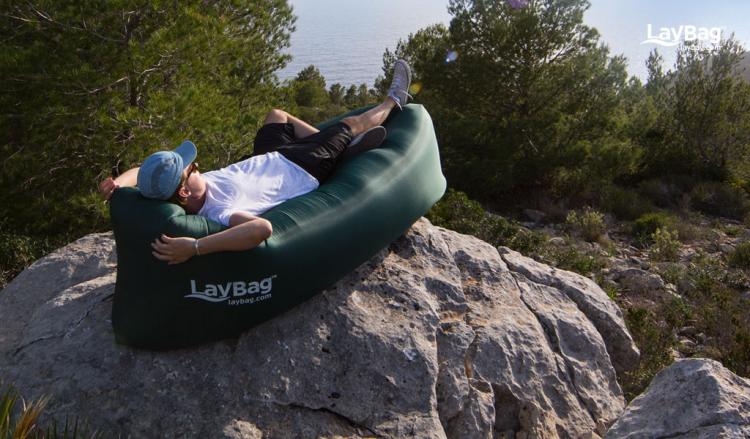 Subscribe To Our YouTube Channel