This Folding Lawn Chair Has a Cooler and a Side-Table Attached To It
By Ryan on 06/20/2019 7:01 PM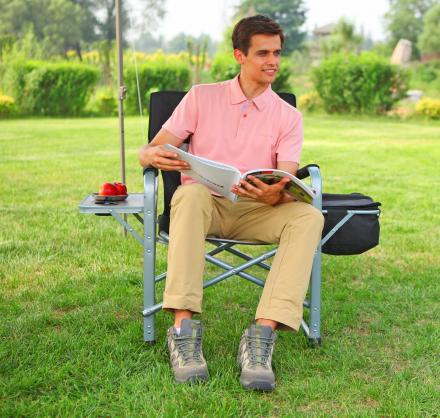 There's nothing better than relaxing in your lawn chair on a sunny day, but what stinks is that your lawn chair lacks some of the amenities of the indoors. There's no cooler, no table-space and no cup holder for your drink. This means that you have to get up to get drinks and ruin your relaxation. Then when you get your drink, where are you going to set it down? It's a real bummer. That's been a problem up until this amazing chair came around.
This lawn chair has a cooler and a table attached right to the sides of it, making it probably the greatest lawn chair ever made. Store some brew in that cooler, grab one, pop that top and enjoy the day, resting your drink on the table right beside you. That's the dream, and now it's here.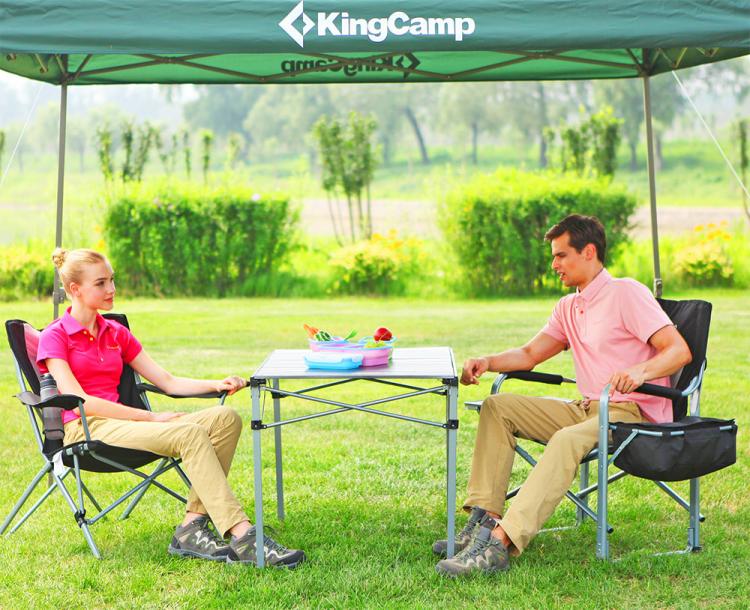 The folding cooler and table chair uses breathable, moisture-wicking fabric, and padded hard armrests to make the most comfy experience possible. The best part is the fold-away insulated cooler bag with a 12-liter capacity and the side table with cup holder.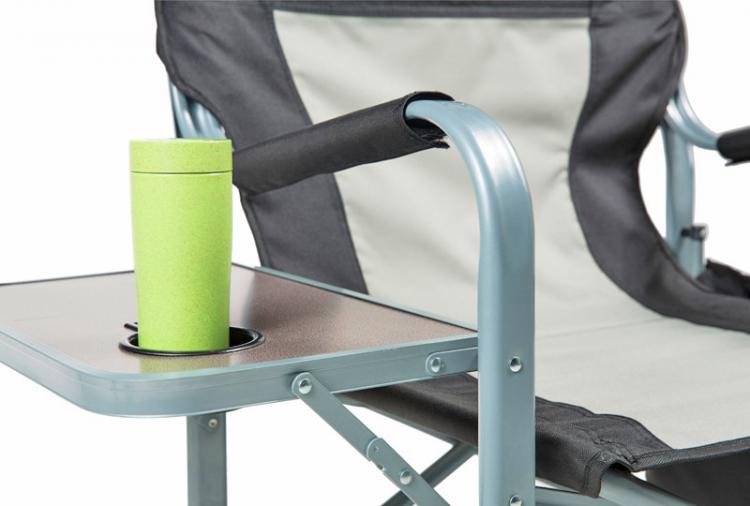 Its the perfect chair for tailgating and camping, as now you can relax and take it easy without ever needing to get up (except to use the bathroom).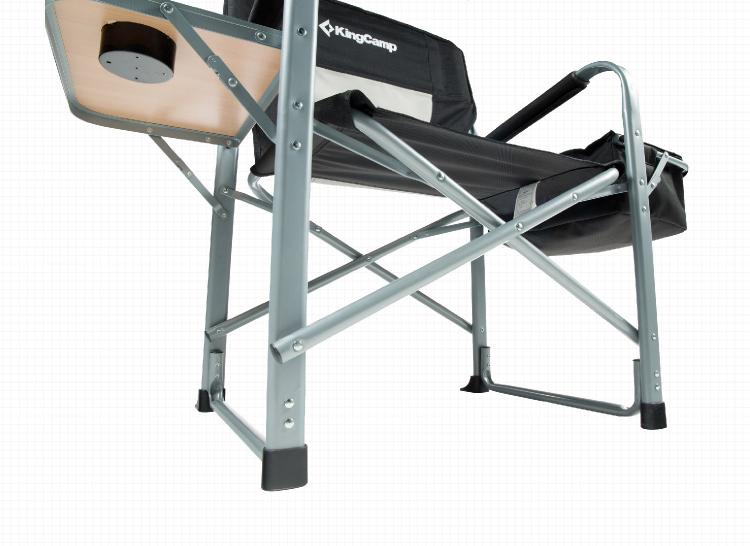 The lawn chair with a side cooler and table folds down simply to just 7.1 inches thick for easy transport, it's made with a rugged steel frame and the extra large size can support up to 330 lbs. The unique chair has a seat height of 17.3 inches, a width of 20.8 inches, and it weighs 14.8 lbs.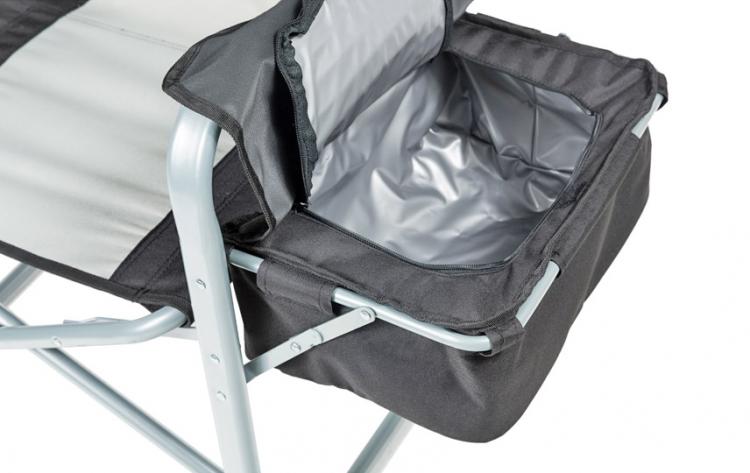 Check out the KingCamp lawn chair with a side table and cooler attached to it in action via the video below.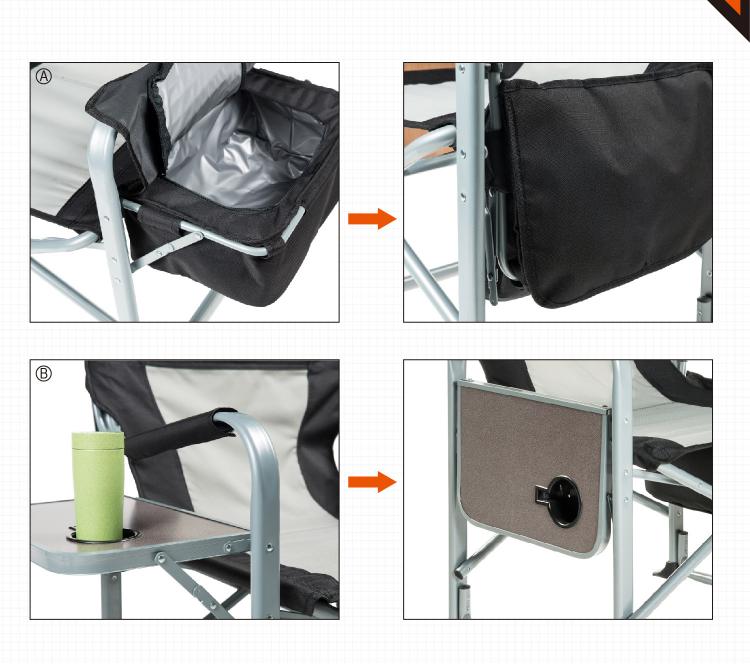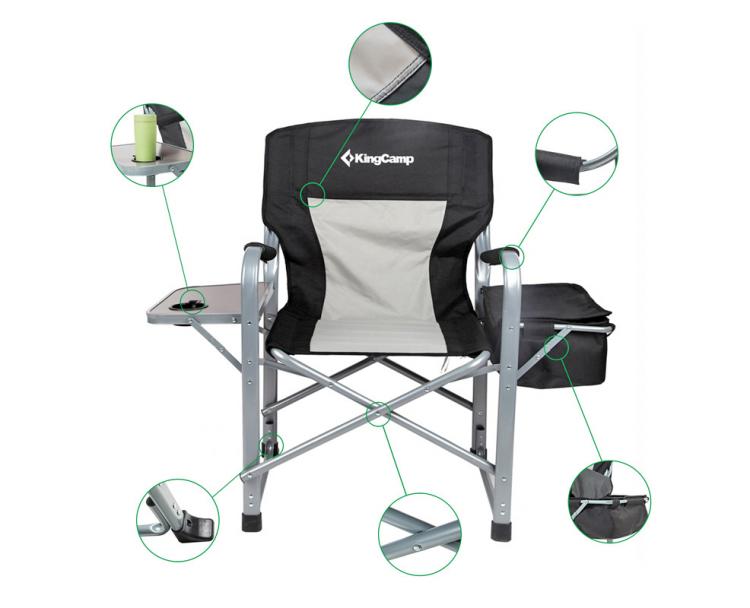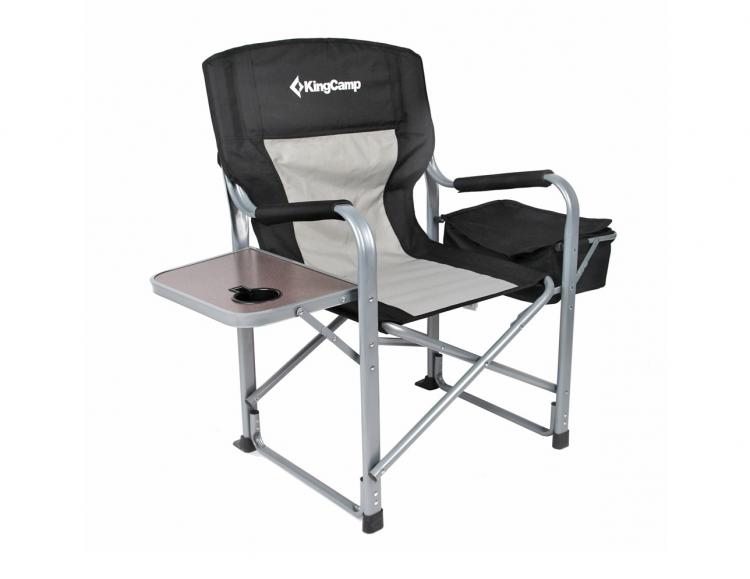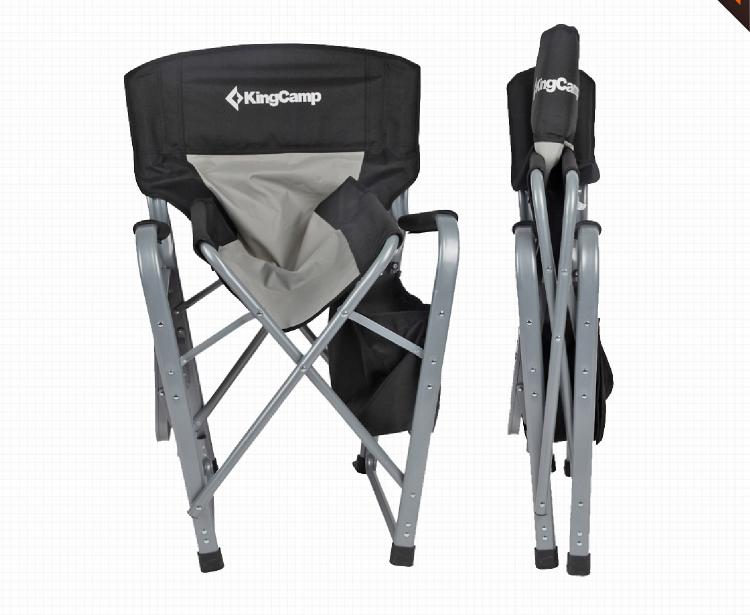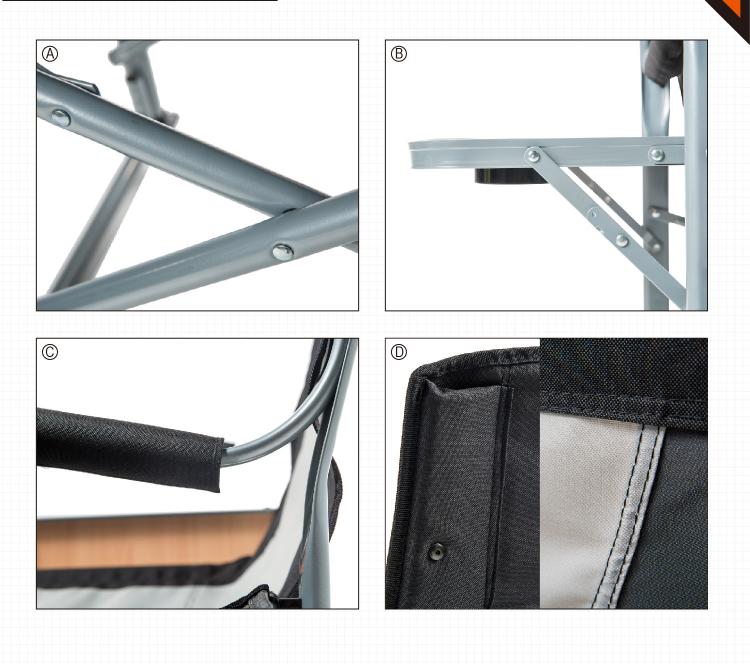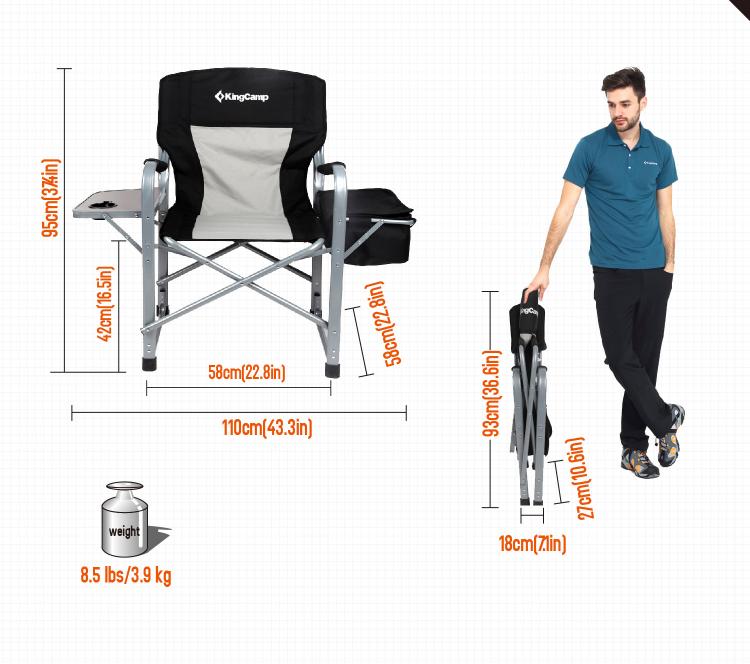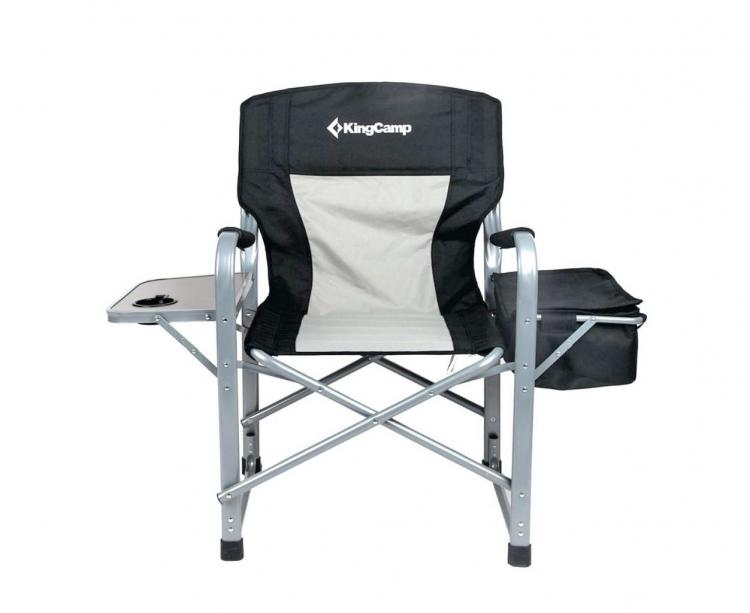 Subscribe To Our YouTube Channel