This Kids Montessori Bed Has a Bed and Reading Nook In One
By Ryan on 10/30/2020 9:06 AM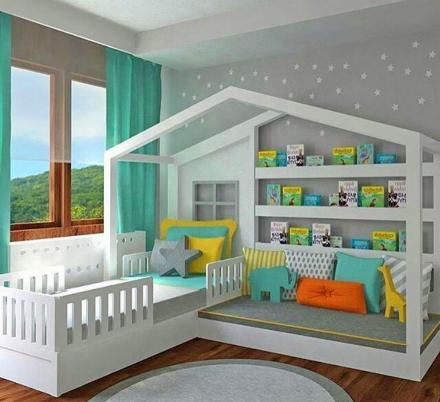 If your child's a bit of book worm, chances are they need a good go-to spot to read all of their books! This amazing Montessori bed frame has an incredible design that incorporates a bed that looks like a house is towering over it, along with a little side seating area that can be used as a reading nook. On the back wall of the bed frame is also a bookcase where they can store all of their books. It's called the Montessori bed 7, and is created and sold by BabyLoop, a Colombian based web shop who specializes in products and services for moms and their babies.
The amazing kids reading nook bed frame is fully customizable and be designed with colors for both boys and girls. A small gate surrounds the bed, minus an opening for your child to get in and out, which makes it great for kids just moving to a bigger bed, or for those that are apt to falling out of bed.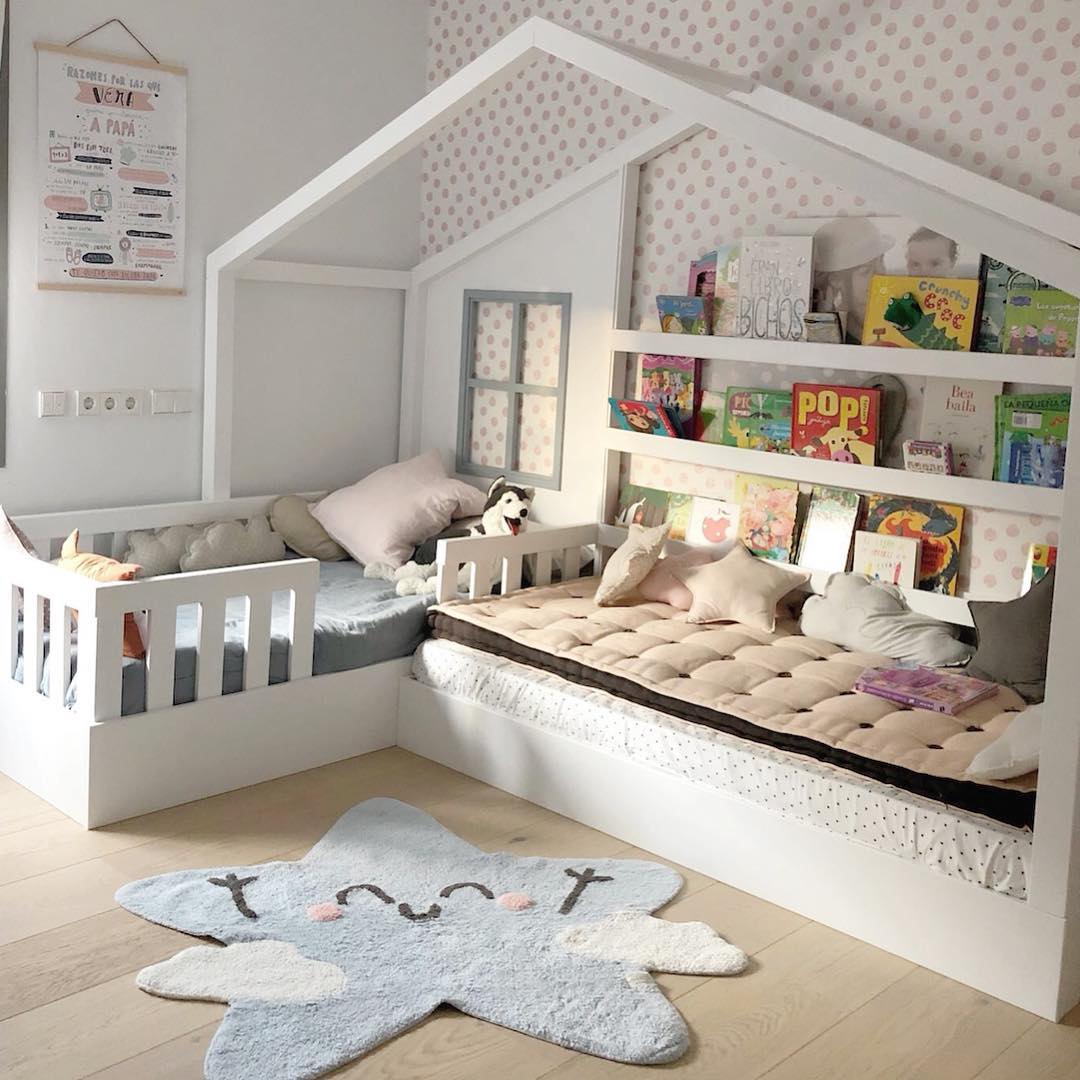 Credit
Each Montessori bed is made to order, according to the customizations you'd like for your child. Once it arrives, you can put it together and decorate it further to match the rooms interior design: "You can decorate it with veils, garlands, festoons, leaves, a tent or whatever comes to mind in order to give the child's personal touch."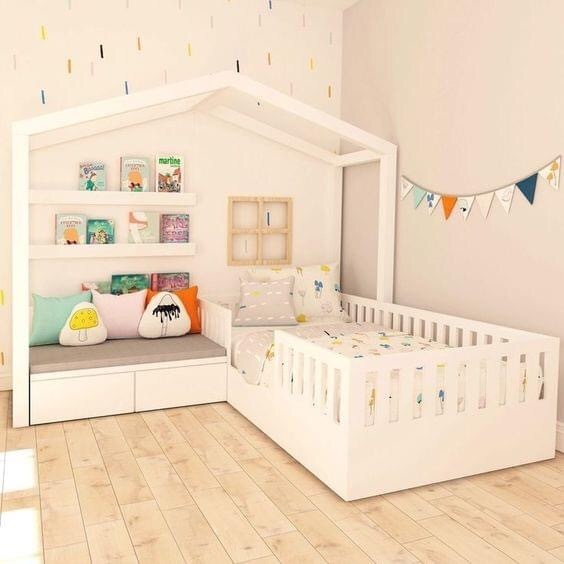 The unique reading nook bed frame is made from cedar wood, is painted with non-toxic polyurethane paint in a color of your choosing between white, gray, pink, blue, and mint green colors. Though you can also leave it with a natural finish if you'd like to choose your own paint color once it arrives. It can also be given a marbled or freed finish.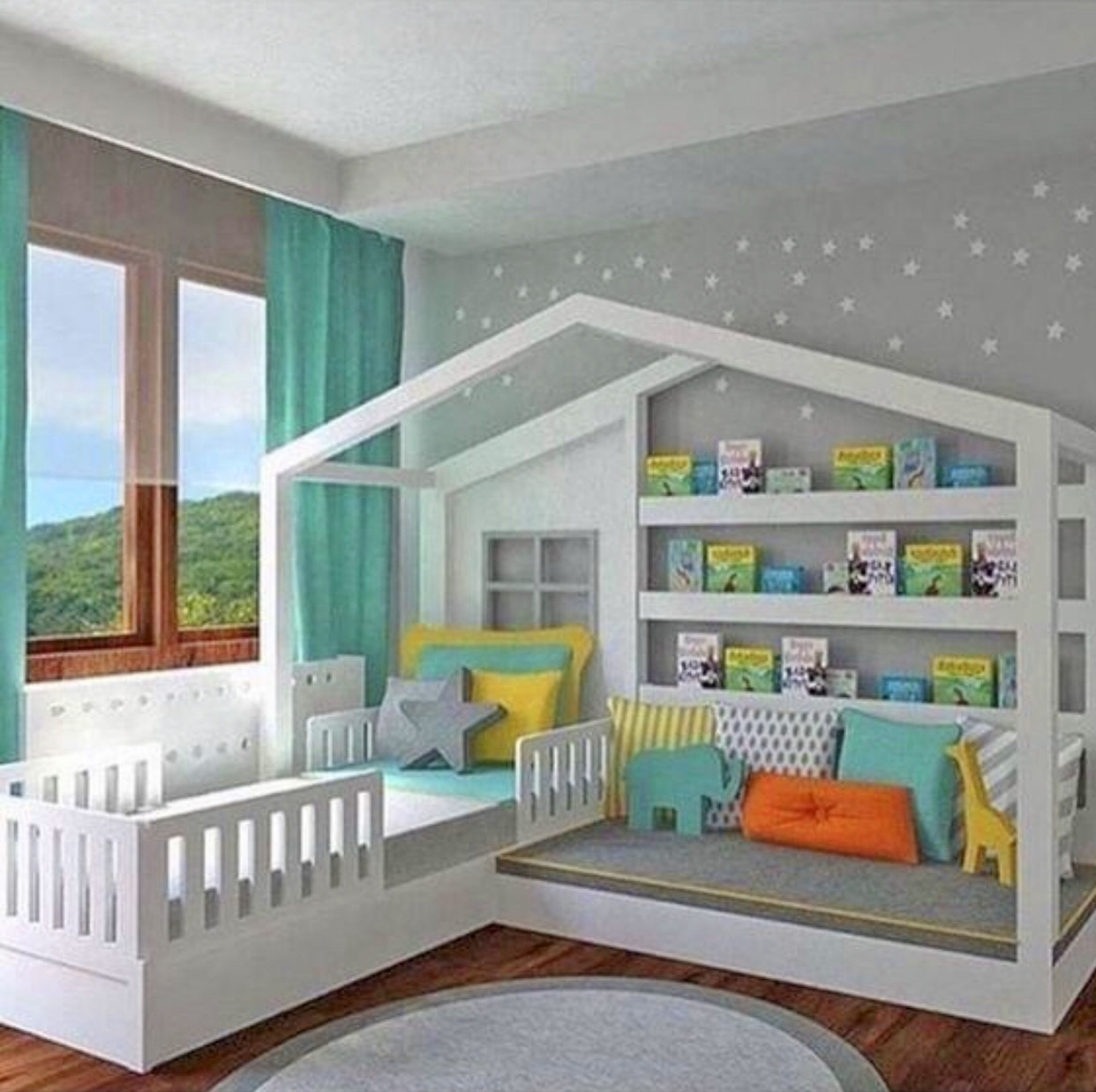 Since each reading nook kids bed is handmade to order, you can expect around 25 days for delivery.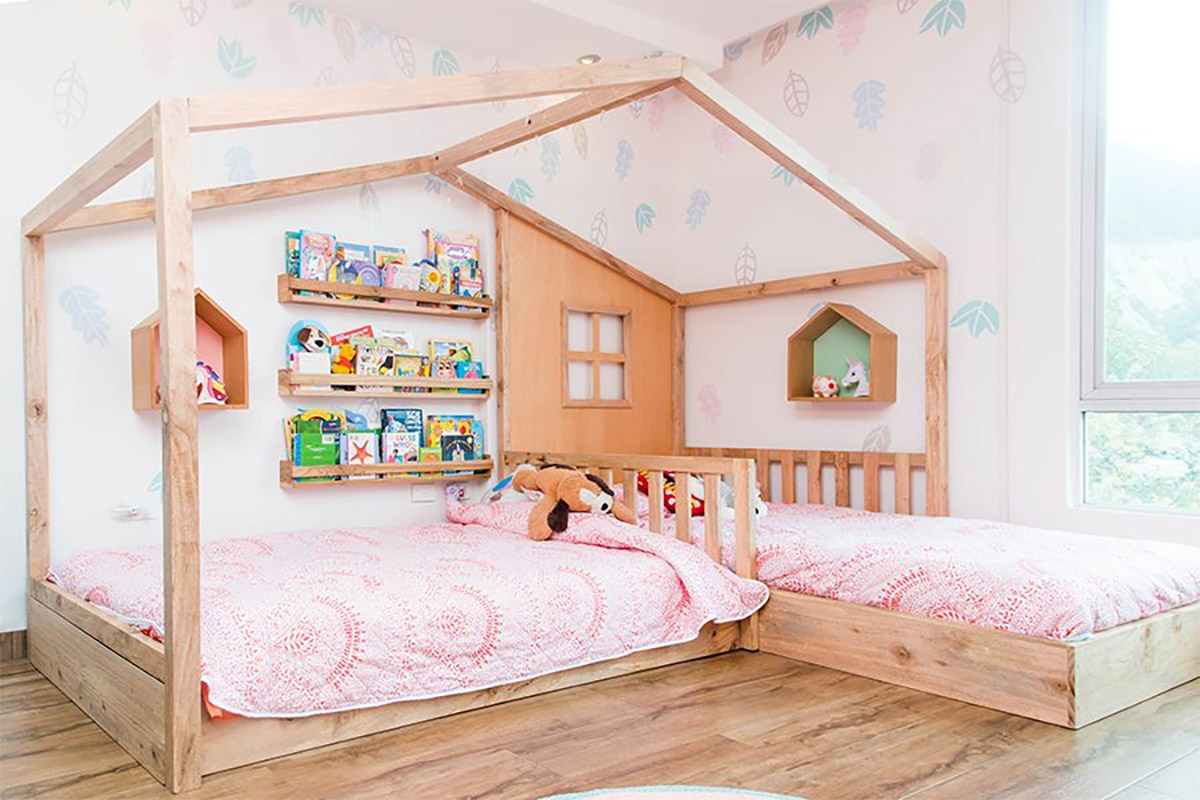 You can also use the reading nook area for a second kids bed if you have two kids sharing a room, or for use during sleepovers.
There's also an Etsy called CuteStuffByJO that sells a very similar reading nook kids bed.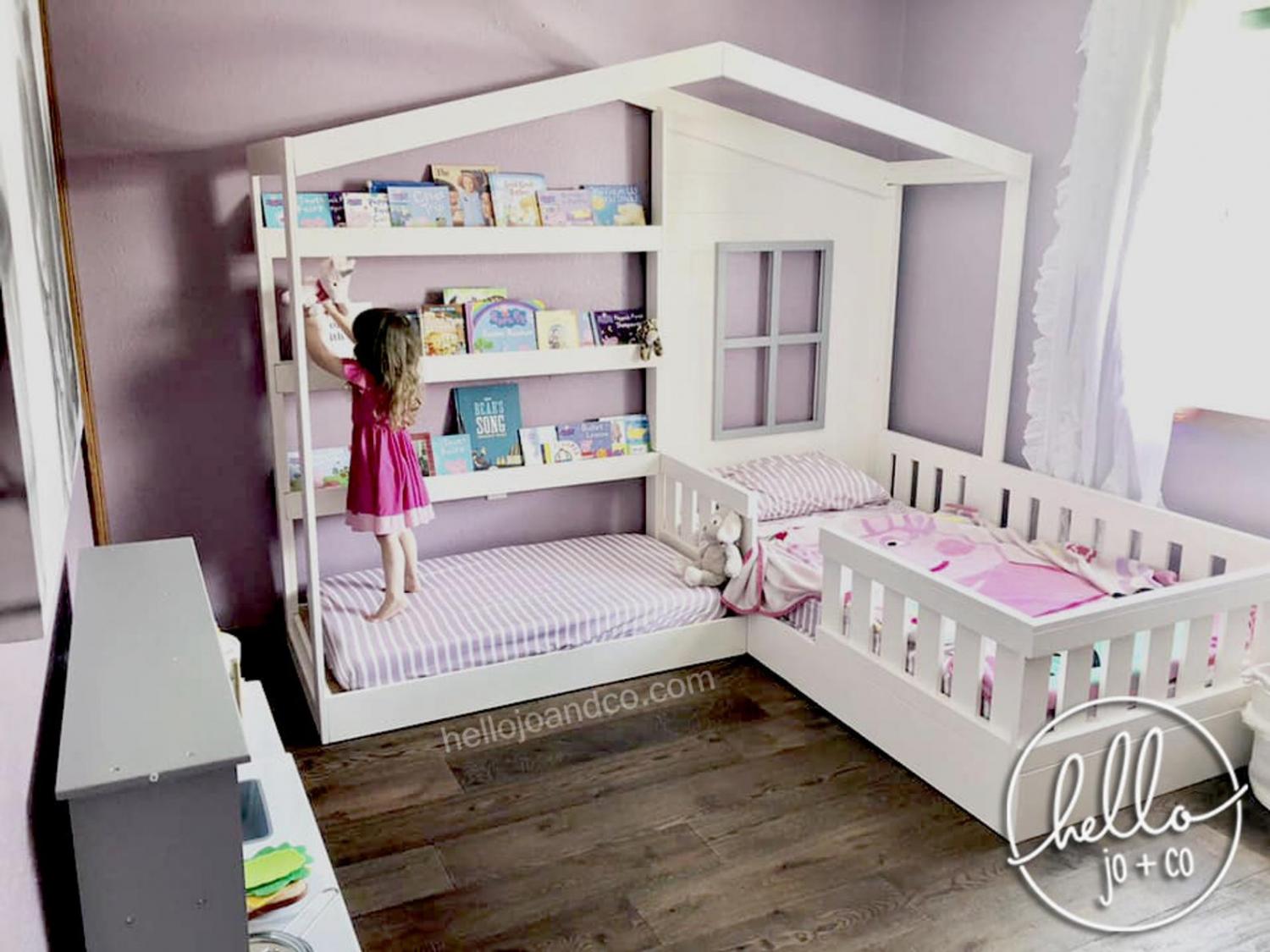 Credit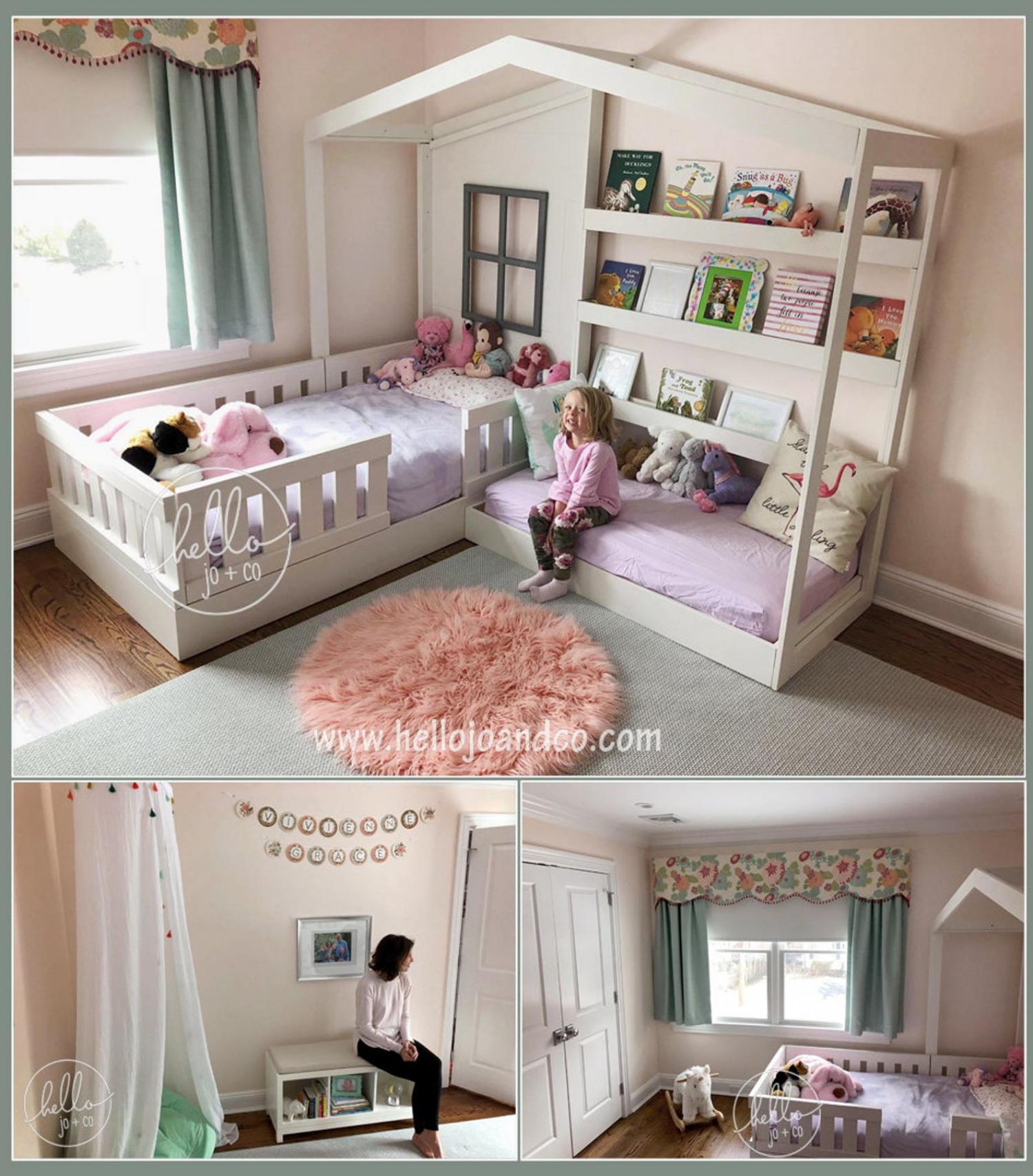 Credit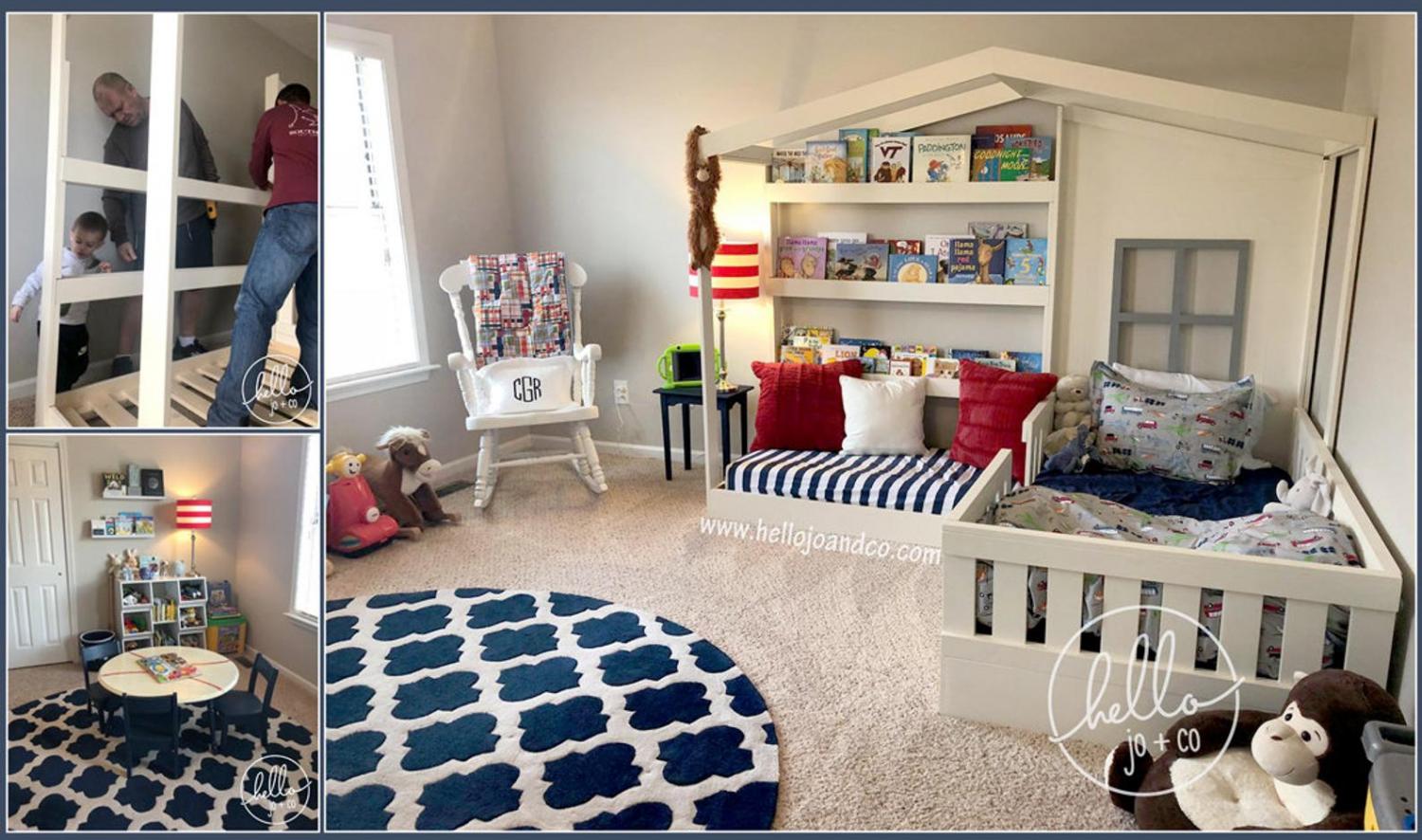 Credit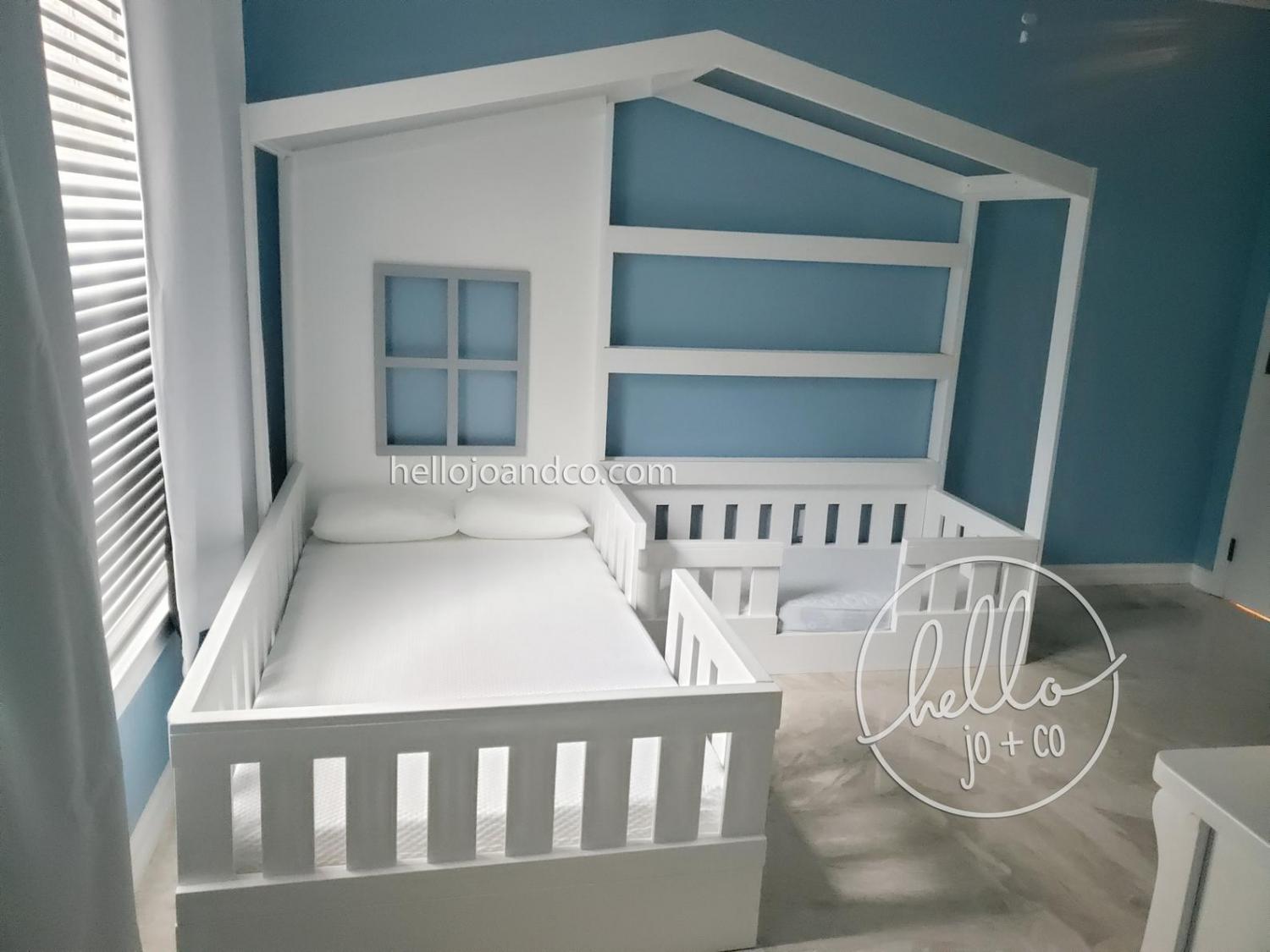 Credit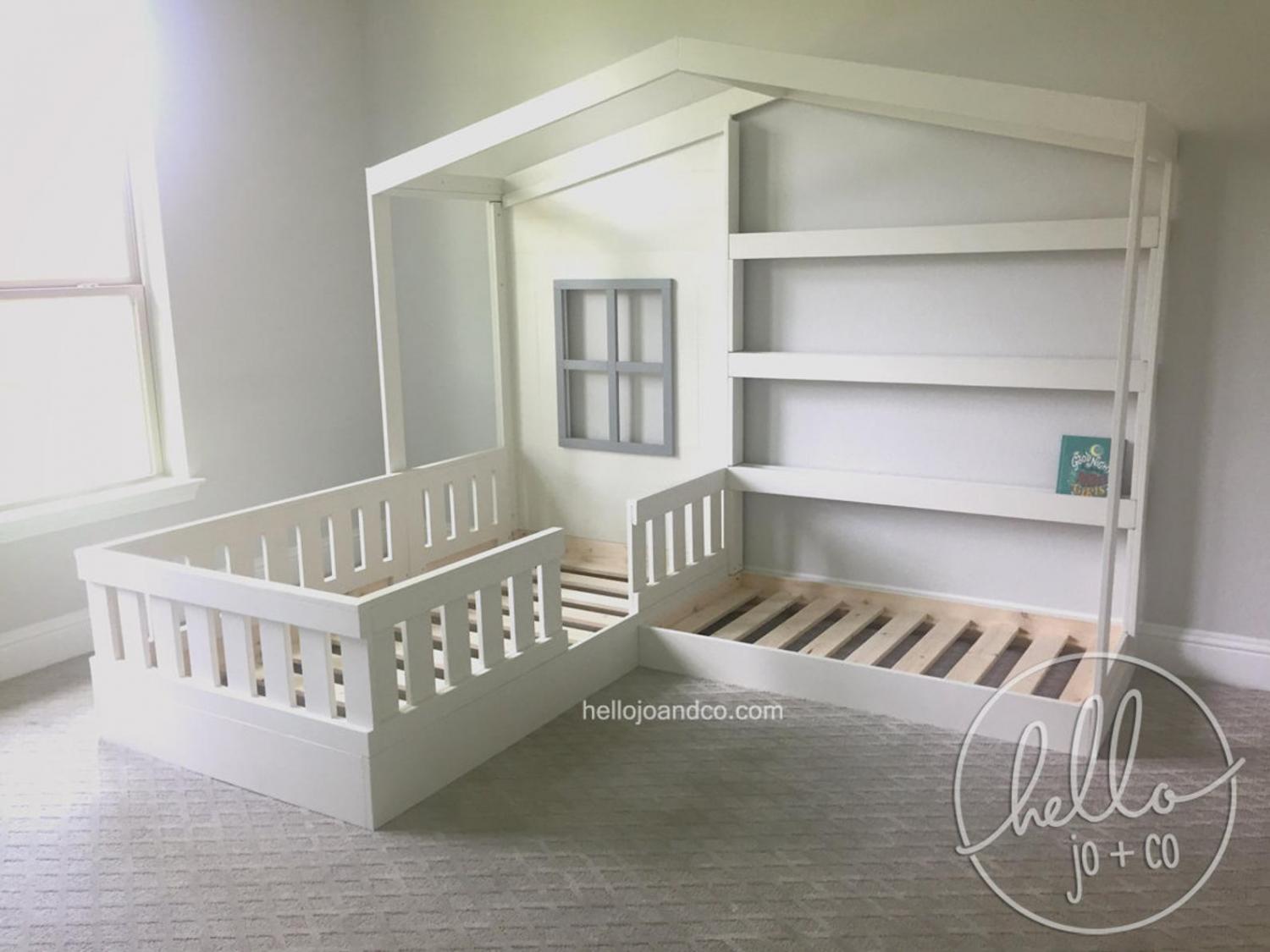 Credit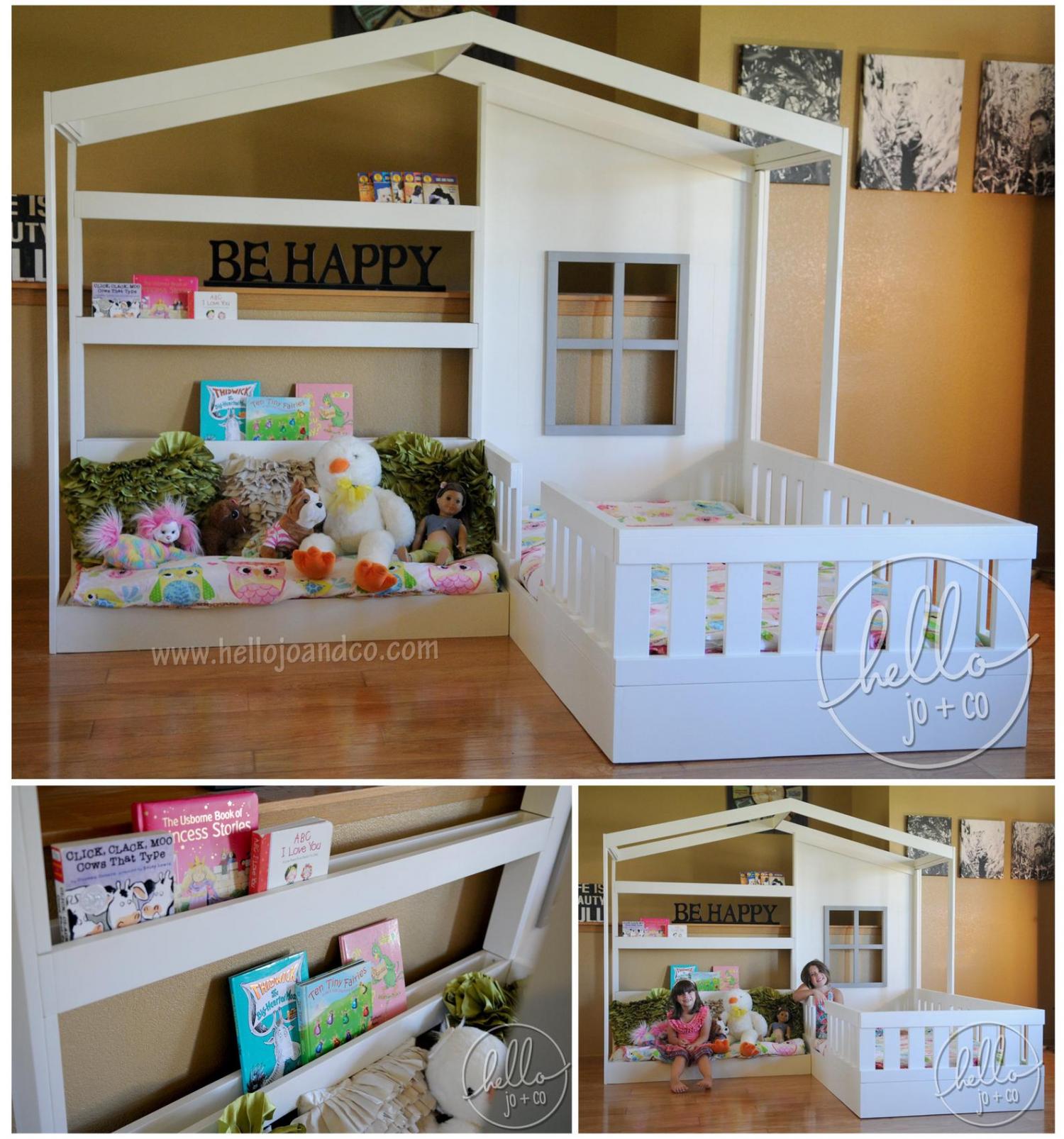 Credit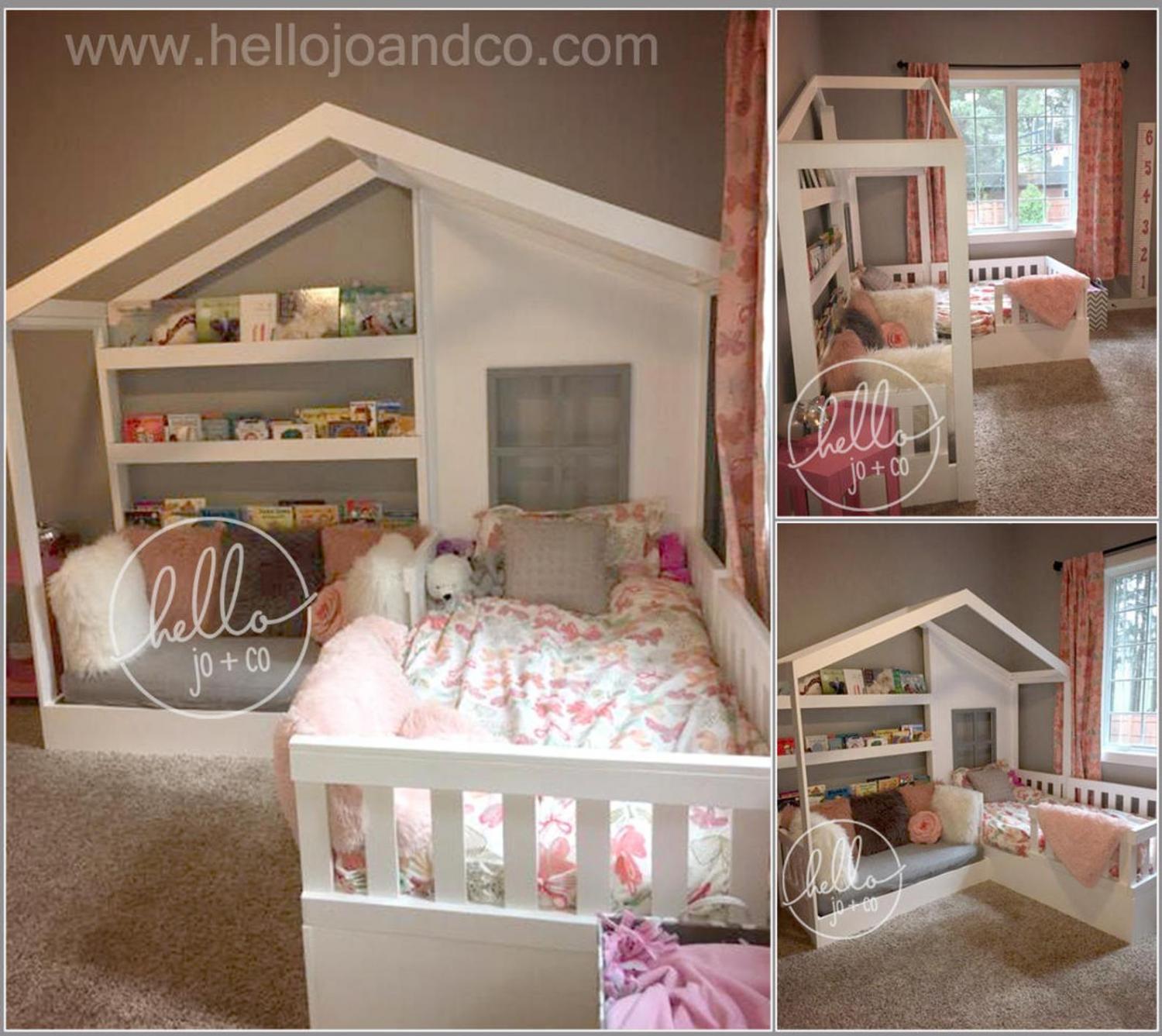 Credit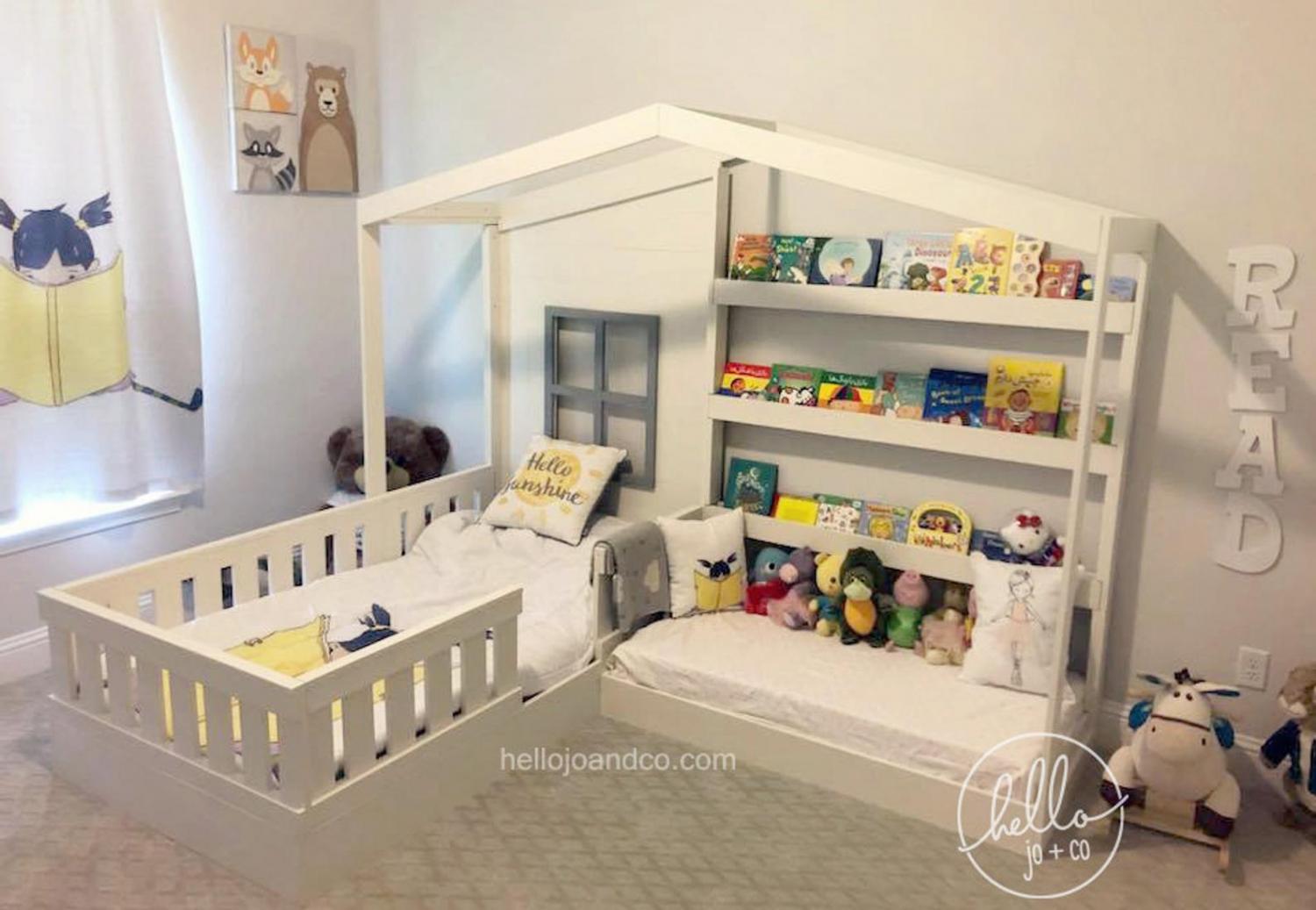 Credit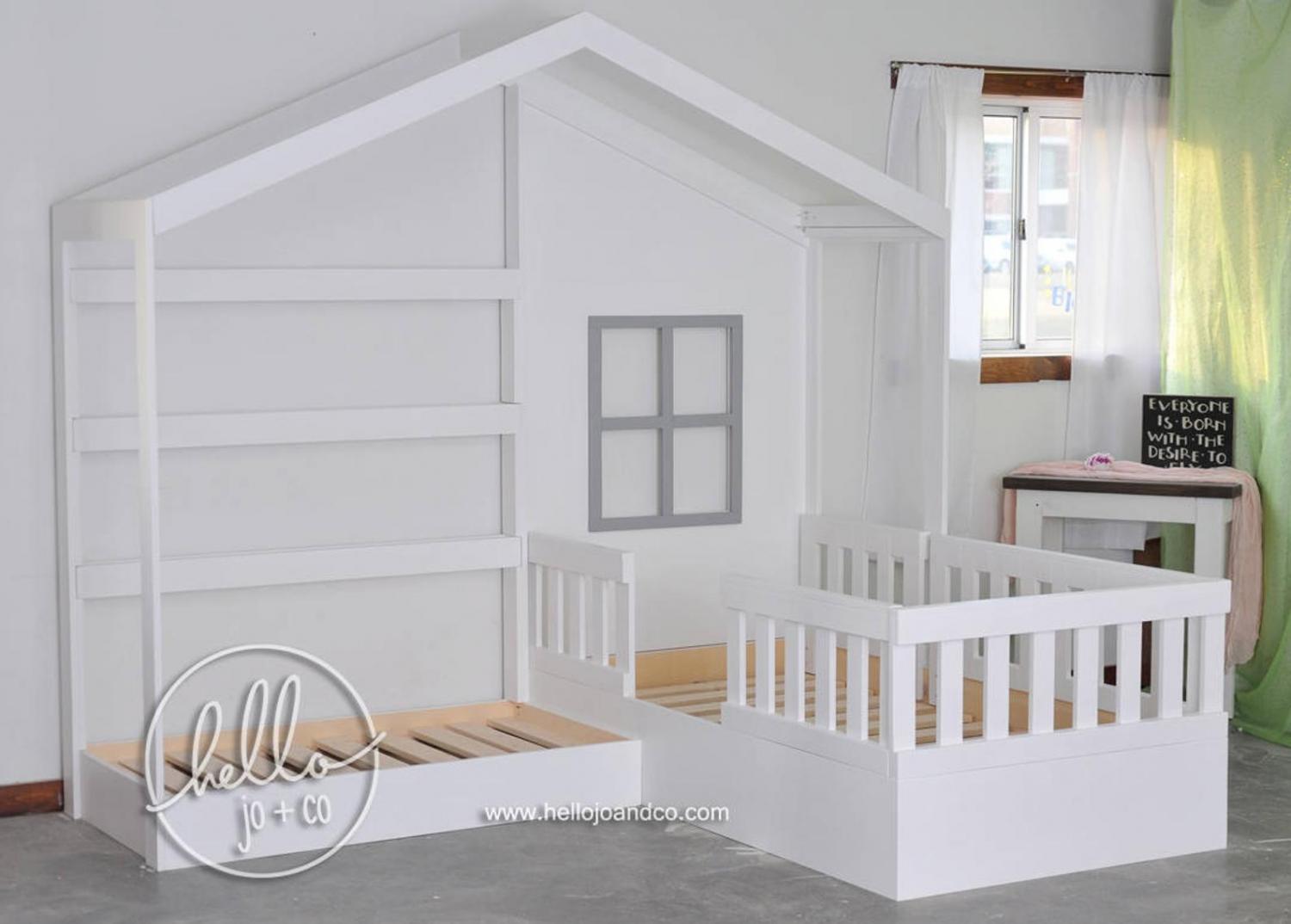 Credit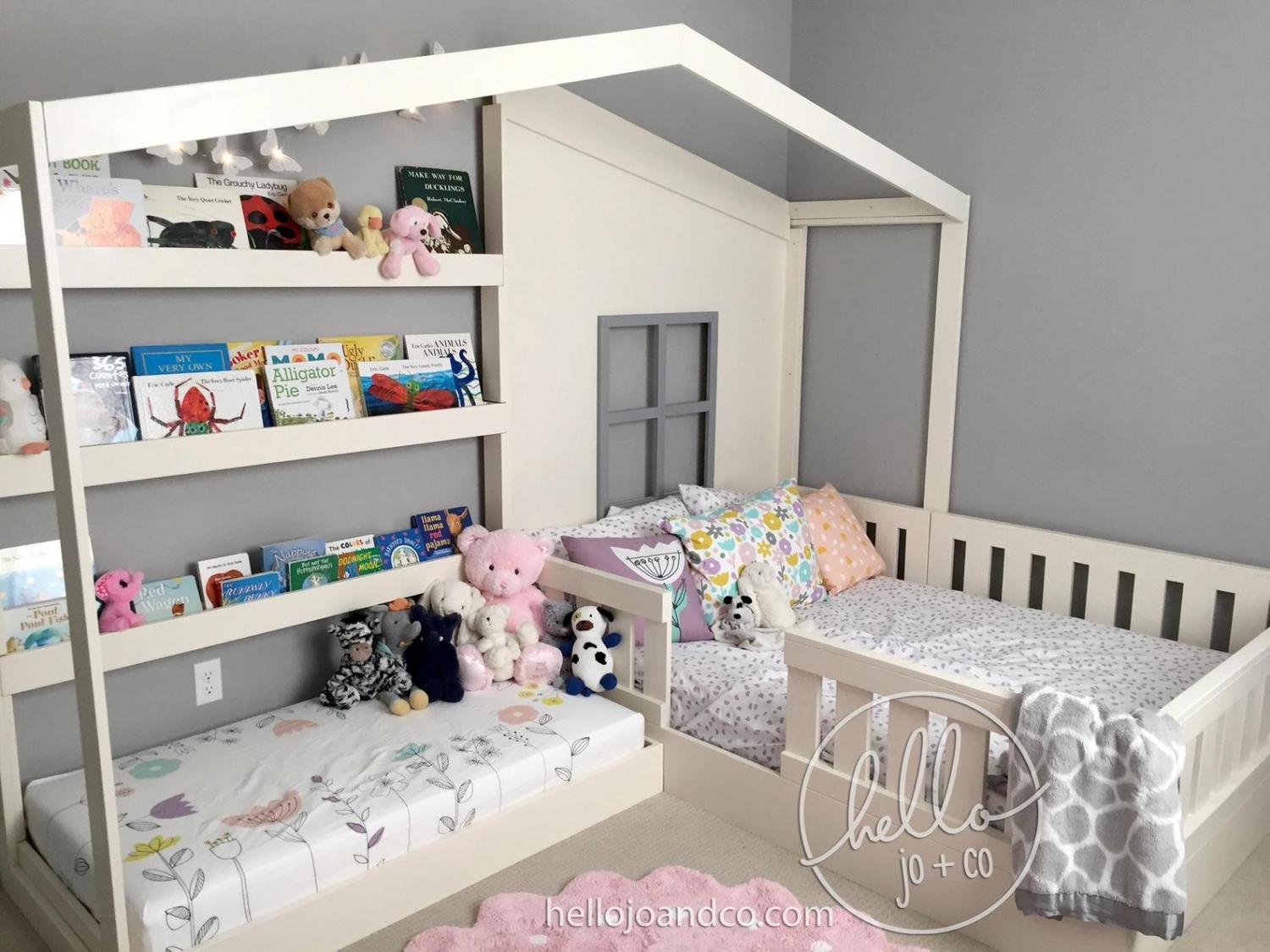 Credit