There's Now a Mold Farm Toy That Lets Your Kids Grow Their Own Mold
By Ryan on 01/12/2023 12:07 PM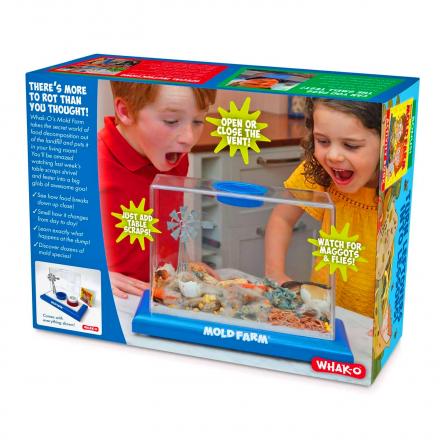 Your kids love science projects and unique crafts right? Well, what about mold? Yes, there's now a kid's Mold Farm toy! It's the latest and greatest toy for kids who love to learn about science and nature. This innovative toy allows children to grow their very own farm of mold, all from the comfort of their own bedroom. What better way to wake up then to look over and see how much your mold has grown overnight?!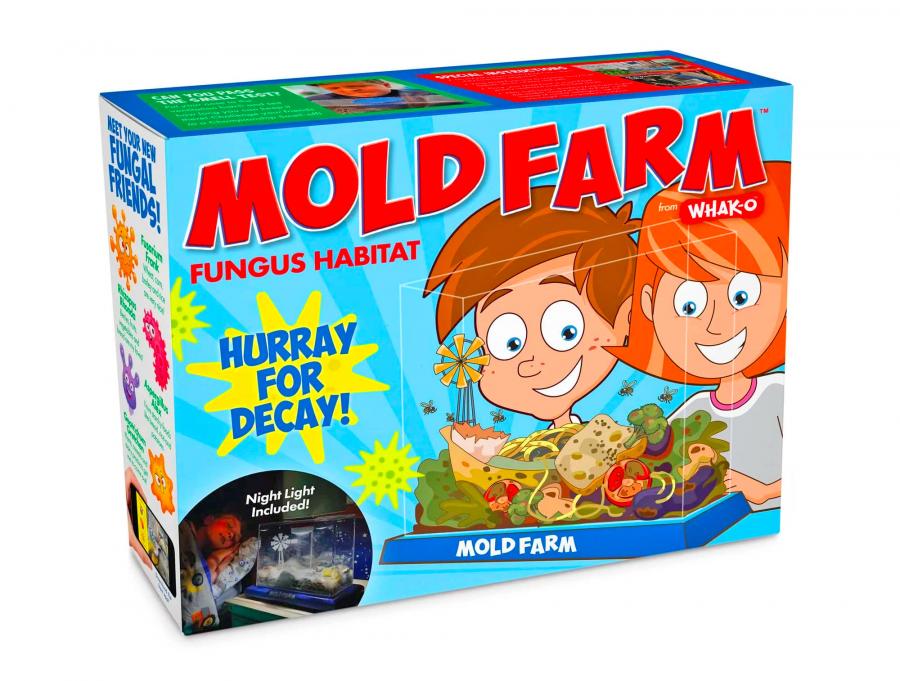 The Mold Farm comes encased in a small, aquarium-like container that is perfect for observing the mold as it grows and changes. The container is designed to be airtight, so the mold can grow and thrive without any interference from the outside world.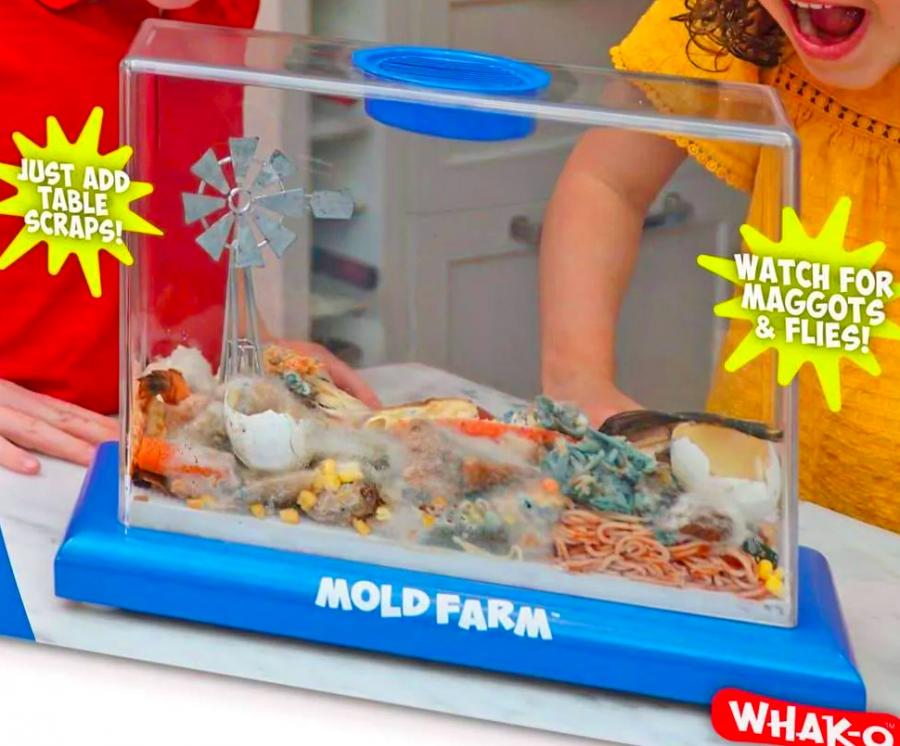 "Whak-O's Mold Farm takes the secret world of food decomposition out of the landfill and puts it right in your living room! You'll be amazing watching last week's table scraps shrivel and fester into a big glob of awesome goo!"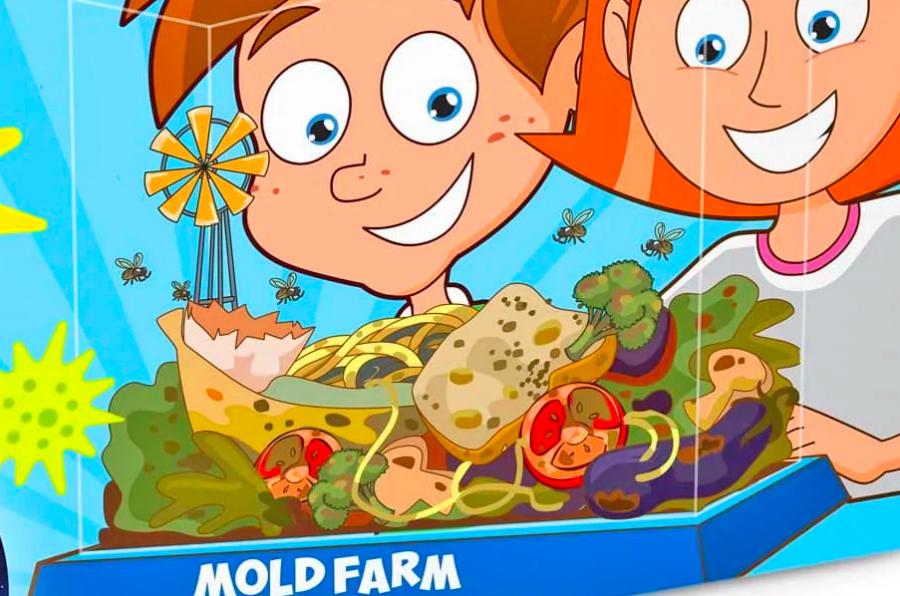 One of the most unique features of the Mold Farm is the built-in night-light. This allows kids to observe their mold farm even at night, as the light illuminates the mold and makes it easy to see.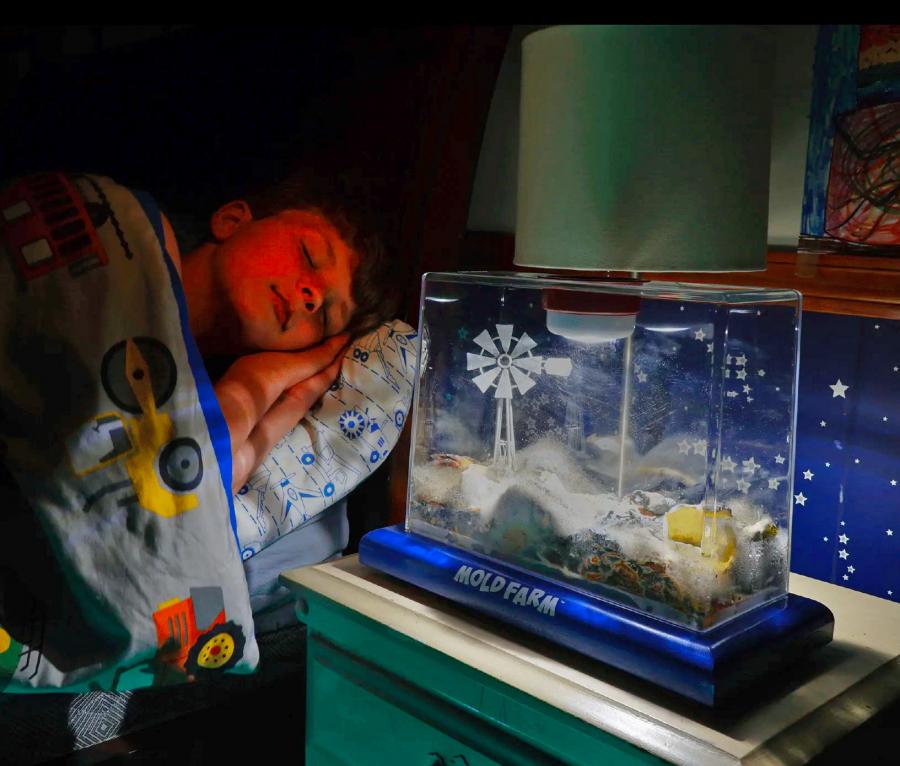 It's the perfect toy for children who love to observe and study the natural world, and who want to learn more about the amazing process of mold growth. (I mean who wouldn't?)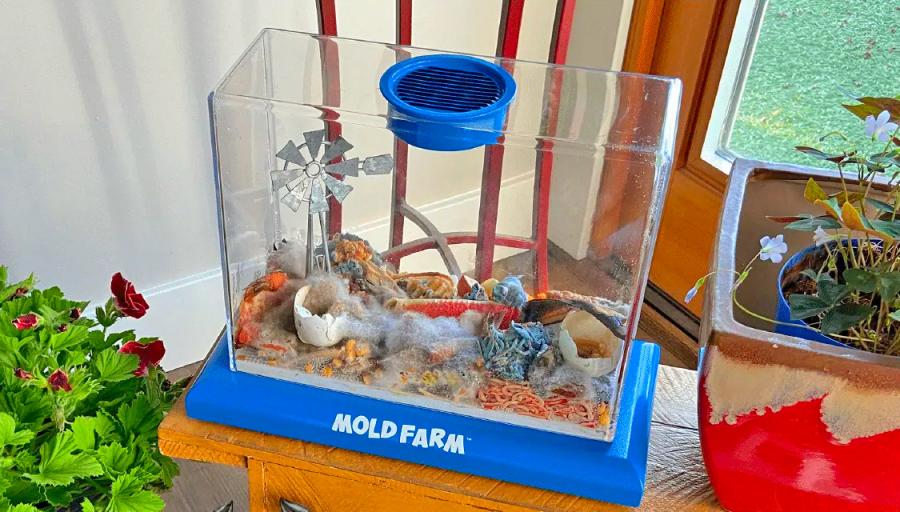 The Mold Farm is not just a toy, but it's also a great educational tool. As children watch their mold farm grow and change, they will learn about the science of mold, including how it grows, how it reproduces, and how it interacts with its environment. They will also learn about the importance of mold in the natural world, and how it plays a vital role in the ecosystem.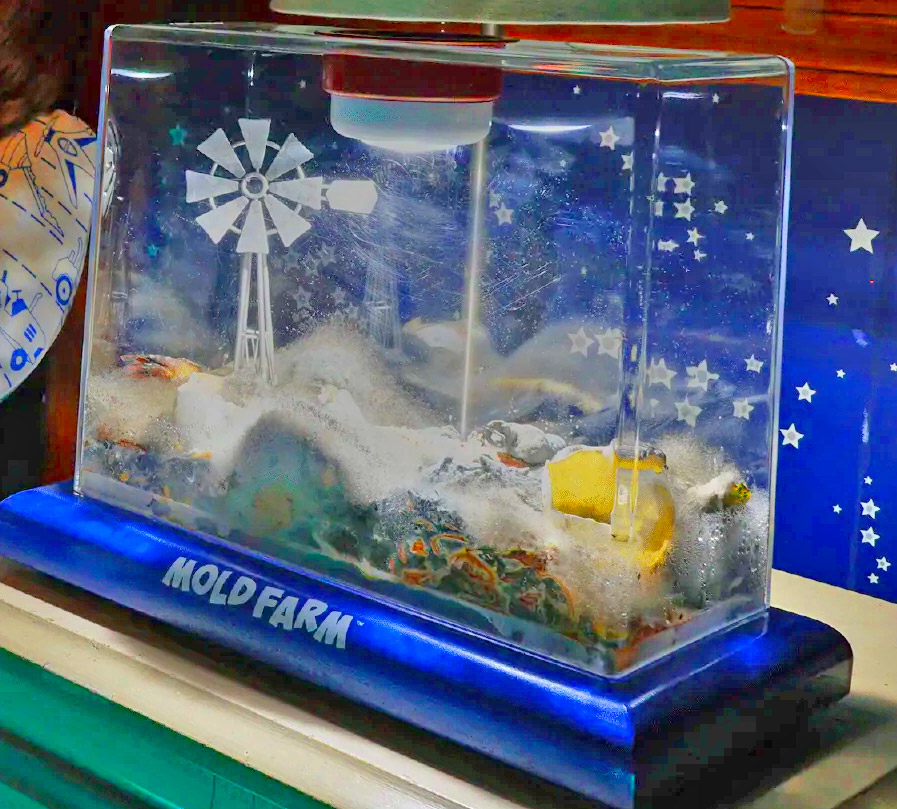 Overall, the Mold Farm is an exciting and unique toy that will provide hours of fun and learning for children of all ages. It's an excellent addition to any child's collection of toys, and is sure to spark a lifelong interest in science and nature.
Yes, the kid's mold farm toy is also dishwasher safe, so just throw it into the wash whenever the mold gets to be life-threatening and start fresh.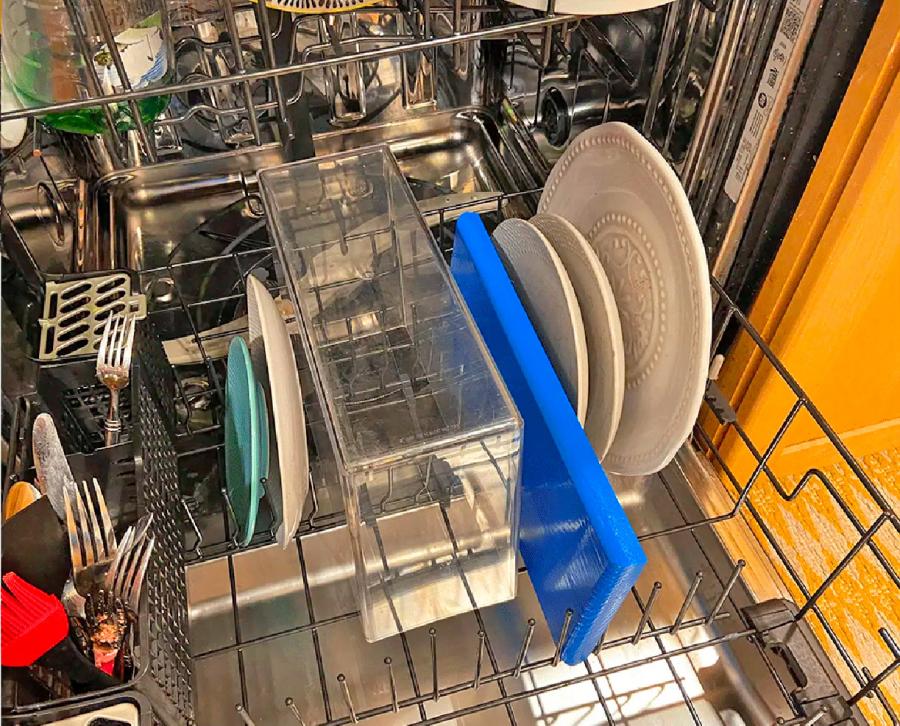 If you couldn't have guessed by now, no this is not a real product, it's actually a prank gift box that allows you to hide your real present inside and watch as your gift recipient opens this mold farm in shock and awe!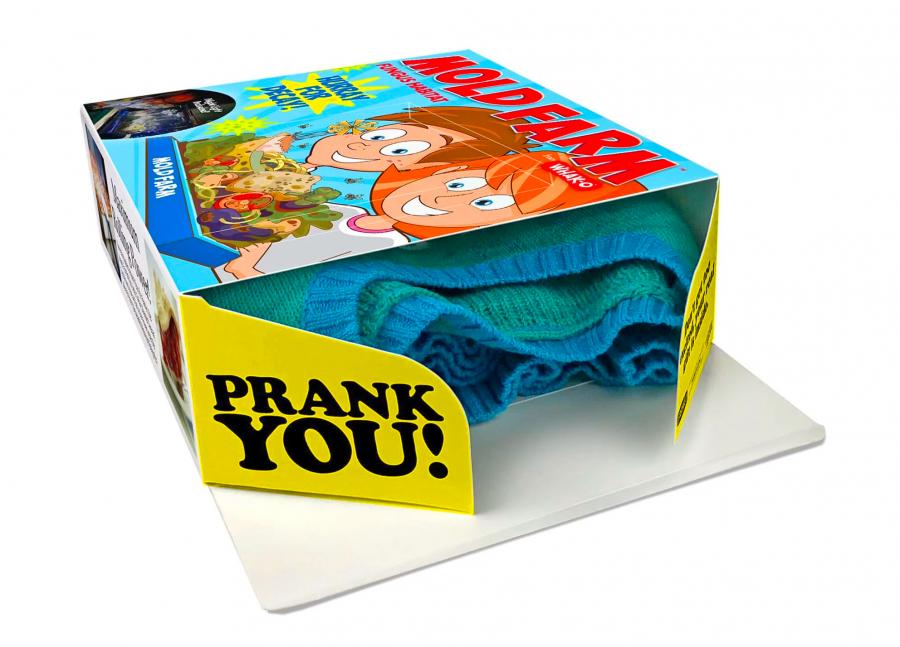 You can snag the Kid's mold farm prank box from the Prank-o website for around $9 bucks!