Iron Man Kettlebell
By Ryan on 01/11/2017 11:34 AM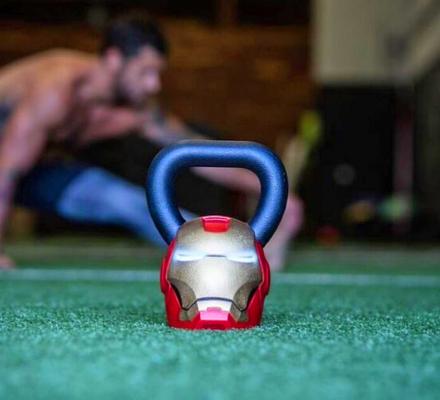 You've seen the Zombie Kettlebells, you've seen the Gorilla Kettlebells, and you've seen the kettlebells made from actual stones. Onnit the maker of most of these bad-ass kettlebells are now making Marvel themed fitness items, starting with Captain America shield barbell weights, along with an Iron Man Kettlebell, with hopefully more to come.
Ironically made from chip-resistant iron, the Iron Man kettlebell is meticulously sculpted to match the helmet of Marvel's Iron Man, and will surely be a conversation piece whether you bought it to actually use it, or to just leave it on a shelf to make it look like you use it.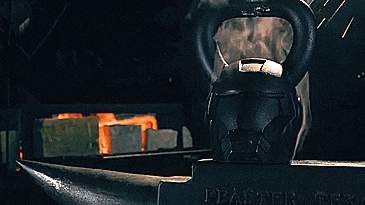 You can now train like a billionaire genius, philanthropist, playboy. The Iron Man kettlebell comes in all black, but if you're up for it, you can paint it red and gold like the one featured in the main image.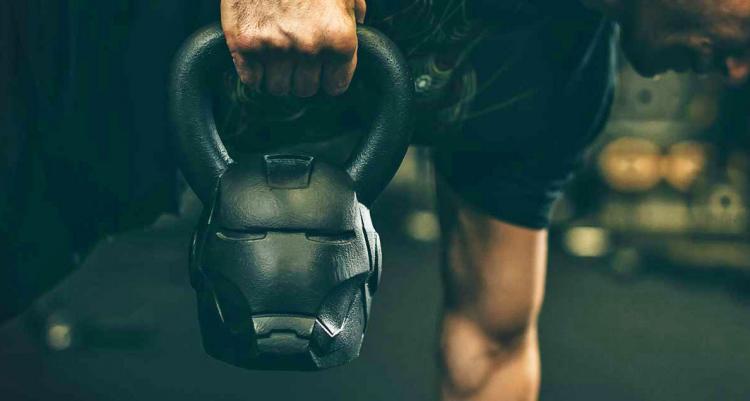 The Iron Man helmet kettlebell was designed to not just look amazing, but function with precision, balance, and strength, along with meeting all of the standards of a kettlebell.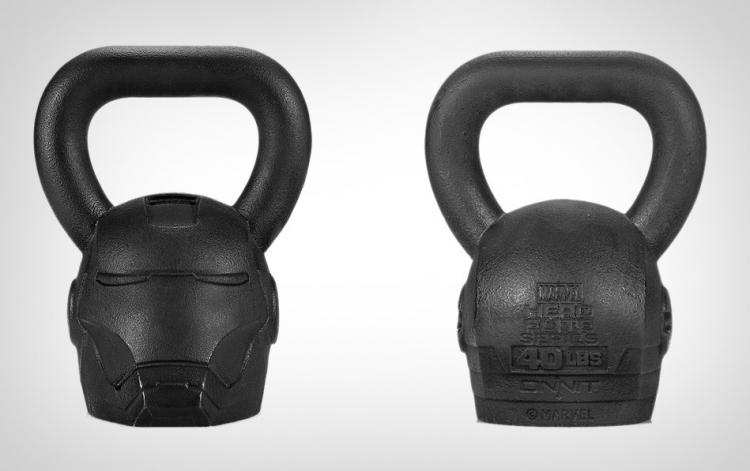 Check out the Iron Man kettlebell in action via the video below.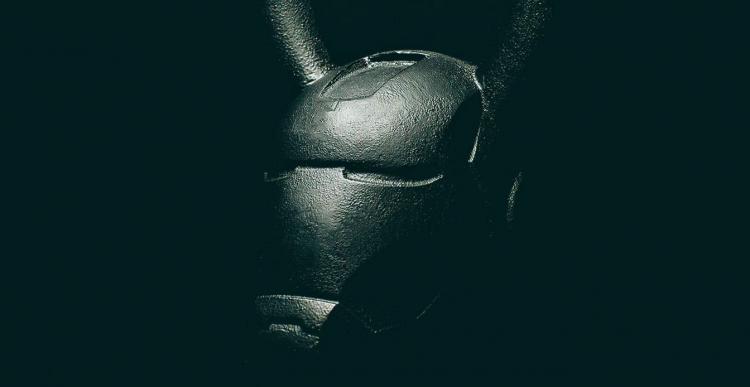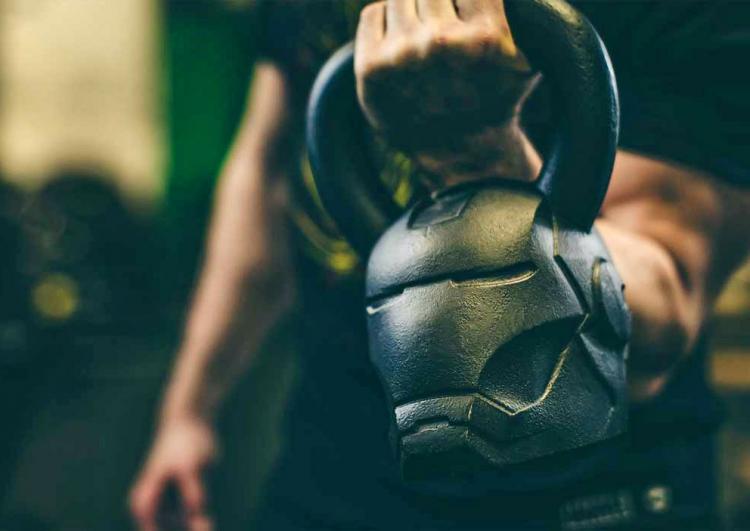 Subscribe To Our YouTube Channel