iPhone X Case Has a Door For Your ID and Credit Cards
By Ryan on 11/07/2017 10:12 AM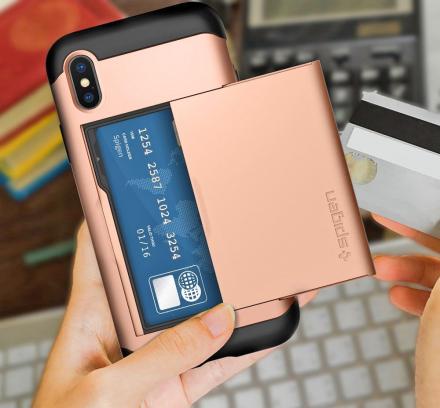 You can choose from thousands of iPhone cases that will protect your phone, everything from furry animals, to liquid-filled cases with floating doo-dads inside. But not many of them are actually stylish and useful at the same time. This iPhone case is different. It not only looks good, but it also has a handy door to hold your cards safely.
There's nothing better than finding an item that is both good looking and practical. Especially after you've seen so many sub-par items that are garbage. This case is one of the good ones for sure.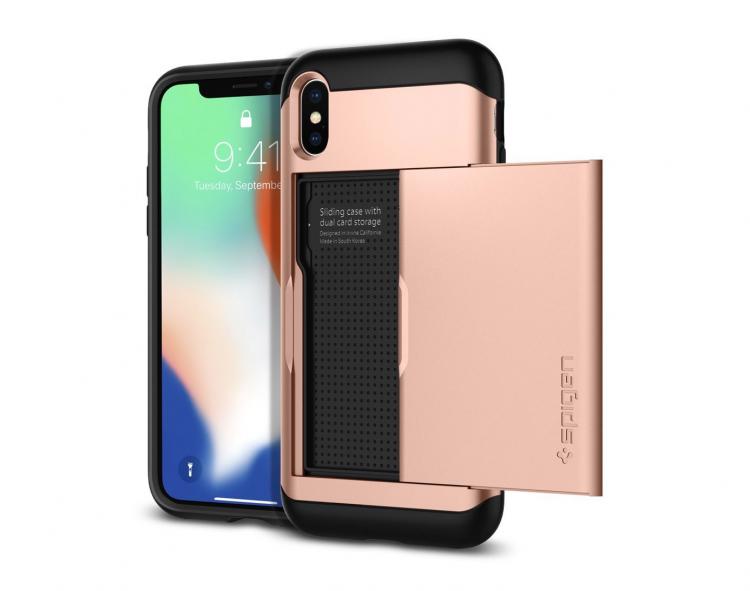 It offers absolute protection with dual layers and air cushion technology. As an added bonus, the exterior card slot holds up to 2 cards.The cards will be out of sight, but ready to be used anytime you need them. Just pop your cards out, use them, and put them back in where they are safe and secure.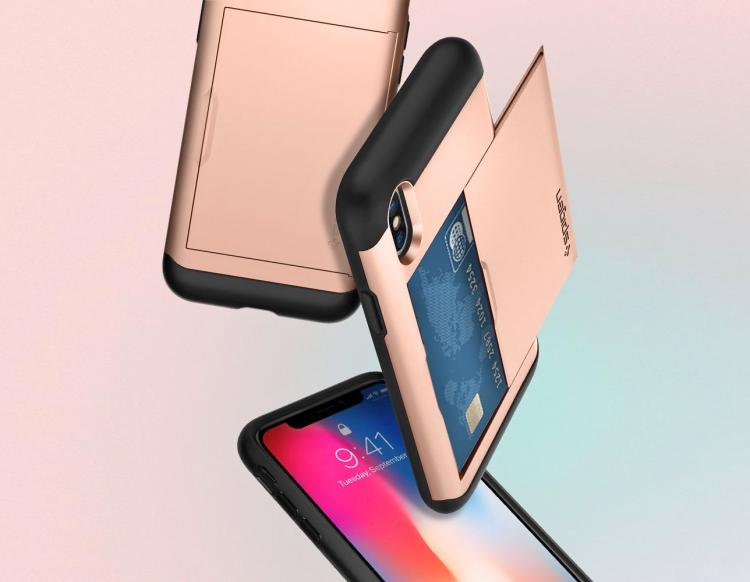 Other features include a military grade shock-absorbing TPU interior and polycarbonate exterior and a minimal design that is slim and sleek. Precise cutouts and tactile buttons ensure that you have access to all of your phone's features.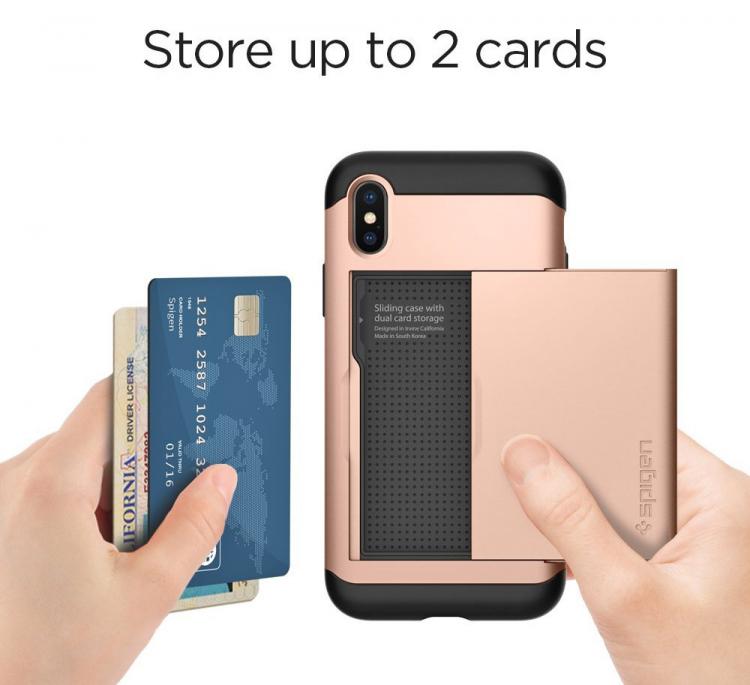 This clever case is both iPhone X and iPhone 10 compatible.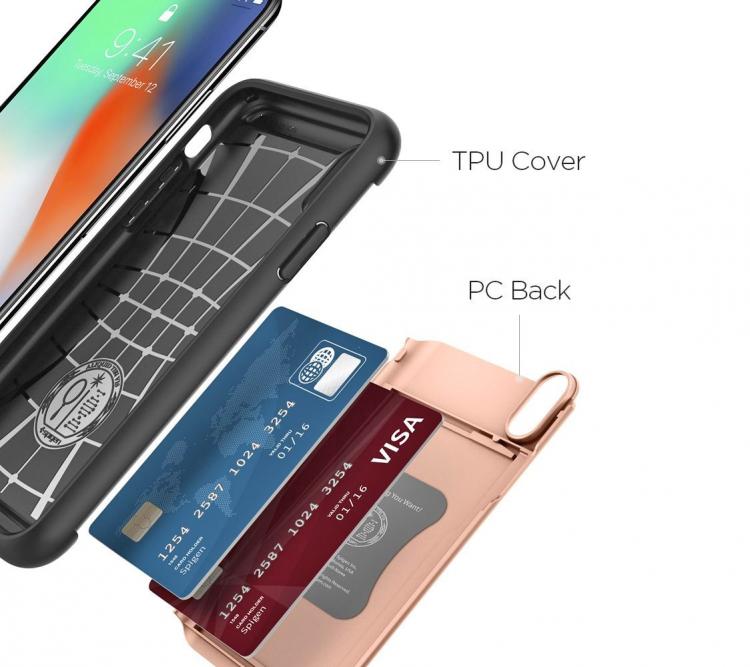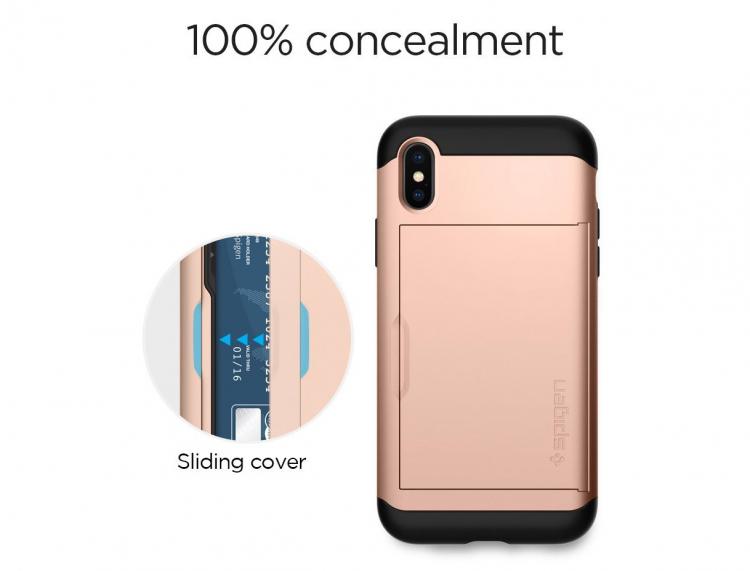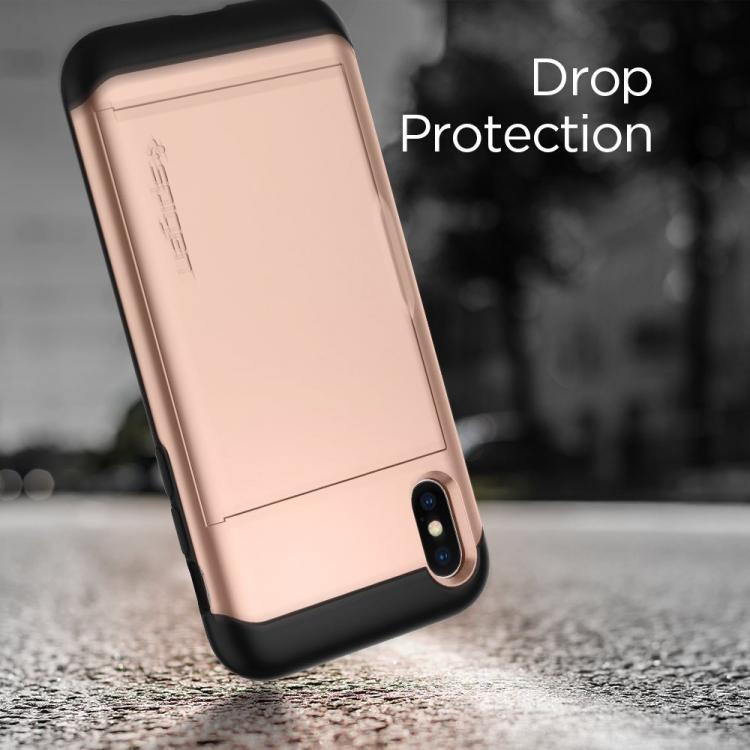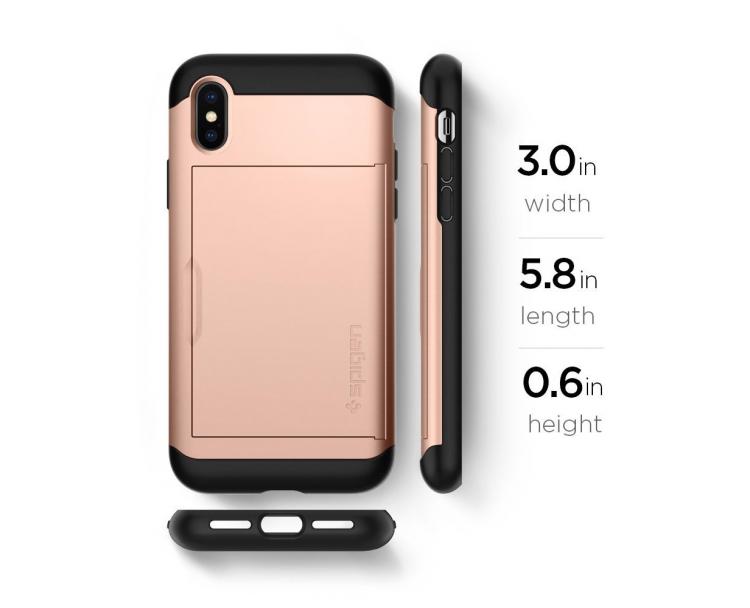 Check out the iPhone X case with a built in door to hold your ID and credit cards in action via the video below.
Subscribe To Our YouTube Channel