ThinCharge iPhone Battery Case Keeps Your Phone Charging All Day With No Extra Bulk
By Ryan on 04/11/2016 8:17 AM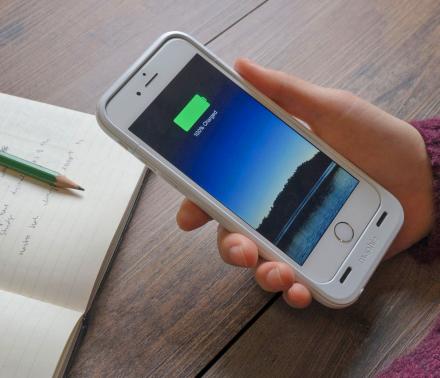 The iPhone 6 and 6s (smaller version) is supposed to have some of the worst battery life out of most smart phones, so if you're one of those poor souls that didn't opt for the iPhone 6 Plus or 6s Plus, this battery case might be for you. The ThinCharge is a protective case for your iPhone that also comes with a battery that will continuously charge your iPhone throughout the day, although unlike other battery cases that just start charging your battery once your phone is inside of it, this battery case has a button to turn the battery charger on and off to use only when needed.
No more fumbling around for phone charging cords when you're running low on power, now you can simply charge your phone up with the push of a button. Plus the battery case is the same size as a normal iPhone case so it won't add any extra bulk to your phone and allow you to easily take it in and out of your pocket, bag, or purse without issues.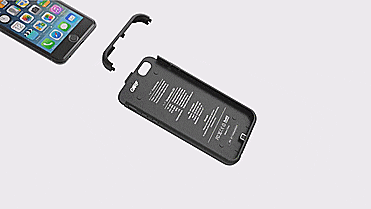 When you go to charge your phone, the case uses pass-through technology that will first charge your phone, and once that is full, it will start charging the case's battery. The battery in the case is a 2600 mAh lithium-polymer battery and is able to charge your phone 2 times over throughout the day.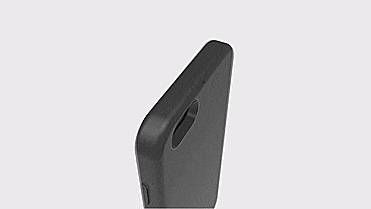 The iPhone 6 and 6s battery charging case has an LED indicator light to let you know when it's charging, has an extremely thin profile, and still leaves cutouts for all the essentials on your phone like microphones, speakers, buttons and cameras.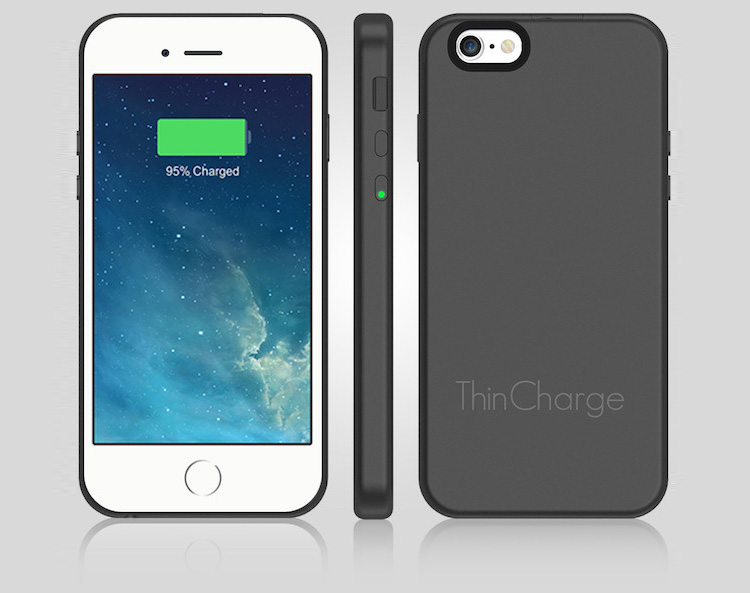 The ThinCharge battery case comes in either black, white, or gold colors to choose from, is compatible with just the iPhone 6 and 6s models, and weighs just 0.07 lbs.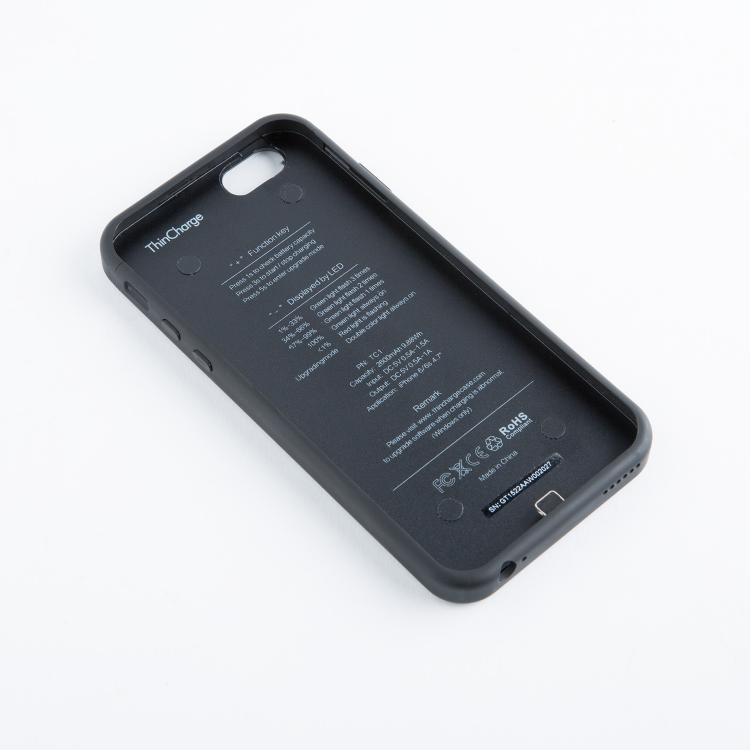 Check out the ThinCharge battery case for the iPhone 6 and 6s in action via the video below.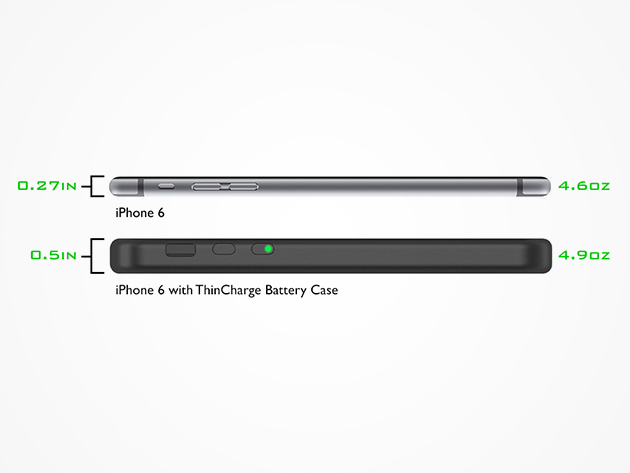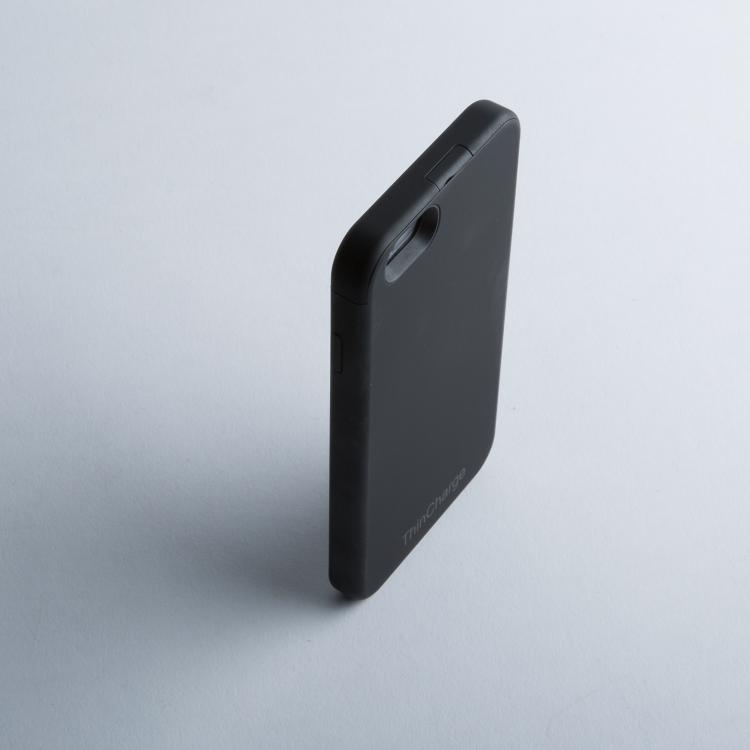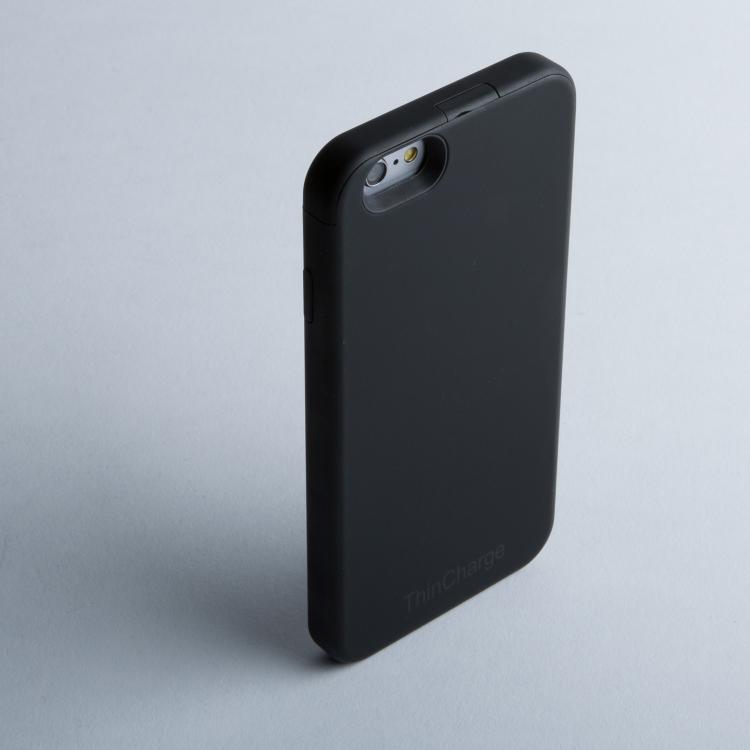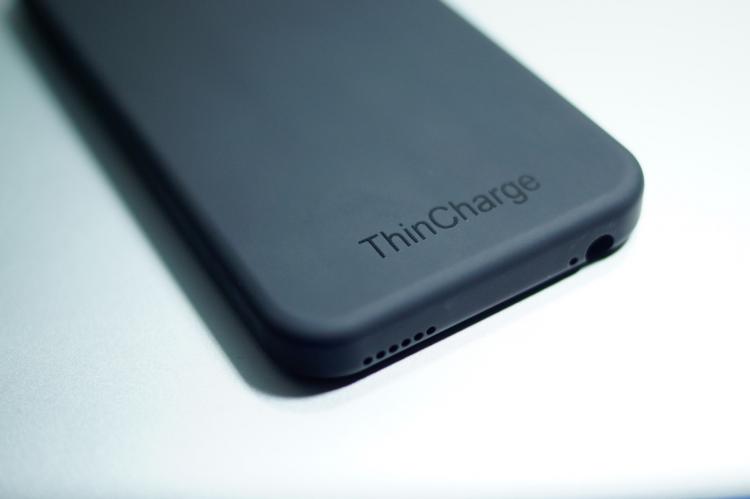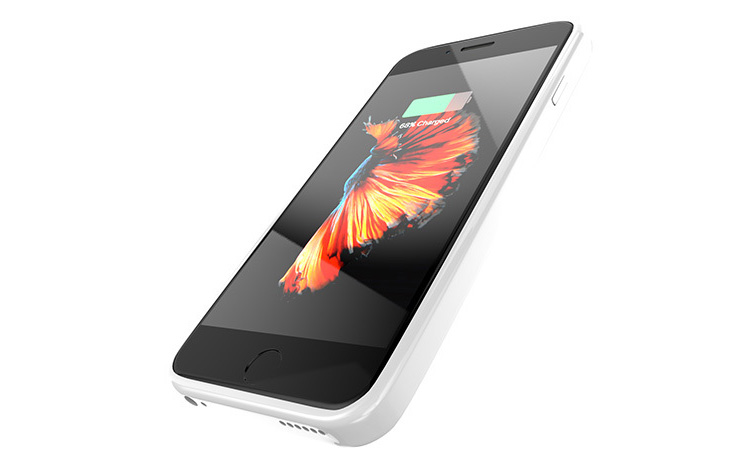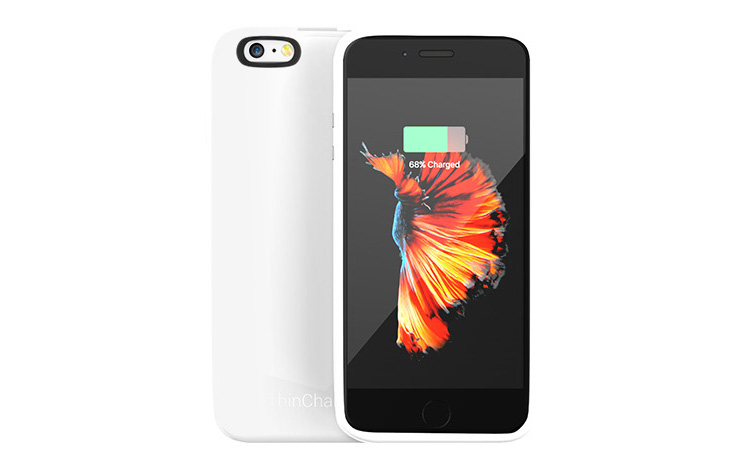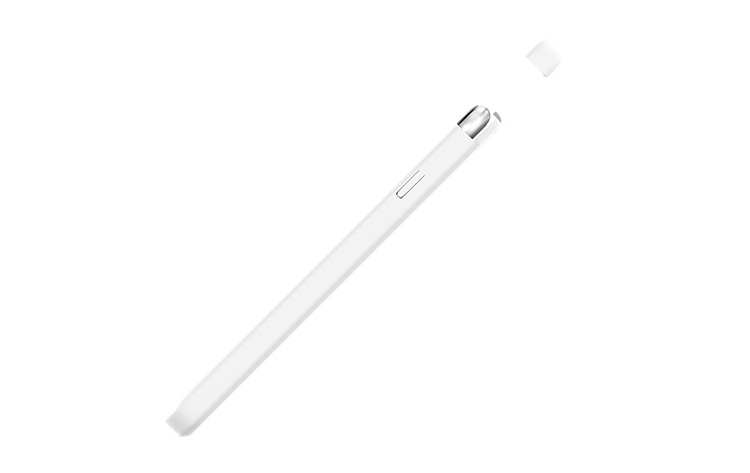 Subscribe To Our YouTube Channel