In Dogs We Trust Doormat
By Ryan on 04/18/2018 11:15 AM (Updated: 04/22/2018 5:33 PM)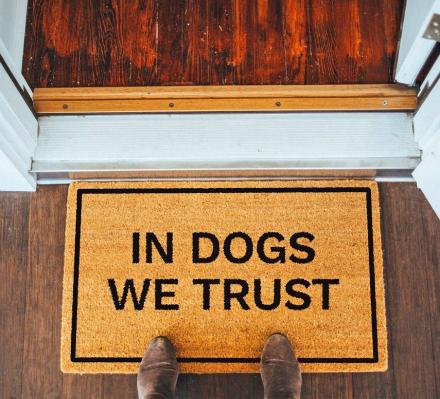 When you have a house full of dogs, it's best to warn your guests before entering that they are about to enter a home that's overrun with dogs. This silly doormat that reads "In Dogs We Trust" ought to get the message across. Plus it might just deter some thieves, knowing they're about to break into a house that's probably filled with dogs that would bark at the sounds of a feather hitting the floor in the middle of the night.
The "In Dogs We Trust" doormat is a perfect gift idea for animal lovers, or someone looking for a unique gift for the home that's filled with dogs!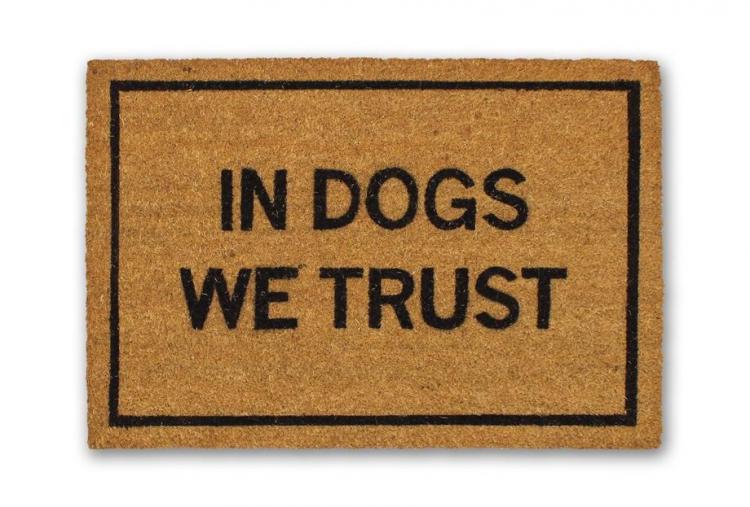 The funny dog owner doormat is made from high-quality brown coir matting and is designed to actually clean your shoes as you enter your home, not just display a funny message to your guests.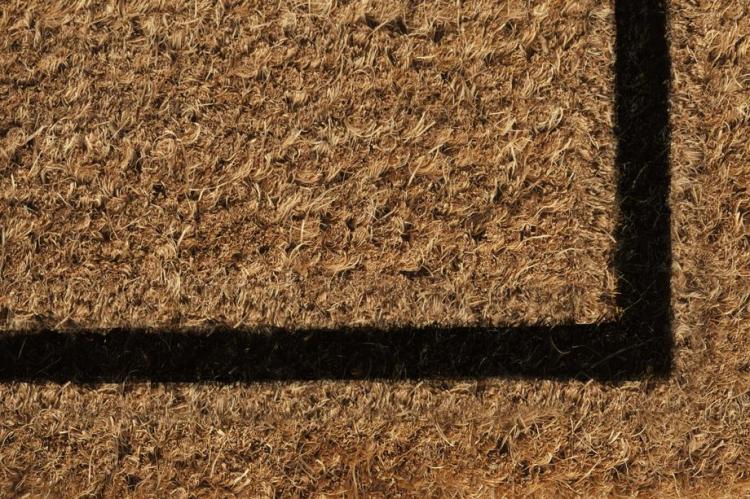 The In Dogs We Trust doormat uses a polyvinyl chloride backing to avoid slippage, has a water-repellent backing, is tough against dirt, and is eco-friendly.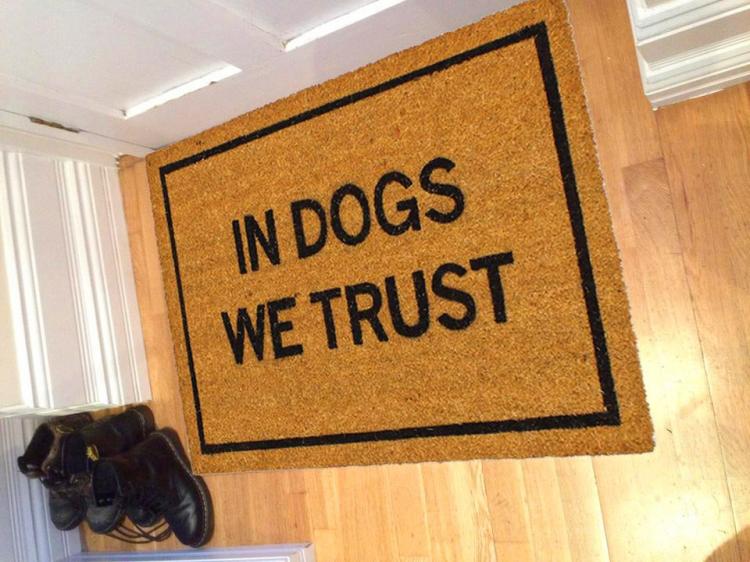 The funny dog doormat features a black-lined border around the edge along with large bold text, 30 inches long x 20 inches wide x 0.5 inches thick.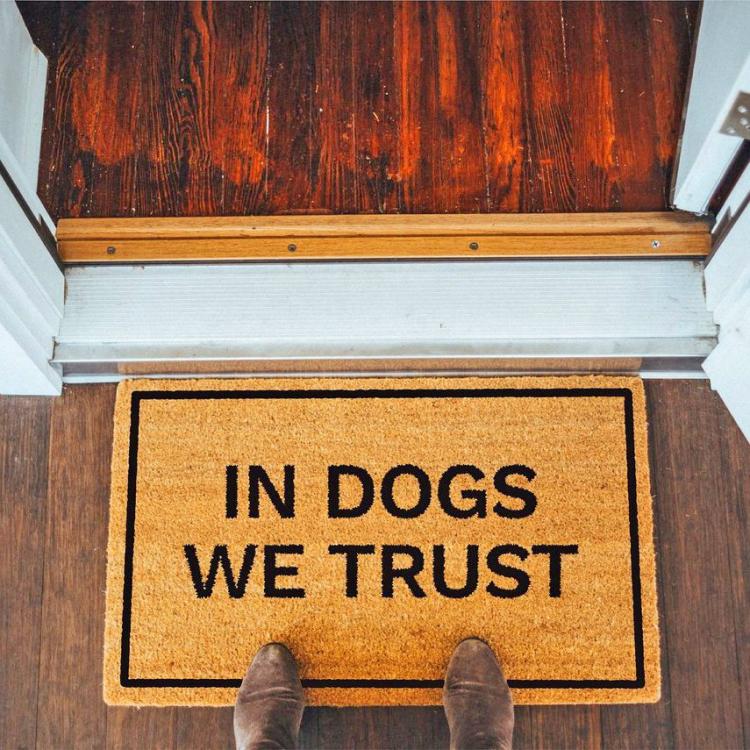 To maintain the longevity and quality of the In Dogs We Trust doormat over time, you should on occasion shake out the doormat of any debris, rub the top with baking soda, rinse it off with a hose, and then hang it to dry in the sun.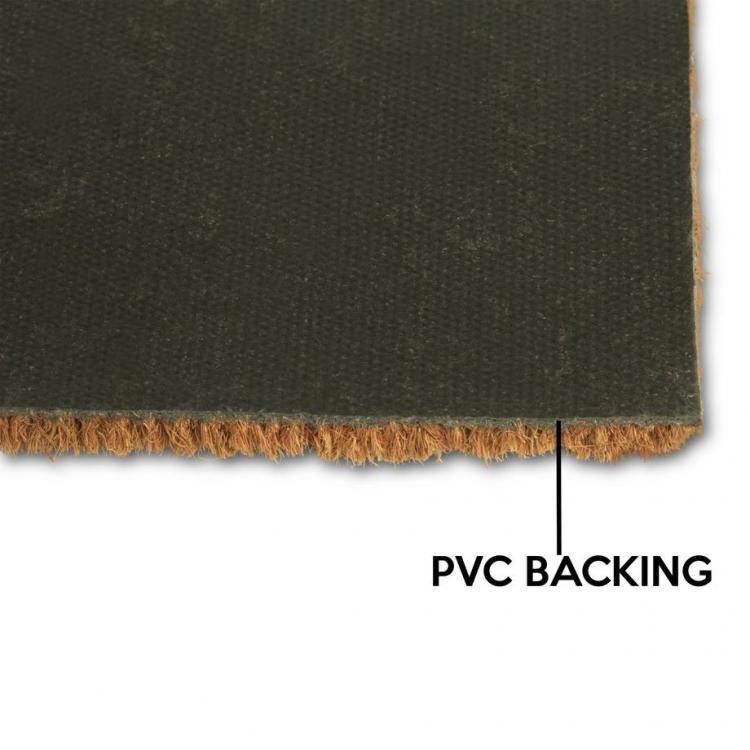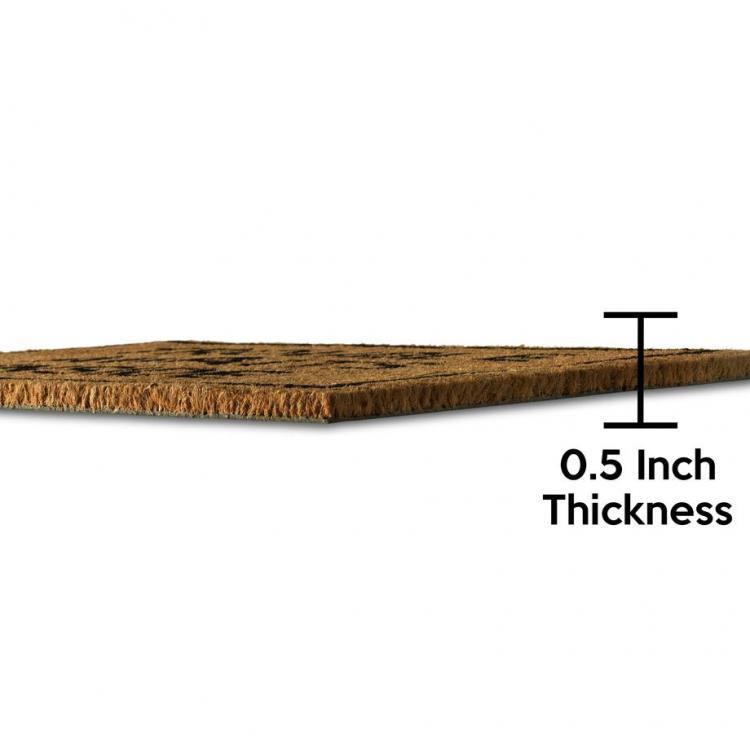 <