HyperWhistle: The Worlds Loudest Whistle
By Ryan on 05/01/2018 11:59 AM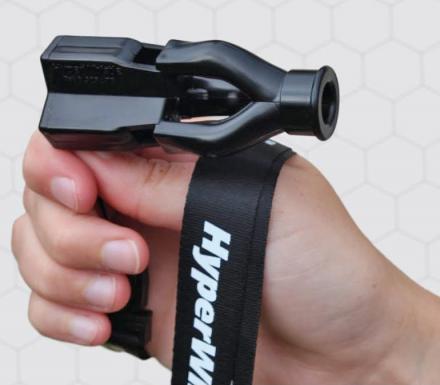 When you're lost in the woods after taking the wrong turn on a hike, that last thing you want is some puny emergency whistle that can only be heard at short distances. The HyperWhistle is known as the world's loudest whistle, and it can be heard from over 2 miles, and is actually 8 times louder than a normal whistle.
Perfect for taking on walks, hikes, camping, boating, or just as an emergency whistle while walking to your car at night for safety, the HyperWhistle is small enough to fit right in your purse, bag, or pocket, and has been recorded at over 143 DB.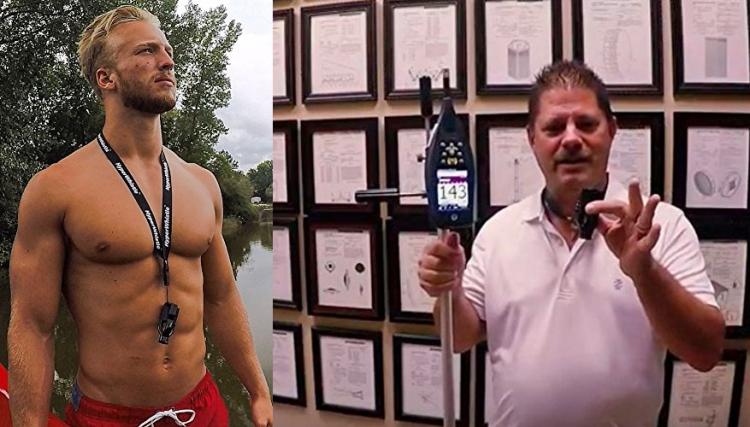 The HyperWhistle works great anytime and anywhere, even if it's raining, and even underwater, boating, scuba diving, and life-guard use.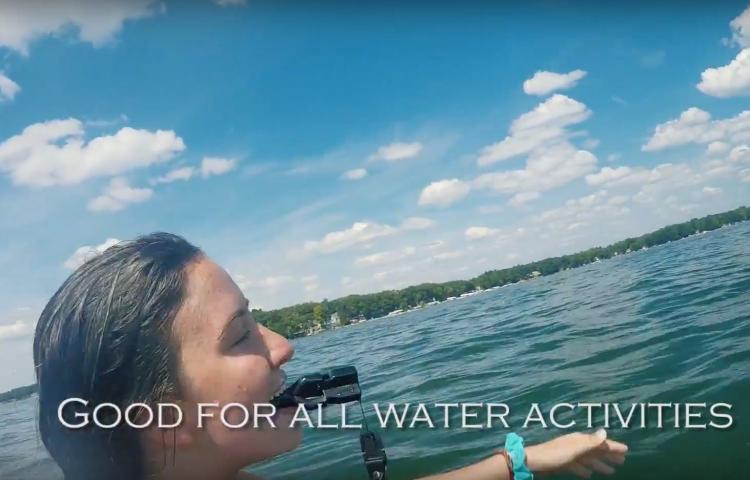 The world's loudest emergency whistle uses a unique radial tri-frequency design that makes it 8x more loud than your standard whistle, and since it can be heard from over 2 miles away, it'll certainly be ear piercing and a great tool to have in your pack in an emergency.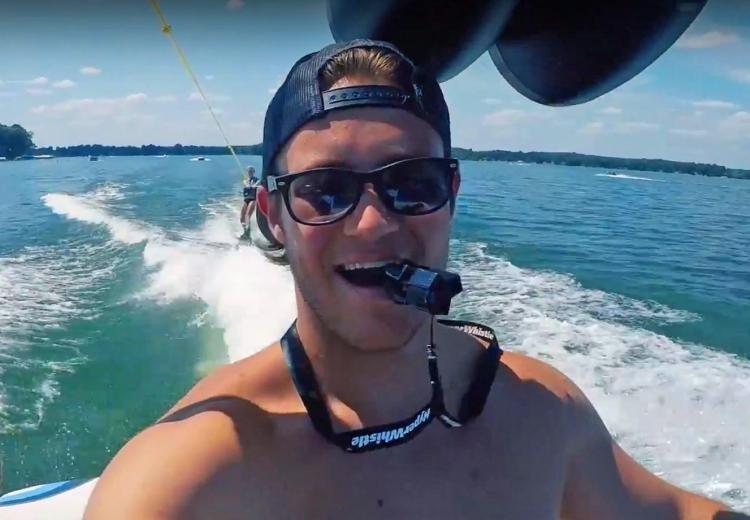 The HyperWhistle emergency whistle is naturally buoyant so it'll float if dropped in water, features an anti-microbial composite and all-weather construction, and comes with a strap to easily wrap it around your neck or your hand for quick use.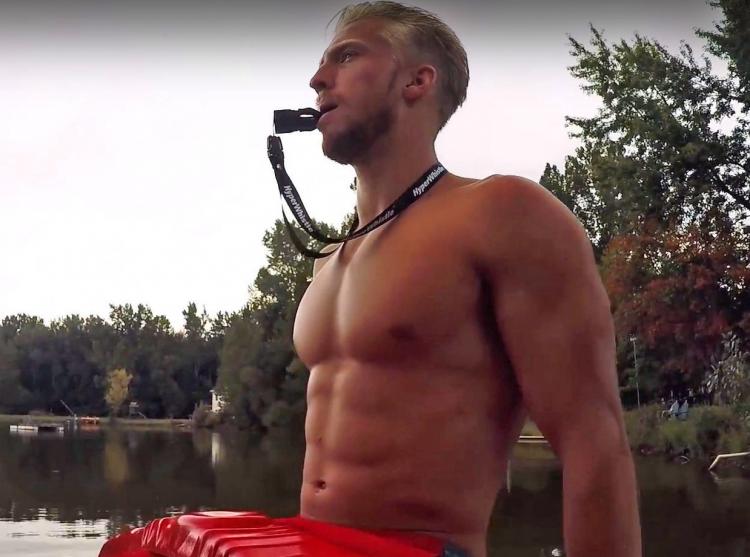 Check out the World's loudest whistle in action via the video below.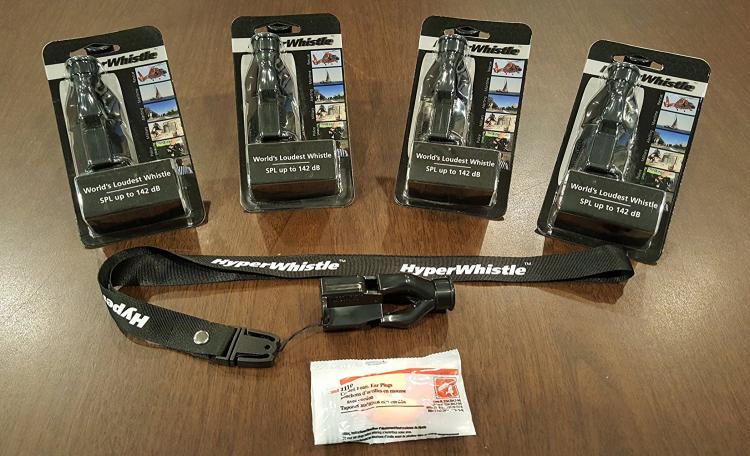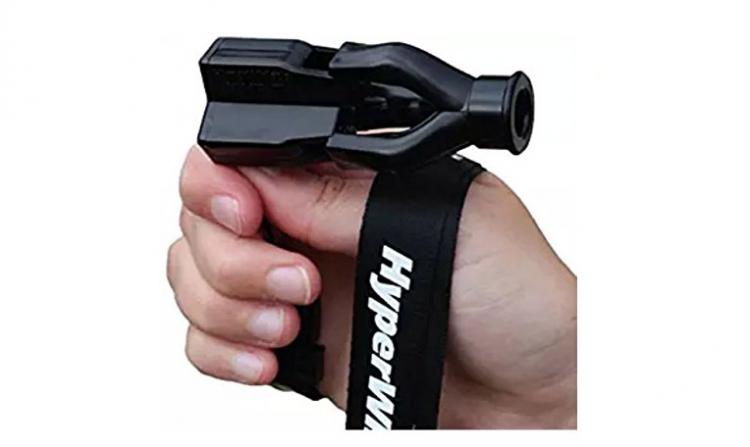 Subscribe To Our YouTube Channel