HurriK9: A Flying Ring Dog Toy That Launches Over 100 Feet
By Ryan on 03/15/2016 6:06 AM (Updated: 06/01/2017 9:12 AM)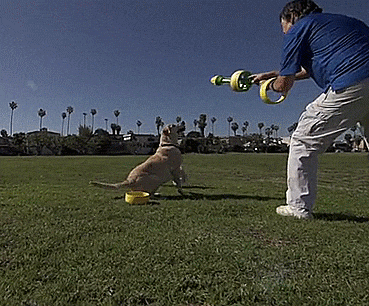 The HurriK9 is a ring launching toy for your dog that gets thrown over 100 feet in distance. The ring toy defies gravity by not only pushing it forward but also spinning it around so that it stays floating for a much longer distance.
Perfect for a game of fetch with your pooch while all you have to do is push a button to release the ring, the gravity defying ring toss fetch game is used by simply loading up the ring into the launcher, pulling back on the handle and releasing. The rings are made from durable Ethylene-Vinyl Acetate (EVA) foam that should last a good amount of time before it joins the graveyard of toys your dog has destroyed over the years. Plus you get a 3 pack of rings with the purchase of the ring launcher.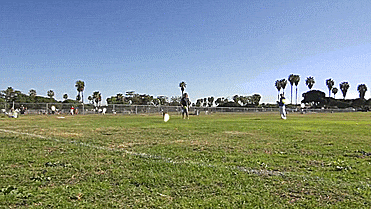 The ring launching dog fetch toy can be played pretty much anywhere, including parks, beaches, lakes, swimming pools, anywhere outdoors, or even indoors by just pulling back a little less to launch it a shorter distance. Since the rings are completely safe for the water and they even float, there are no worries about launching it into a lake or swimming pool for your dog to jump in after it.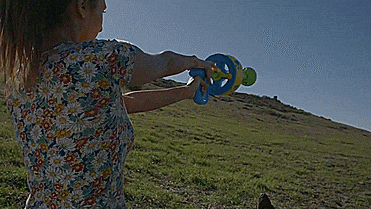 The HurriK9 materials are completely safe for dogs to use and launches just over 100 feet with a maximum launch. They also offer a Moonshot XL ring launcher that launches a larger ring over 100 yards that's meant for larger dogs that are able to run longer distances. See the option for the larger ring on the right hand side of the Kickstarter page for a few extra bucks.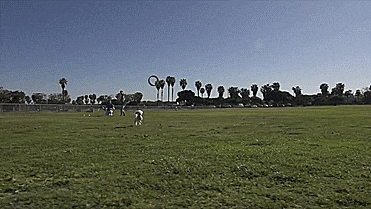 Check out the ring launcher dog toy in action via the video below.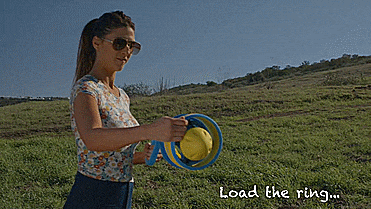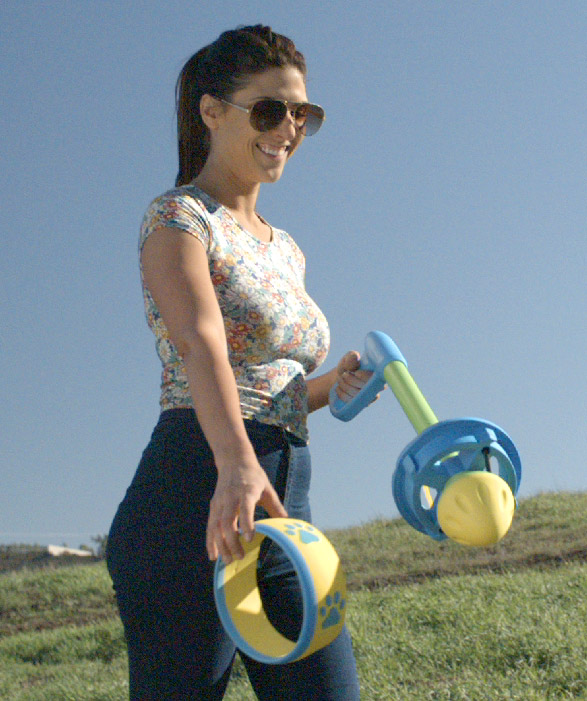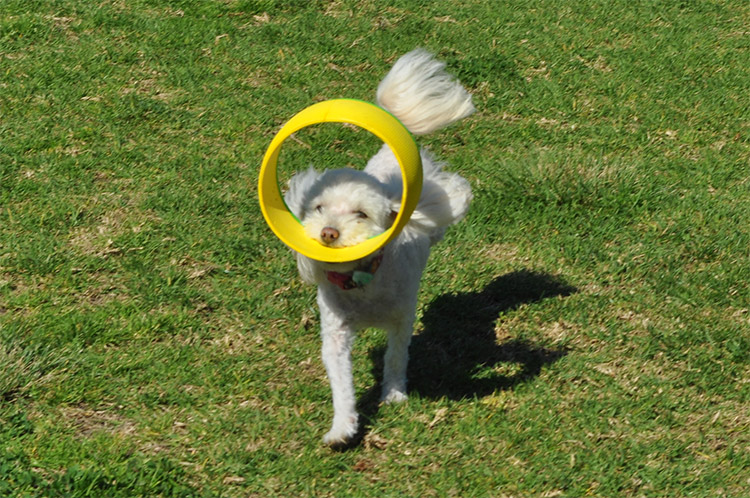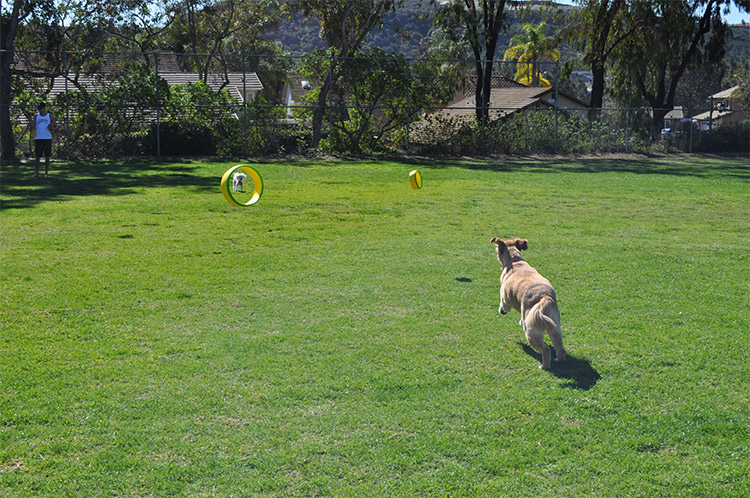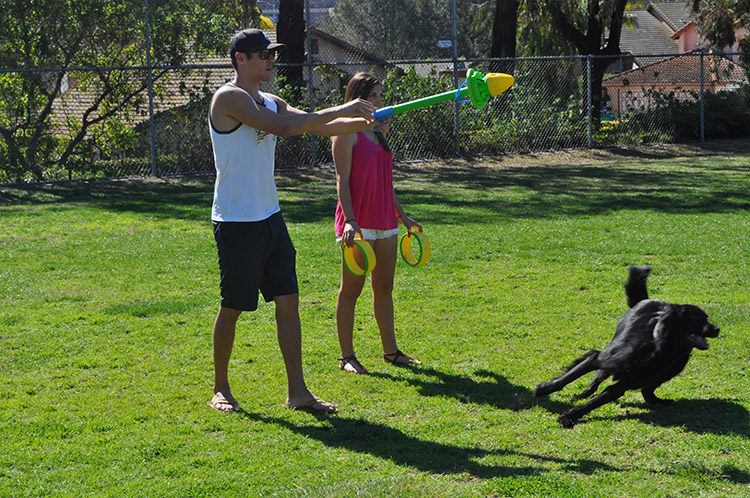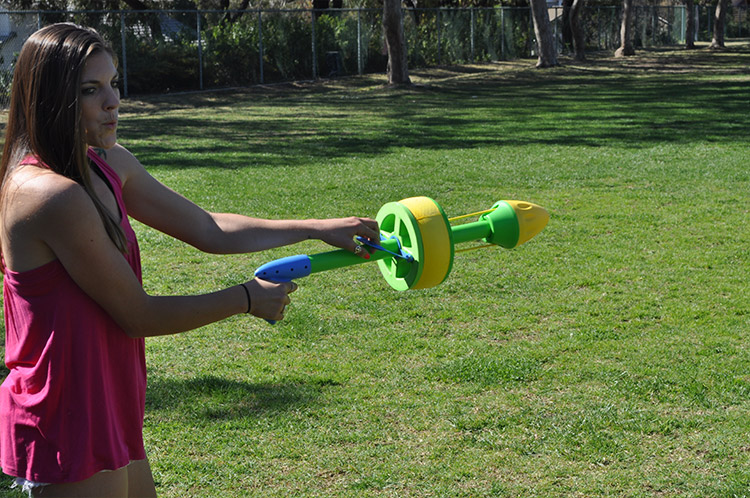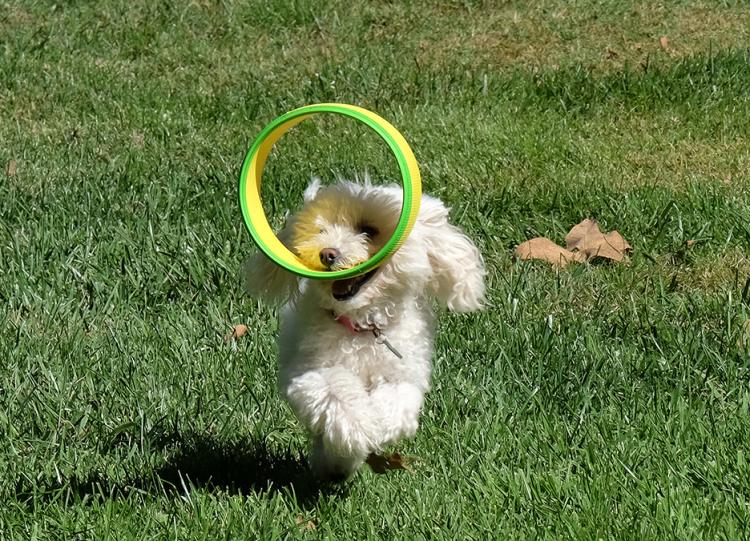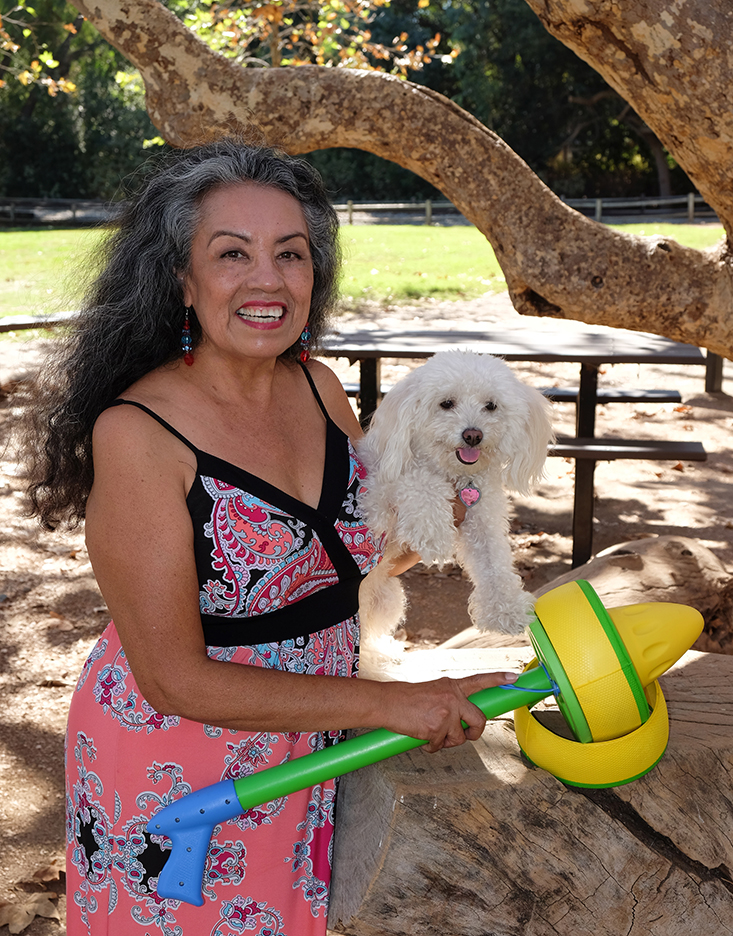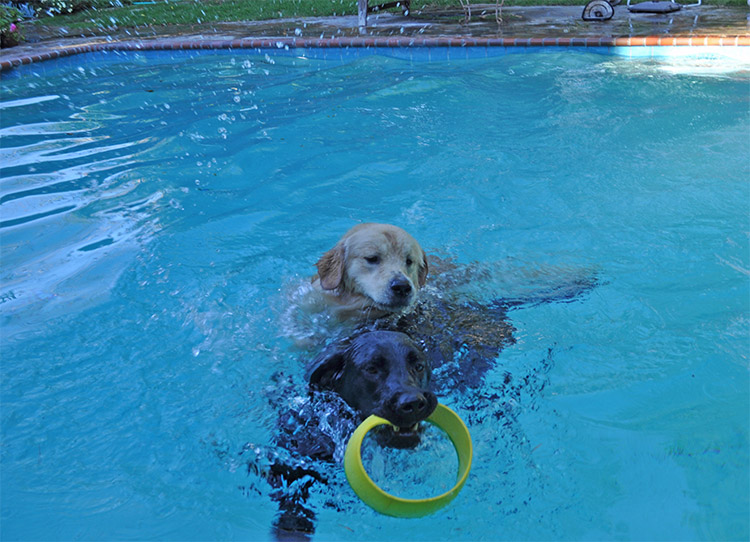 Subscribe To Our YouTube Channel