Hot Dog Roller For Evenly Cooked Hot Dogs on the BBQ
By Ryan on 08/09/2017 11:20 AM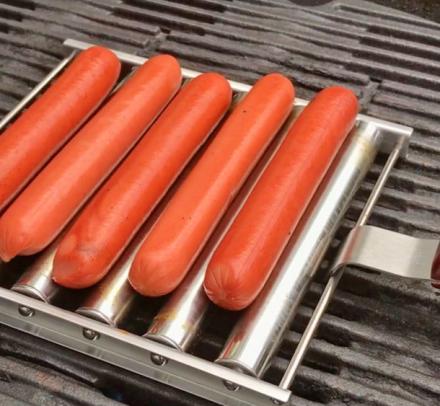 There's nothing quite like a hot dog that's been cooked to perfection on the grill. But cooking hot dogs on the grill can be trickier than you think. Depending on your grill, they may just fall through your grill grates. Plus, they char and burn very easily. Cooking hot dogs is an art, just ask any guy who has spent his fair share of time manning a grill. This hot dog roller makes it easy to cook perfect hot dogs every time.
The hot dog roller cooks up to 5 hot dogs at a time, evenly, making it effortless to turn your dogs and get them the way you like them.The end result is delicious and evenly cooked hot dogs that are hassle-free. Just use the handle to easily roll the hot dogs back and forth as needed.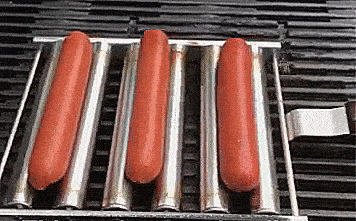 The B2Q hot dog roller is designed so that you can still close the grill, so no worries of handles sticking out. You'll still have room for your burgers and anything else you are grilling too. This is an accessory that belongs in every man's barbecue tool kit.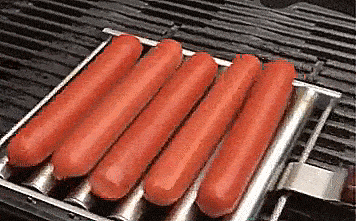 The easy hot dog roller cooker measures 7 inches x 7 inches and is made from stainless steel. It features a hardwood handle that measures 11.5 inches in length, and is easily detachable, which minimizes burns while you're using the hot dog roller.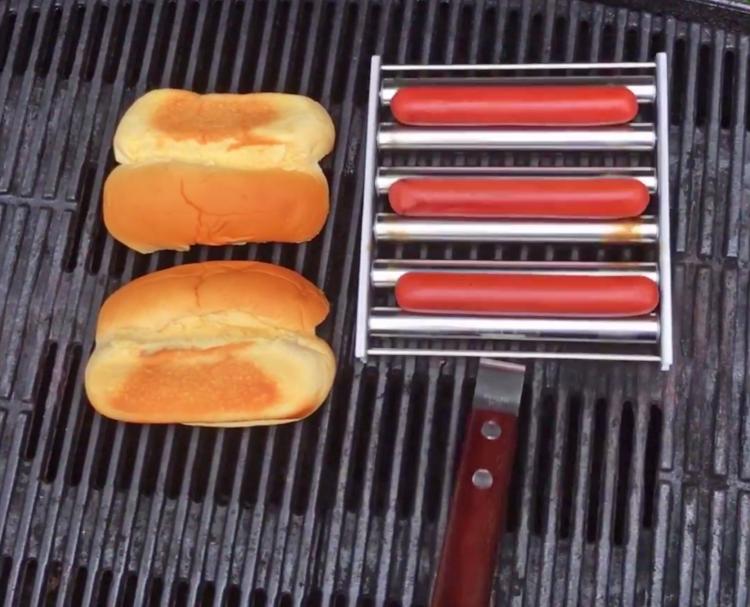 Isn't it time you enjoyed hot dogs that aren't completely burnt? I know I'm looking forward to using this roller at my next cookout.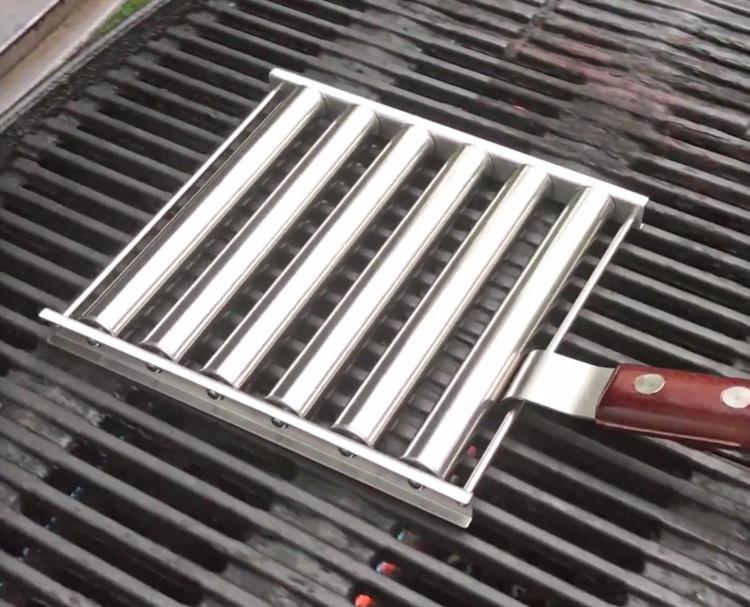 Check out the unique hot dog roller BBQ cooker in action via the video below.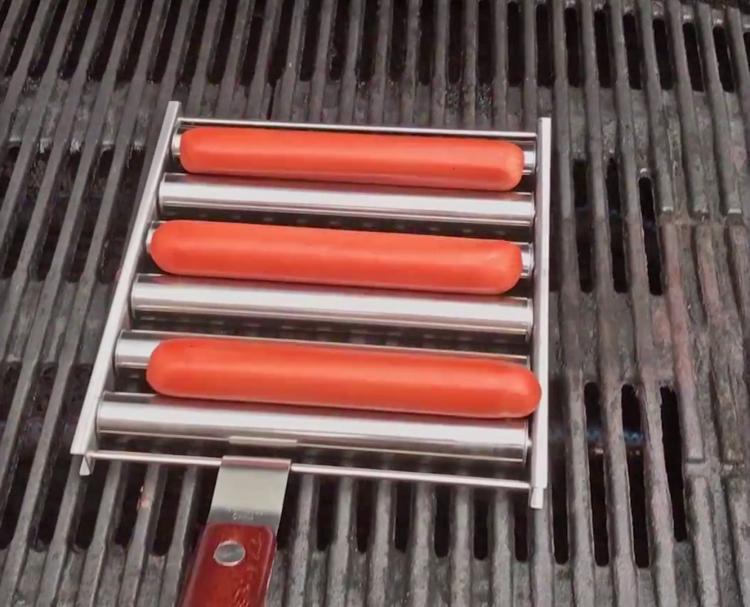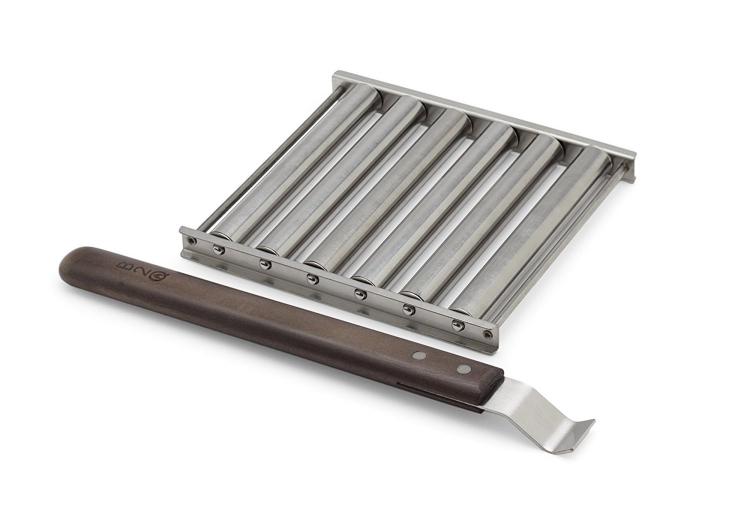 Subscribe To Our YouTube Channel