Pre-Made Hot Chocolate On a Stick
By Ryan on 12/16/2016 11:59 AM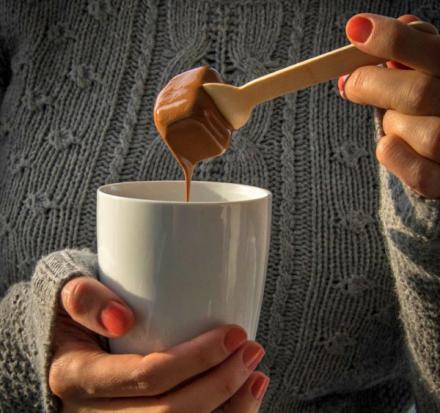 You've got some hot chocolate on a stick. You have two options. Option 1, you can dip the hot chocolate sticks into a cup of hot water to quickly and easily make your own homemade scrumptious hot chocolate. Option 2, you can simply each the brick of solid hot chocolate like the monster you are. Personally I'd probably opt for the latter option.
The hot chocolate on a sticks are sold on a wooden spoon that can then be used to stir your hot chocolate in your mug after it has melted. They come in a bunch of different flavors you can choose from, and come in pack-sizes that range from a 4-pack all the way up to a 24-pack.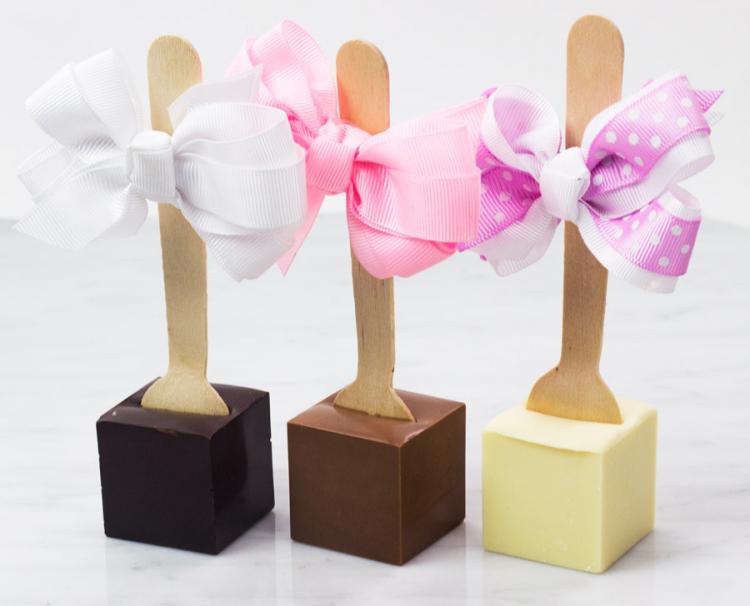 Finely crafted in the USA with top-notch ingredients, the sticks of hot chocolate come individually wrapped in a transparent bag and have instructions on how to make the hot chocolate on the label. The cubes of hot chocolate take around 30-60 seconds to dissolve into your hot water. Plus, the chocolate cubes can also work great in milk or coffee!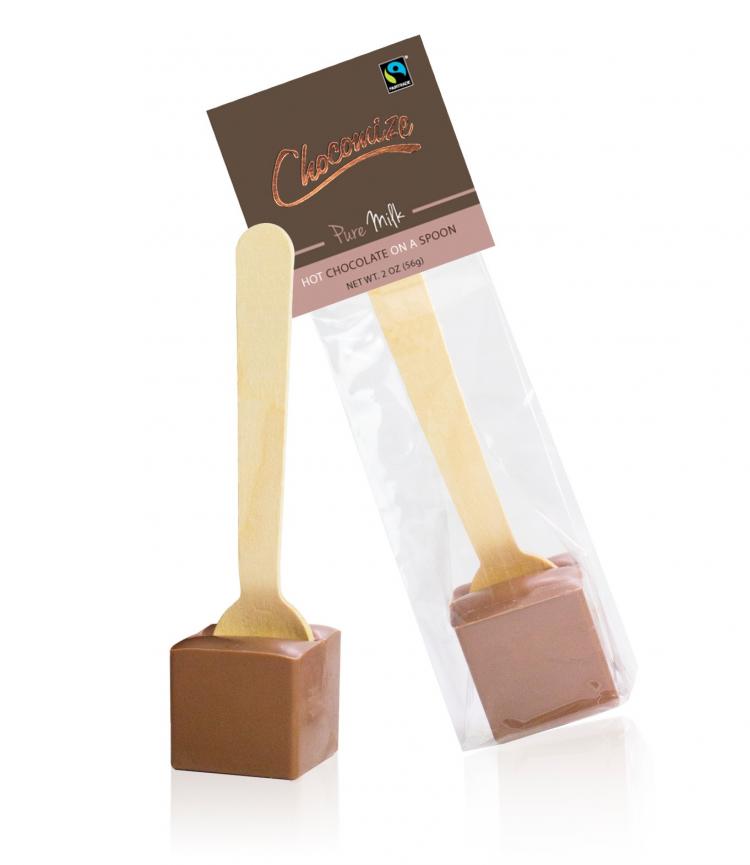 Check out the hot chocolate on a spoon sticks in action via the video below.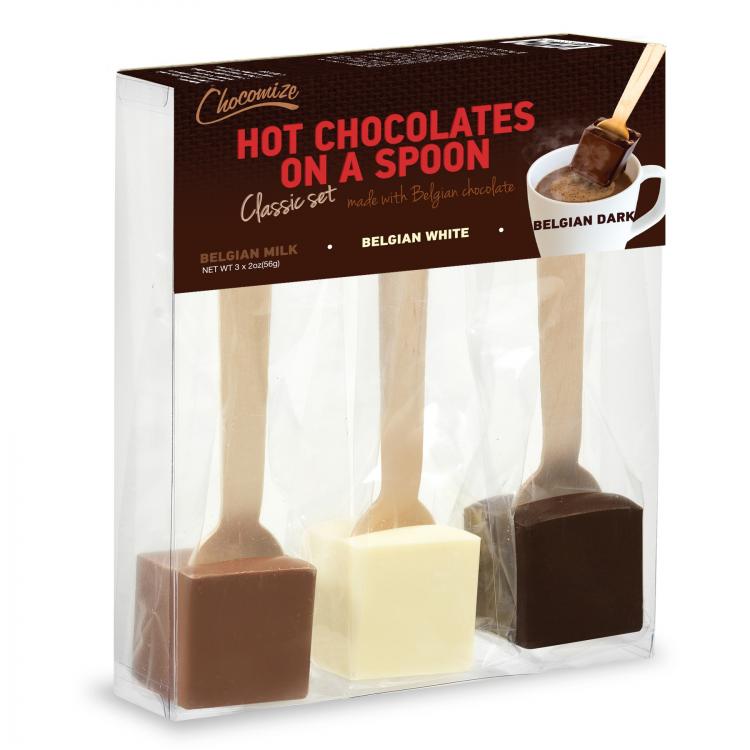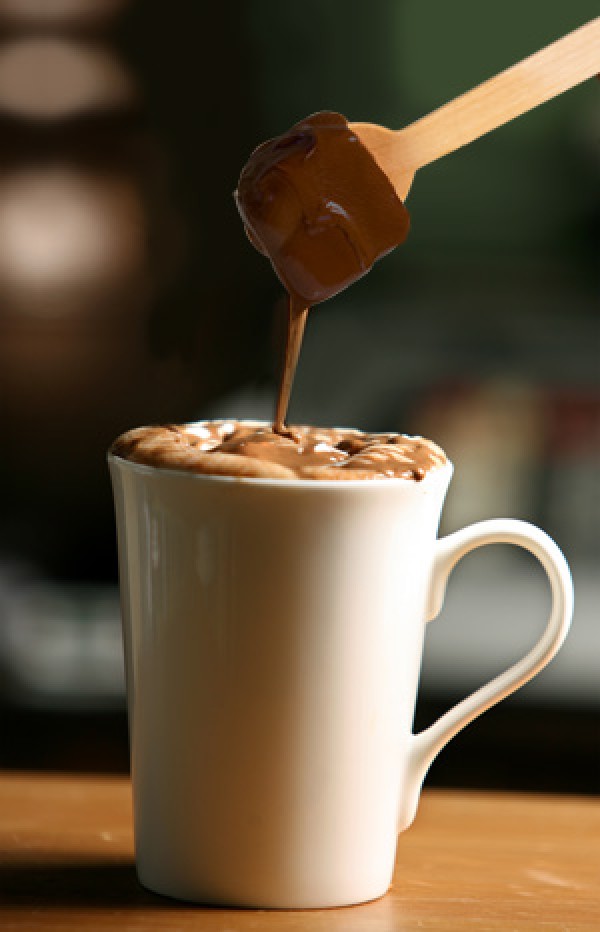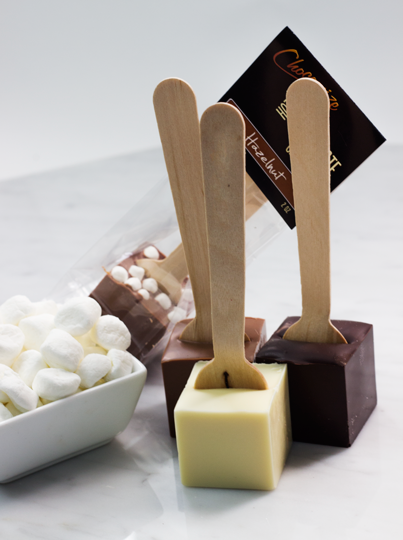 Subscribe To Our YouTube Channel