Hi-Lift Jack: Rugged/Versatile Emergency Jack and Rescue Tool
By Ryan on 03/30/2018 10:38 AM (Updated: 01/08/2019 12:31 PM)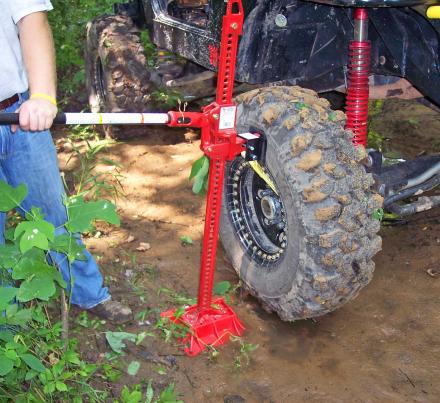 When your vehicle needs to be jacked up, it's not always easy to get your jacks to work properly. All jacks are not created equal. Some are more prone to shift and drop your car, others take forever just to lift your car. It's about time we had a better solution. Well, the Hi-Lift Jack is here. This rugged and versatile jack will lift your car up to 4 feet high. You read that right. Four feet!

Versions: Standard | First Responder
There are a few different versions of the Hi-Lift jack with some able to support more weight, or lift things higher, whereas others are used strictly for emergency use by firemen, first responders, or rescue operations to get people out of crumpled cars or other tight areas.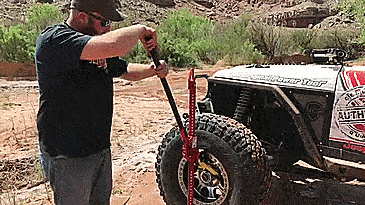 Using the Hi-Lifts innovative way of lifting or separating heavy objects, you don't necessarily need to get all the way under it with the actual jack, as you can string through straps or chains and link it through the arm of the jack to make it much more versatile than any other jack on the market.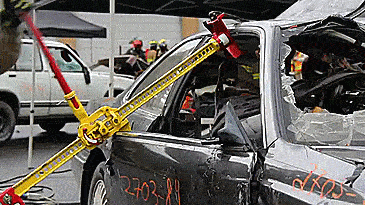 The Hi-Lift Jack 48 inch cast and steel jack is made with a mix of cast components and four high-strength stamped steel components. In other words, it is built tough. A top winch connector clamp and powder coated finish with zinc-plated hardware is standard on all of their jacks as well. So yes, you can use it for winching as well. It has a nice wide footprint as well for added stability.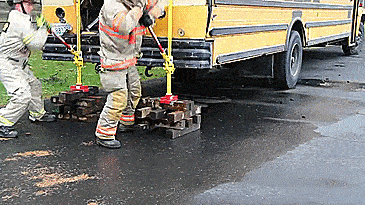 The mechanical mechanism on the Hi-Lift Jack is completely hand-powered so there's no batteries that need charging or plugs that need power. The jack performs optimally in any weather or IDLH condition, even when submerged in water.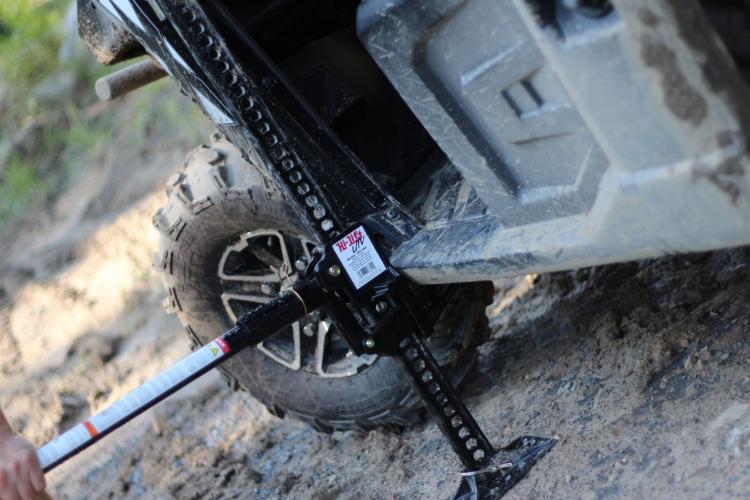 The Hi-Lift Jack is rated for 4,660 lbs of lifting ability, and is tested at a load capacity of 7,000 lbs. This unique jack is simple to use, lightweight, and effective tool to get the job done. It offers a ton of different uses in many different emergency and rescue situations, or not-so dramatic situations when you just need to lift you car up.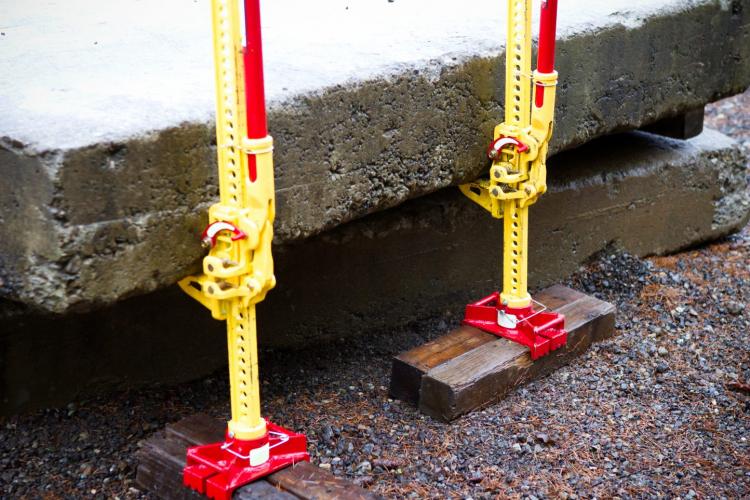 All Hi-Lift jacks are equipped with a shear bolt that prevents the jack from being used on loads greater than 7000 pounds.This is the jack that you want with you when you get into trouble. Everyone should own a Hi-Lift jack and have it at the ready in their vehicle.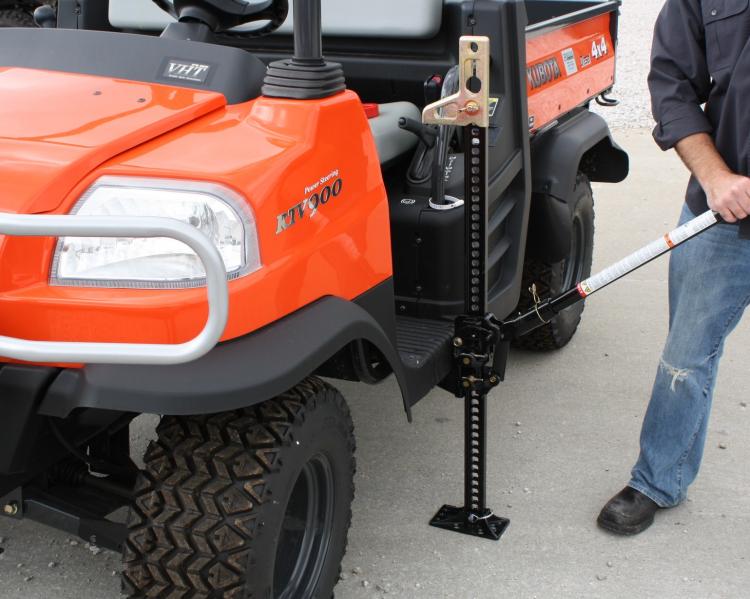 Check out the Hi-Lift emergency jack in action via the video below.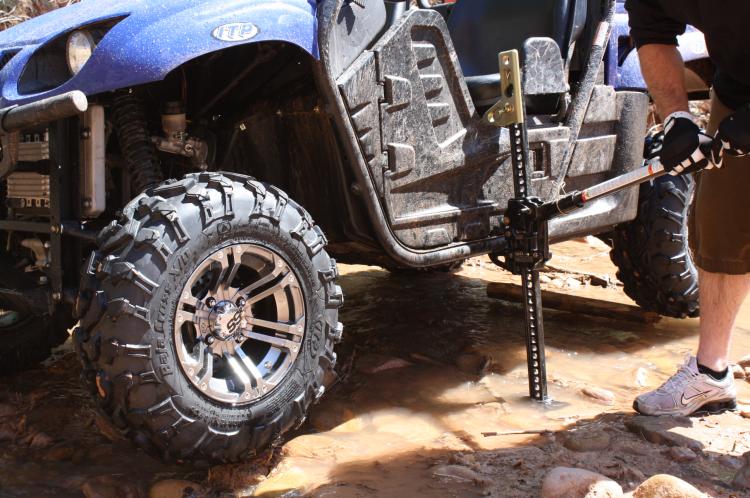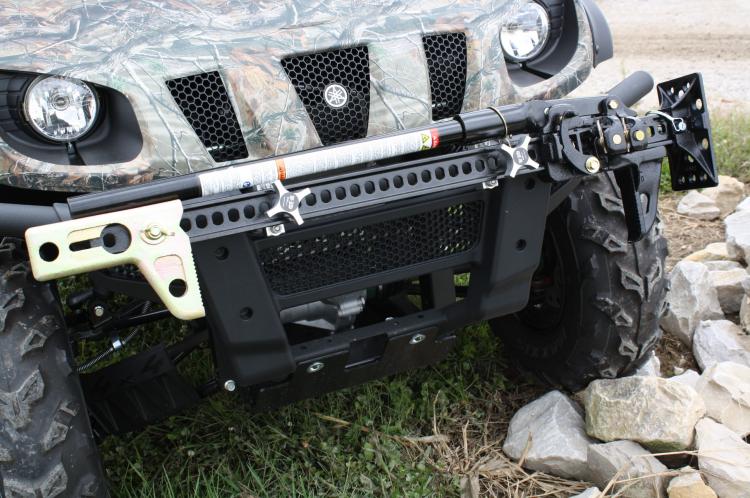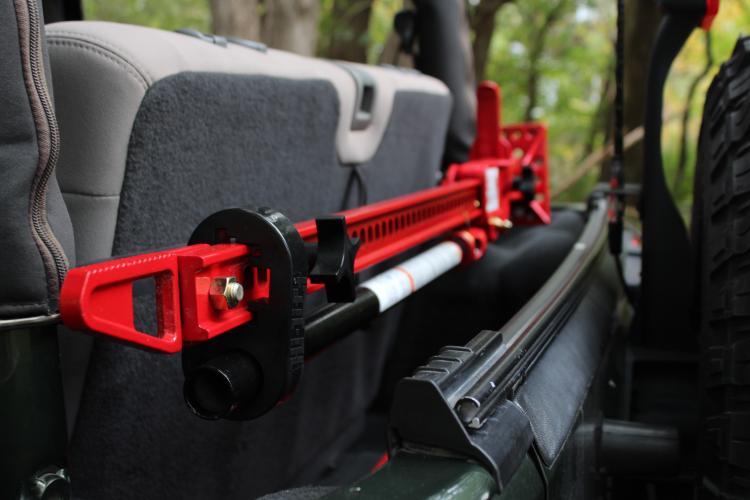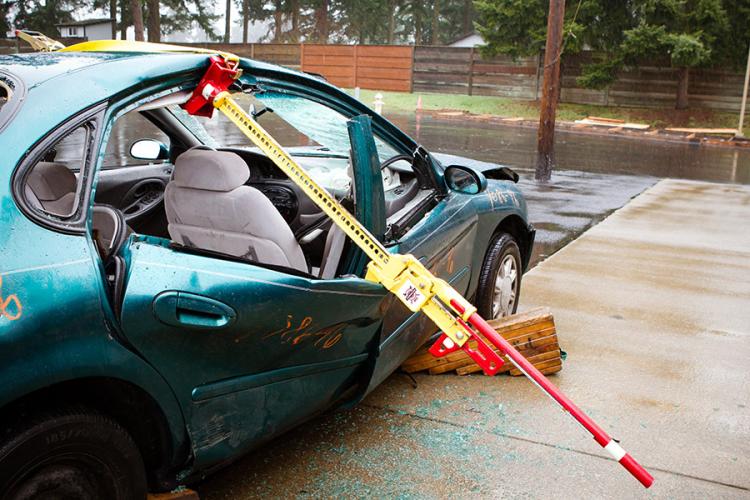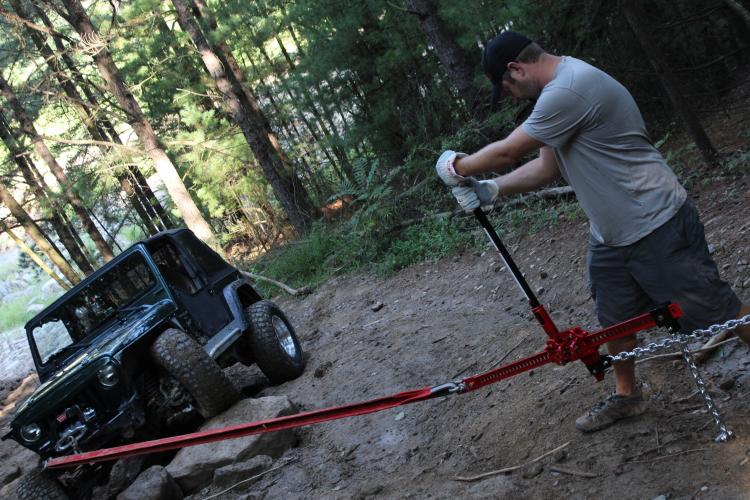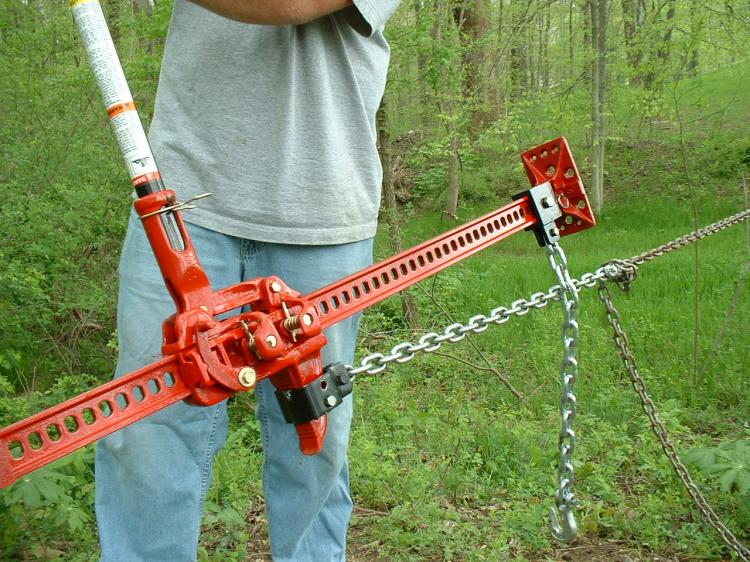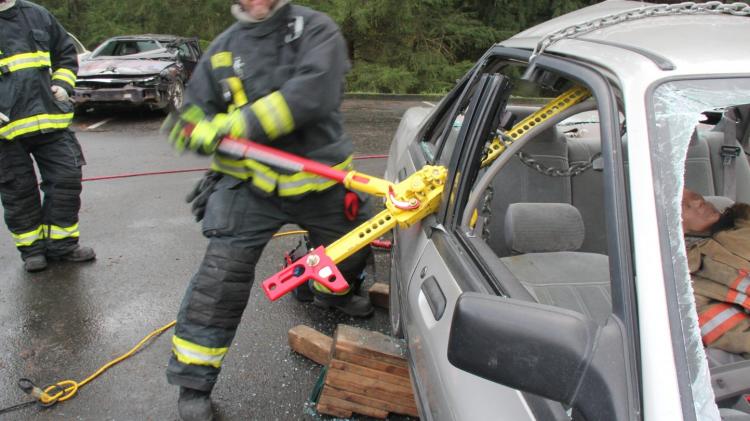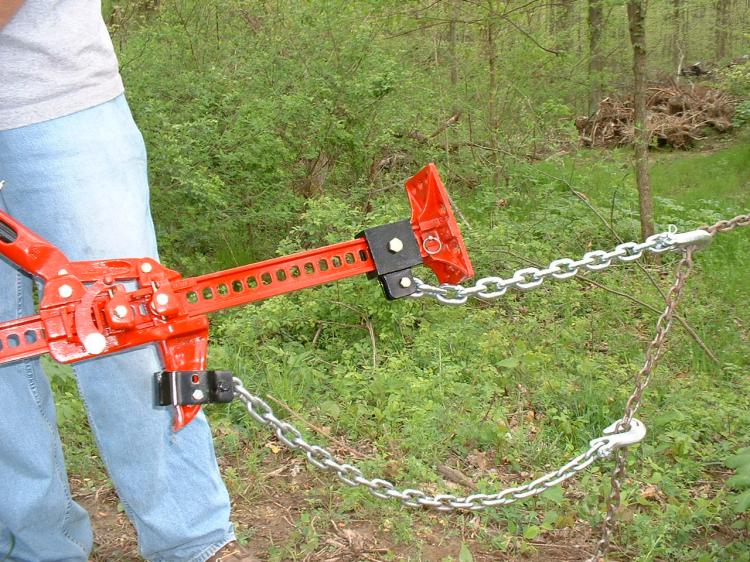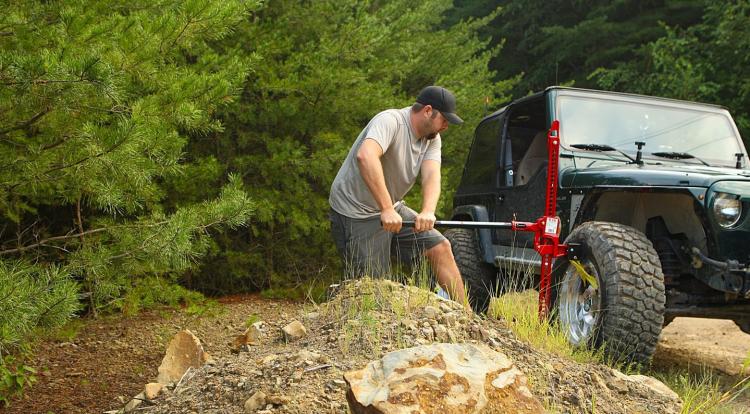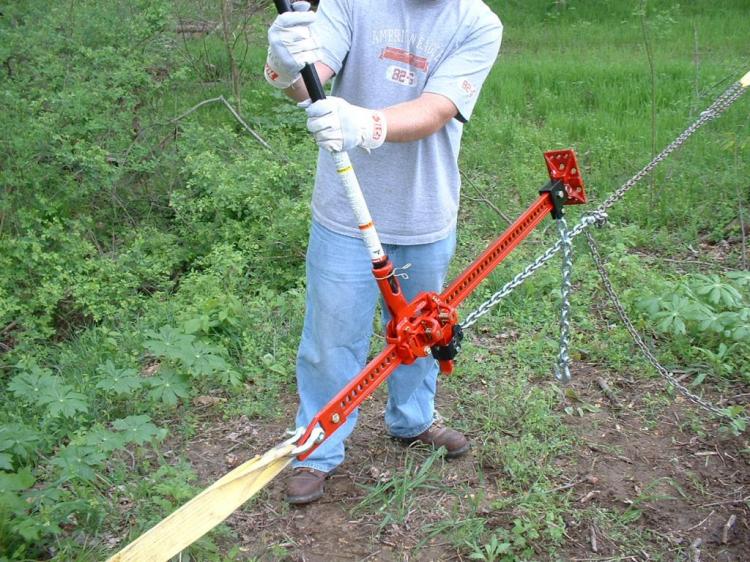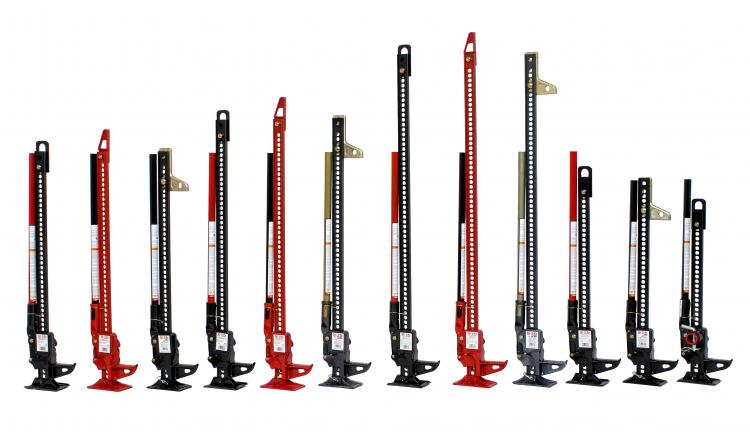 Subscribe To Our YouTube Channel