This Head-Mounted Robot Will Automatically Massage Your Head and Neck
By Ryan on 05/29/2021 10:59 AM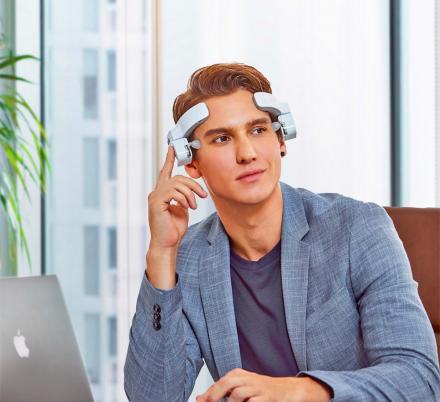 If I could have a monkey, and it was socially acceptable, I would probably make him ride around all day on my neck/back and massage my head and neck throughout the day. Since that kind of behavior is mostly frowned-upon and probably mandated by some sort of legislature, this unique head-mounted massaging robot might be your next best bet for automated massages throughout the day! It's called LEROU, and it's the self-touted world's first finger-simulated head massaging robot.
If you would've told me 20 years ago that we'd be walking around with devices on our heads that let us talk to each other without the need to speak, I would've probably believed you. Whereas, if you wouldn't told me that we'd be walking around with robots on our heads that massage our temples while we work, I wouldn't told you I'm twelve, and get the frickin-heck out of here!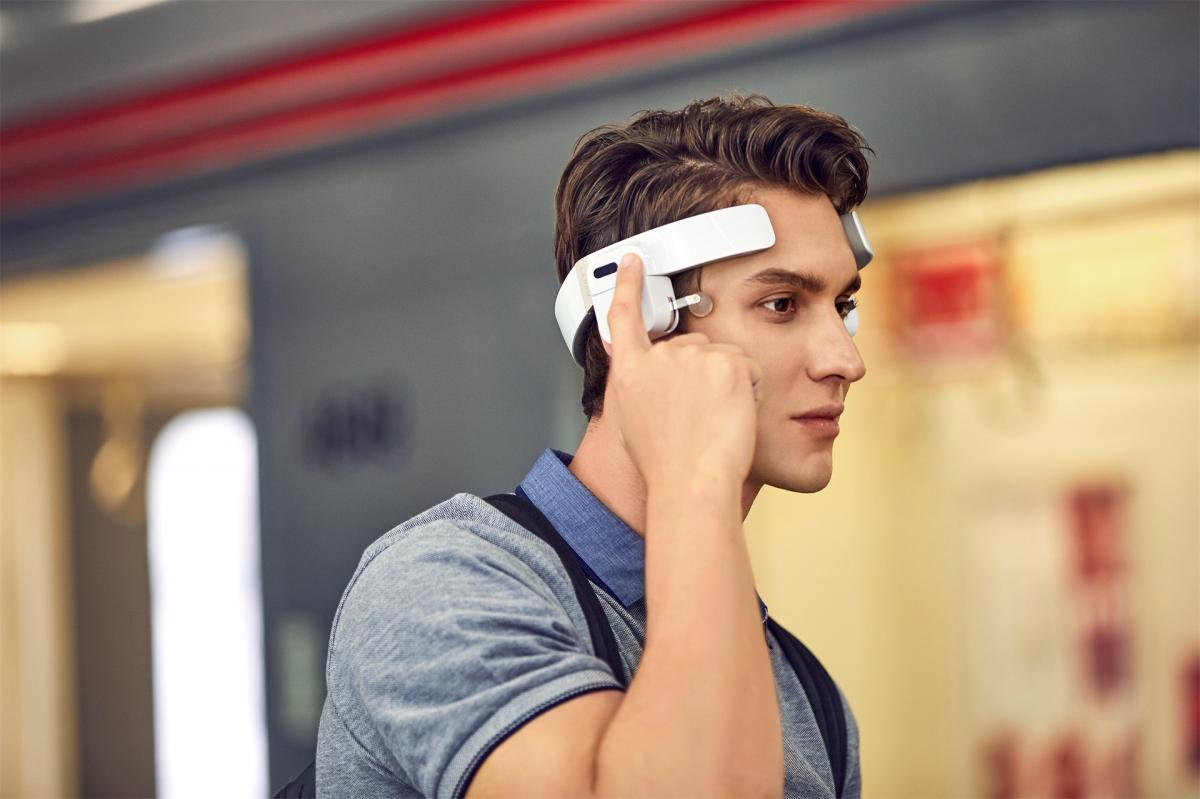 The magic of the Lerou head massaging robot is in the super soft finger-like tips that massage you. It simulates real fingers massaging your temples, neck, or behind your ears. It's a great way to get an automated massage while you work, do some chores around the house, travel, or just if you'd like to be pointed at and stared-at in public while people whisper something about millennials to each other.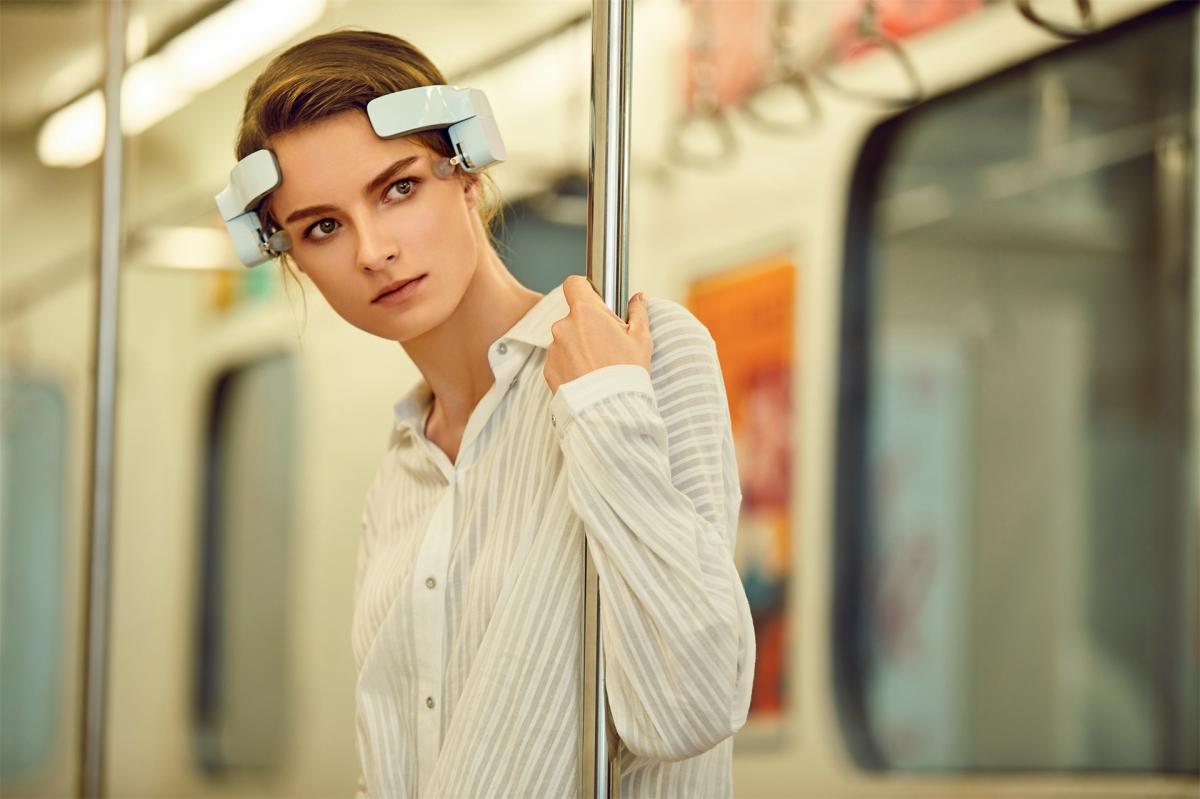 Although it looks like something out of a Black Mirror episode, the head mounted massage robot could be a good way for people to enjoy a head massage who wouldn't normally be able to get one due to cost or time issues. Plus, getting a head massage is a great way to battle insomnia.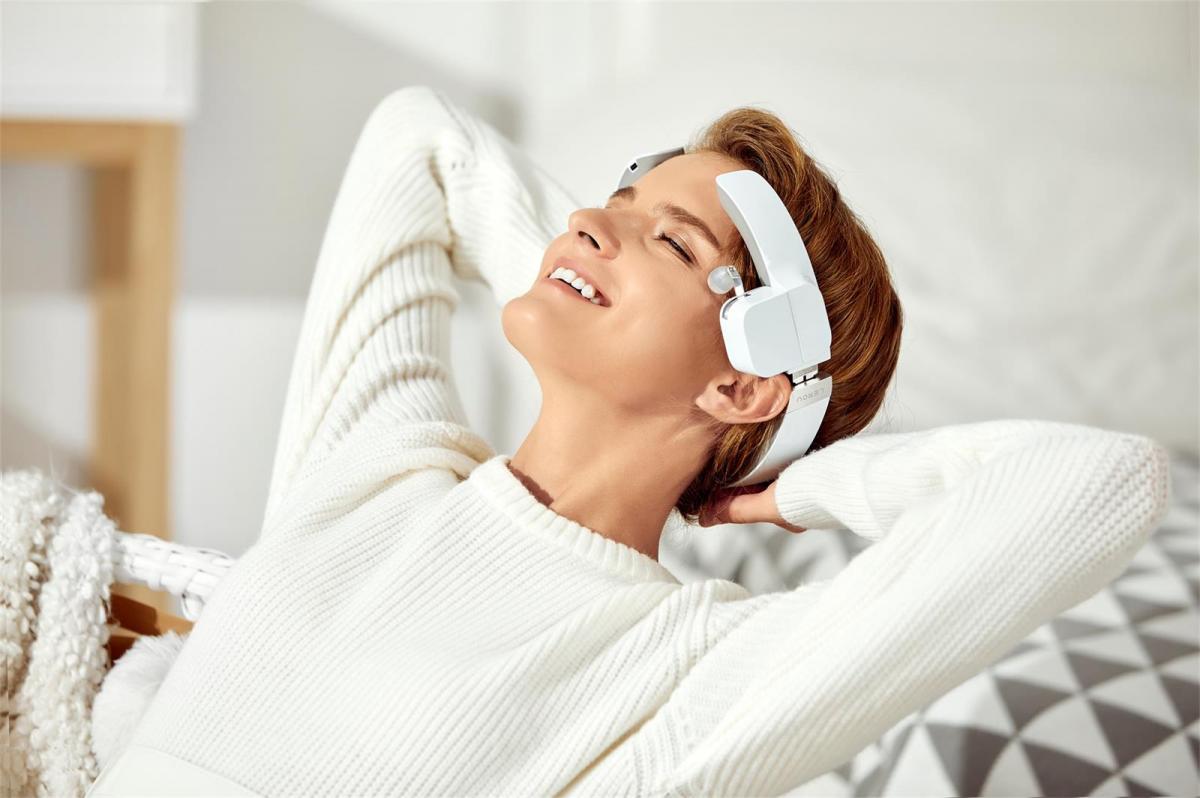 The head-mounted massage robot has a comfy ergonomic design that'll fit pretty much any human sized head, the massage hands are made from soft food-grade silicone, it uses a low-noise motor that's powered by a 450mAh battery which can run for 3 hours straight on one charge. Though it's recommended to use the massaging robot for right around 7 minutes.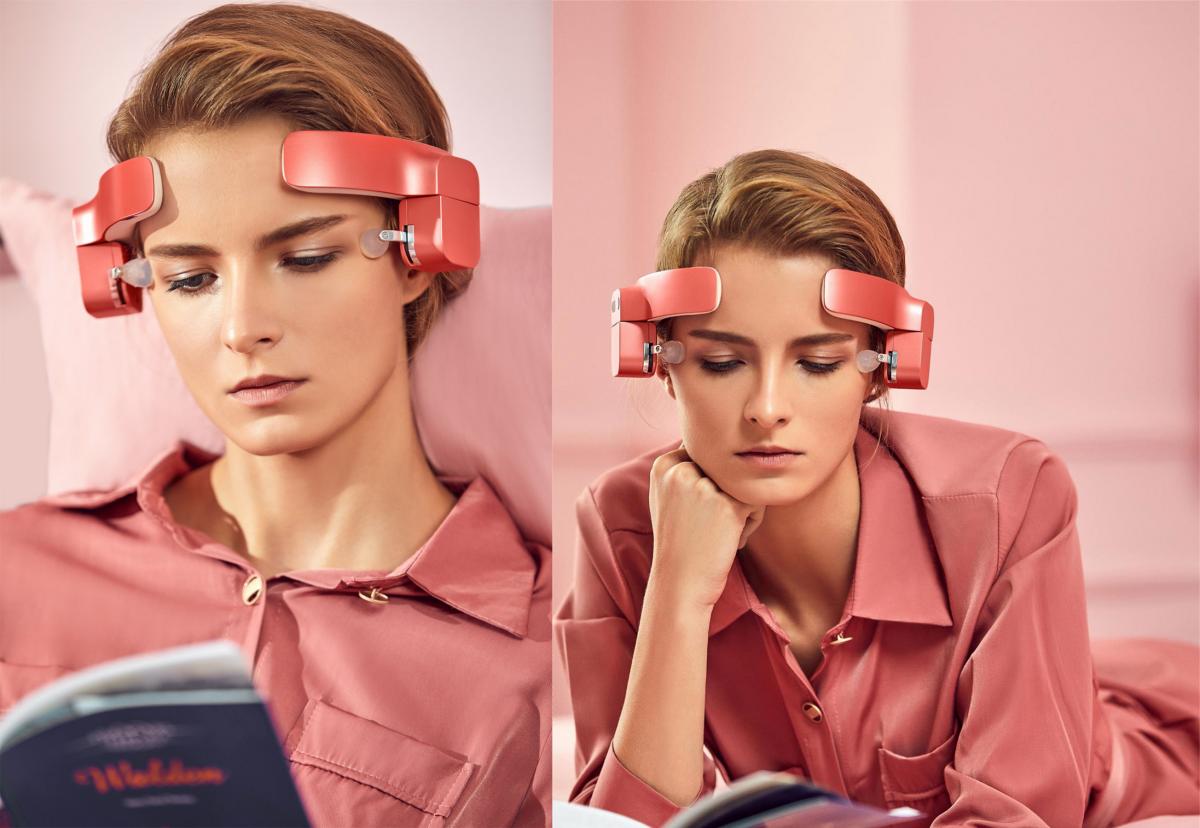 The Lerou head massage robot can be quickly recharged using the on-board USB-C port, an on/off button is located right on the side of the device by your temple, and an on-board screen shows you how much battery the device has left. To reverse the direction of the massaging finger-tips just double-tap the on/off button, or to have it continuously massage until the battery runs out just tap the button 3 times.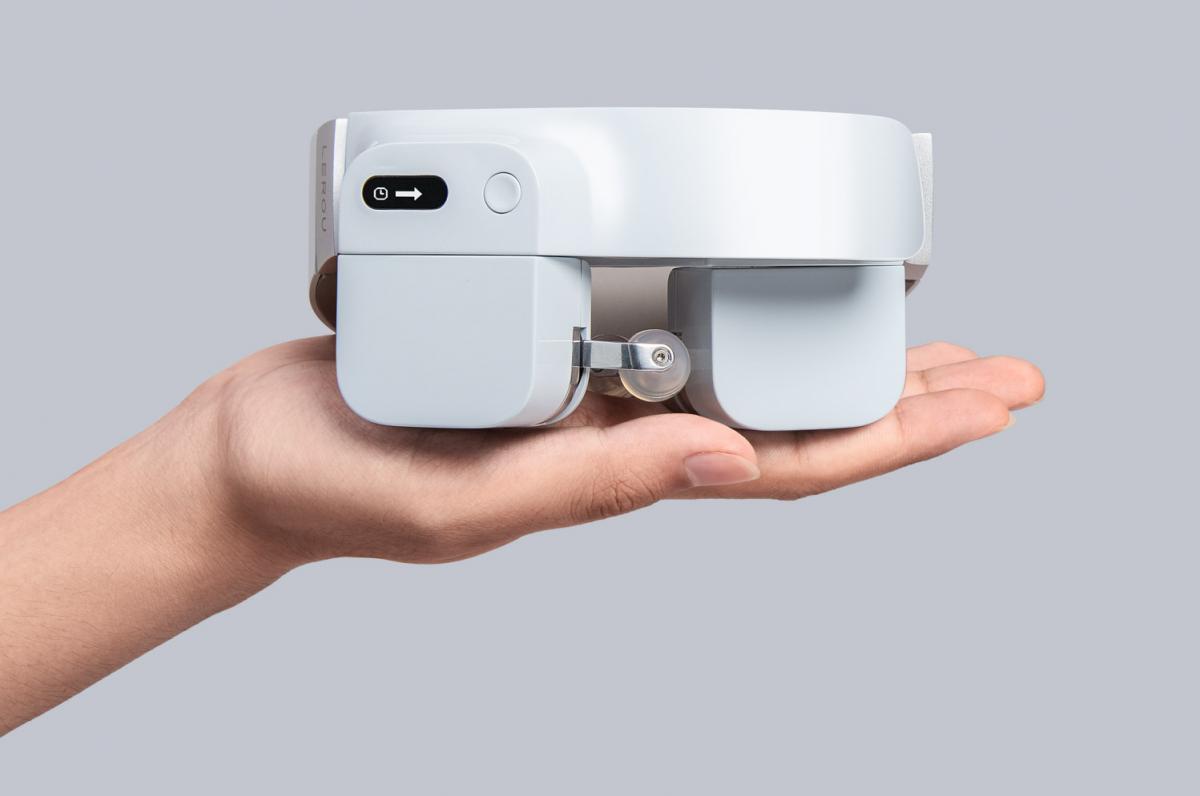 Check out the Lerou head-mounted head and neck massaging robot in action via the video below.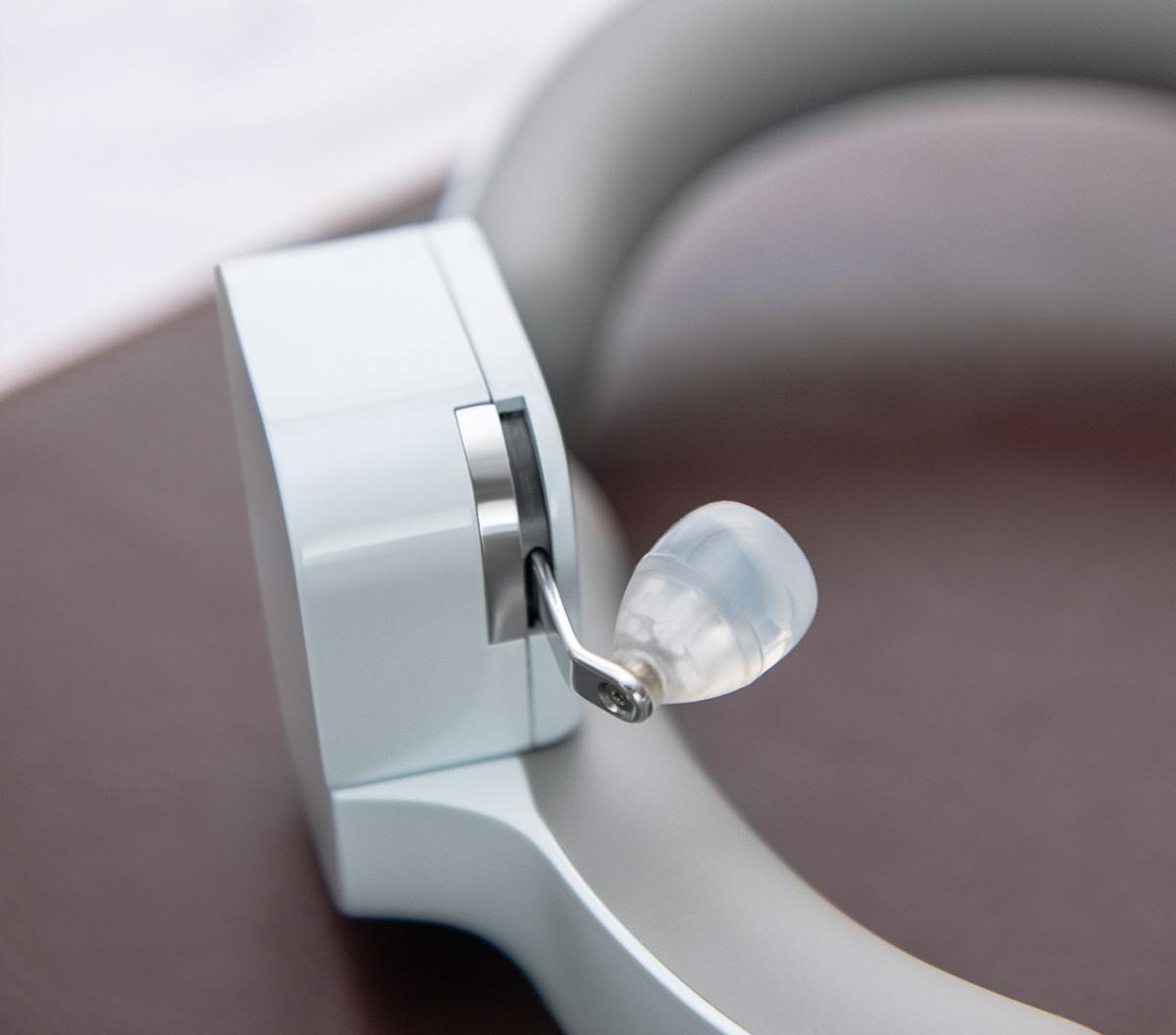 You can wear the Lerou backwards the massage behind your ears, or wear it around your neck to massage around your neck area.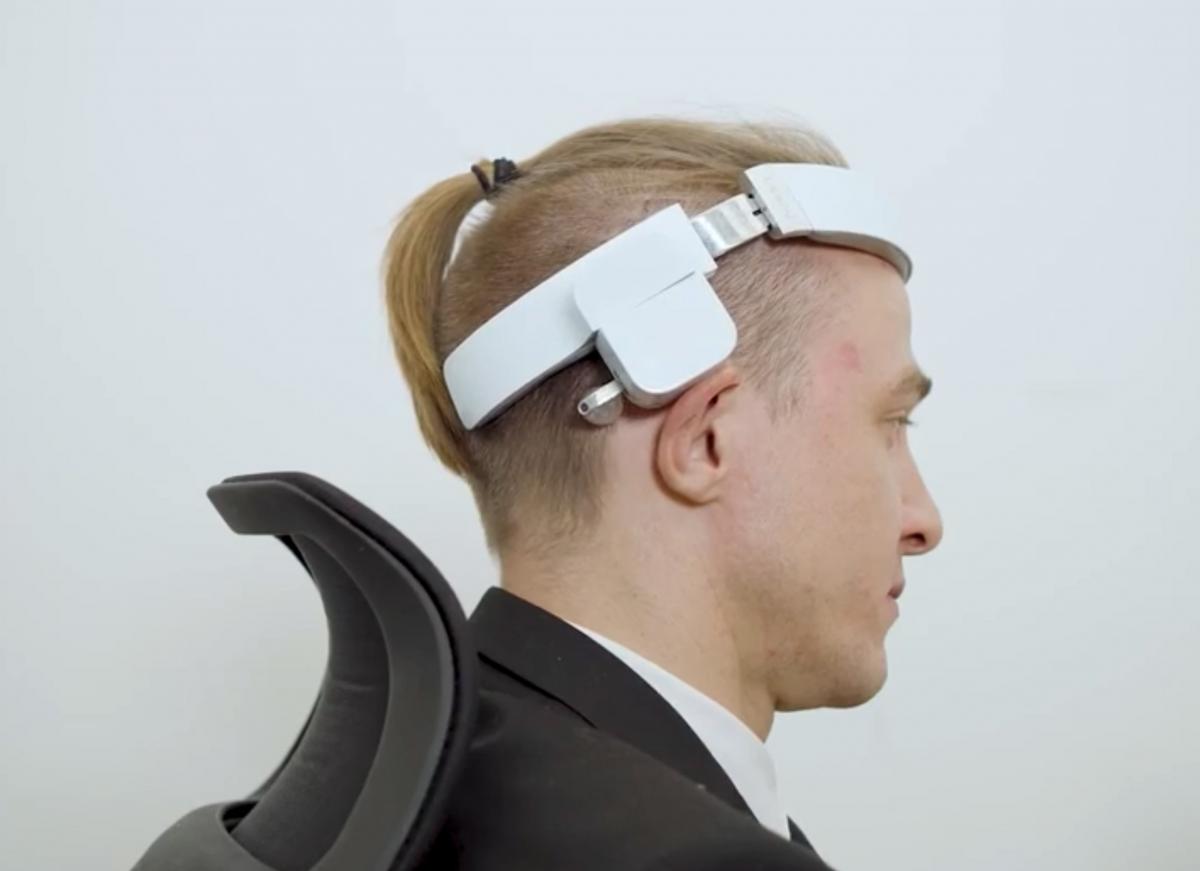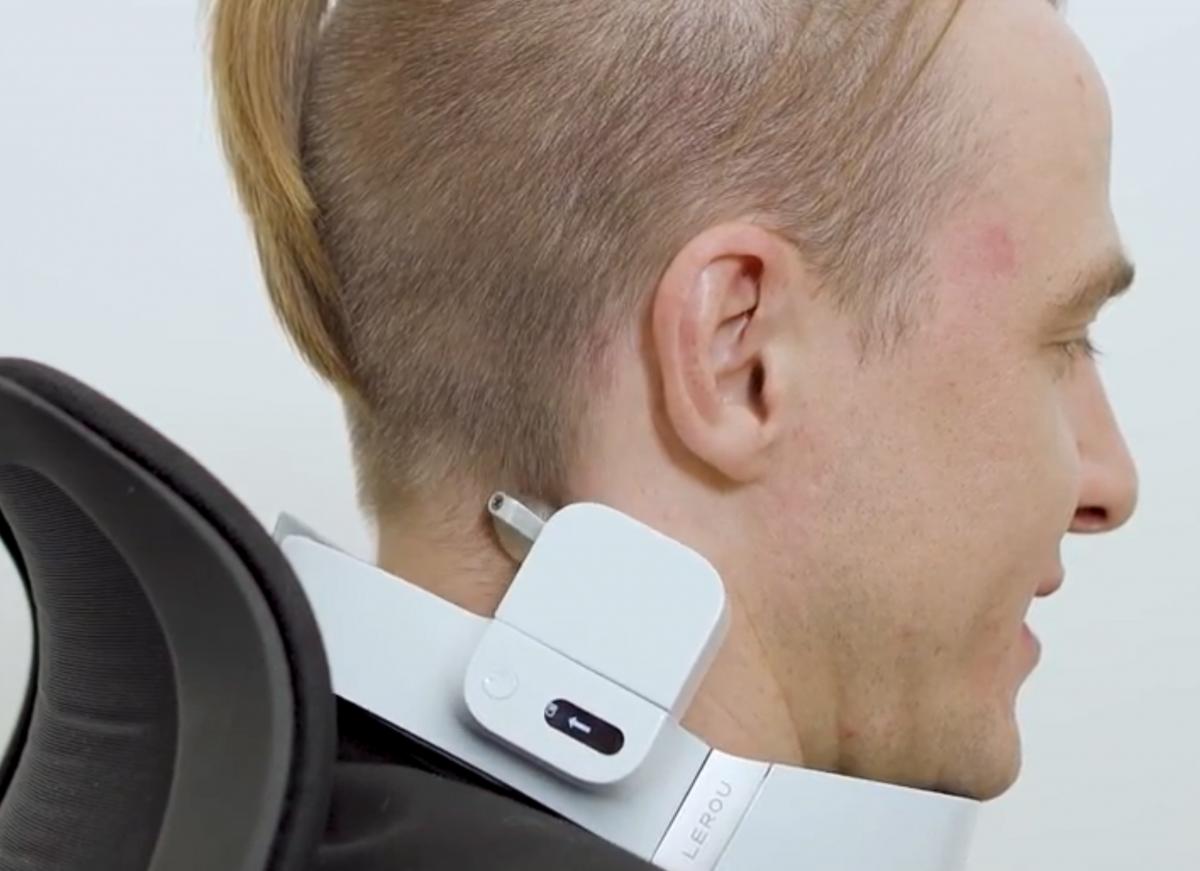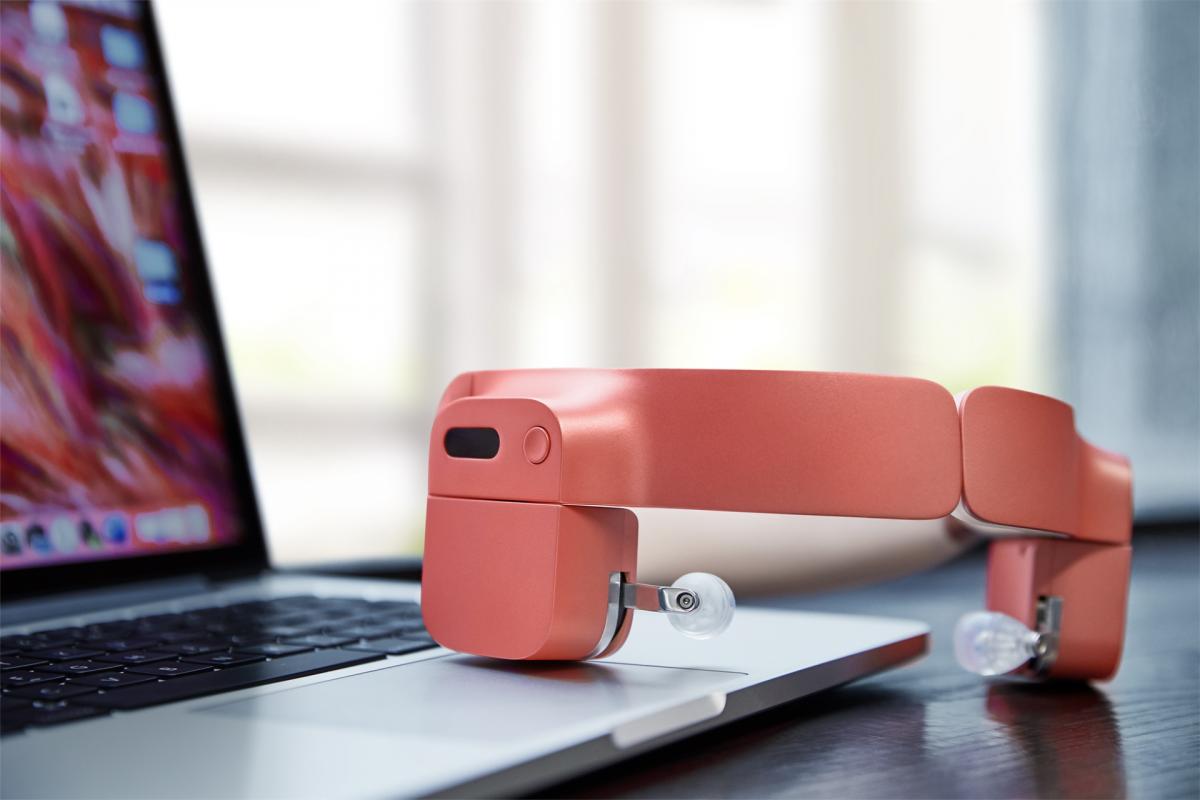 The Lerou head massage robot measures 7.6 inches x 7.2 inches x 2.6 inches, and weighs just 12.3 oz.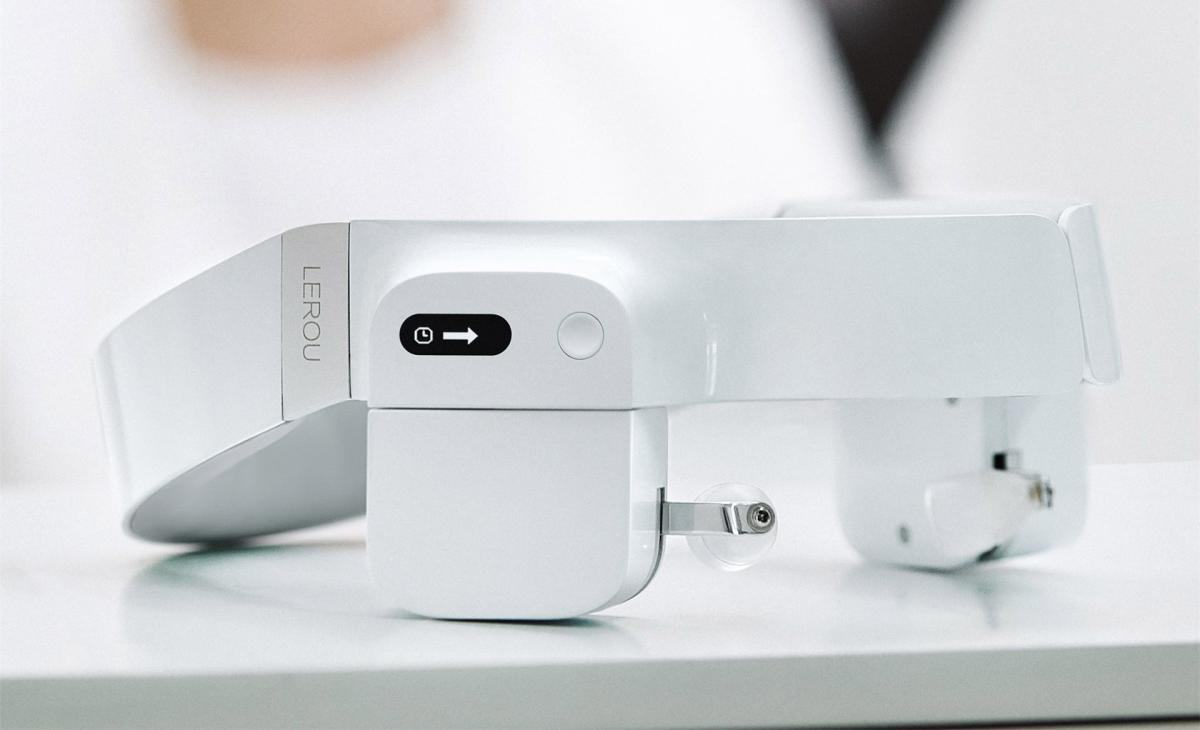 The Lerou takes just 2 hours to fully charge using the included USB-C cable. Plus, the device also comes with a handy storage/travel bag.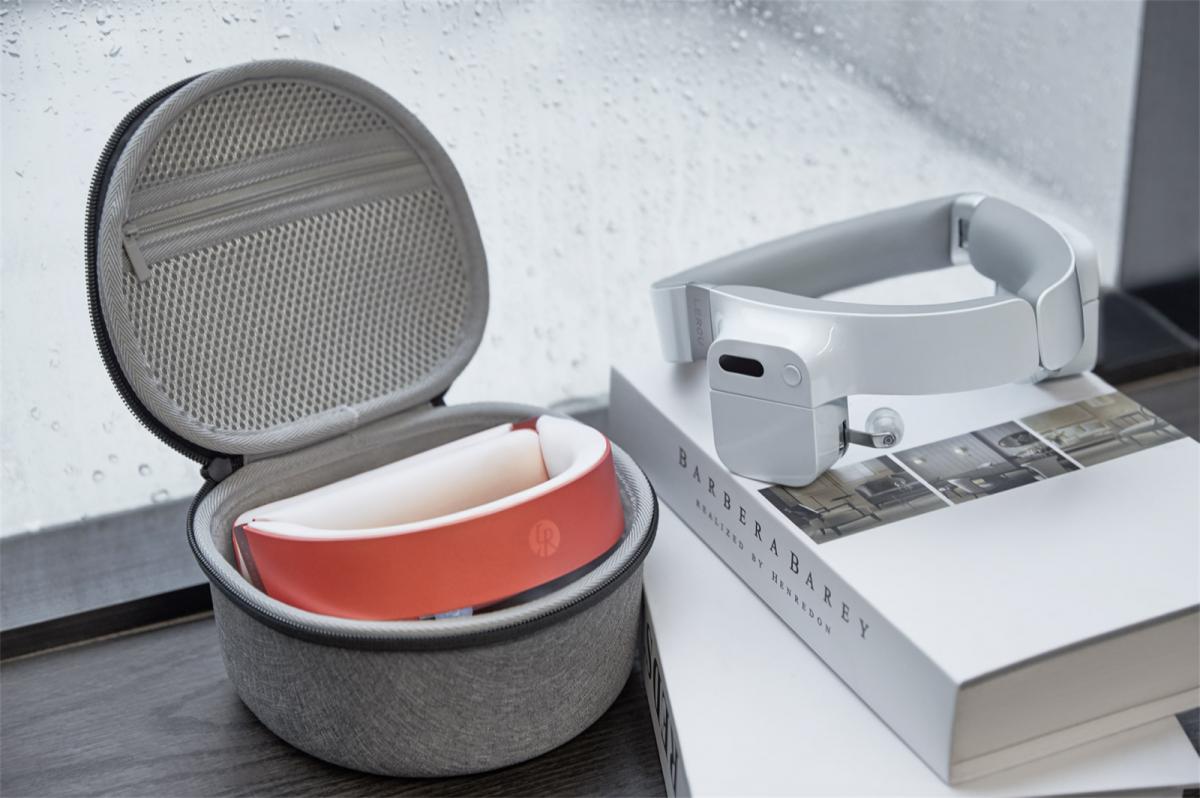 The head massaging robot is made using materials including: PC+ABS edible silica gel, protein skin leather and sponge, aluminum alloy metal.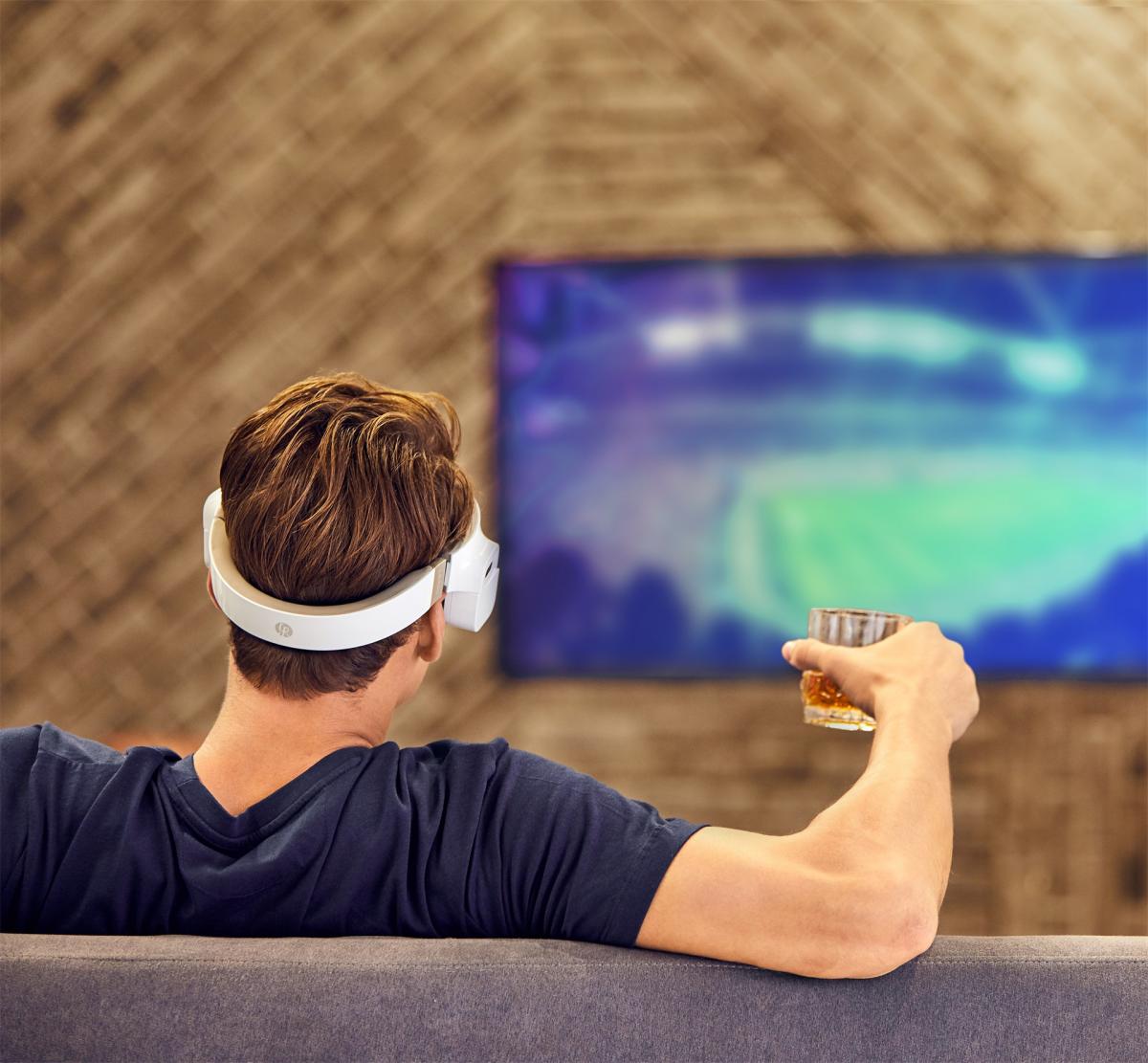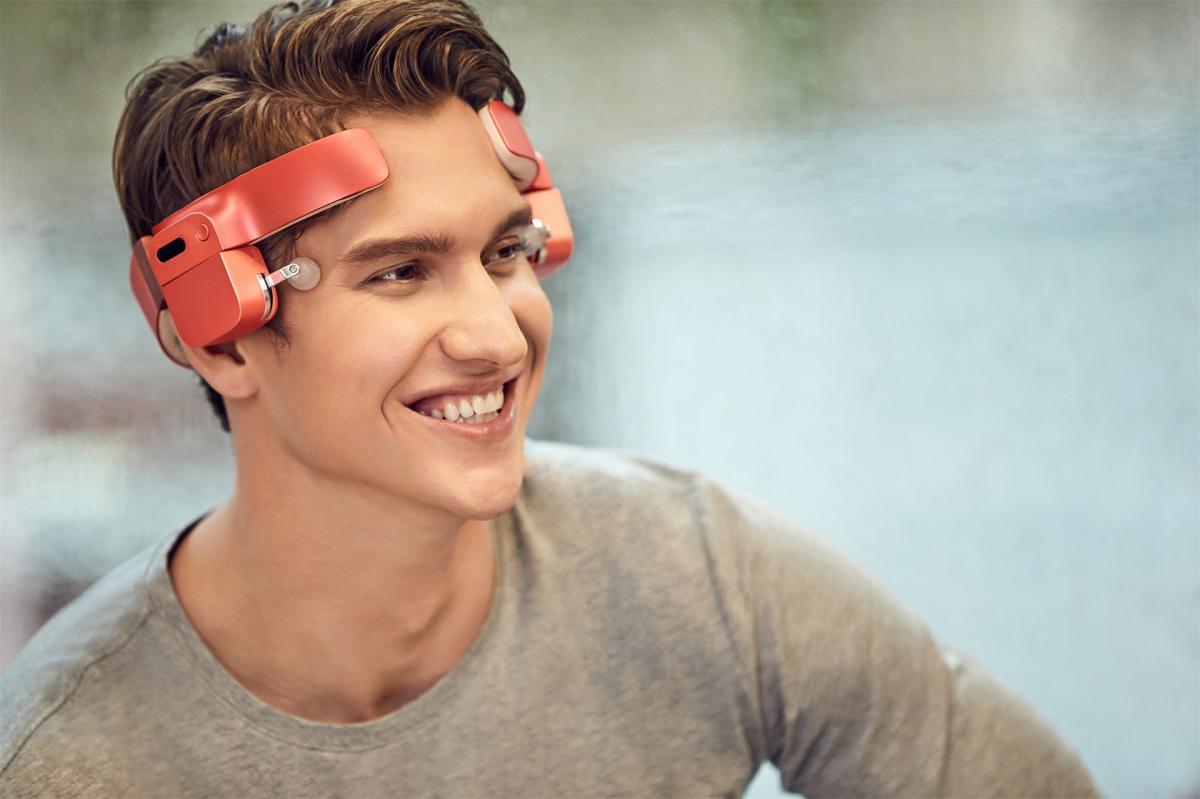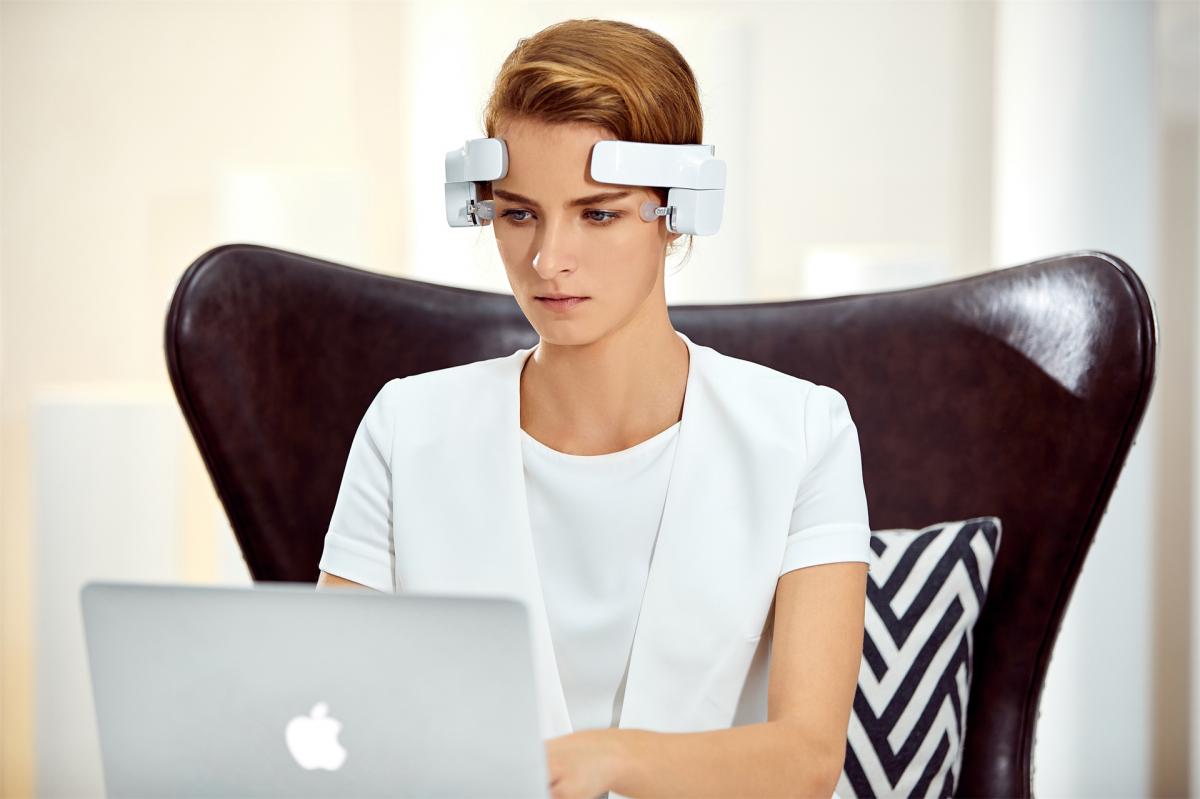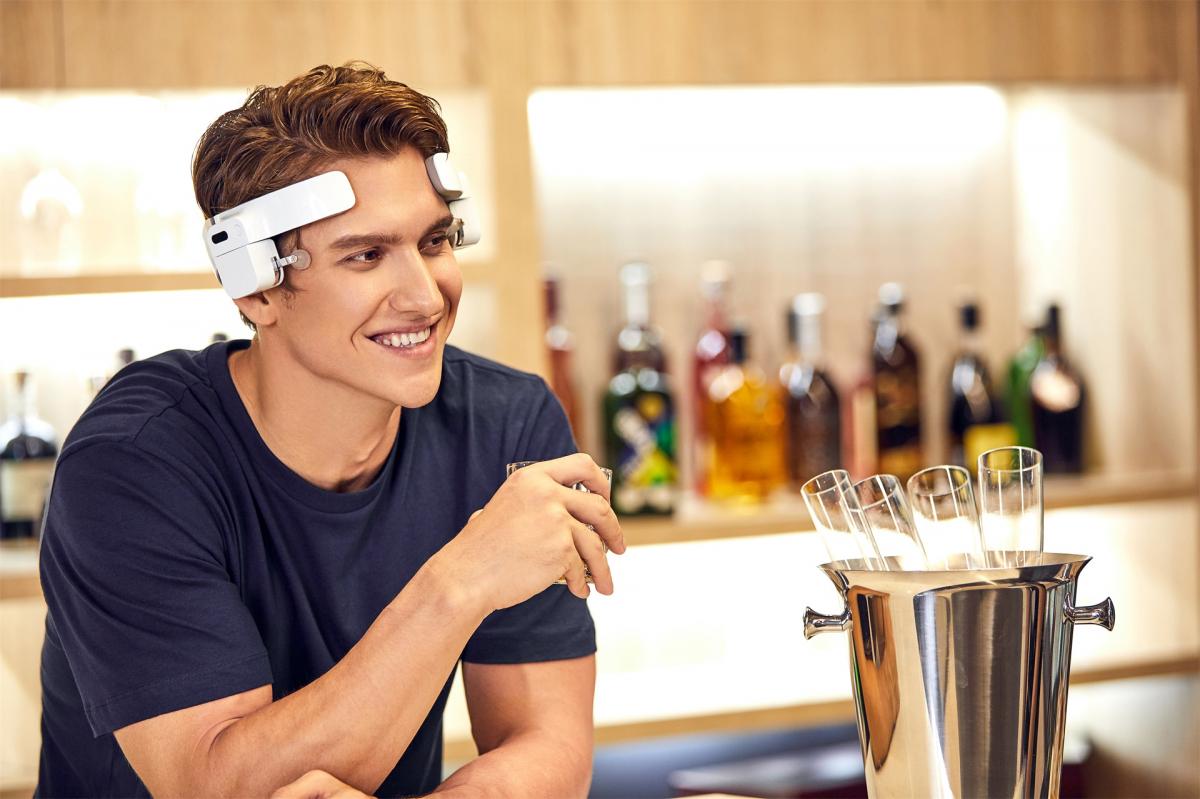 The Lerou will come in two different color options, including white and red.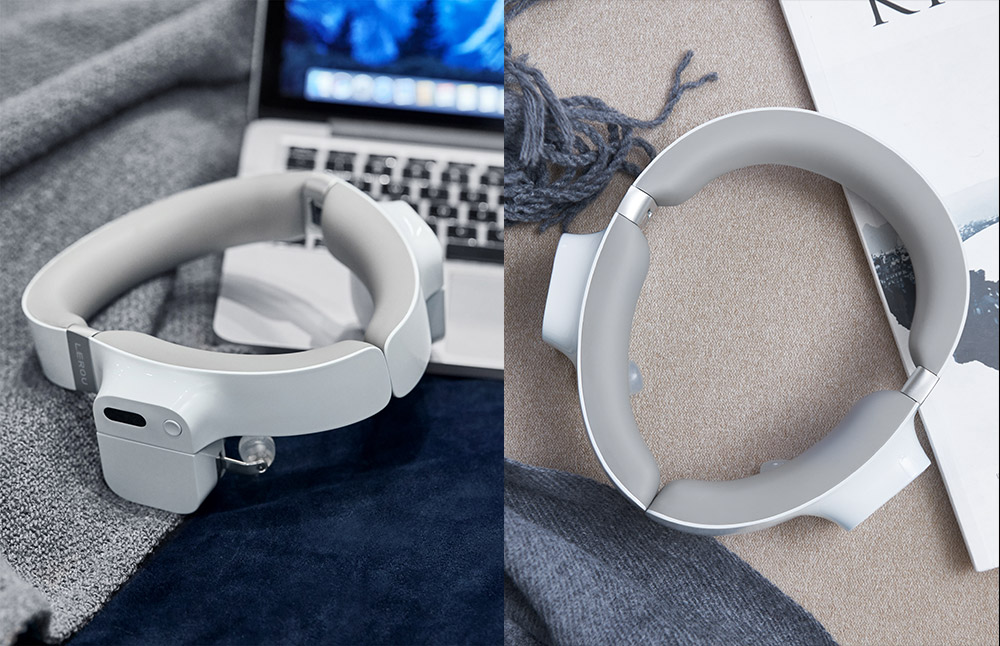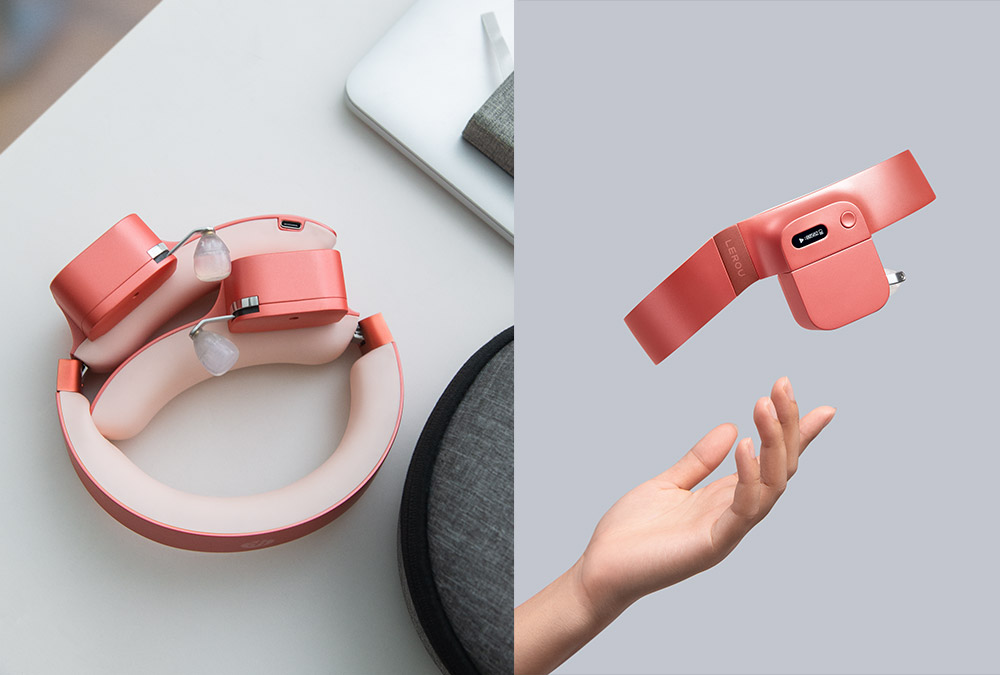 Subscribe To Our YouTube Channel