HandTrux: Giant Sand Shovel Gloves
By Ryan on 09/08/2014 5:02 AM (Updated: 04/10/2017 3:21 PM)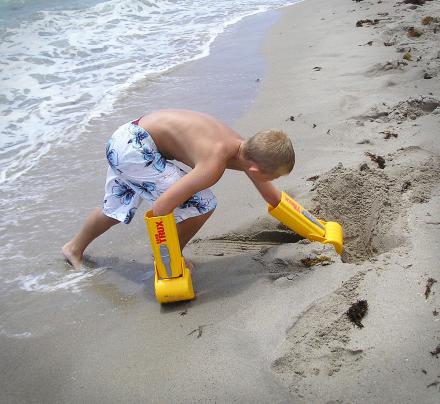 HandTrux are glove type contraptions that give you giant shovels for hands, and is more than likely the greatest invention of our generation. When I was a kid, all we had was stupid plastic 4 inch shovels that snapped in half anytime you tried to shovel more than 8 grains of sand.
Modeled after an actual backhoe tractor, the HandTrux shovel gloves are perfect for kids who love to play in the sand, dirt, or snow and want to build their very own fortress of solitude.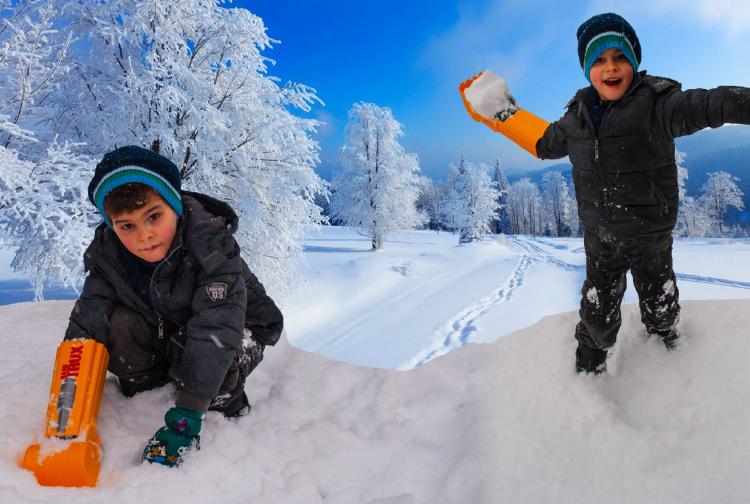 The HandTrux sand shovel gloves are made in the United States using ABS plastic, has an inside pole to grip for easy shoveling, are sold individually, meant for kids ages 5 and up, and measures 15.5 inches long x 5.4 inches wide x 5 inches deep.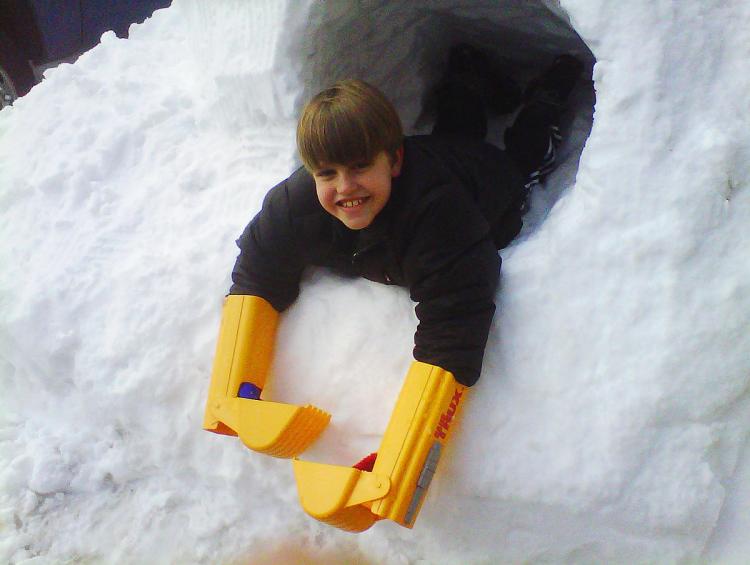 Now they just need to make an adult version that's a bit larger and made of steel. Check out the HandTrux sand shovels in action via the video below.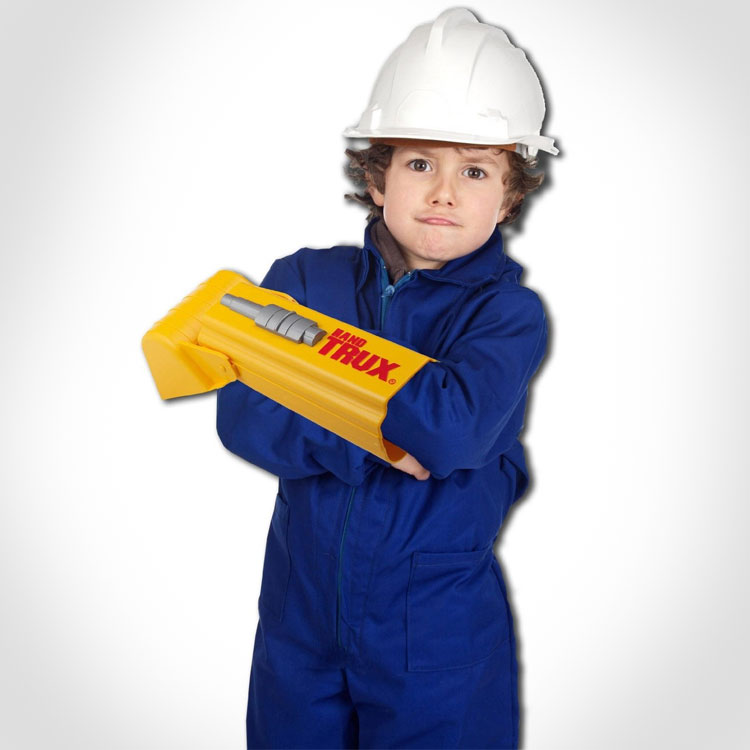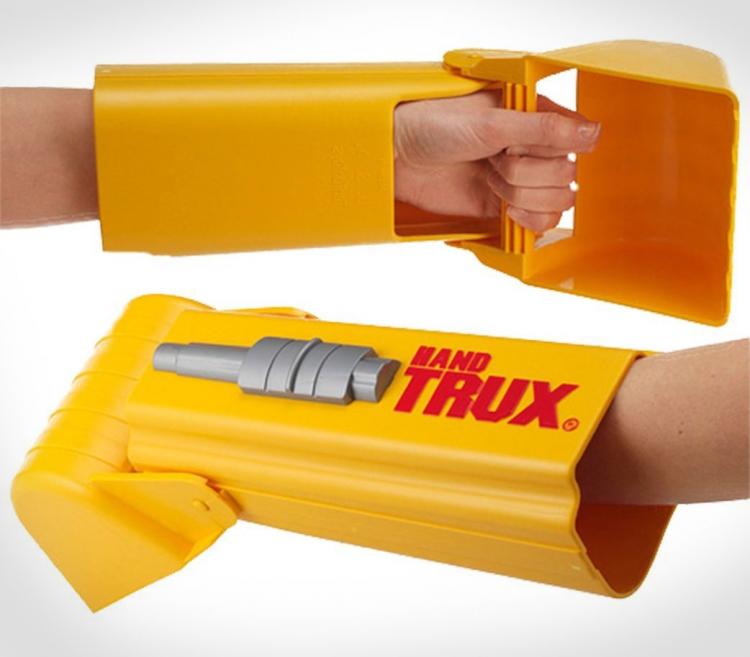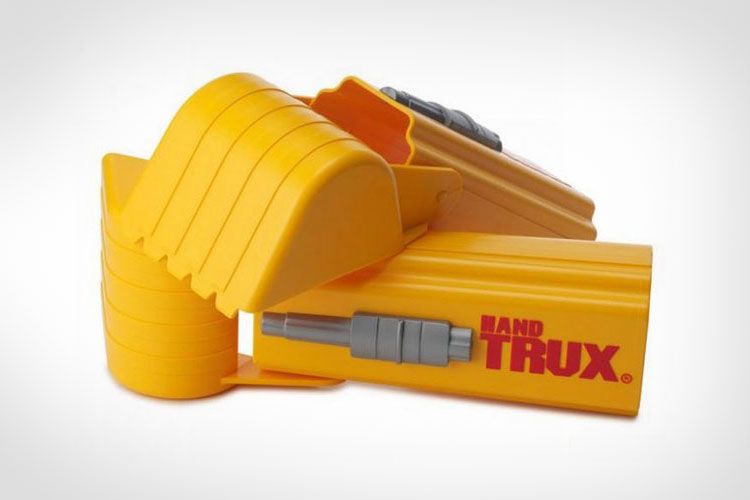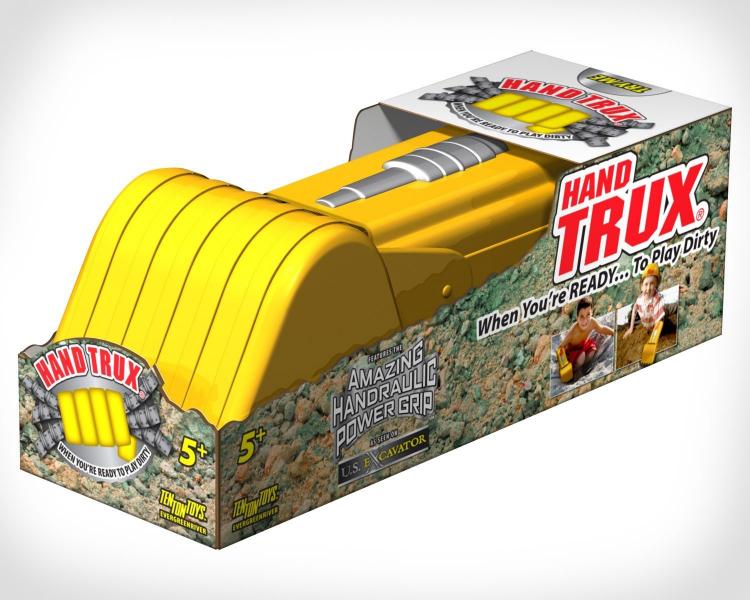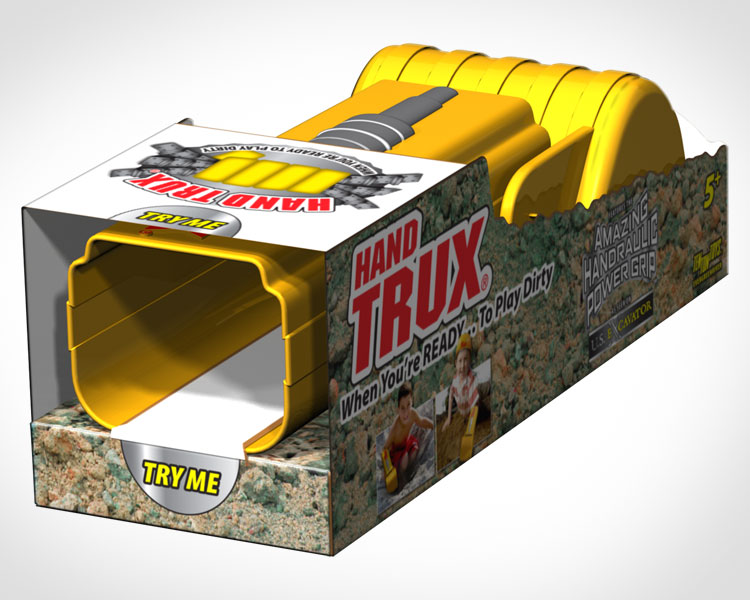 Subscribe To Our YouTube Channel