Handpresso Auto Lets You Make Coffee In The Car
By Ryan on 03/16/2017 11:07 AM (Updated: 11/20/2018 9:17 AM)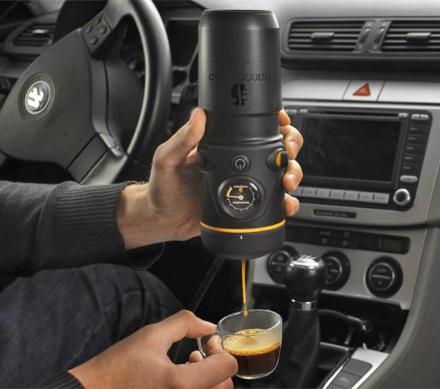 How many times have you been so late for work that you had to skip your morning coffee? To me, that's not a life worth living. The Handpresso Auto is a device that lets you make coffee right in your car.

See all of Handpresso's unique coffee makers
To use it, simply pour in some fresh water into the canister from a water bottle, or pre-fill it at your home before you leave, then place one of their pouches under the lid before you put it on, then just turn it on and let it heat up.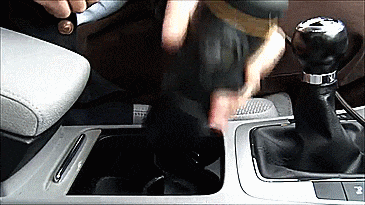 Once the Handpresso is fully heated-up and ready, just tip it over, push the release button, and let the hot coffee pour out into your coffee cup. When you need it to stop pouring just push the stop button on the opposite side of the start button.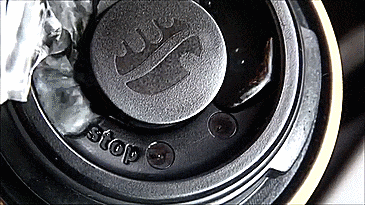 A perfect gift idea for any coffee drinker, frequent travelers, or just for Dad, the Handpresso Auto makes the rushed mornings a little more tolerable when there's coffee waiting to be freshly brewed right in your car. The Handpresso Auto is powered by plugging it into your car's cigarette lighter power port, is made from ABS plastic, and is perfectly shaped to fit in your cars cup holder area.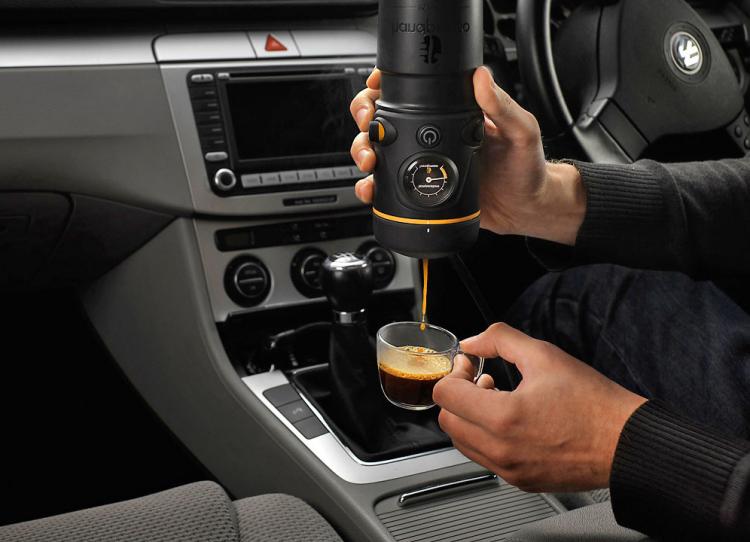 The Handpresso Auto comes with a carrying case for easy transport, comes with two unbreakable coffee cups, along with a Handpresso napkin. The device is super simple to use, and requires little to-no clean up afterwards. Check out the Handpresso Auto in-car coffee maker in action via the video below.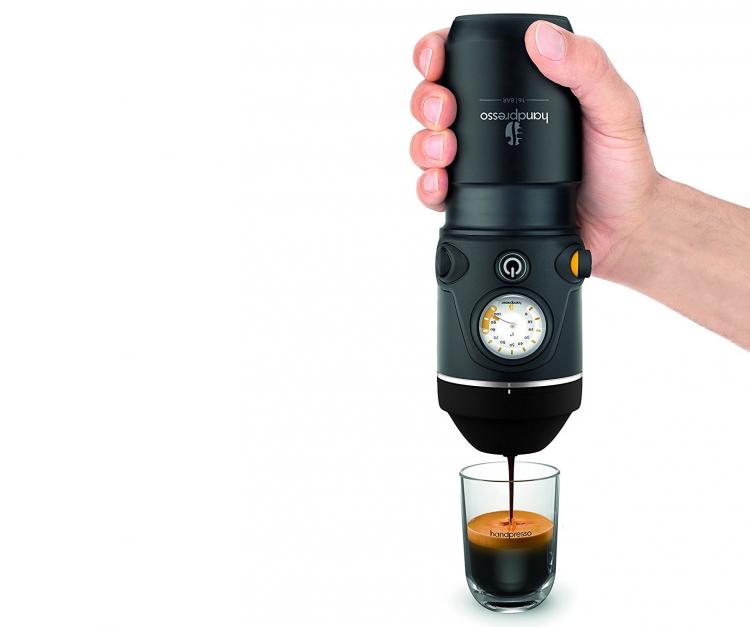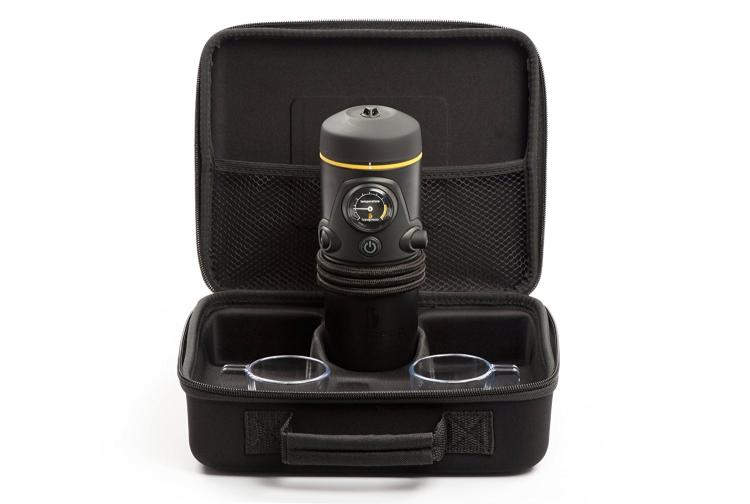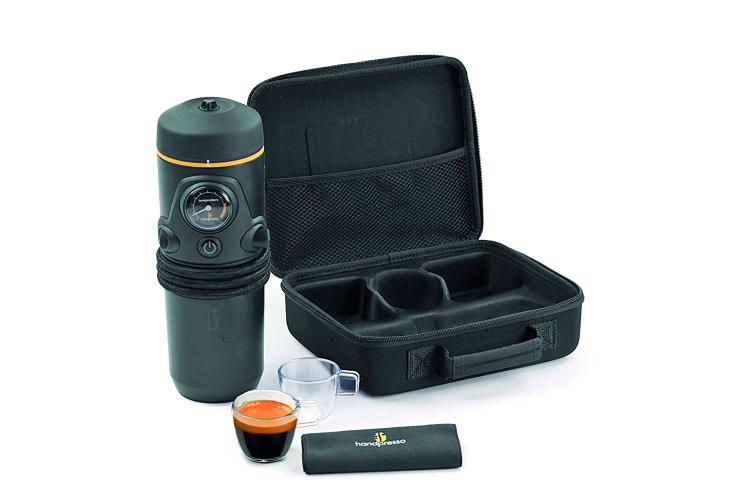 Subscribe To Our YouTube Channel