This Backpack Has a Built-In Hammock
By Ryan on 05/07/2017 9:12 AM (Updated: 08/24/2017 4:58 PM)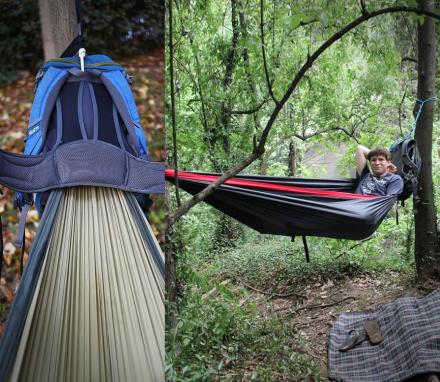 The HackedPack is a backpack that doubles as a hammock which is perfect for taking a quick little nap while out hiking or using as your bed when out camping. Just pull out the hammock from your backpack, tie it to the the tree, and strap the other end of your backpack to another tree, and you'll be sawing Z's in no time.

Versions: Backpack | Messenger Bag
The hammock backpack allows your backpack to be in the air with you as to not get dirty, roll away, or get stolen by a bear or squirrel while you are asleep, just be sure not to pack any peanut butter or female bear urine in your pack.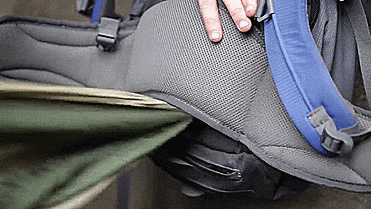 The hammock backpack was successfully funded on Kickstarter in August of 2013, is deployable in seconds, measures 10 feet long x 5 feet wide when deployed, and can hold up to 350 lbs of weight. But if you do weigh more than 275 pounds it is recommended you use reinforced straps.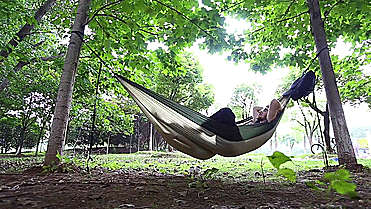 Check out the hammock backpack in action via the video below or get more info on their website.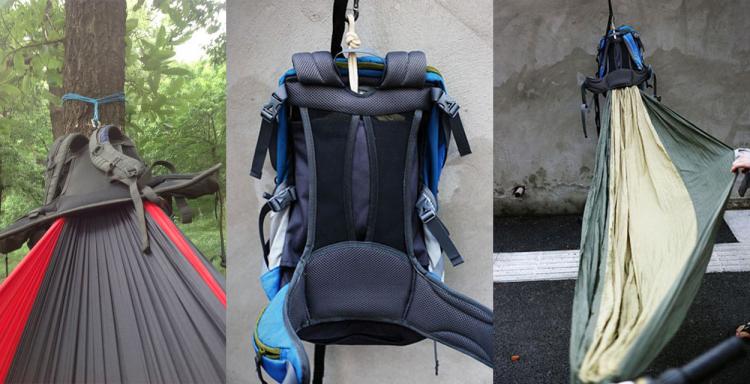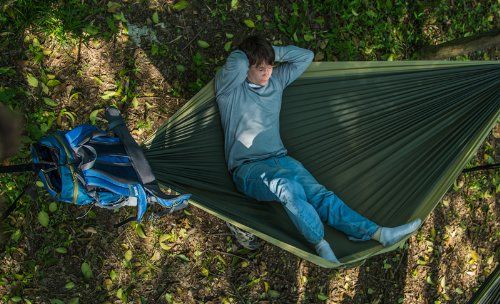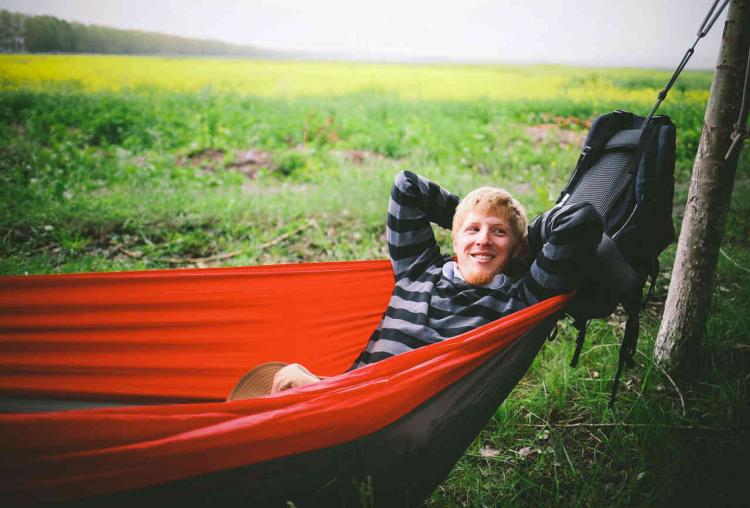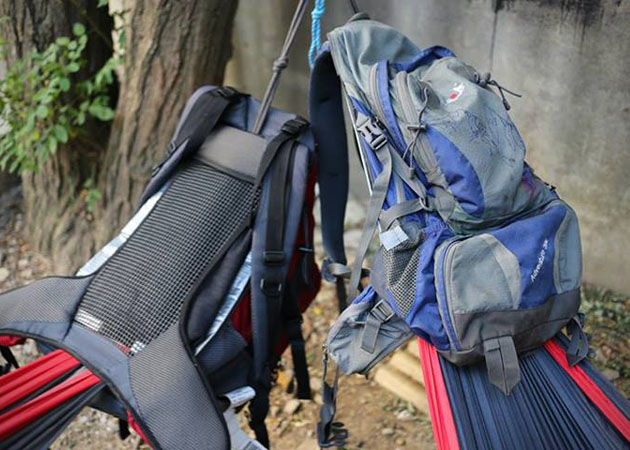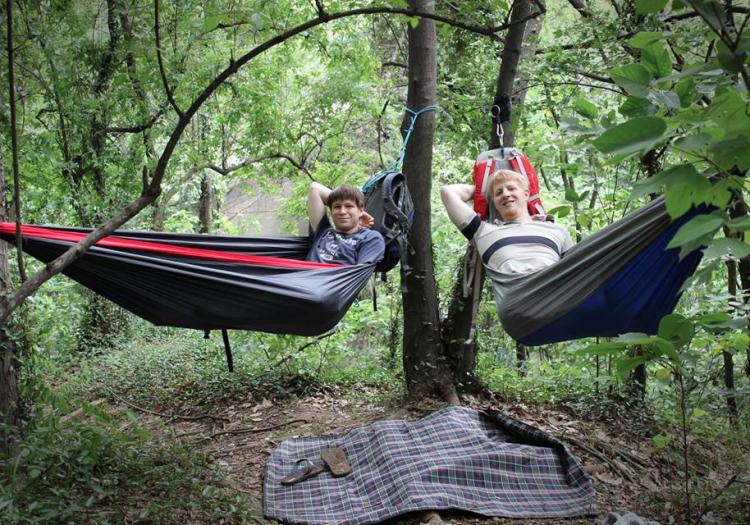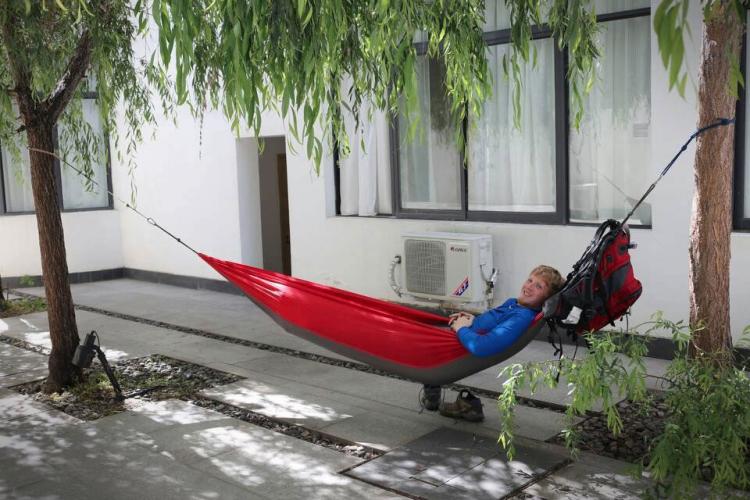 Subscribe To Our YouTube Channel