Gun Concealment Furniture
By Ryan on 05/03/2017 2:32 PM (Updated: 05/15/2017 4:00 PM)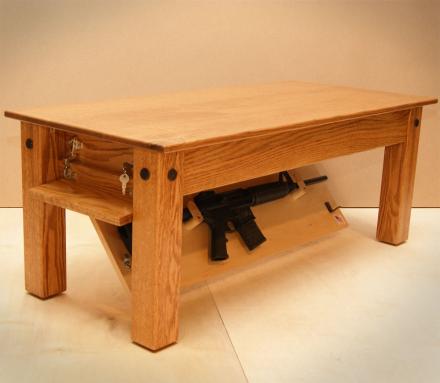 This company makes incredible gun concealment furniture that has secret compartments which allow you to store your freedoms guns in them without anyone knowing. This way in case of an emergency you can take them out quickly and efficiently to defend you and your family against intruders. Made by New Jersey Concealment Furniture, the furniture ranges from coffee tables, wall coat racks, end tables, hutches, night stands, clocks, flag cases, wall shelves, and more.

See the whole collection here
All of the concealment pieces have some sort of compartment on them to store guns, jewelry, or whatever you'd like hidden. Perfect for Dwight Schrute or Dale Gribble Rusty Shackleford, the gun concealment furniture comes in many different woods and finishes such as cherry and oak.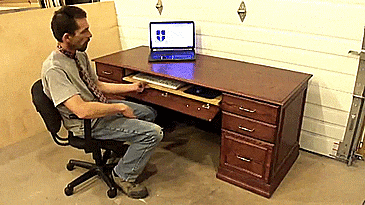 All of the pieces have a unique key, button, or RFID card that is required to open the secret compartment. The gun concealment furniture and fixtures are handcrafted from quality hardwood, and you can choose from their pre-made designs, or you can contact them for custom orders if you prefer.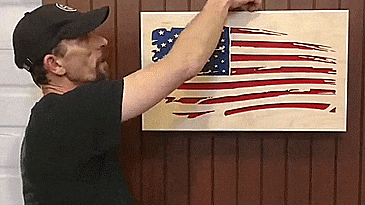 Check out the gun concealment furniture in action via the video below.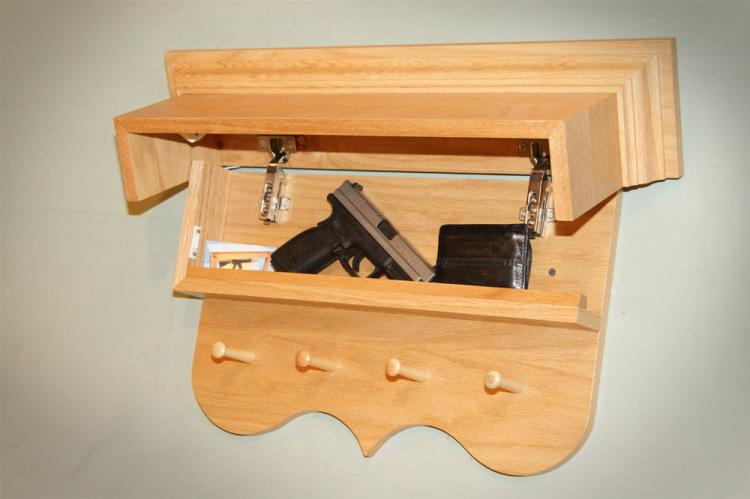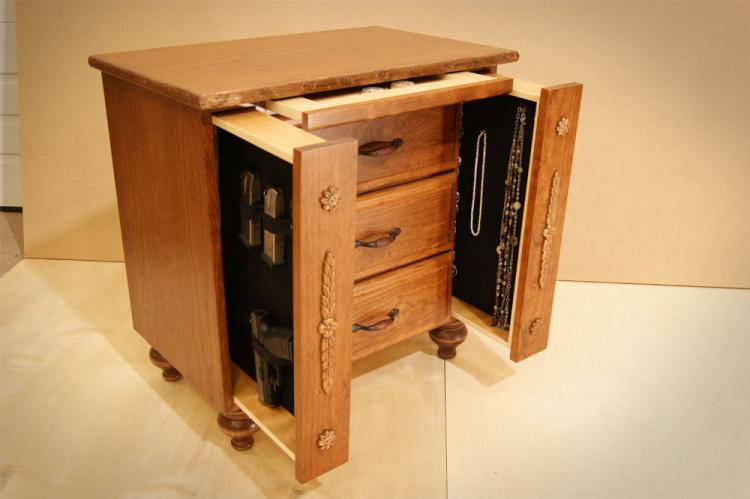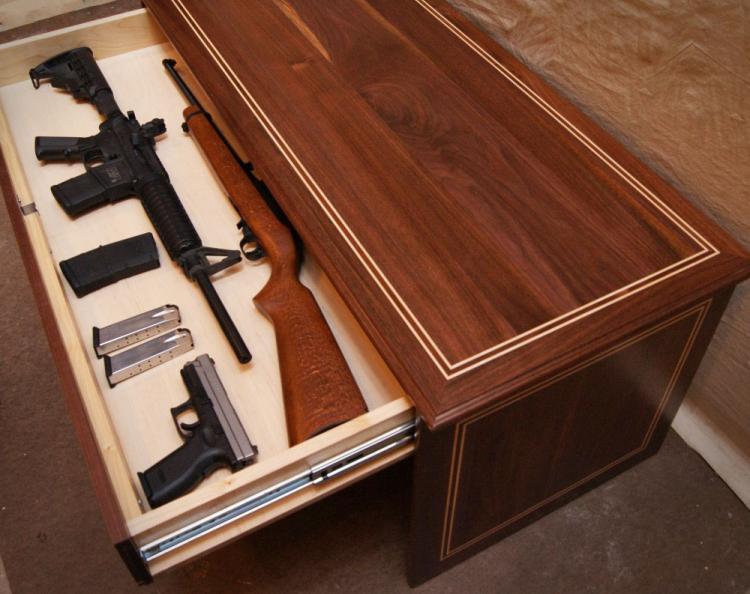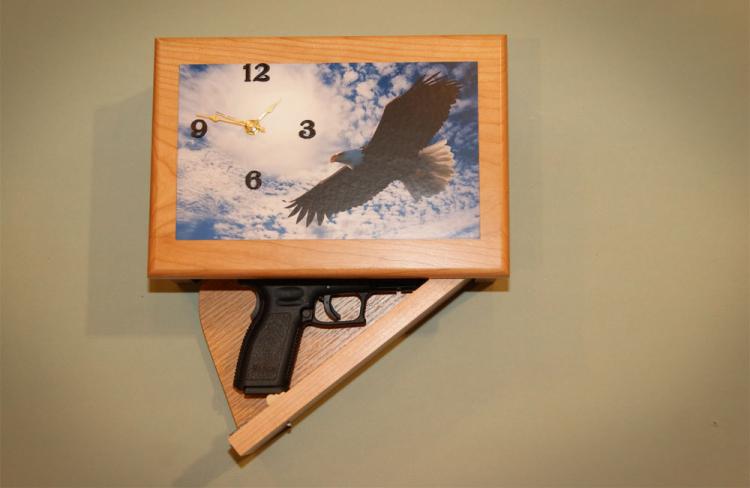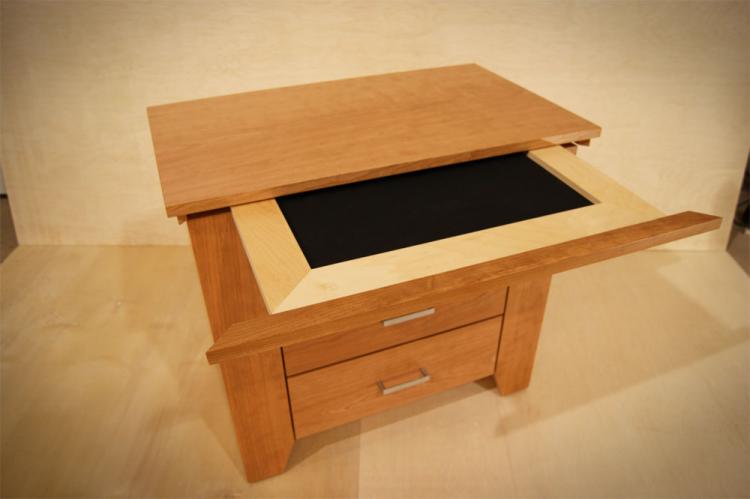 Subscribe To Our YouTube Channel