Stove-top Ground Beef Chopper
By Ryan on 06/13/2016 8:46 AM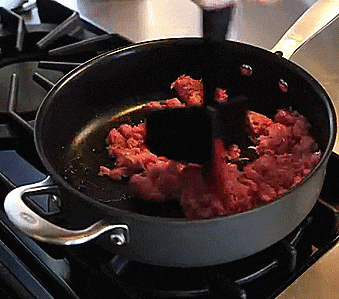 Often times when I'm attempting to brown some ground beef, it's still half frozen because I'm too impatient to wait the correct time while it defrosts in the microwave. This leads to attempting to smash it with a wooden spoon, and sometimes resulting in a broken utensil from trying to continually break the largest piece of frozen meat in half. This ground beef chopper is made specifically to take care of these types of situations.
The OXO Good Grips ground beef chopper looks similar to the end of a missile, with 3 blades that you can use to chop and cut the ground beef up into small little pieces, and if it's still part frozen, it will certainly make it easier to chop the larger pieces in half. Not only great for chopping, the ground beef kitchen device also works great just for stirring or getting to the corners of your pan where a rounded utensil couldn't get.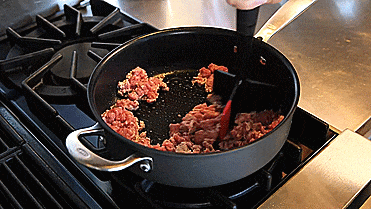 The ground beef chopper is made from a durable material that can certainly handle frozen meats, whereas one of the blades on the chopper has a silicone edge that is perfect for scraping pan edges and transferring food out of your pan. The chopper has a soft, comfortable, non-slip handle, is dishwasher safe, and measures 12.5 inches long x 4.2 inches in diameter around the blades.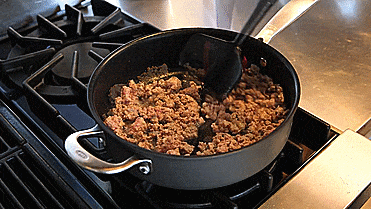 Not only great for chopping up frozen ground beef, the stove-top chopper also works perfectly for use with frozen juice concentrates, crumb toppings, making tomato sauce, and more.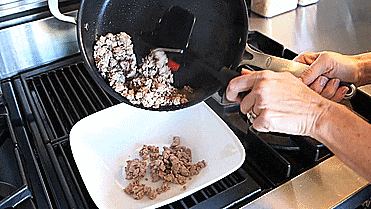 Check out the OXO stove-top ground beef chopper in action via the video below.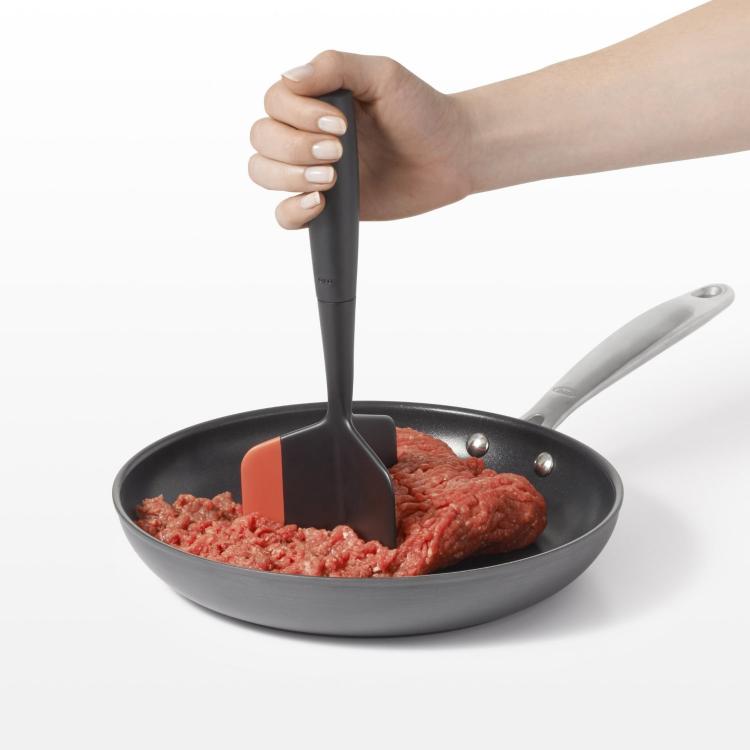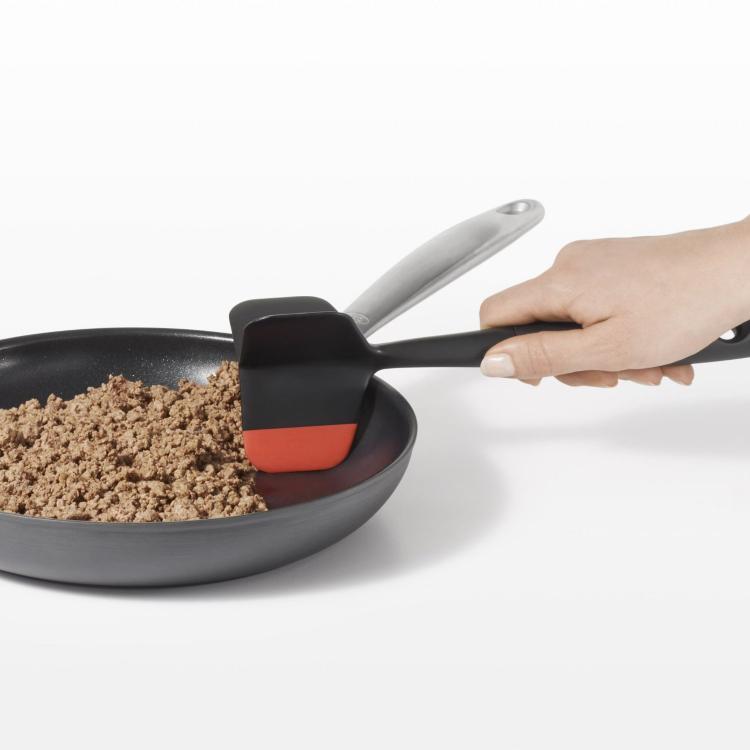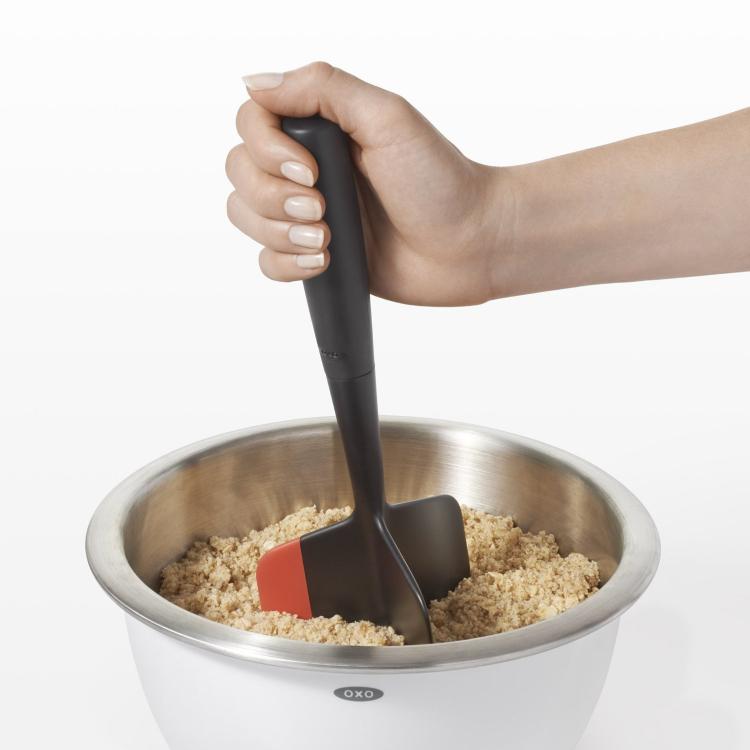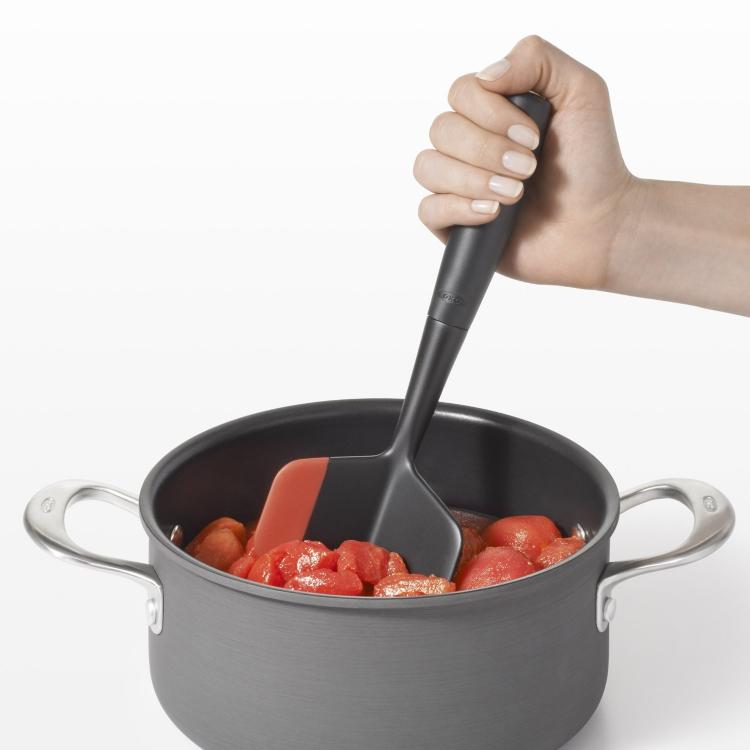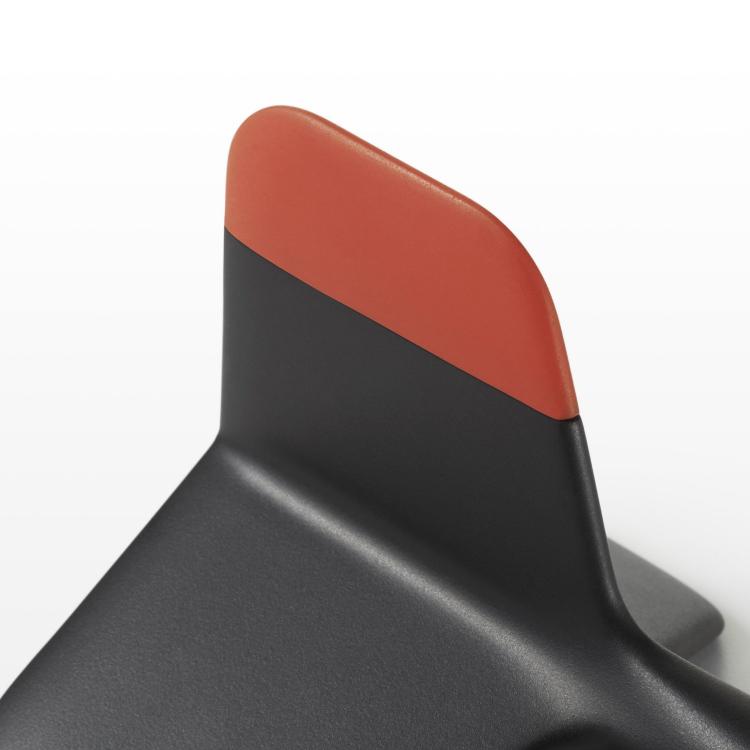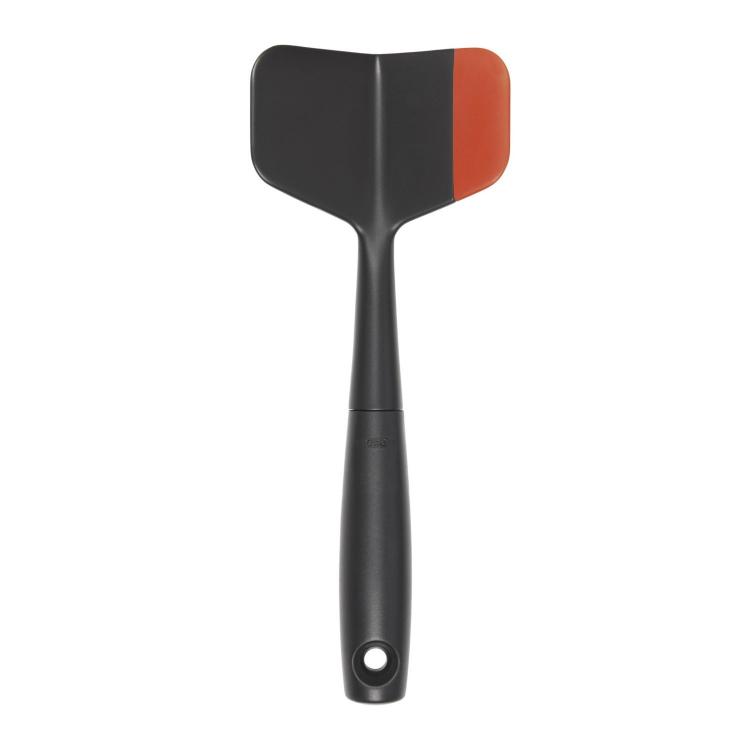 Subscribe To Our YouTube Channel